All Black & White to me……..
By Jason Howe
Hey Steve
Hope your well, I'm sure many will agree with me when I say your site continues to be an amazing source of inspiration and information and is the first website I browse each day.
Some of your readers may be familiar with my photography but for those who aren't, every now and then I throw something Steve's way from down here in Middle Earth!!! New Zealand is such a beautiful country and landscapes make up a large part of my photography, however……….
At the start of the year I made a decision to try my hand at a few things I had not previously attempted, one of them was to arrange shoots with models. It's very early days in this process but I thought I would share some of my initial images with you. I'm always looking to put posts together for my blog so I had several combinations of camera and lens in mind to shoot on this occasion, specifically these were –
Leica M9 and Canon 50/1.4 – I'm of the opinion that this lens is one of the best you can buy in the "inexpensive" ltm lens bracket and particularly suited to images of this nature. Leica MM and Konica Hexanon 60/1.2 – I was fortunate enough to acquire this lens just before Christmas, I've messed around with it but this was essentially the first time I'd used it at length. Contax 645 and Zeiss T Planar 90/2 – A recent addition, I'm still getting to know this camera but I wanted to at least shoot a roll or two through it, film of choice Fuji Pro 400H.
It's no secret that I'm a huge fan of B&W, it accounts for most of what I shoot, I am pushing myself to shoot more color this year though, honestly!! I had a specific look in mind for these images before I shot them, you can see those versions HERE. The truth is though, no matter what I do or how I attempt to view my subject matter it almost invariable looks better to me in B&W.
Here are a few of those images taken on the Leica M9 with Canon 50/1.4 this time converted in Silver Efex Pro 2 and LR4. I have always been happy with the B&W conversions I was able to achieve with the M9 files and they definitely are not inferior to the MM files when shot in these conditions, the MM for me is really about shooting at higher ISO's, that is when it comes in to its own.
Model – Alicia Sim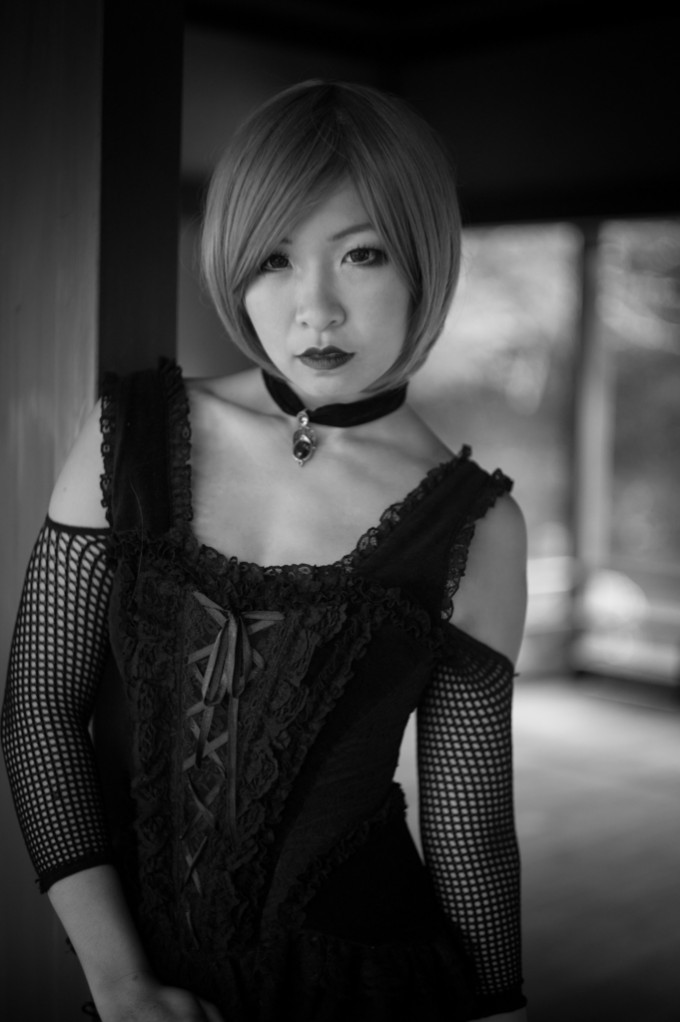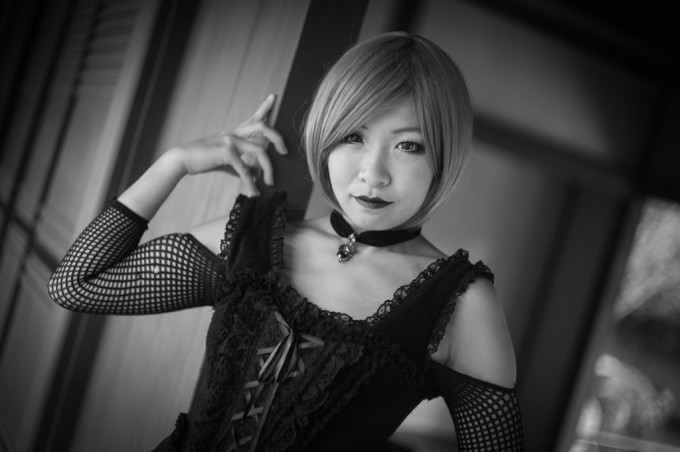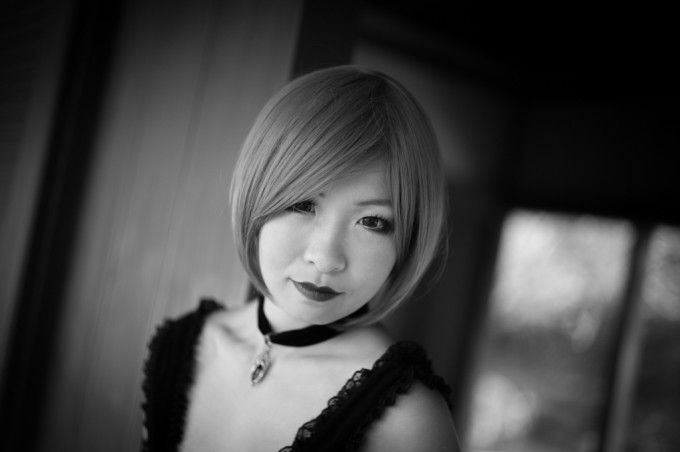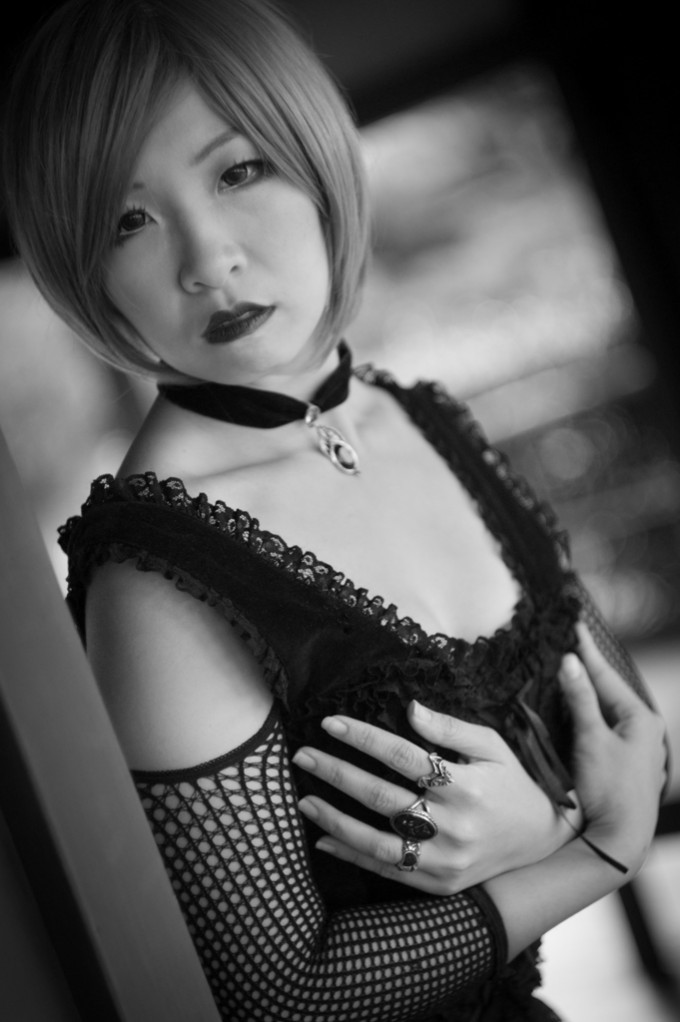 In the next couple of weeks I'm going to be posting a full set of images taken on the Leica M Monochrom with the Konica Hexanon 60/1.2, here are a small selection of those. Again these images are converted in Silver Efex Pro 2 and LR4. The Hex is incredibly sharp at f/1.4 and equally superb in these conditions at f/1.2 with the edge just taken off the sharpness. I'm delighted with it for sure although I would never defend the purchase price I took the decision to buy this lens over the Noctilux because quite simply I will always be able to get hold of one of those.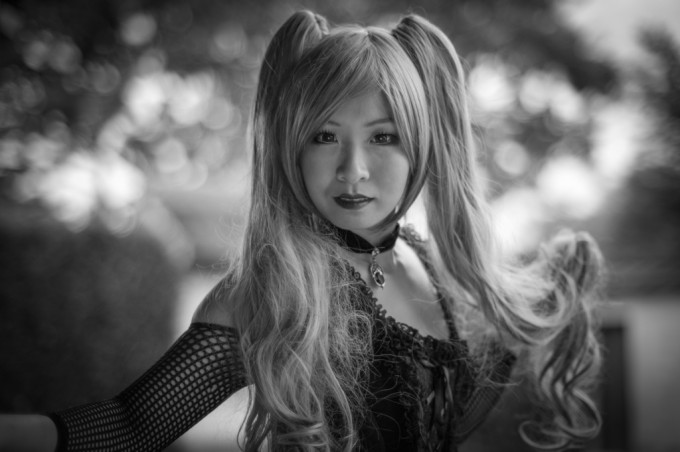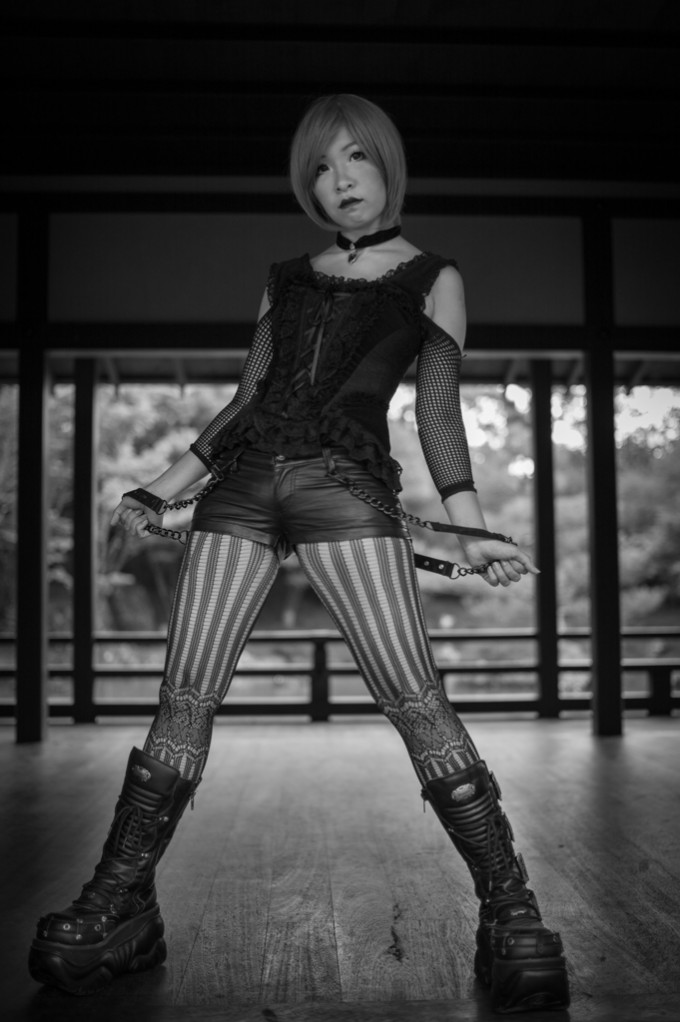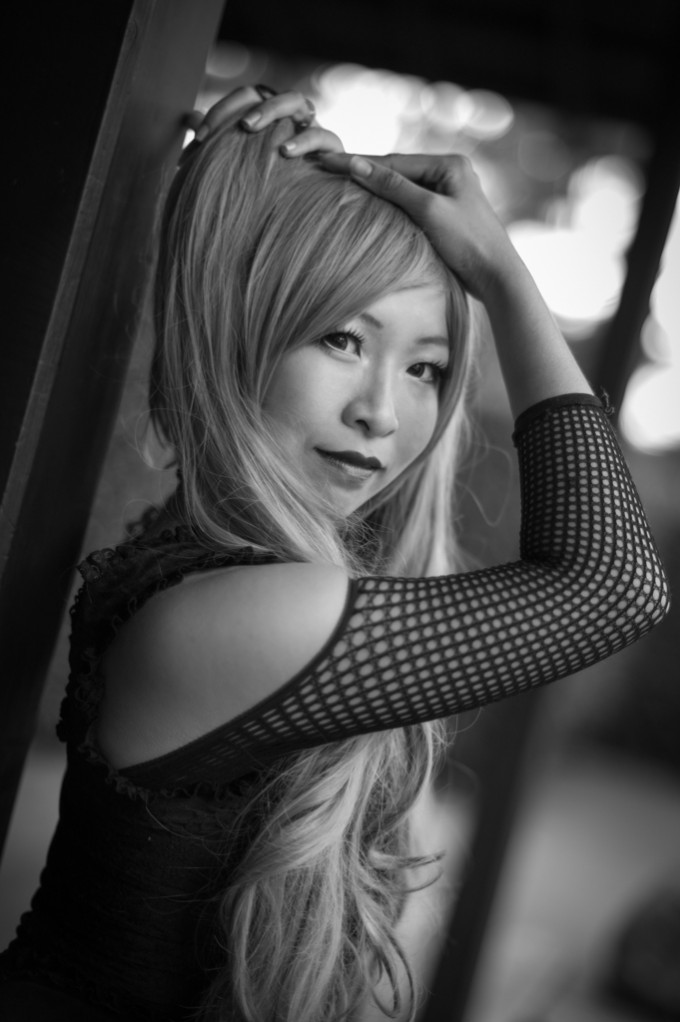 I did get the chance to use my Contax but despite liking the images shot on the Fuji Pro 400H I still could not help myself converting them to B&W, this may be sacrilege……..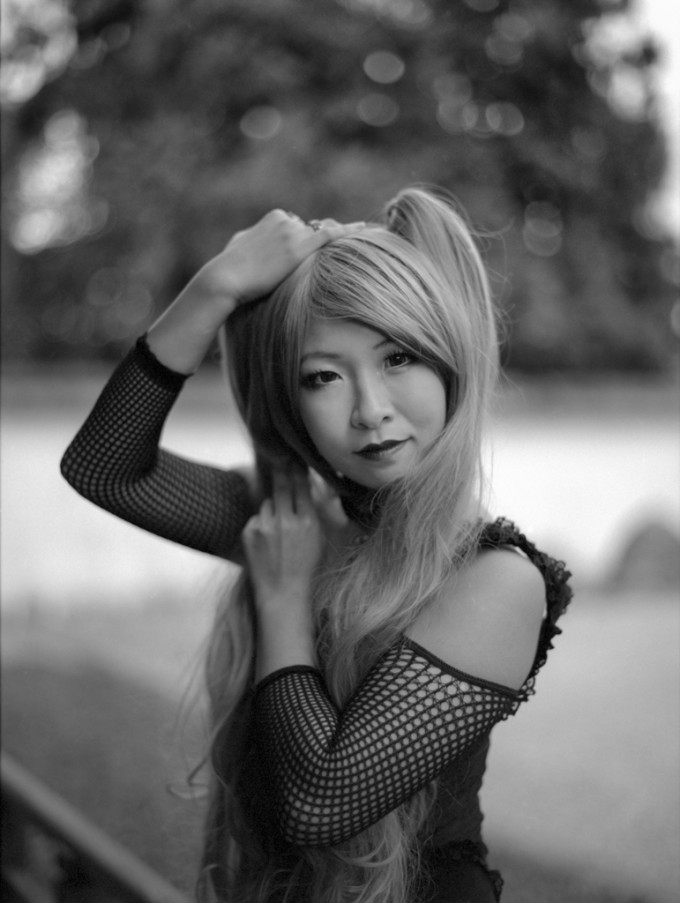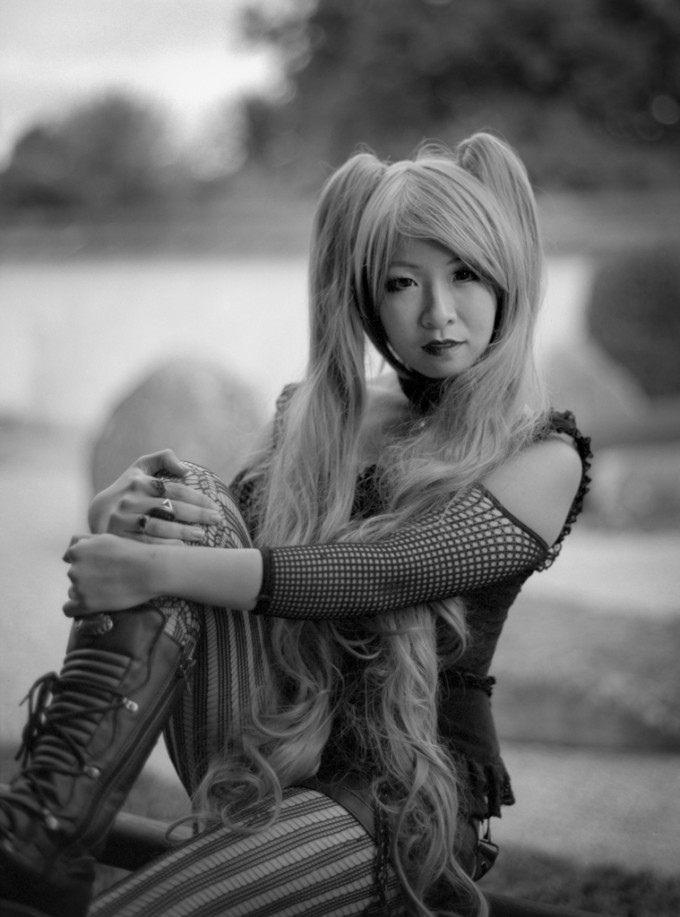 Things really are "All Black & White to me" when it comes to processing, well mostly……..
Cheers
Jason
You can keep up with my photographic journey down under here –www.aperturepriority.co.nz