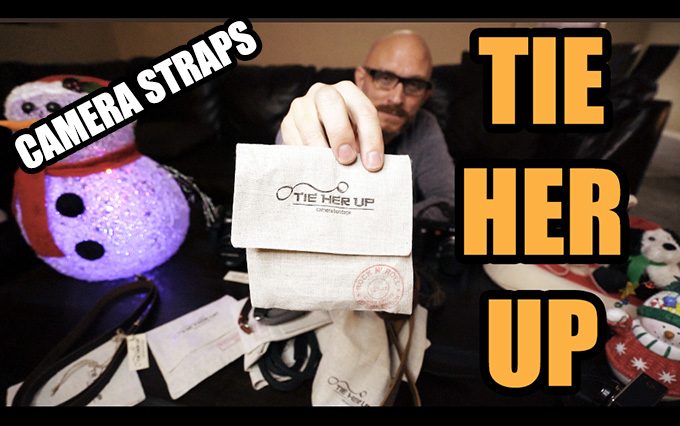 EPIC Video Review! TIE HER UP Camera Straps, the Entire Line!
By Steve Huff 
See the TIE HER UP Camera Strap WEBSITE HERE
Hey hey hey! It's December 16th 2016 and Christmas is upon us! What better way to start the last 9 days before Christmas than to post a full review of the entire line of TIE HER UP STRAPS! From the Rock N Roll to the Classic to the Snake and beyond!
These straps are some of the best I have used over the eight years of reviewing gear. I instantly fell in love with the ROCK AND ROLL strap and everything from the quality construction, materials, beauty and price is just about perfect. But the review is in the video below 😉
See the video below as I go over each model in the line 😉
—-
Every single strap here is of high quality and they are the best straps I have reviewed to date. Comfort and style are fantastic, as is the quality of construction!
Some photos below: