Three portraits using my Sony A7RII
by Carl Fehres
Hey Steve!! I've been a long time reader / lurker. I really love the site and the community. I thought I would finally chime in and share some work.
Like many, I've gone through many stages over the years shooting different styles and genres. I've found my true love with portraits and lifestyle fashion photography. I can't help but still take the occasional landscape. I really enjoy shooting with both natural and studio lighting.
I've been shooting for 10 years or so. I started shooting a Canon DSLR but then took a several film photography classes at the Glassell Studio School in Houston and started to shoot a mix of film and digital. I have to admit I still shoot mostly digital but I have a real love for film. I've got my eyes on a Pentax 67II!
Today my primary kit includes:
Sony A7RII with 35, 50 and 85mm F1.4 primes
Leica M6 with 35mm Summicron
Various Profoto gear for studio work
THREE FROM MY SONY A7RII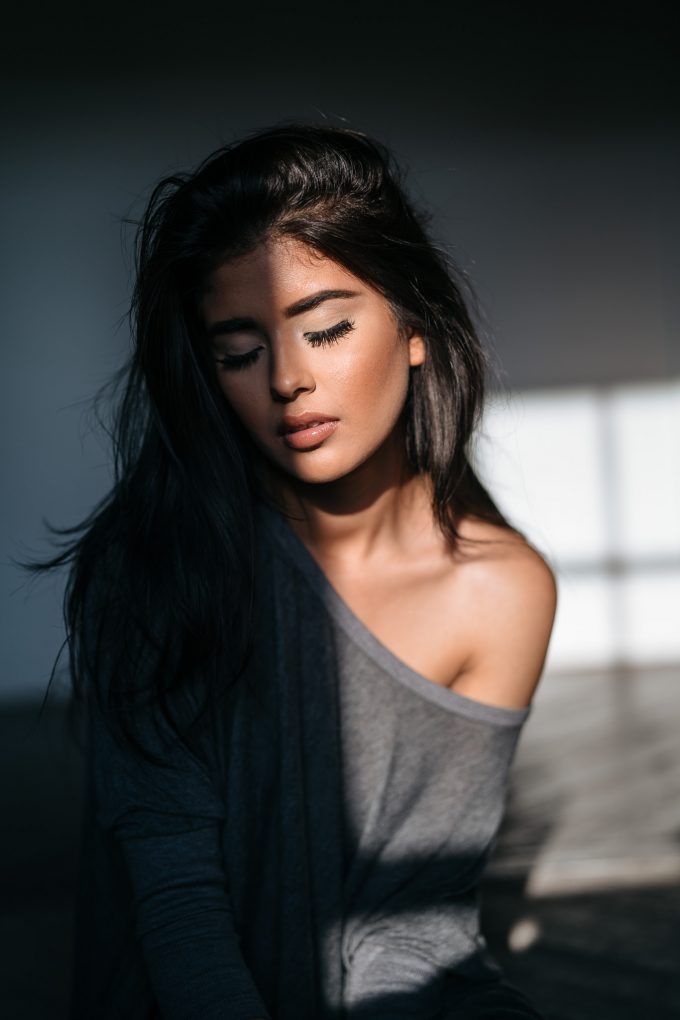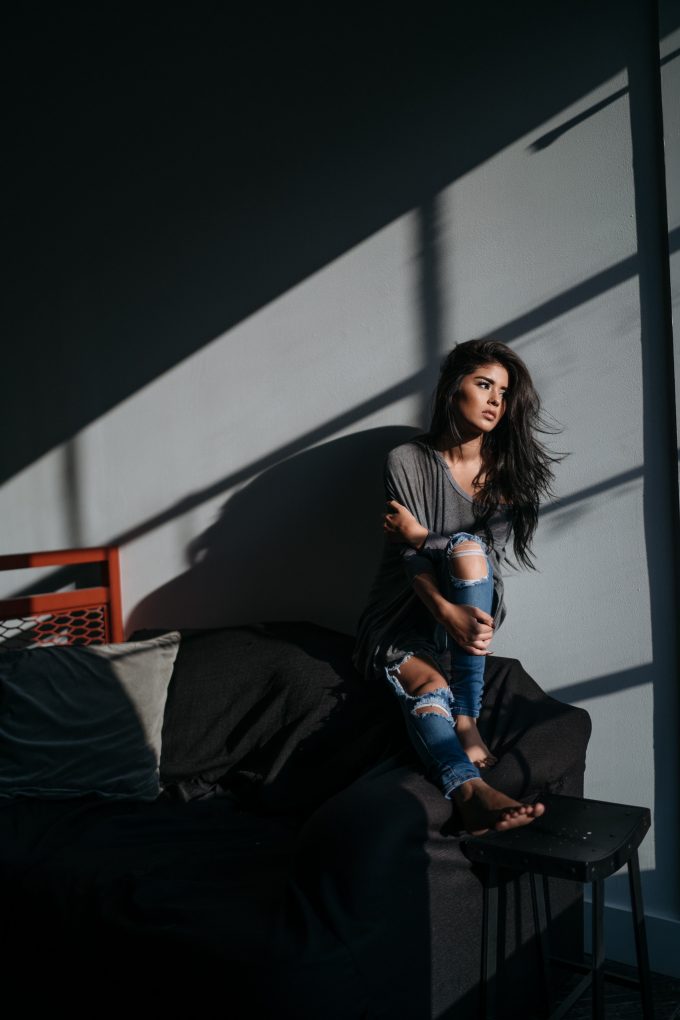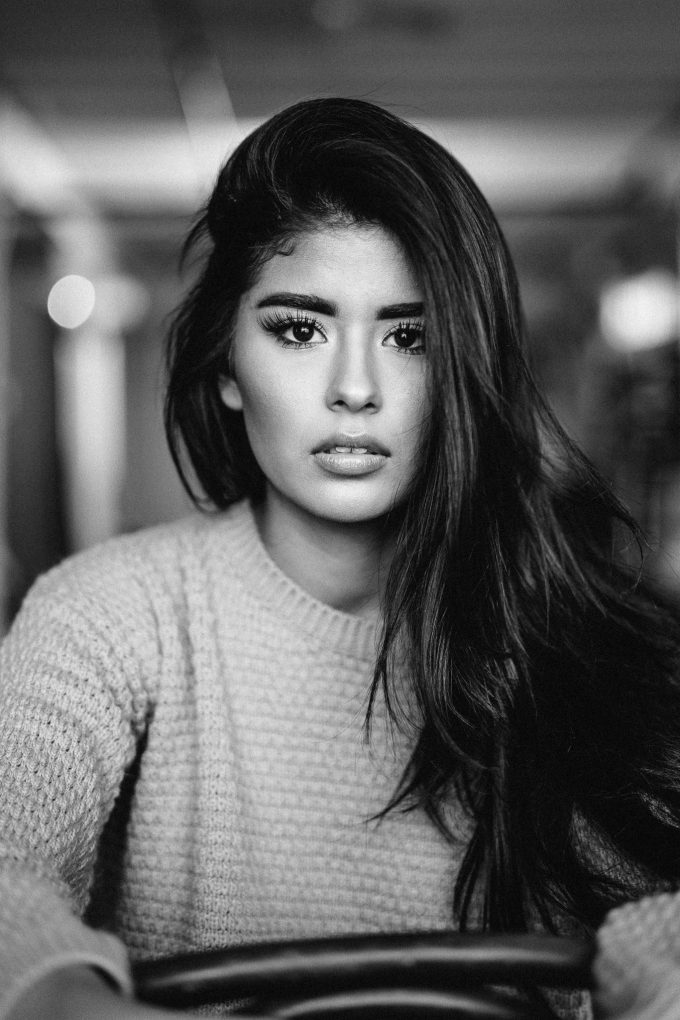 I love using mirrorless! I love that you can see what you will get before you press the shutter. This really makes it easy to stay in the moment with the model instead of CHIMPING to make sure you got the shot you wanted. I sold all my Canon gear a couple of years ago and I've never looked back (reviews here on Steve Huff really helped my decision to try the Sony!)
I've had the fortune of working with many very talented models which has been really fun. Here are a few photos from a recent session with Mellisa. https://www.instagram.com/melissangelica/
My most current work can be found on my Instagram feed here: https://www.instagram.com/carlfehres
I'm just now putting together my website at: www.carlfehres.com hopefully getting it done in the next few weeks. Let me know if you are interested in seeing more work or hearing more stories :).
Carl Fehres