Film Friday with an Olympus OM-4Ti and 50 1.2
by Mark Ewanchuk – His website is HERE
Hi Brandon and Steve,
I hope you and your readers are all well!
I would like to submit the following for your "Film Friday" feature. These were all taken at the recent Edmonton Folk Festival, which happens yearly in our city. They were shot with an Olympus OM-4Ti and 50mm f/1.2 lens, on Lomo 800CN film. They were self-developed at home, and scanned on the Pakon F135+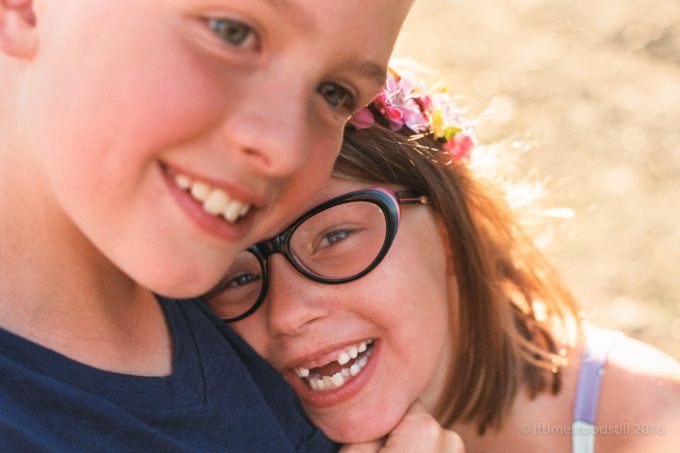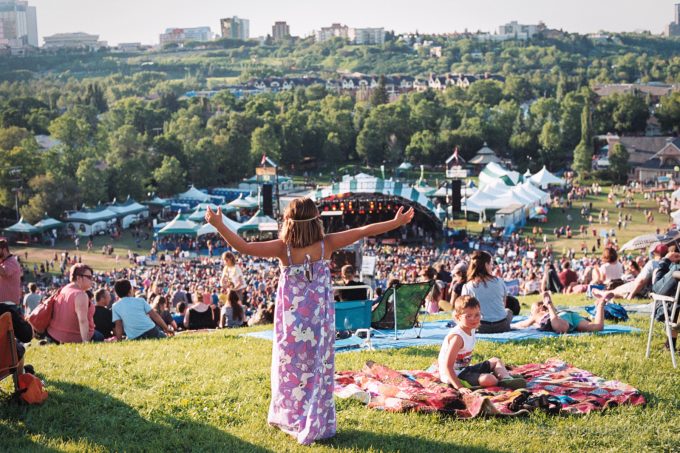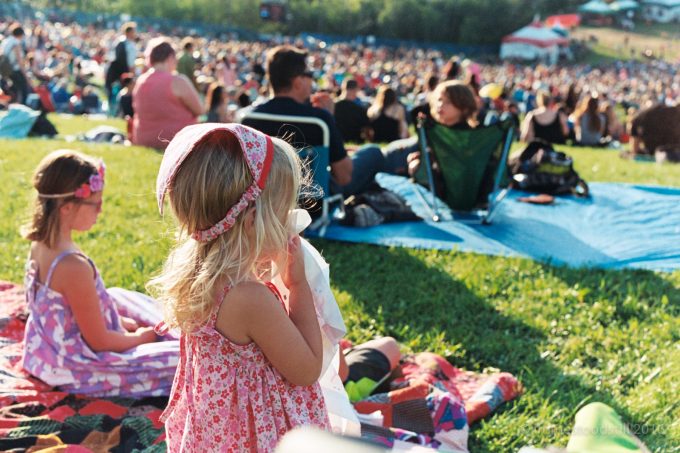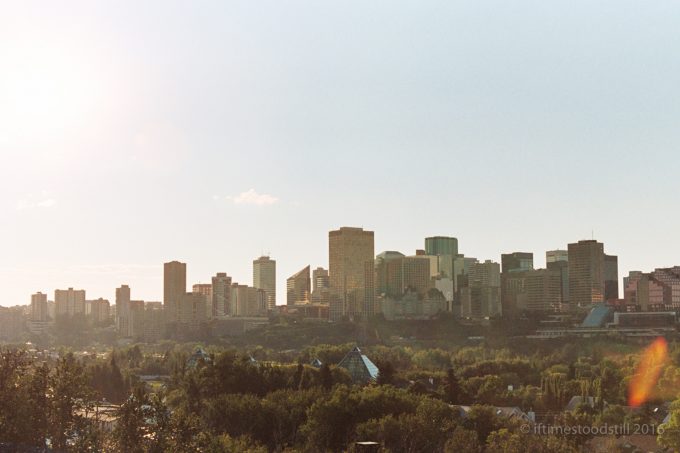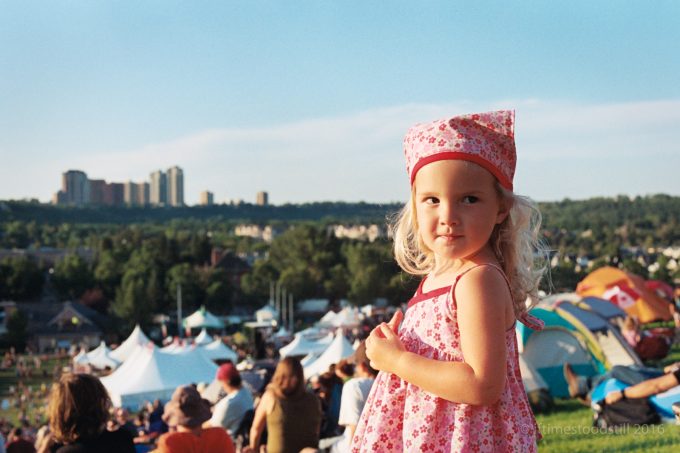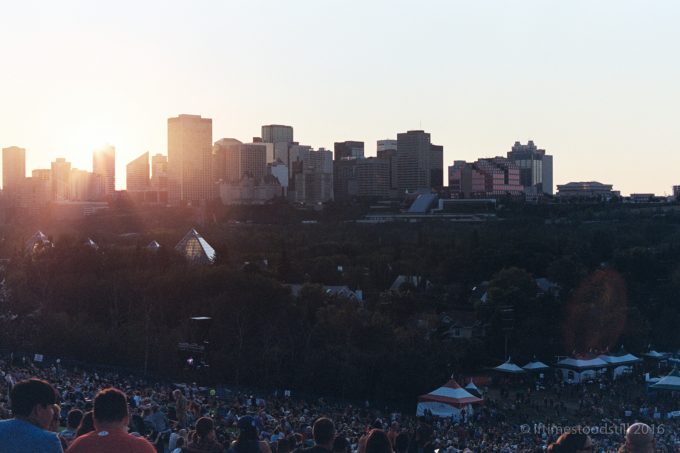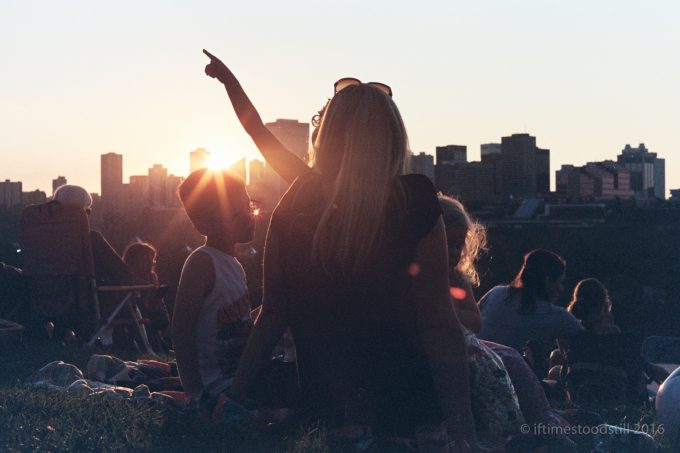 Home development guides are available on my site–I am happy to answer any questions!
Best regards,
Mark