Yangon, Myanmar with the Leica M 262
by AJ Schokora
When I travel I'm not particularly interested in scenic spots or "must-sees." For me, the charm of any destination is found in its people, and that​'​s what I try to capture when I head out shooting. I made the following pictures during a trip to Yangon, Myanmar earlier this year. The pictures show a glimpse of the wonderfully photogenic, friendly, and colorful people of the city…as well as a few other scenes that caught my imagination.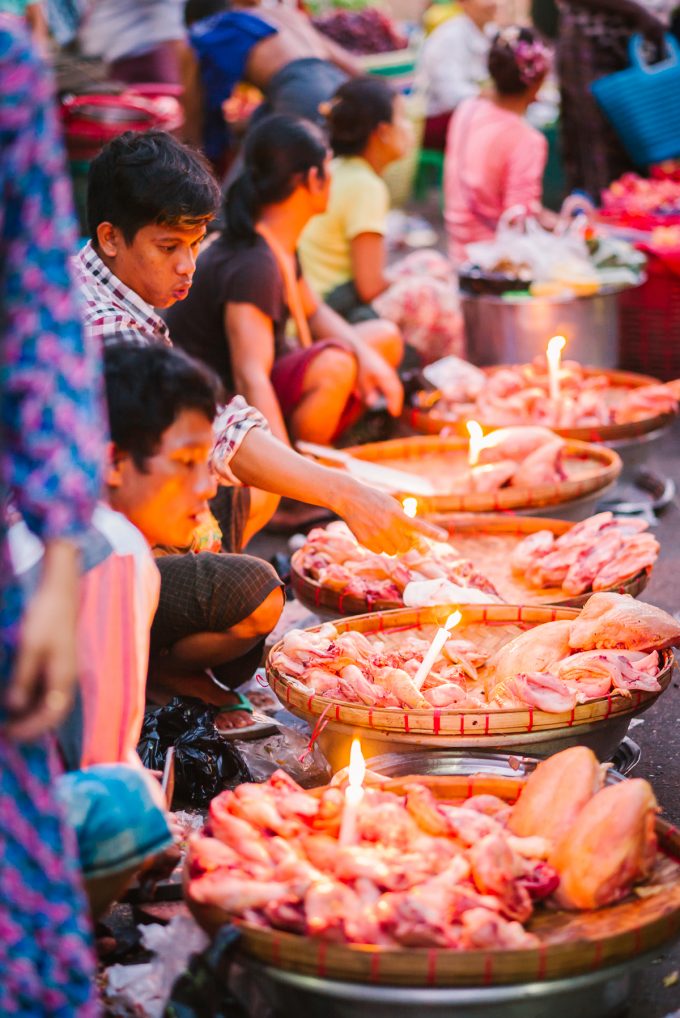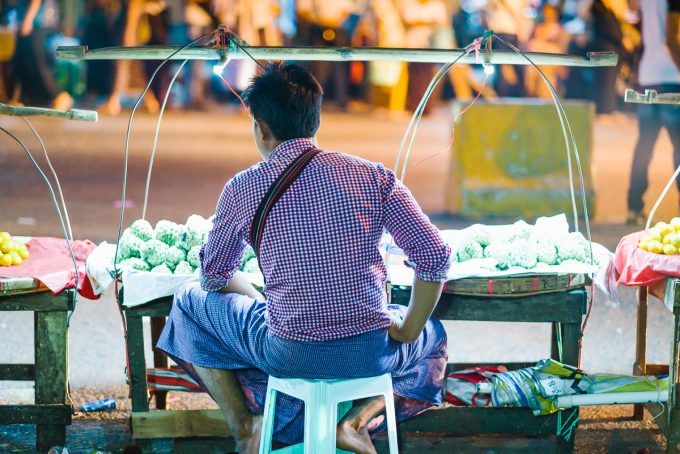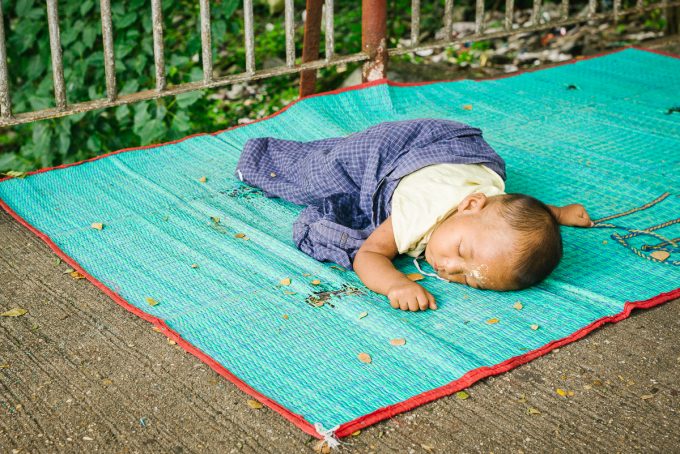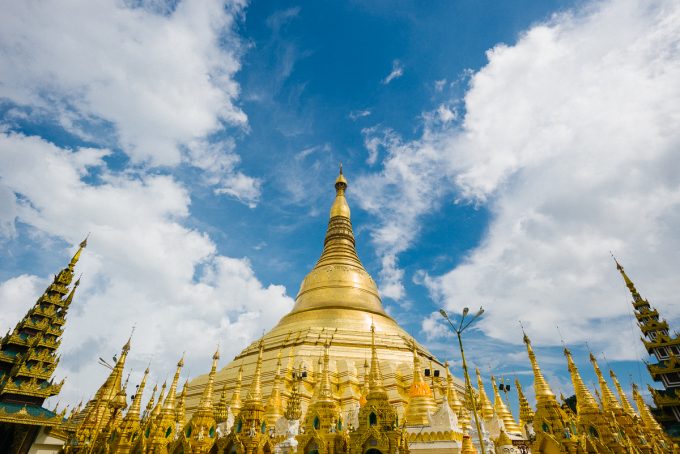 Yangon is bustling in the same way any big Asian city is, but in many ways it still feels undiscovered. The saturated colors, the worn textures, and the general 'thrown-back' aesthetic of the city gives any image a unique, nostalgic feel, quite unlike anywhere else I've travelled. The locals don't seem to mind having their photo taken, nor are they clamoring for the attention of your lens. Bouncing around and grabbing authentic shots without disturbing anyone or raising suspicions is done with ease. Yangon is a paradise for casual street photography.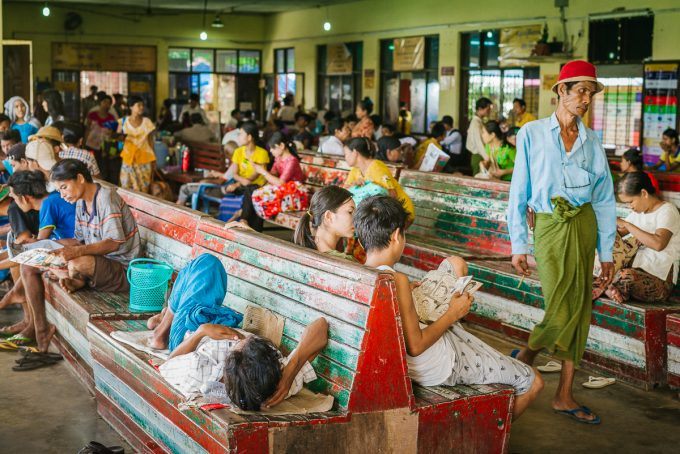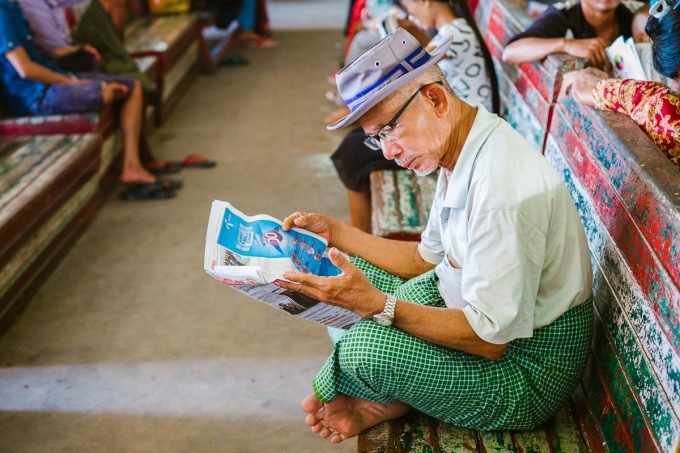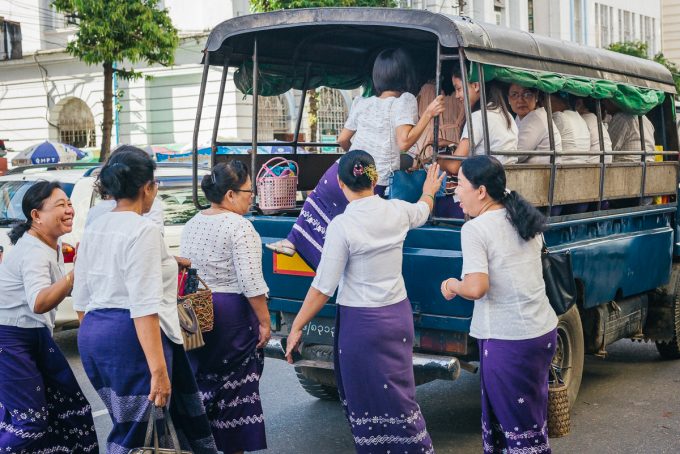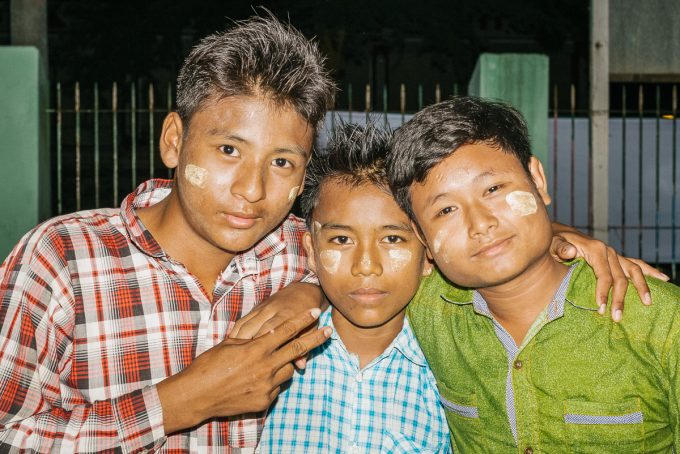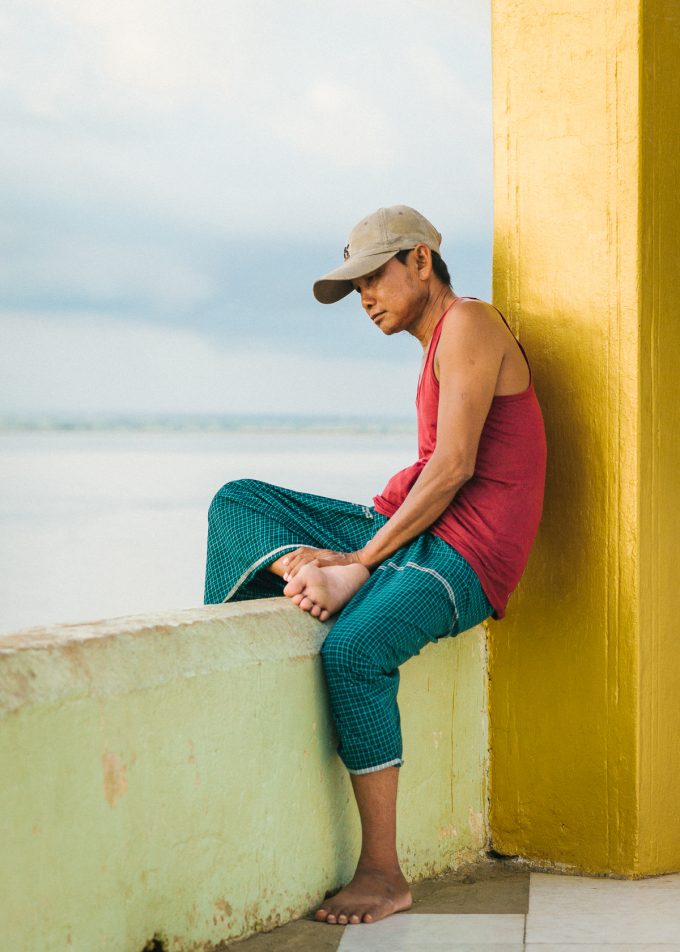 I shot these pictures during just a few days roaming around the city. I had no agenda or route, but​ ​some of the locations shown in the images include the Pansodan Ferry Terminal / Yangon River boardwalk area, the Central Train Station, the Theingyi Market, and countless other random intersection​s​, overpasses, alleyways, shop fronts, and courtyards.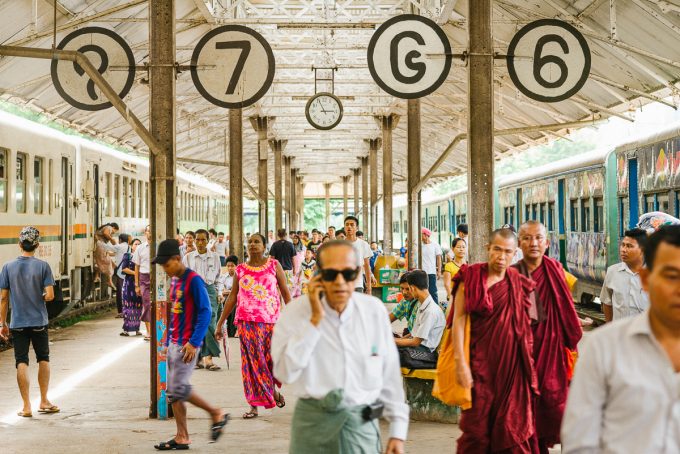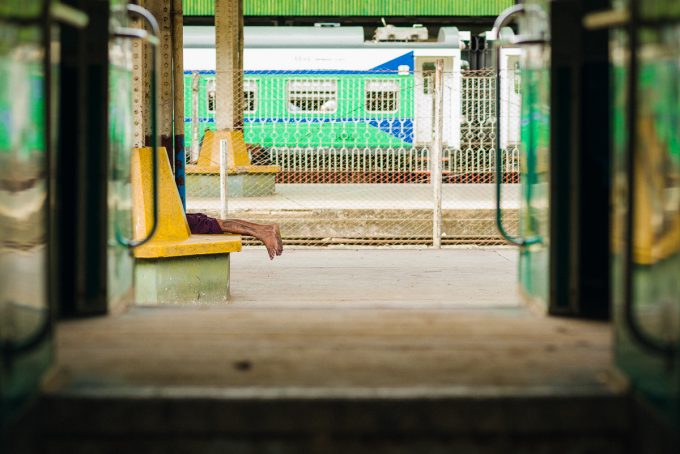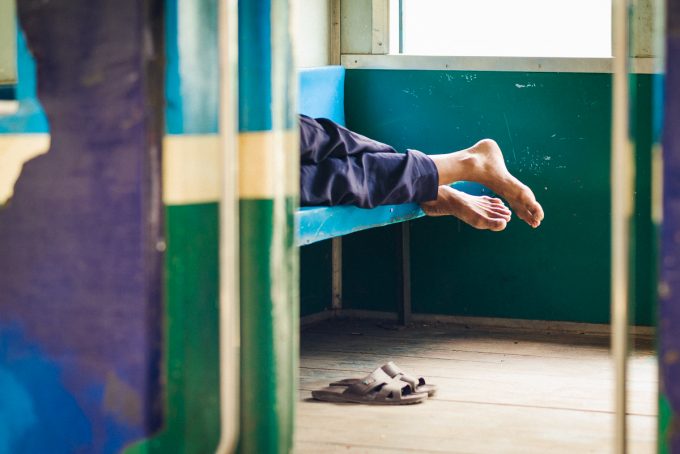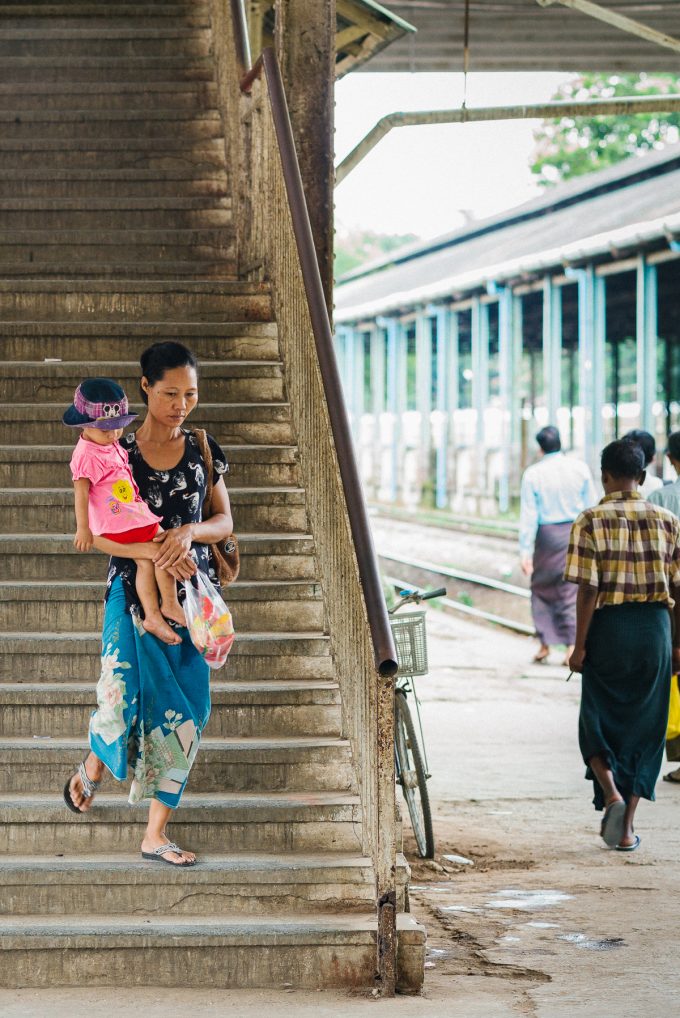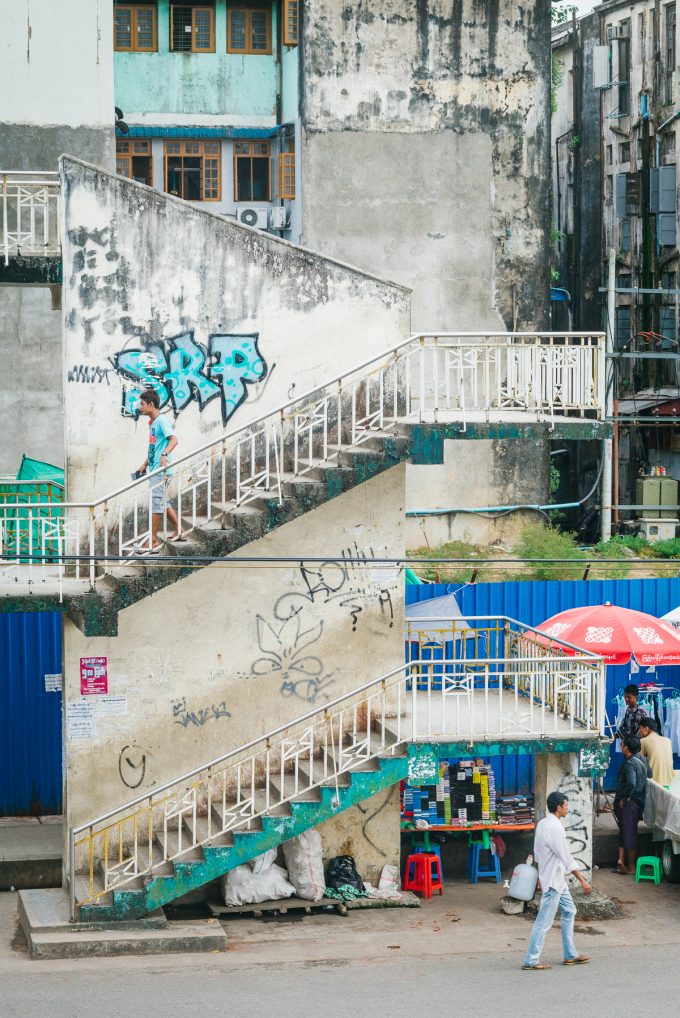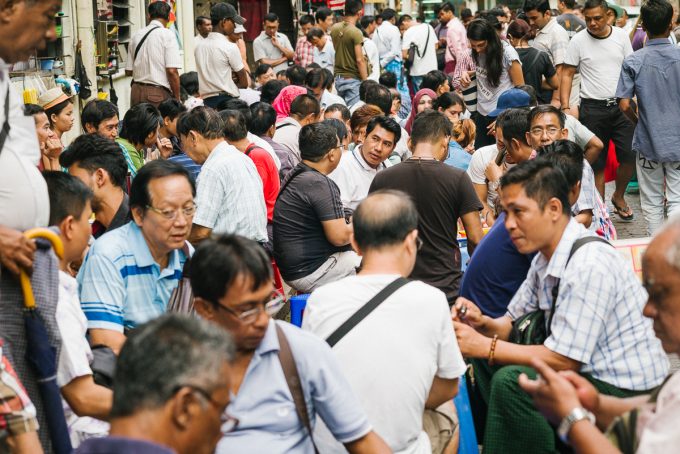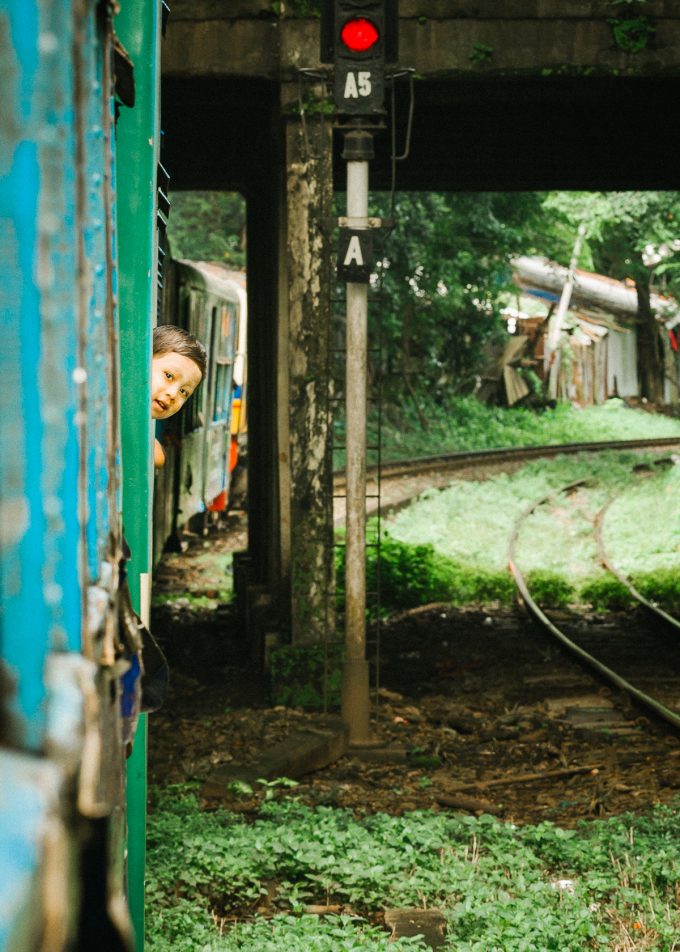 The pictures were made ​using a Leica M 262 with either a 50mm or 90mm Summicron lens.
Website / Portfolio: http://instagram.com/ajschokora
​A.J. Schokora​