Ricoh GR, the camera I always come back to
By Rikard Landberg
Hi Steve!
I have used film Leicas for some years and I truly loved them. While shooting mostly film I have also tried to find a digital camera, but that was not easy! I bought the Ricoh GR (mark 1) and I loved it, but it broke down on me. I then thought a needed the Leica feeling so I tried the Fuji X100t, and I hated it. Don't get me wrong, it is a great camera with great image quality and great feeling. But all I could think of while using the X100t was that it was not a Leica!
I sold it and bought the Ricoh GR II. I had the camera for a week before it got stolen. I then managed to find a new Leica M-E (M9) for a really good price. I thought that this was the camera for me, a Leica that was also digital, a perfect match! And the M-E was great! WOW, the image quality! But it's not like a film Leica, far from it. It's bulky, loud, bad in low light, the sensor loves dust and so on. I started to use my film Leica more than the M-E so I sold it.
After a while I really started to want a digital camera again, I tested the Leica M240, Fuji X-Pro and a Panasonic GX80 with a Summilux 15/1.7. All great cameras but when the moment came to decide I bought a Ricoh GR II. This time I hope that it wont brake down or get stolen because I love this thing! Here are some photos taken with it.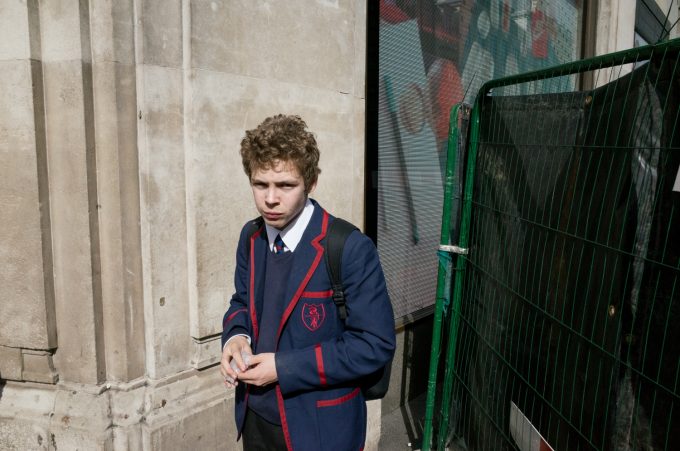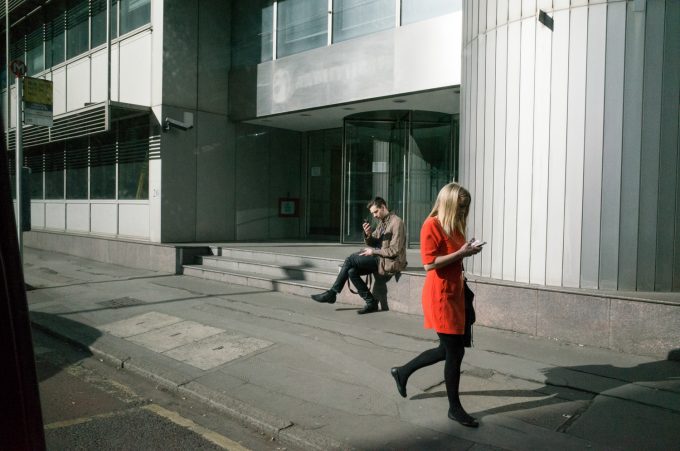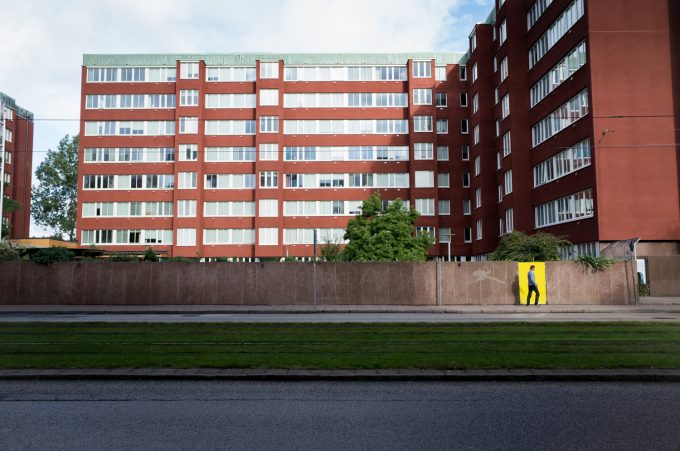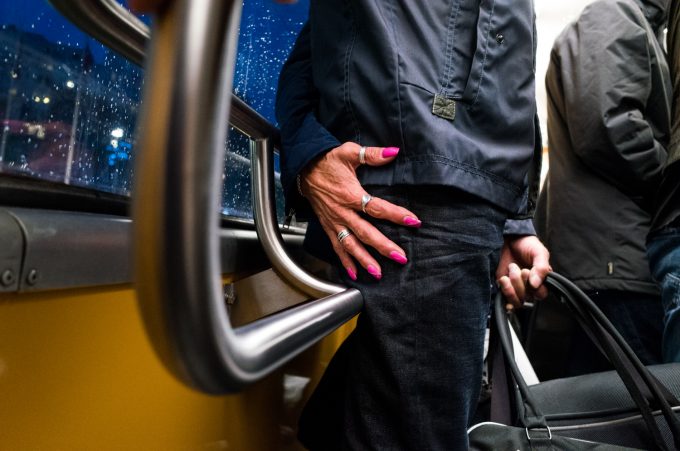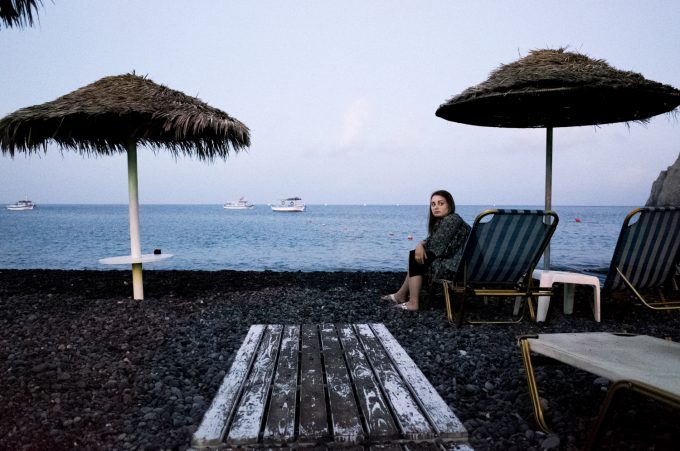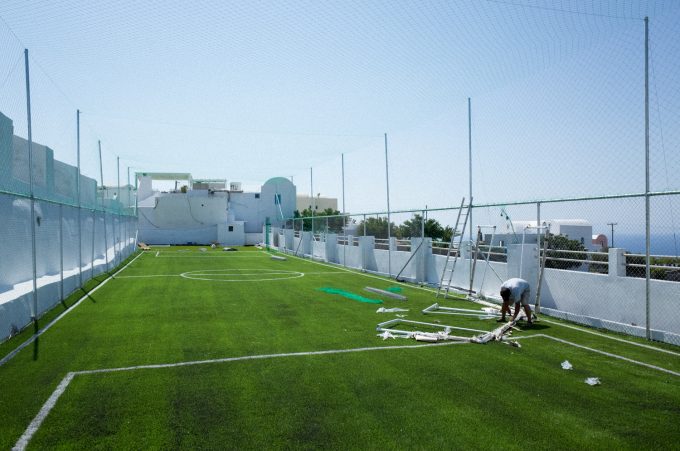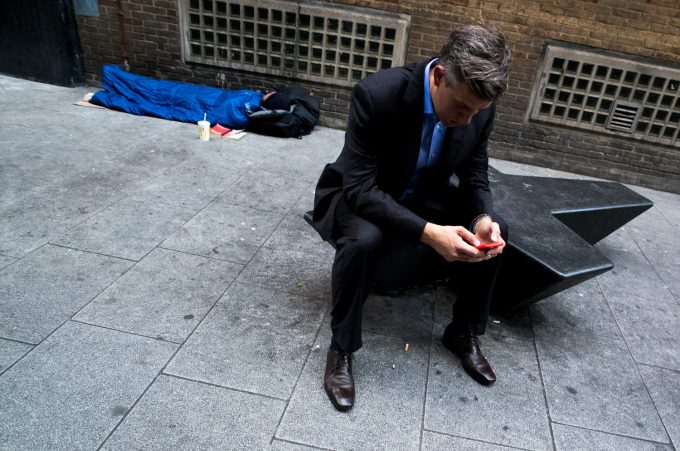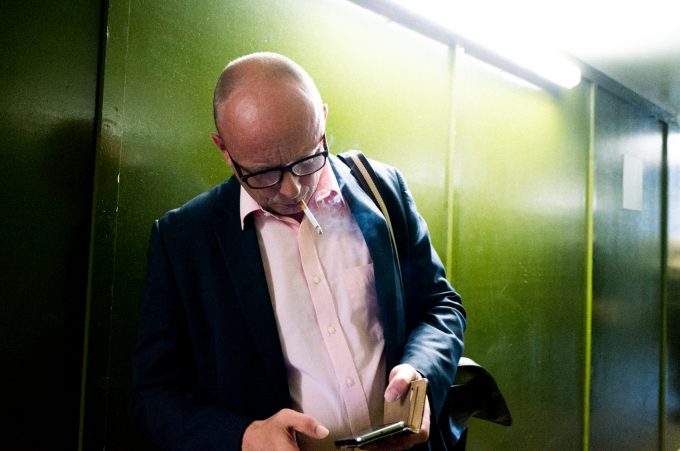 Please visit my flickr at www.flickr.com/landberg and instagram @Landberg