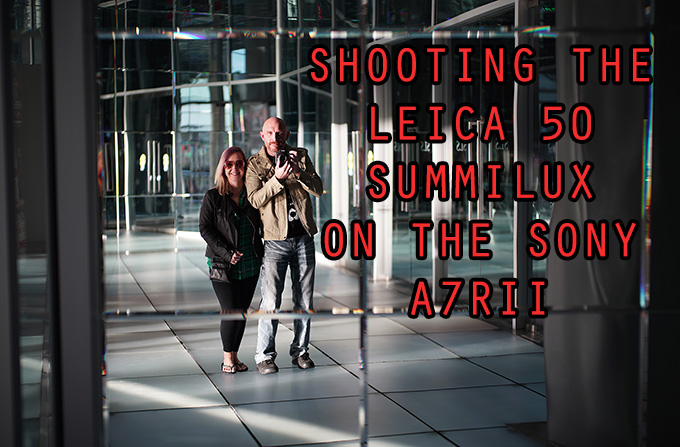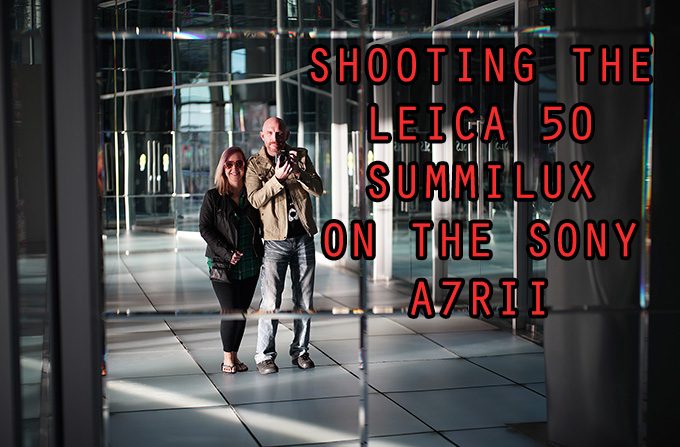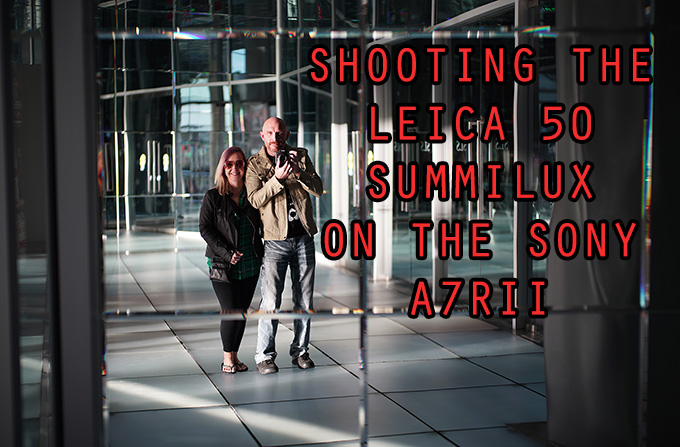 A Look at the Leica 50 Summilux ASPH on the Sony A7RII
by Steve Huff
With all of the Leica M10 madness all over this website as well as the rangefinder world I decided to take a breather from that camera for a bit (The Leica M10). So much has been said about it lately and dealers have a wait list up to 200 deep (depending on dealer) so getting one anytime soon is gonna be tough for those who want one. Yes, it's a success. Many want an M10 but it's gonna be a wait, so let's talk about something else in the Leica world that has been well loved for many years now. A lens. Not just any lens, but a lens I have written about so many  times now over 8 years. It's just so good I have to write about it again but this time with using it on the Sony A7RII.
Yep, I still own and use my A7RII every week without fail. It has been the one camera that has lasted for the long haul for me. Meaning, I have never owned one model of camera for such a constant long stretch without selling it (or rebuying it). Being a reviewer, and seeing so many amazing cameras come and go, I often get to see the next big thing, and I get tempted and buy them, and I do which means I sell off the old. But the old A7RII has lasted me.
The A7RII has lasted this long with me due to how versatile it is. With video, photos, low light, ability to use almost any lens made, etc etc. My main gripe with it after long term use is the dreadful battery life, especially when shooting video but no camera has ever been perfect I guess.
50 1.4 Summilux on the Sony A7RII at f/1.4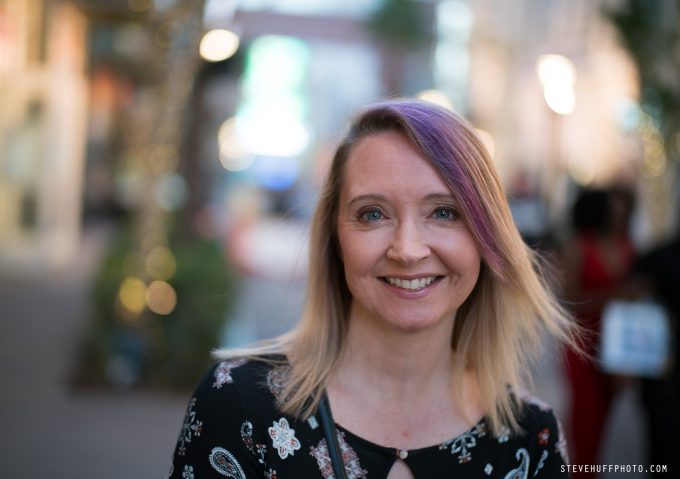 Before going any further here, the Sony A7rII is not perfect when using Leica M glass. Wide angle lenses will have soft edges and sometimes they just do not have that WOW that they can have on a Leica SL or M. But this is a 50mm, and for a 50mm it does fantastic on the Sony, or the M or the SL. Each camera gives a different feel to the images which is odd but I love them all (Though my fave for this lens is the Leica SL)
The lens is a beauty to behold. All manual focus, built so solid it feels like it is made of solid brass and glass and so smooth in operation that one may be surprised when using one for the first time. This is no Zeiss ZM or Voigtlander. This lens is a Leica. It's built to the Leica standard and for that WE PAY. This lens comes in anywhere from $3800 to $4400 depending on the version you get. Both versions made today are the same optically but there is a special Black Chrome Edition that mimics the old school design of the Summilux past uses a 43mm filter instead of 46 and that is the version I own. It's lovely and the only lens I would give it up for is the Noctilux f/0.95.
Two versions are sold today as of Feb 2017 – Click them to see more.
This lens has been around for many years over different versions. This one is the latest ASPH version and to me, I have a sort of emotional tie to it as it was my ver 1st real Leica M lens that I ever purchased. When I bought it NEW many years ago, the ASPH version was $2495. Goes to show how much these lenses can appreciate over the years. Unusual for camera gear or lenses but Leica M lenses seem to do that if you hang on to them for a long long time. Buy them used and you are usually guaranteed to never lose money if you decided to sell.
Using this lens on the M10, I would often miss a few shots as focusing an RF when your eyes are starting to really fail you (As mine are) is TOUGH. When I had perfect vision just three years ago I could nail every shot with any lens, even the Noctilux when used on an M. Today, I see the effects of aging and me refusing to wear my glasses when I do shoot an M means missing some shots.
But for guys like me, who have failing vision (getting older) and do not like to wear glasses when shooting a rangefinder, the good news is that this lens can be used on other cameras such as the Sony A7 series and the beautiful Leica SL while still retaining the full frame character of the lens. When using an M lens on an APS-C or M 4/3 sensor camera you will lose character due to the crop. So I only use these lenses on full frame 35mm format sensors to retain the look, feel and beauty of what they were designed to do.
I feel the Leica SL is the best and easiest manual focus camera made today for full frame 35mm format. With that camera and this lens, you have a heavenly experience. With the Sony A7RII it is also a good experience but not as easy as shooting it on that SL (due to that huge clear SL EVF). Even so, for those with a Sony A7RII this lens is beautiful as it is SMALL, easy to focus and delivers unique Summilux rendering that no Sony lens can replicate. Though I will say the newer Sony Zeiss 50 1.4 gets very close..even though its like 6X the size of the little mighty Leica. (It's also 3X cheaper)
50 Lux at 1.4 on the Sony A7rII
Click them for larger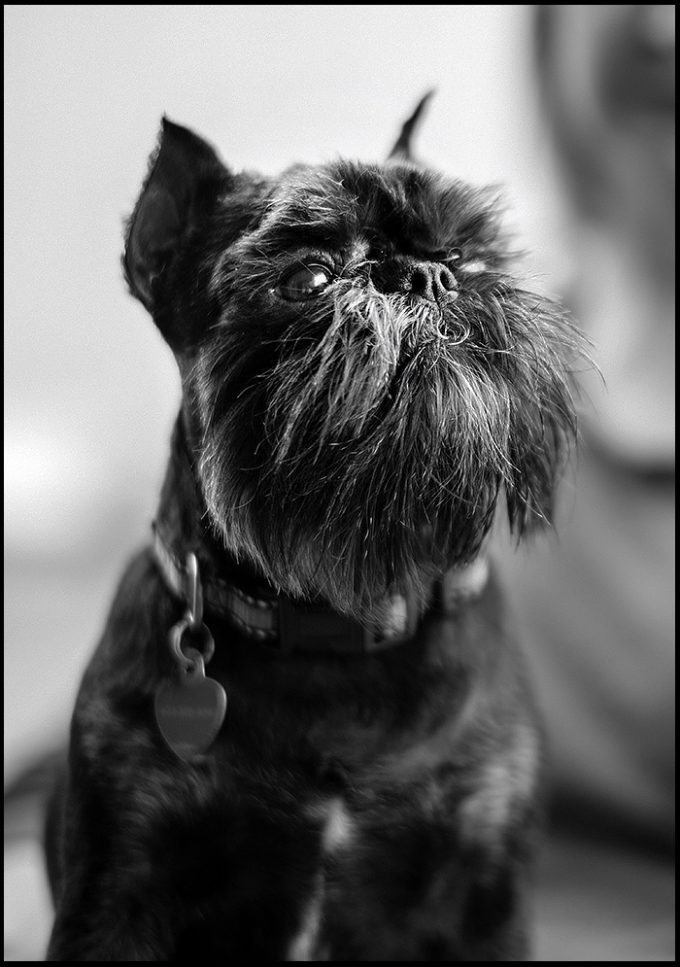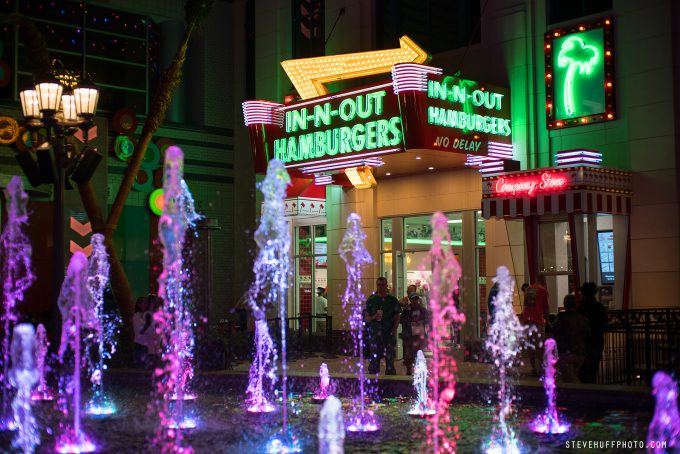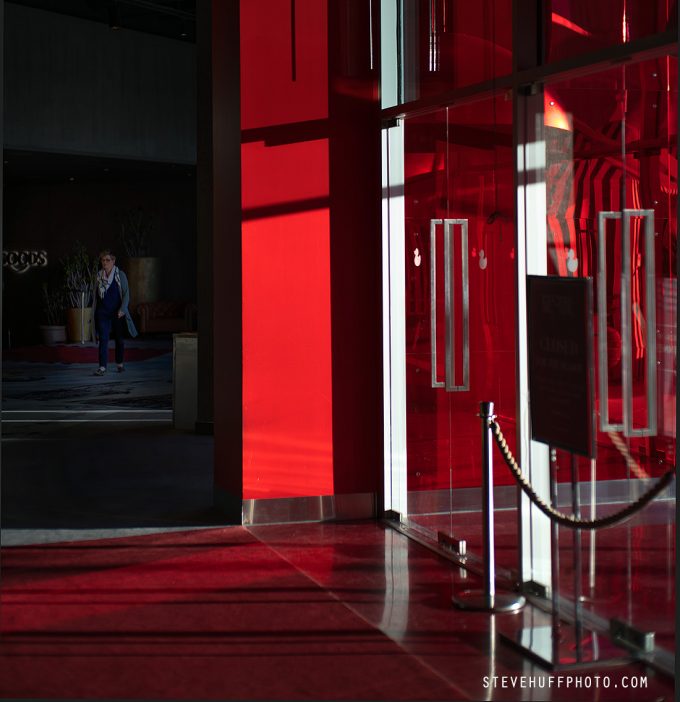 While this lens is MADE for the Leica M series and fits perfectly with that system, it performs very well for most photography on the Sony. I mean unless you are shooting stopped down for high resolution landscapes, this lens will deliver the goods on the Sony, SL or M and IMO, it is meant to be shot wide open which is where Leica lenses are optimized. This lens is made to shoot at f/1.4 and it delivers the goods at this aperture. Shoot this lens for landscape perfection on a Sony though and you may be disappointed. It will not give you perfect sharpness on the Sony across the frame. But again, for shallow DOF work and shooting wide open it is lovely.
1st one is ISO 5000 in a dark restaurant. A7RII has this strength. It is great at higher ISO. No noise reduction here. Click 'em for larger!
B&W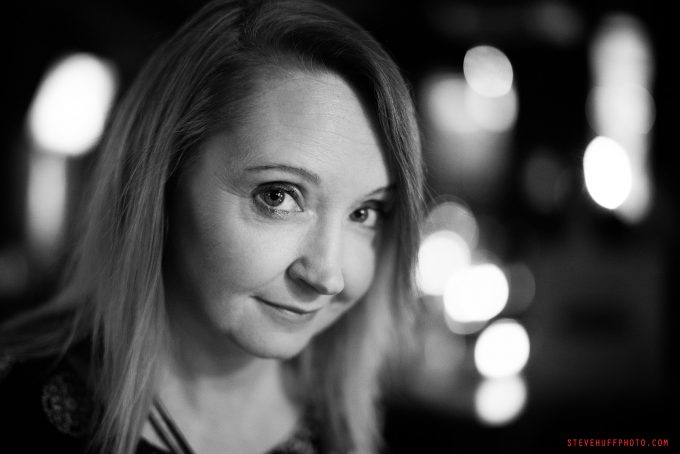 –
A7RII, me and Debby  – 50 1.4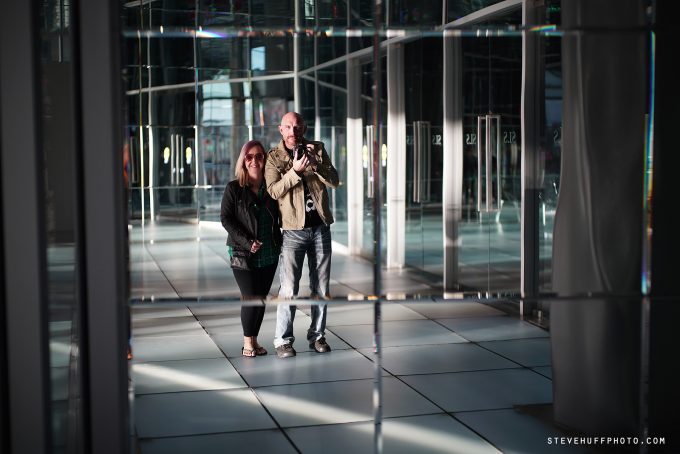 –
RUST – A7RII, 50 Lux 1.4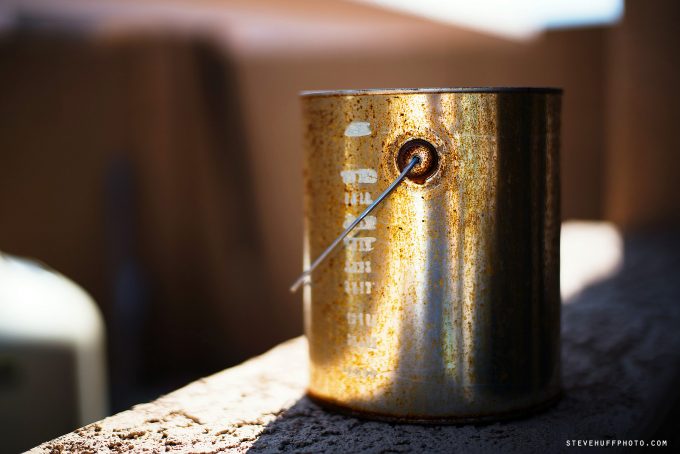 Shooting this lens on the A7rII is very easy. I use the Voigtlander M To E close focus adapter (see it here) and it also allows you to focus the 50 Lux much closer than its 0.7 meter limit (when shot on an M or SL) though I would not recommend that as the DOF gets crazy when shooting close up with this lens. Keep it at 0.7 Meters and beyond and you will be rewarded with gorgeous color, smooth Bokeh (though not Noctilux smooth) and that Summilux look.
But for me, I love shooting lenses like this on the Sony or SL because of the great EVF's on these cameras, the small size of the lenses and the performance one can get from them.
The best performance I have gotten from this lens was with the Leica SL. I sold it to buy the M10 but I missed it so much I called Ken Hansen and ordered another. The Leica SL is FANTASTIC. I may soon test some Canon glass on it using the new Novoflex adapter. A 24 1.4 or 50 1.2 on the SL? Hmmm. WITH AF? Double Hmmmm.
These two from the SL with the 50 Lux.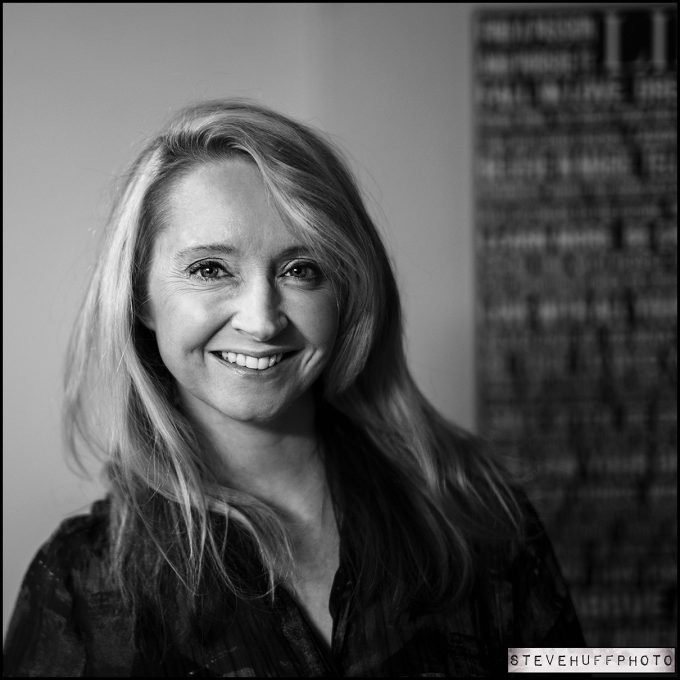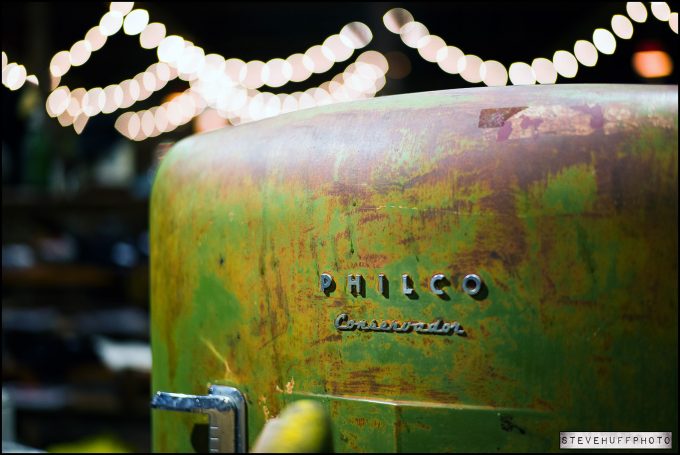 When shooting with the A7RII or SL you will never experience focus shift or mis focus due to a rangefinder being out of whack. What you see is what you get and that is HUGE. When shooting this lens on these EVF cameras I never have an out of focus image. When shooting on a M8, M9, M240 or even M10 I have had quite a few OOF images (again, either due to my eyes or an RF being out of whack). So these days, in my upper 40's I think I will settle in with these nice EVF cameras for the long haul and next few years. WITH THAT SAID, Here are two using this lens on the M10, in color 😉
A couple from the M10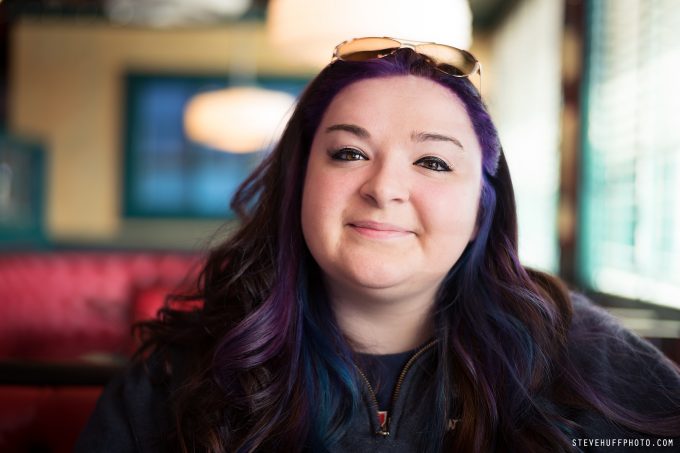 As for Sony, I expect them to have an update soon, as it seems like it has been a while (for Sony) and I smell an A7RIII coming, maybe even the long rumored A9 Pro. Who knows, but I can't see them NOT answering the Leica SL (EVF, pro build) or Fuji GFX 50S. So I expect to see some new Sony stuff soon. It just seems like it is time.
A7RII with the 50 Lux, all 1.4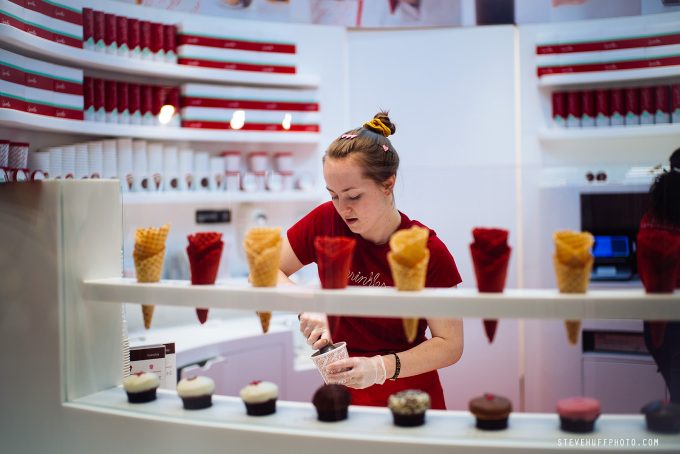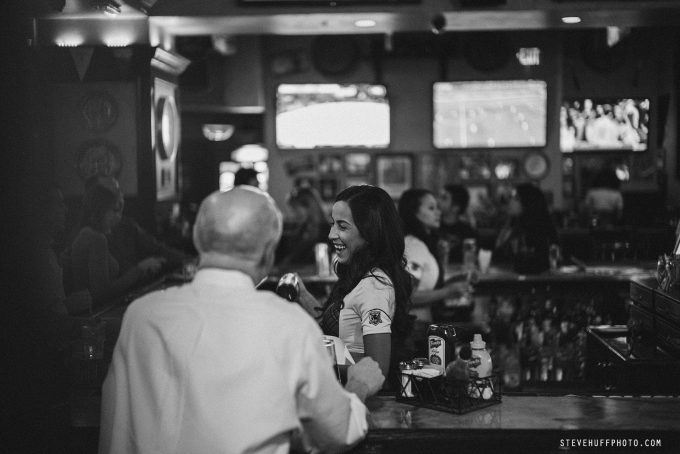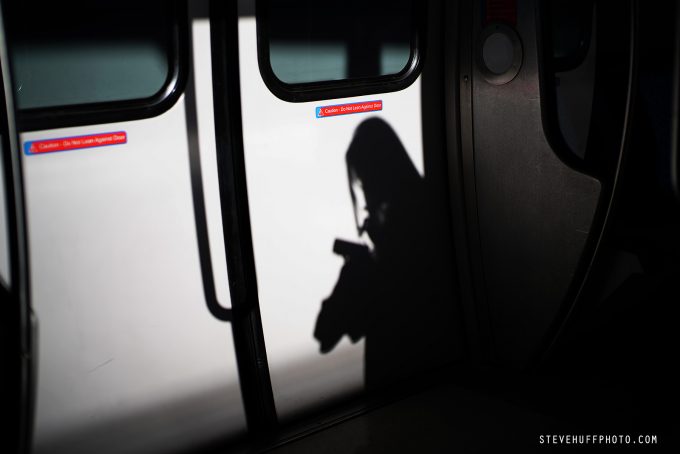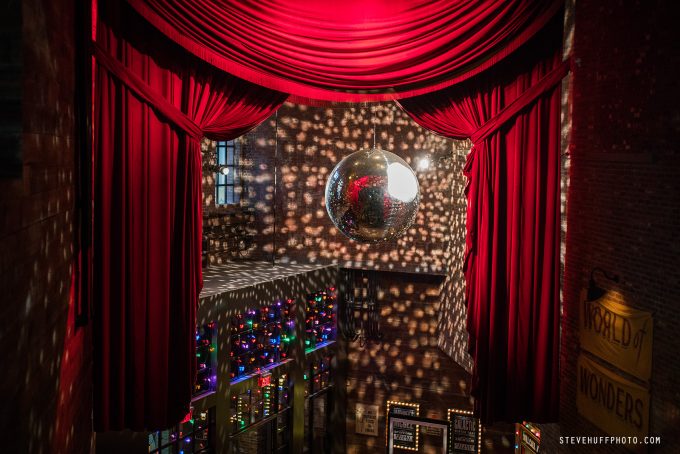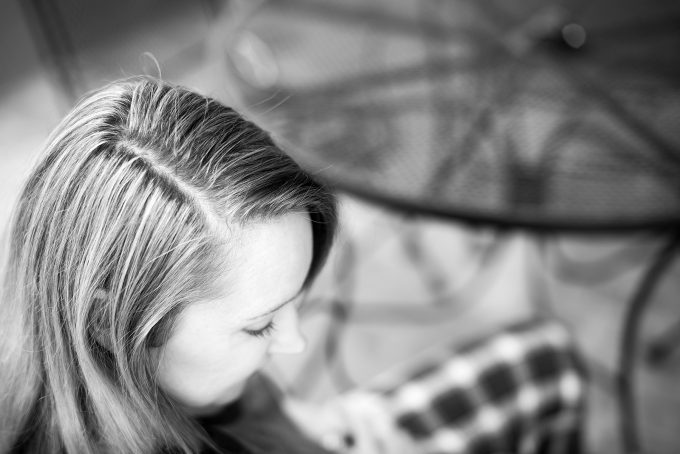 I have been using this lens for many many years now, on and off. I buy it, use it for a while, get tempted by a new lens, sell it and them miss it. I have bought and sold this lens around 8 times over 7-8 years but this time I am trying to hang on to this one. Not only is is a beautiful version (Black Chrome) it is a beautiful lens.
It CAN INDEED be matched and maybe beat by lenses like the new Sony 50 1.4 Zeiss (if using on a Sony A7 series body) but again, that lens is HUGE and still does not quite hit that Summilux vibe. But almost. It may be a more perfect lens (the Sony) but part of the Summilux charm, to me, are the slight imperfections, the less modern look, the slightly more dreamy rendering and of course that small jewel like build and the fact that we must work at getting the image using Manual Focus.
I dig it my friends, just as I always have. This one came from PopFlash.com (and they have a deal on the Black Chrome version right now) but you can also buy it at B&H Photo HERE or you can email Ken Hansen at khpny19@aol.com 
YES IT IS EXPENSIVE, but again, these Leica lenses, especially this 50 Summilux ASPH has stood the test of time. Many memories have been made using this lens, many moments in time frozen and captured, many smiles have been created from this lens and many who own it call it their most used lens. Keep it for 10 years and you will never lose money on it. With a lens that brings this much joy, some would call it priceless. While it performs best on an M and SL, it does pretty good on an A7RII or even A7SII or A7II. So if you want a change of pace from those huge AF lenses, and have been curious about Leica this is one you may want to slap on your Sony and go out and make some memories. 😉