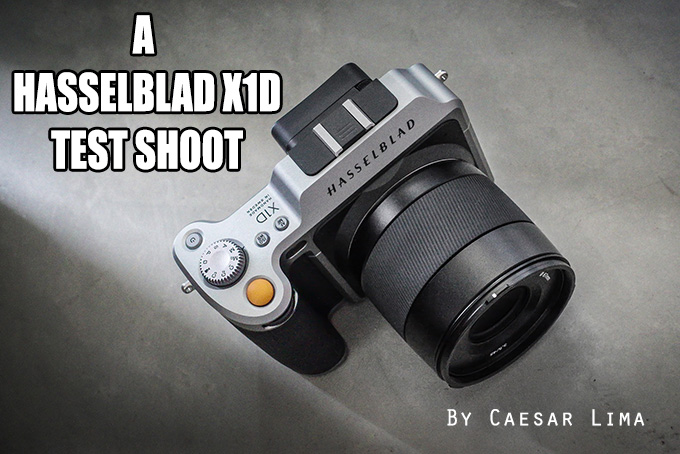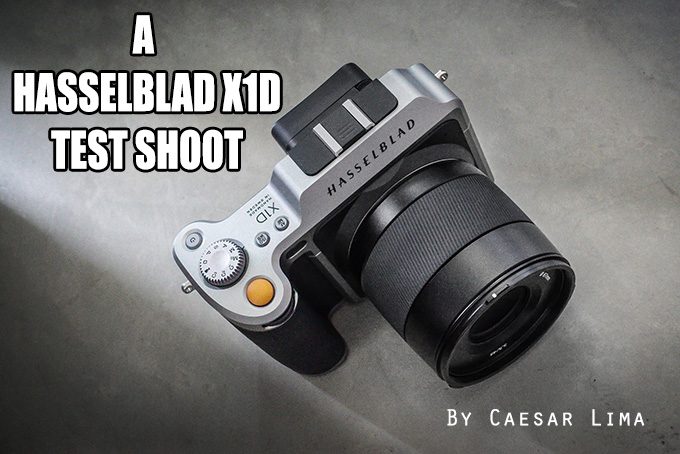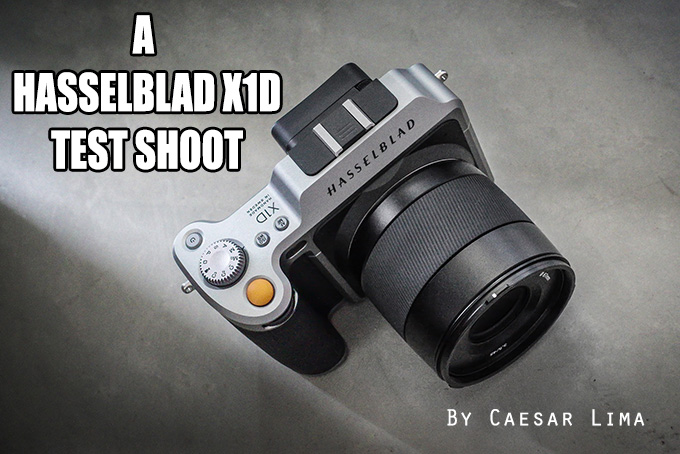 A Hasselblad X1D Test Shoot
By Caesar Lima – His Website is Here
Last week, I had my first experience shooting with the X1D.
Such a great camera! The image quality is superb, exactly like the H6D but in a much smaller package. This camera has an amazing grip also. Such a clever design, it resembles the classic 500C. The camera is ergonomic, compact and looks very futuristic in my opinion.
A total game changer!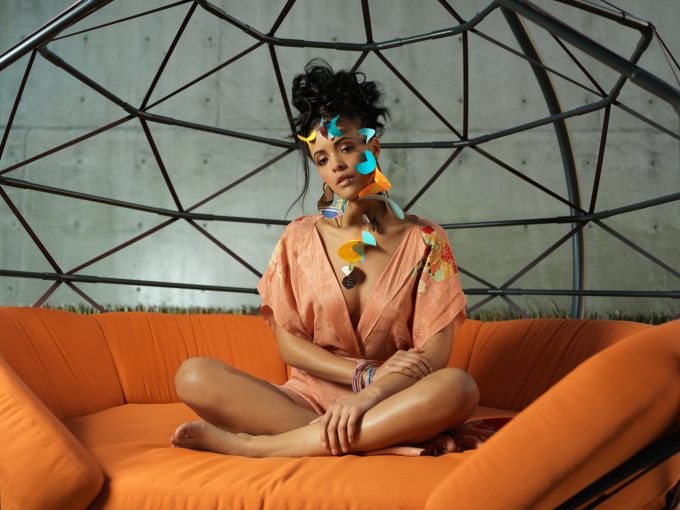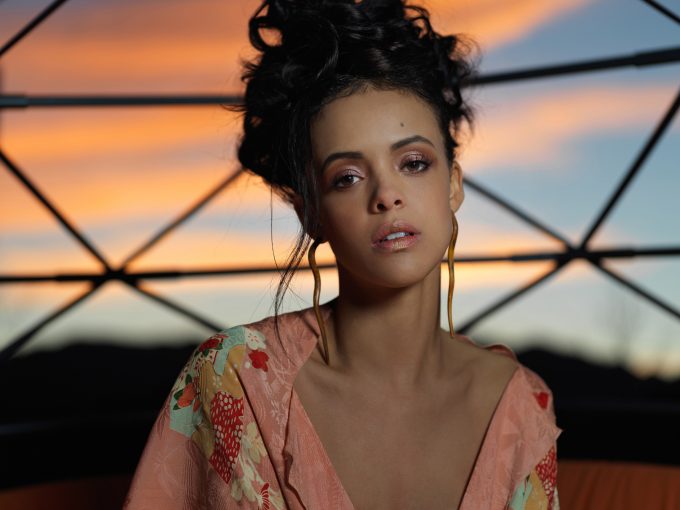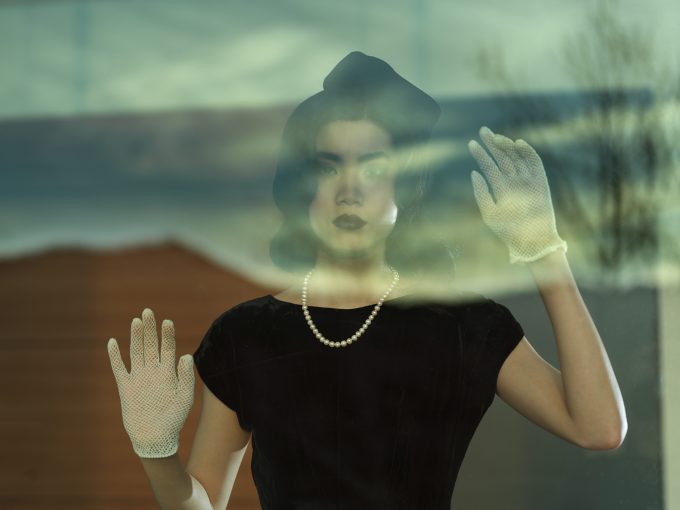 I've shot tethered to my MacPro (which seems a lot faster then shooting to a SD card). The battery lasted about 4 hours / 400 pictures. I noticed that the camera got a little warm during the shoot. My biggest concern was an elongated EVF black out while shooting (after every shot). I hope Hasselblad can fix this issue with a future firmware update.
On my second test day, I shot in RAW mode only and the EVF black out seemed shorter, but the fastest way is to shoot tethered to a laptop. I love the 1/2,000 sync speed of the X1D. Very important when you're mixing available light with flash and shooting wide open.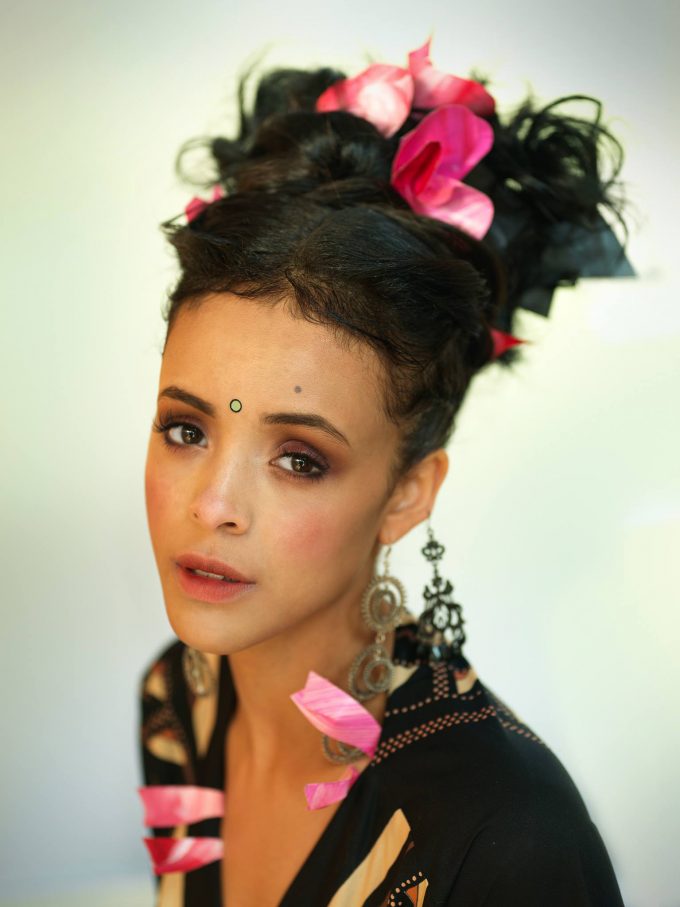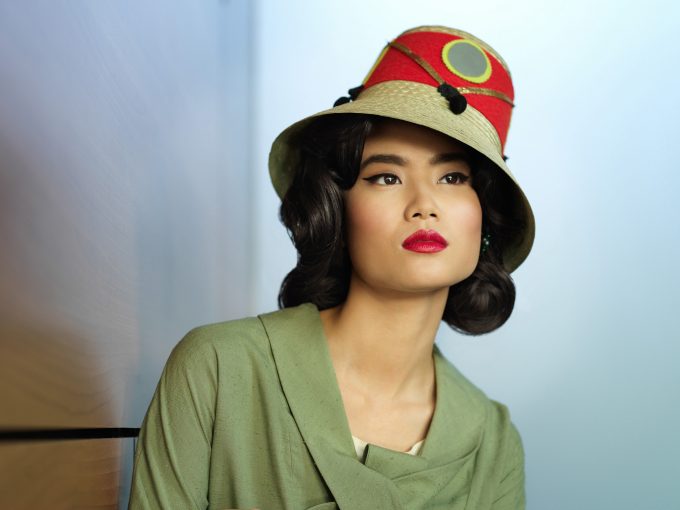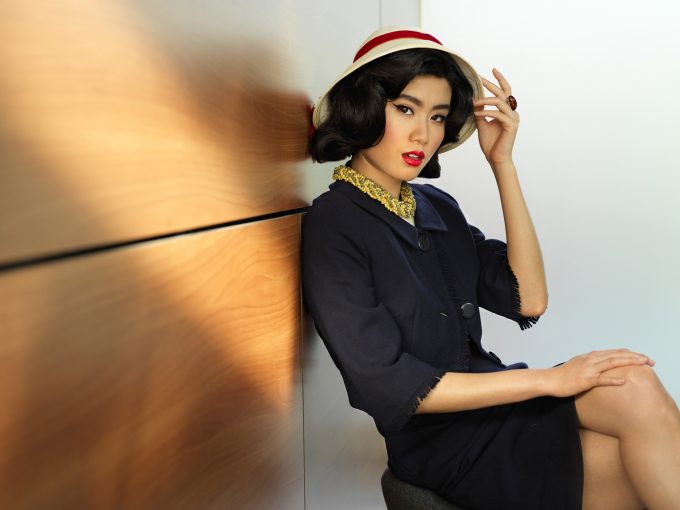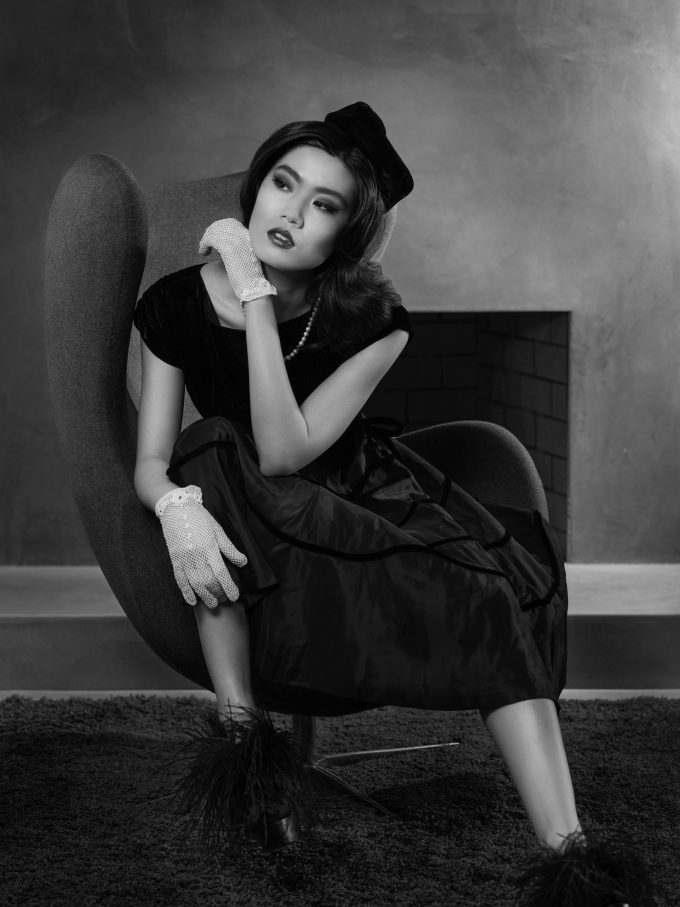 Shooting with the Broncolor Move was a breeze. With high speed syncing I was able to shoot wide open and have that extra hit of light on the model's face. Actually, it was pretty cool. I shot for almost 4 hours on batteries only, no AC power (MacBook Pro, X1D and Broncolor Move).
I really like the interface (exactly the same as the H6D) and 3" LCD is super bright and color accurate. The buttons are in the right place and it will take only roughly 15 minutes to feel very comfortable with the camera. I haven't touched the manual yet.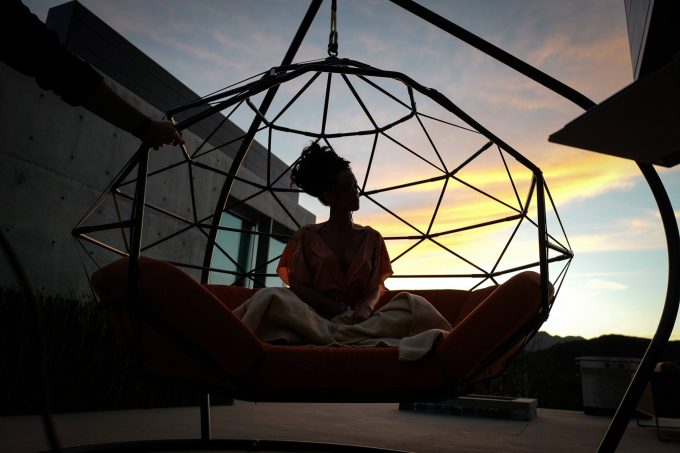 Battery life is not bad (but I ordered an extra battery, just to be safe). The latitude is amazing! So much detail in the shadows and highlights. Hasselblad says the X1D can capture up to 14 stops of dynamic range.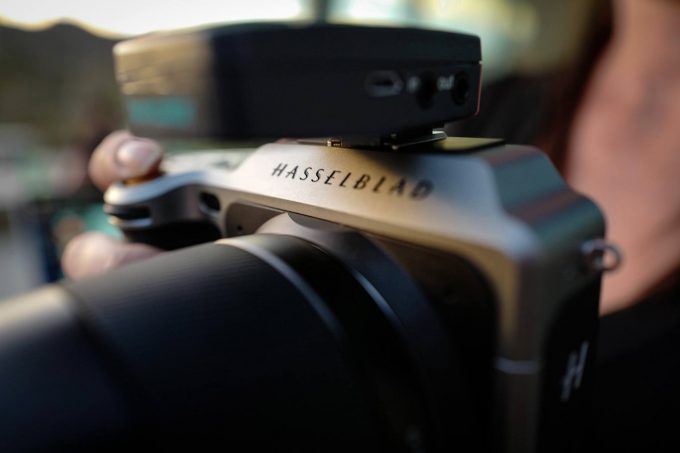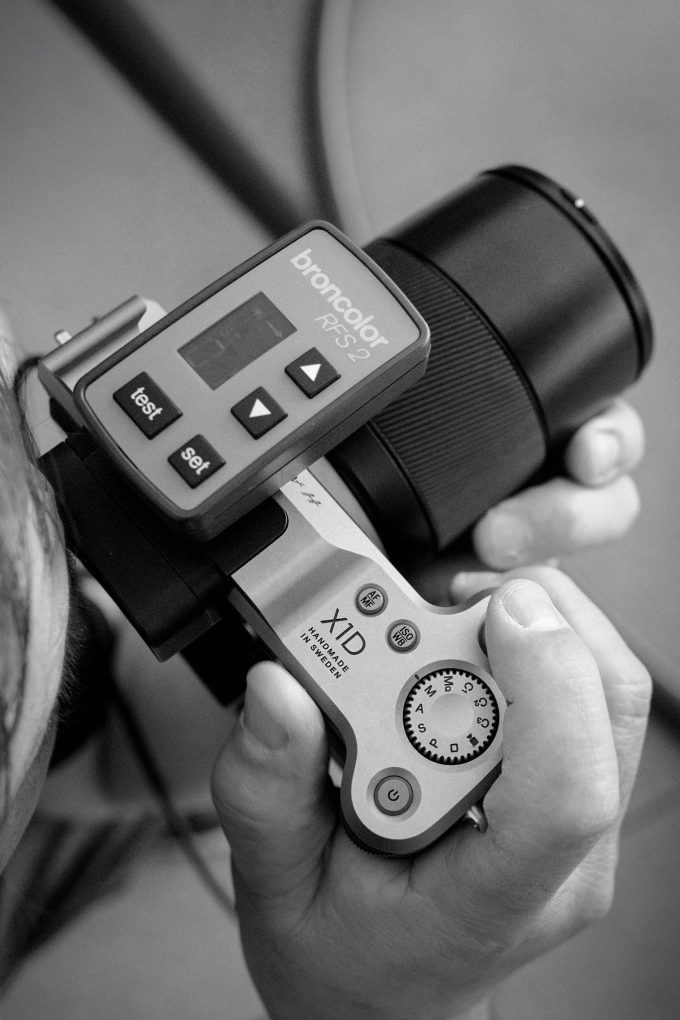 I'm sure with couple firmware updates the X1D will become camera of the year.
credits
#X1D #Hasselblad
#Broncolor_Move
photography @caephoto
imaging @felipe_damone
coordination @marianalimaesilva
model @woanster @industrymodels
hair @sarahlatchfordhair
make up @killthemic
wardrobe @kateroxmckay
@samys_camera