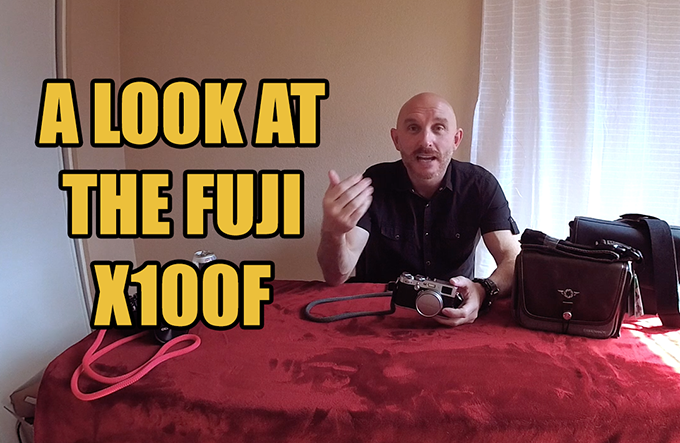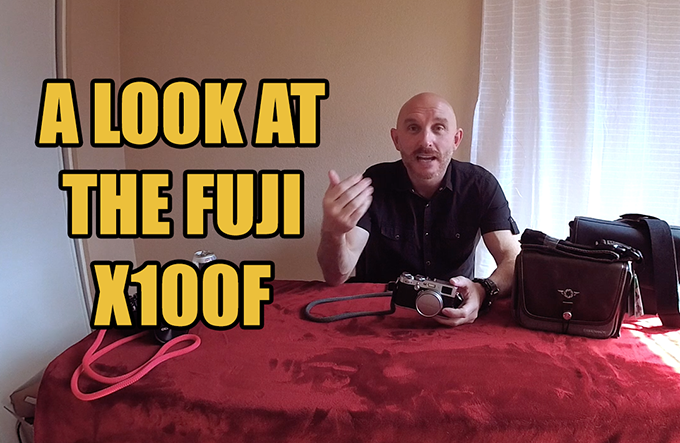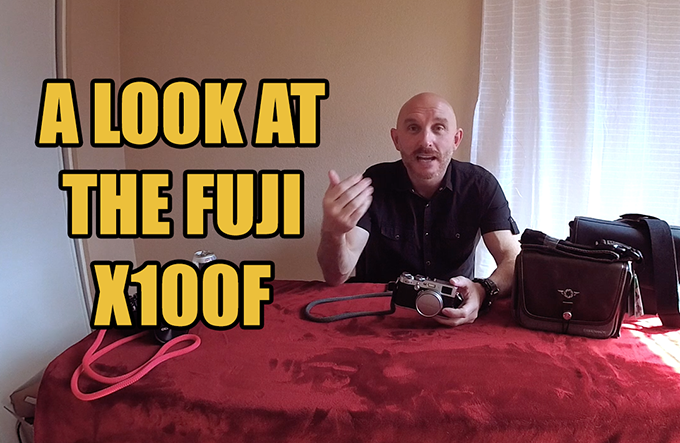 The Fuji X100F! A 1st Look Video..Review soon
I'm heading out the door now to shoot the Fuji X100f some more but before I go I wanted to post my 1st look video here. So it is in the hand, and in use. So far I am enjoying the return to the X100. If you read THIS ARTICLE from last week, you will see that I have always had a great love for the X100 series, especially the very 1st generation. While that 1st version was slow, quirky and clunky, I still loved the experience (for the time) and the output. Now the X100f has went from 12 megapixel to 24, and this new sensor is the X Trans III from the X-Pro 2 and the X-T1.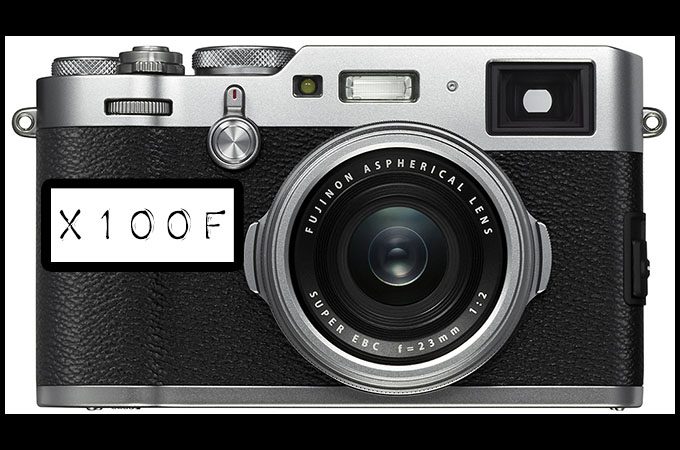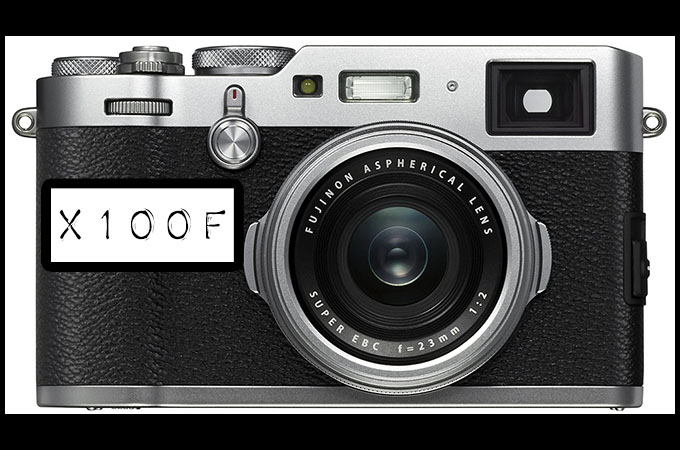 The good news is that this is the best X Trans sensor to date. I see no more flaws with output but then again, I have not been able to process any RAW files just yet. Even so, I see no more of what I did not like in that 1st gen X Trans.The camera is also speedy, at least in center single shot focus mode. It is lovely at higher ISO and the big winner for me here is the new ACROS simulation that simulates ACROS Neopan film, which is a gorgeous B&W film! While not exact of course (no digital can exactly match film) the B&W tones here are fantastic.
Two in ACROS mode..X100f, f/2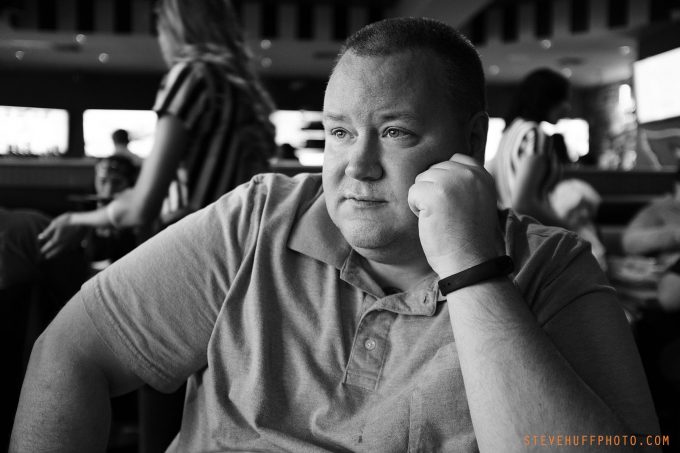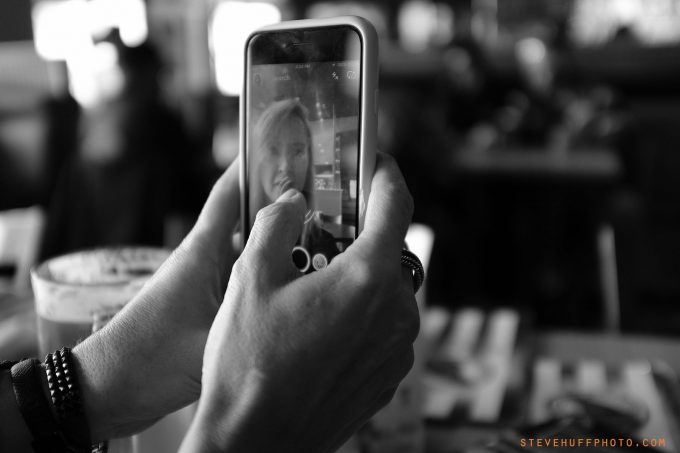 I even added a grey Snake strap from Tie Her Up straps (see it here). 
In my personal shooting I may just use this in Acros mode 90% of the time! Just as Fuji is known for their unique color signature, they are also going to be known for this great B&W simulation.
In any case, here is my 1st look video. Excuse the quality as I was testing the new Mevo camera and did not realize the quality would be so low, it was literally my 1st test.
I will have a full review up of the new X100f as soon as I am ready and satisfied with how I feel about the camera. I like the new battery, the new joystick and a few other things. So far, so good!
More to come..