Olympus Micro 4/3 Buyers Guide: My Faves in the Standard (Non Pro) Line
By Steve Huff
Last week I posted an article featuring my personal fave products in the Olympus PRO line of cameras and lenses. The pro line has some gorgeous quality lenses and of course the  EM1 MKII that is just fabulous but that does not mean there are no gems in the standard line. In fact, there are some lenses for much less that do almost as good of a job. That's one of the beauties of the Zuiko lenses, they are all pretty damn good. It's tough to find a bad one from Olympus or Panasonic. This post will focus more on the Olympus gear as it is what I own, and know well. Also, so many email me every month asking "what Micro 4/3 lens should I get" so this should help you get started.
I've loved M 4/3 since its inception. From its smaller size to interesting styling of some of the cameras, like the PEN, I have fallen for the brand over and over. In fact, if you have read my full PEN-F review from a while back you would see my raves about it. I still have that camera sitting to my left in my camera cabinet and it's as beautiful as ever. To me, each format has its pros and cons, and none are a perfect all in one for someone who likes bits of each system. For me M 4/3 is attractive due to its smaller size, gorgeous lenses in the pro and non pro line, speed and the fact that they always deliver. Many pros use EM1's for wedding work today and the results are just as good as full frame offerings I have seen.
Check out my friend Tracey Jean, she uses an EM1 MKII for her Wedding Work and she does beautiful work. So this format is powerful enough for pro, studio, or everyday stuff.
With that out of the way, what about the standard cheaper line of cameras and lenses? First off, if you want to get into M 4/3 you have a choice. Panasonic or Olympus. Me, I prefer Olympus for the body styles and features. I prefer the 5 Axis from Olympus (they invented it after all), the retro designs that go further than Panasonic's do and I enjoy the lenses they make for looks and build and performance. I also enjoy Panasonic offerings and will touch on a couple here because I feel they are amazing lenses.
But if you want to get into OLYMPUS and do not want to spend a ton for the EM1 MKII or you do not want to buy a used EM1 MKI, I highly recommend the PEN-F, without hesitation.
THE PEN-F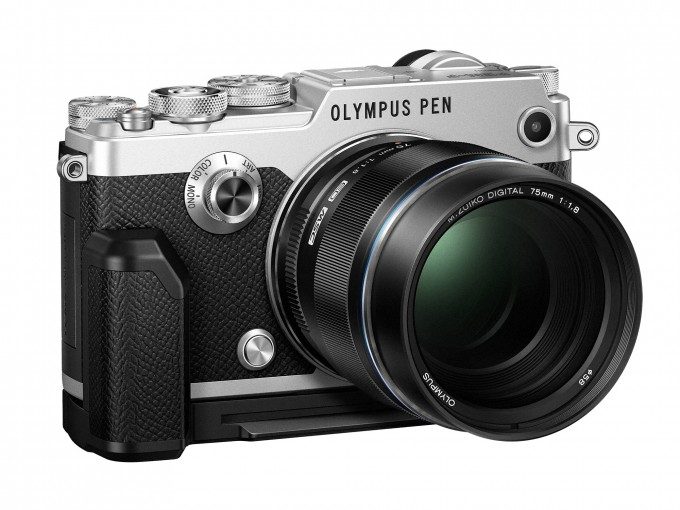 It offers fun, convenience, size, retro looks, fast speed (not for continuous action though) and lovely color with some cool customizations to the colors using the new color wheel. Film simulations are here as well. To me, the EM1 MKII image quality is more refined but the PEN-F is almost there for almost half the price. If you do not need pro features the PEN-F may be all you ever need.
Lenses, there are a few from Olympus that I love:
The 17 1.8
Order it at Amazon or B&H Photo
This little lens is one that many miss out on due to some reports that called it soft. Me, I love this lens on any M 4/3 body and the manual focus clutch is a plus as well. While not CHEAP at $499, this lens is well worth the cost if you like the 35mm format. This lens is a 17.5 but will give you a 35mm FOV on Micro 4/3.
Two from the 17 1.8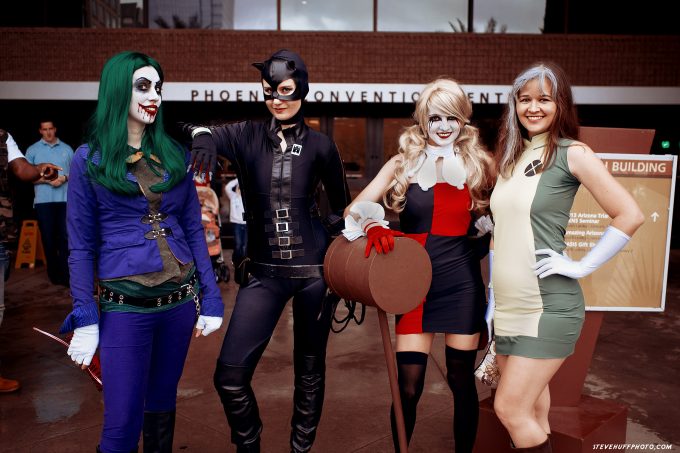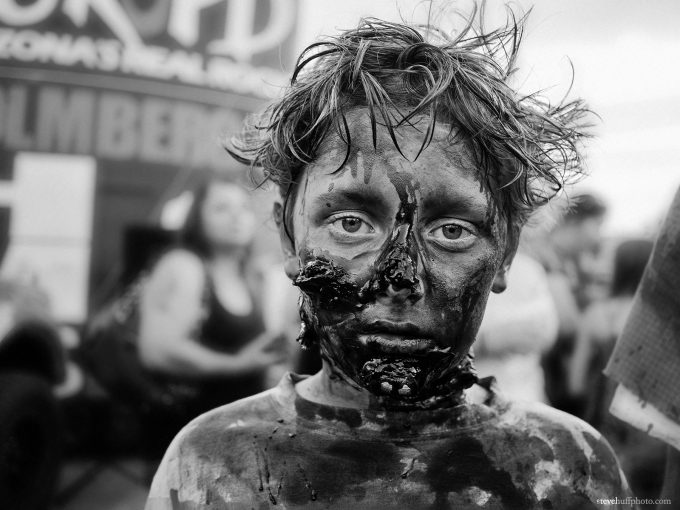 ---
The 25 1.8
Order it at Amazon or B&H Photo
At $399 for a fast 50mm equiv for your M 4/3 camera, this one is a no brainer if you are on a budget. While not full of magic dust like the new 25 1.2 PRO, this guy is almost $1000 less and delivers beautiful images. Some say this one is a little sterile but the character here is more about perfect over character. Nothing bad to say about this lens, and the price is right.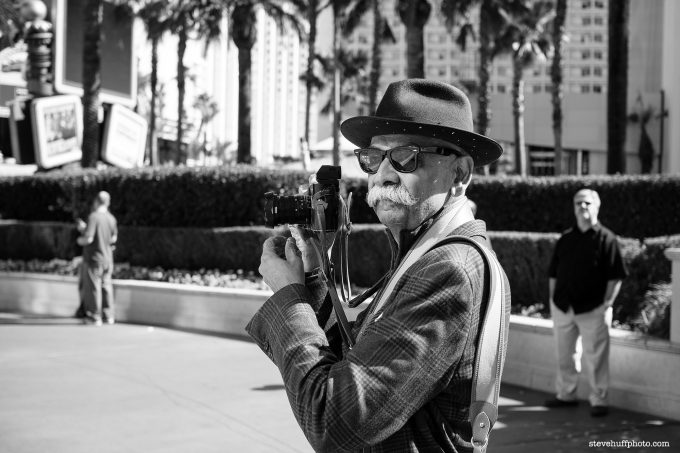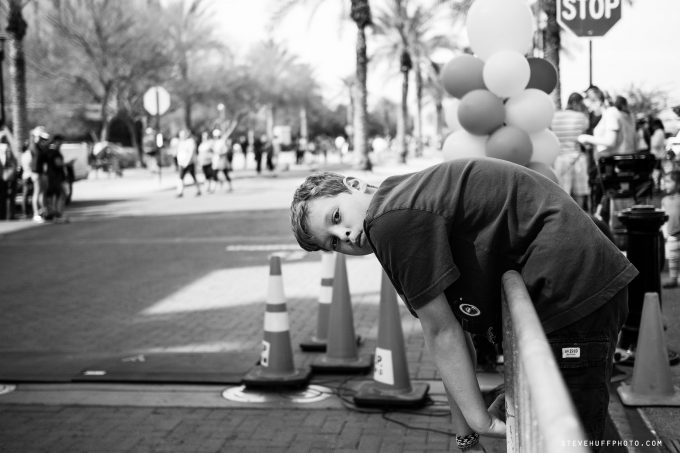 ---
The 45 1.8
Order it at Amazon or B&H Photo
Bringing you a 90mm Equivilant field of view, this 45 1.8 Olympus lens is a rock star for the price of $265 (current Amazon price). This may be the biggest no brainer in all of Micro 4/3. At this price, it would be a crime to NOT own this one. Fast in aperture and focus this offers a nice portrait length FOV with wonderful results.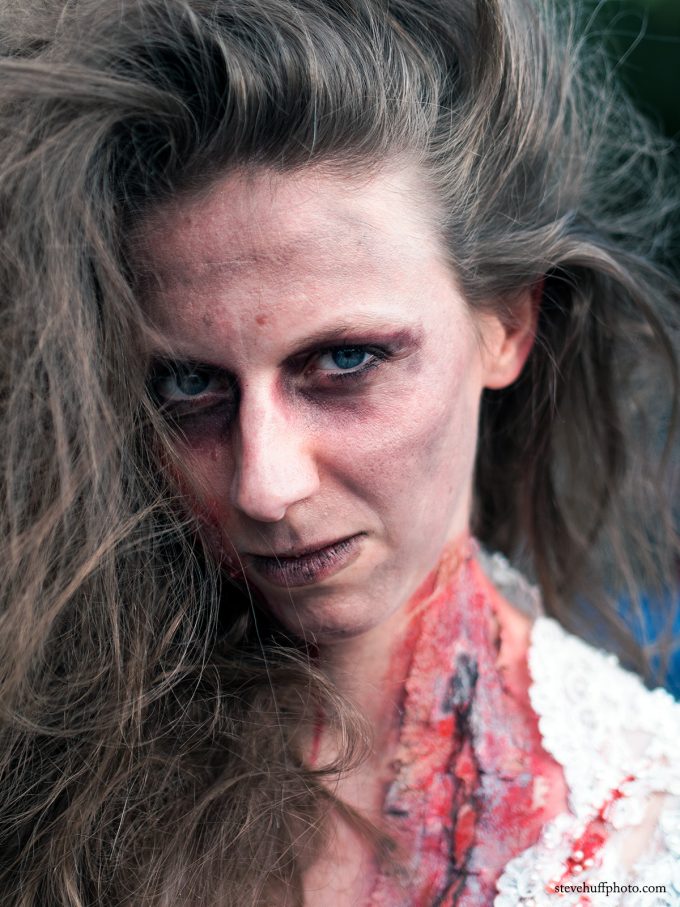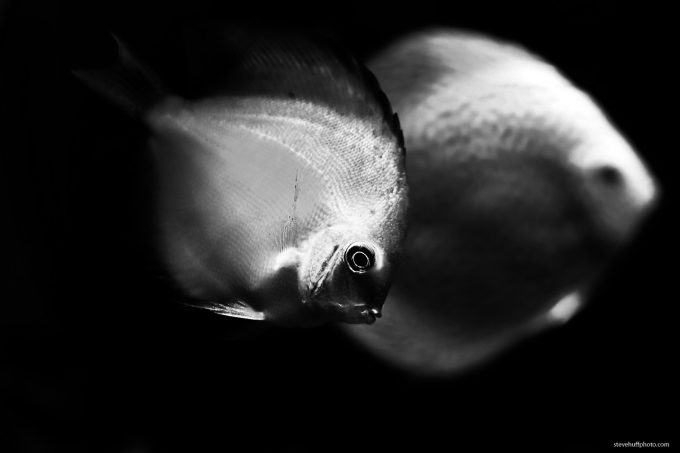 ---
The 75 1.8
Order it at B&H Photo or Amazon
I have a love and hate relationship with this lens. I love it for its image quality and build and price for what it offers. This could be a pro line easily if it were in a pro built housing (weather sealed, etc) as the IQ is that good. But this 75mm lens is really going to give you the magnification of a 150mm lens, which is quite long. I can do 75-85mm and get a lot of use from a lens but 150mm is not my ideal focal length. IF IT ONE OF YOURS though, you can not go wrong with this lens. It's gorgeous in every way.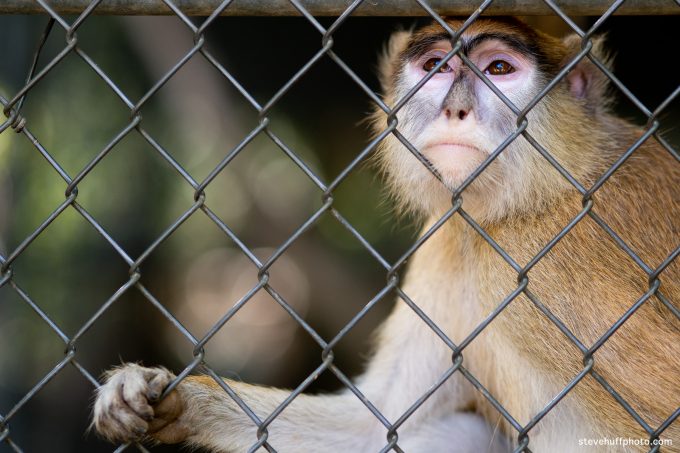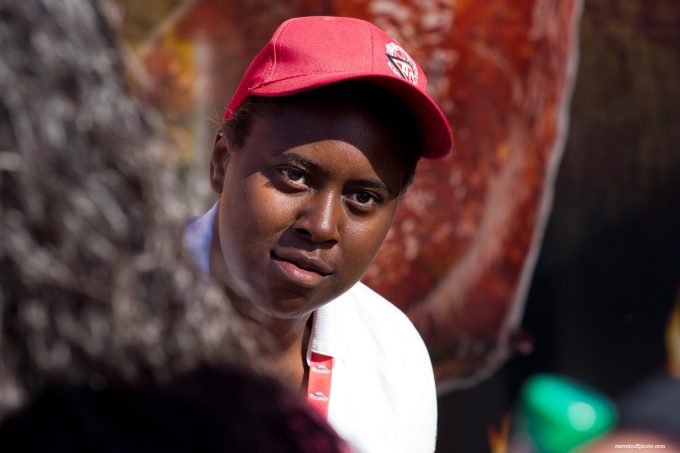 ---
The Olympus 60 Macro
Order it at Amazon or B&H Photo Here
This is another NO BRAINER must own. At $399 I can think of no better Macro lens for your M 4/3 system. Crystal clear and sharp with GORGEOUS color output the lens is tiny and gives huge performance. See my review at the link above.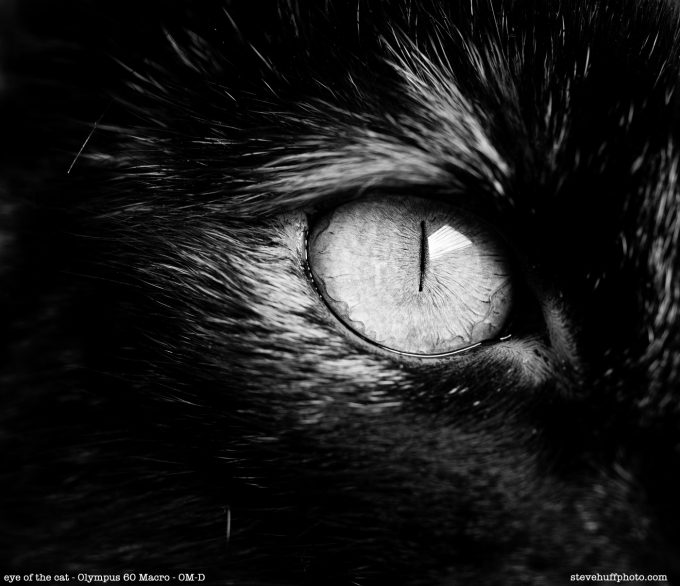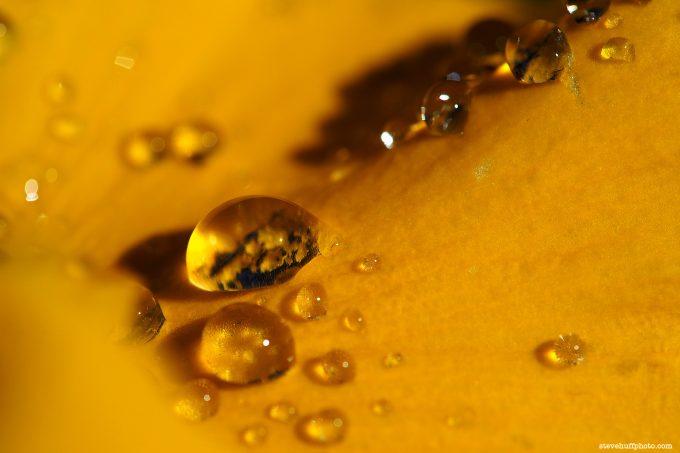 ---
Panasonic Nocticron
Order at Amazon or B&H Photo Here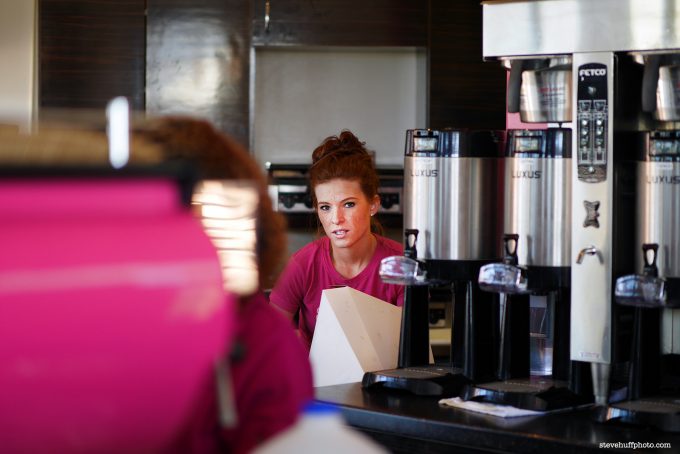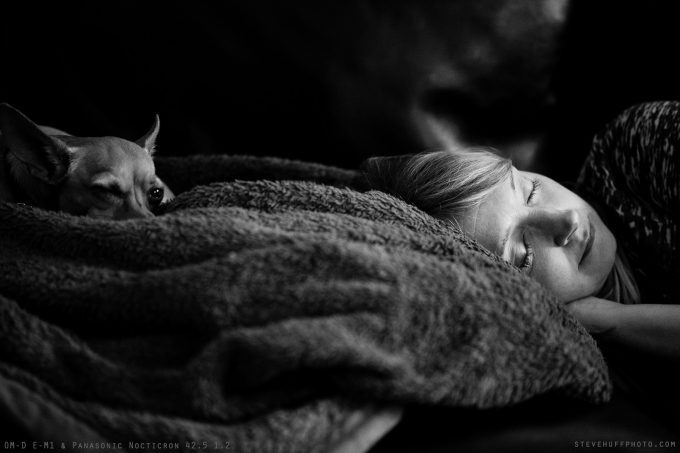 ---
Panasonic 20 1.7 II
Order it at B&H Photo or Amazon Here
This is another one in the MUST OWN category. At $265 or so, this one should be in everyone's bag if you shoot M 4/3. Exquisite contrasty and gorgeous IQ. Almost cinematic in how it renders an image.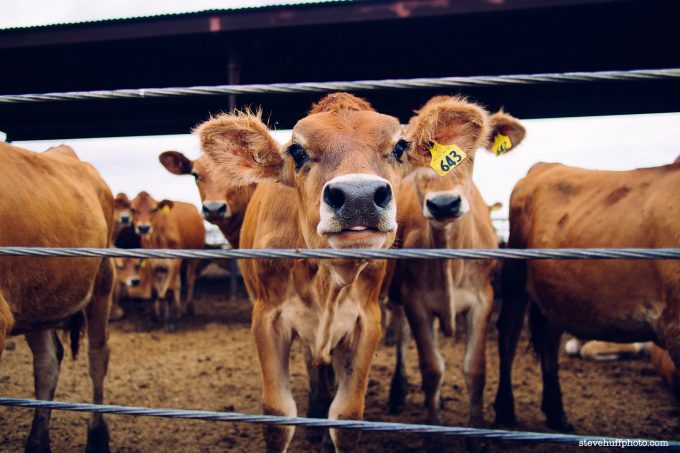 –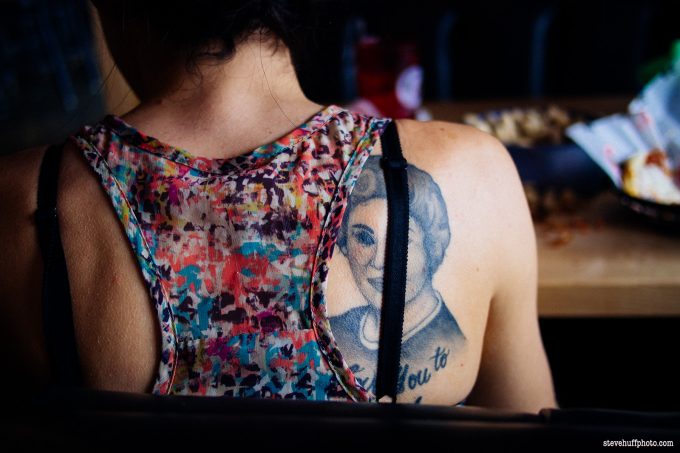 So for me, these are the best lenses in the Olympus NON pro line (with a couple Panasonic's that I love thrown in). For the pro stuff, see my article from last week HERE.  Olympus (and Panasonic) offer some great tools today as an alternative to APS-C and FULL frame and they deliver just as beautiful IQ with, as I said, pros and cons compared to larger formats. The lenses above (and the PEN-F) are. my faves from Olympus. I enjoyed these lenses and the camera and still do. I own most of what I wrote about here, they are that good 😉
Steve