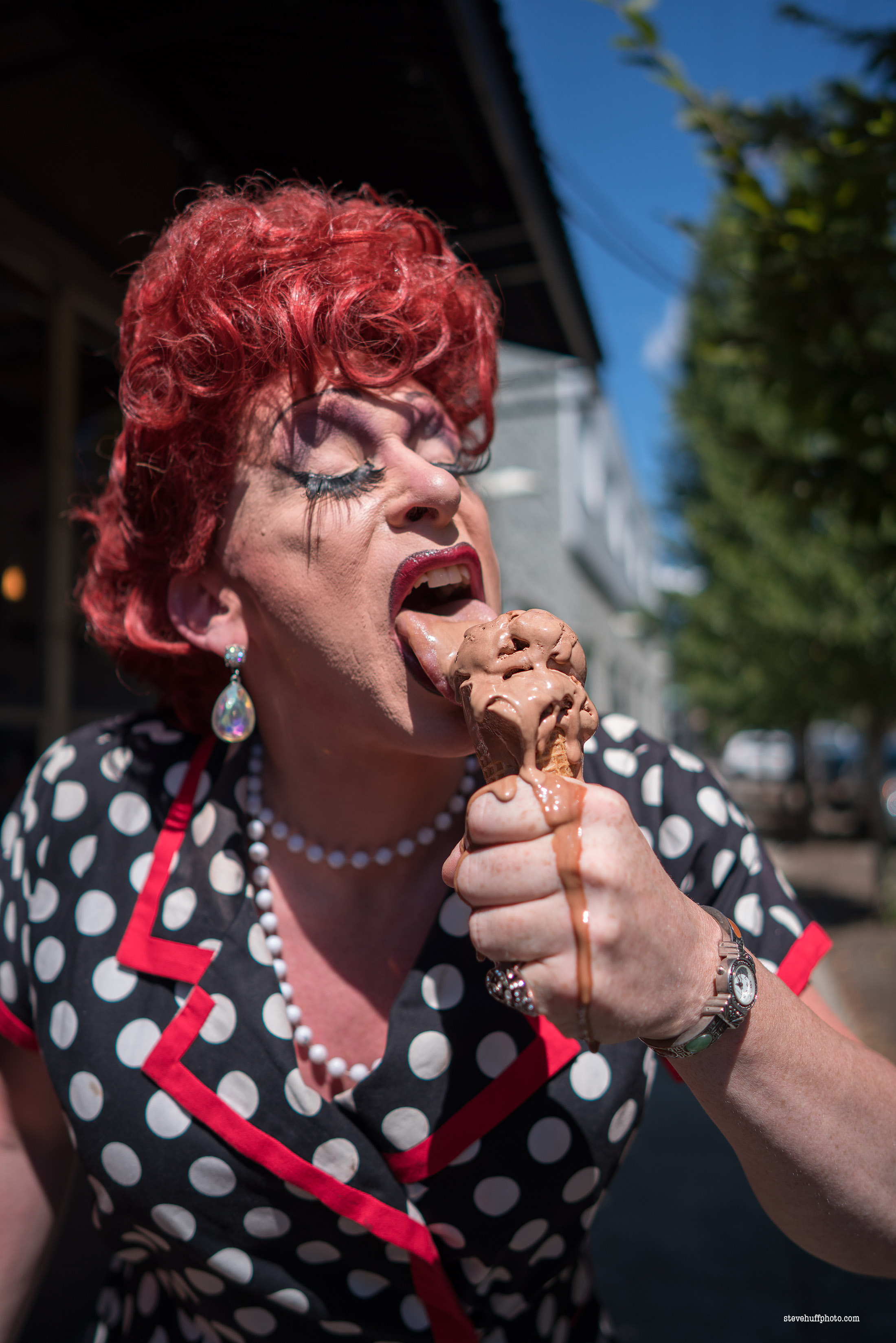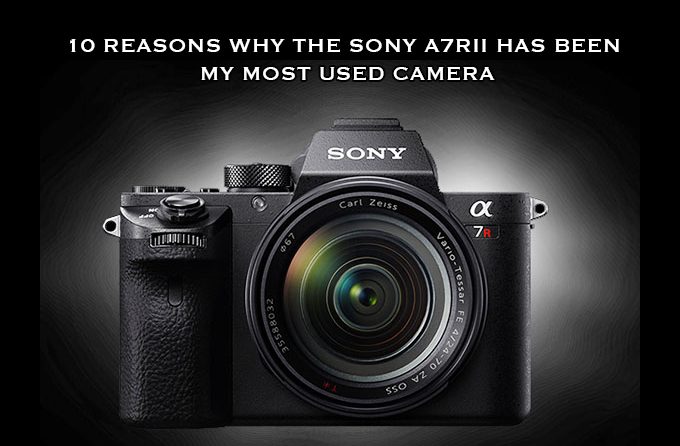 10 Reasons why the Sony A7RII has been my most used camera for almost two years
By Steve Huff
90% of the photos here were shot with the A7RII over the last two years. A few are with the A7II and A7S as well. A true testament to just how good this entire system is. I love my Sony A7RII and this is why.
VIDEO OVERVIEW OF MY 10 REASONS
Ever since it was introduced in August of 2015 I have been in love with my A7RII from Sony. Sure, I reviewed, tested and used and adored other cameras over this time. Olympus, Leica, Fuji and others..but the one constant that remains is the
Sony A7RII
. When I switched to it from my old A7S I was unsure if I would hold out for the A7SII for the lower MP count and better low light performance, but then again, I wanted to give the higher res 42 MP sensor a try. My computer could handle the load of the large files, and why not?Well, fast forward past thousands of memories captured, after almost two years now, and my A7RII is still going strong. Never one issue, one problem, or one hiccup. I have used it in rain, snow, and even used it during a messy color run just a few weeks ago. After a dust off and clean up, it is as good as new though it is showing some use as it should. I have taken thousands of images on this camera and it never ceases to amaze me, even today. I have shot probably over 100 hours of video on this camera as well, and it never lets me down (besides battery life). But the images, even for a guy who shoots anything and everything like me, are of phenomenal quality.
While testing the 70-200 G Master I snapped a kid who had just caught a ball. He was happy to show it off!
–
Can't tell but that is Alcatraz in the background. Shot this with the cheap Sony 50 1.8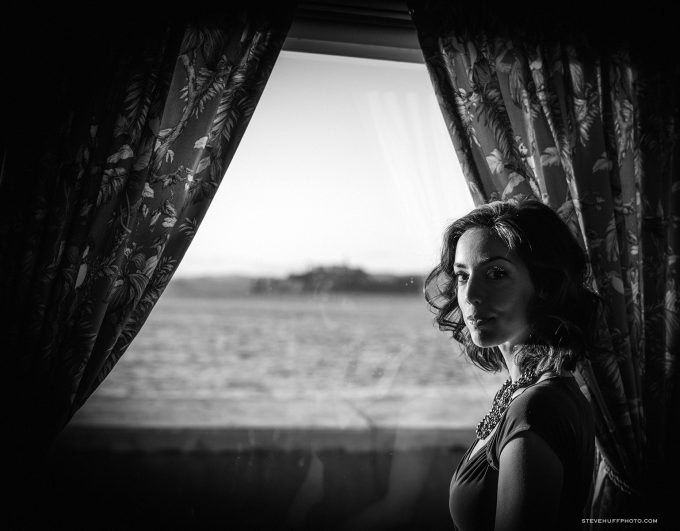 –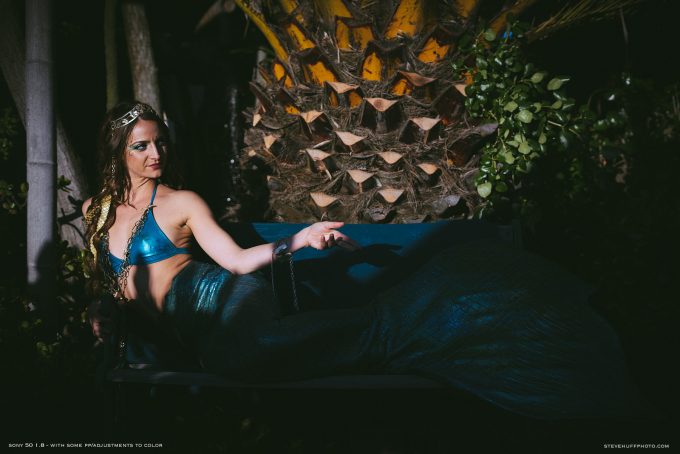 IN fact, after all this time the only time I Have been frustrated with this camera is with the battery life. To me, this is truly a weakness. I have six spares in my bag at all time as when shooting video, this camera eats through battery life. I am hoping that when Sony follows up this camera with something new it will have a updated battery system, for pro use. In fact, I am still holding out hope that Sony is going to release that PRO A9 that has been rumored for two years now. Their latest sensor tech, bigger battery life, pro build, dual SD slots, blazing AF, huge EVF Ala Leica SL… if they can do this, they will have an almost unbeatable camera in the 35mm world.
A7RII and the 85 G Master. Photo of Chris from the Phoblographer.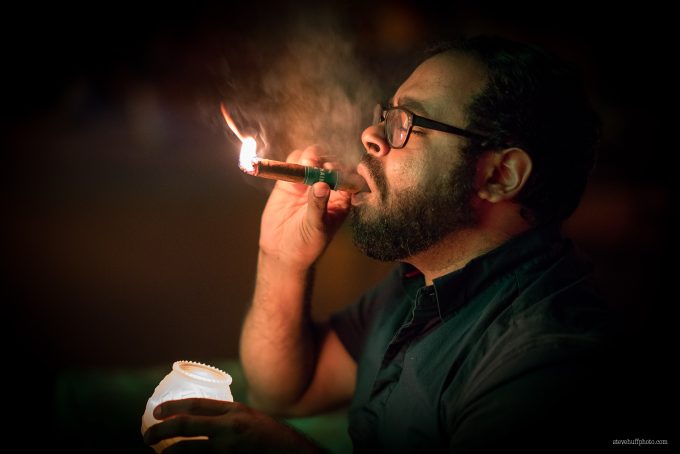 But coming from me, a guy who gets new cameras in the mail each month to test out, the fact that the A7rII has been my most used is pretty incredible. I have access to Leica, Fuji, Olympus, Panasonic, and anything else that is out there. Canon? To be honest, I have lately invested in some Canon L glass as I have been finding their recent offerings to be exceptional and hey, that leads me to reason #1 why the Sony A7RII has become my most used camera.
10 REASONS WHY THE SONY A7RII HAS BEEN MY MOST USED CAMERA
#1: You can use almost any lens on this camera for 35mm. Adapters are everywhere for just about anything you want to mount. Want to mount that Leica M lens? Sure, just grab a cheap adapter (or a good one like this) and away you go. How about Canon? Sure, grab an adapter (like this one) and you can use Canon glass, with full speed AF and IQ. I love the Canon 16-35 2.8 III, the Canon 24 L 1.4 II, and the Canon 50 L 1.2. Since I also own a Canon C100 MKII for video projects, I can now use these lenses on my Sony A series camera. Nikon? Sure. Vintage Leica? Sure. Any full frame lens from almost any manufacturer can be mounted to an A7 series body. To me, that makes it the most versatile camera already.
Using the Voigtlander 35 1.7 – an amazing lens!!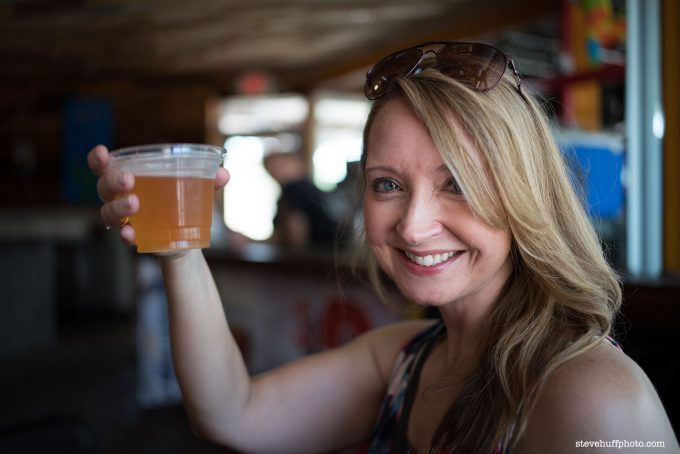 –
The Canon DREAM LENS! A very cool lens to use on this system.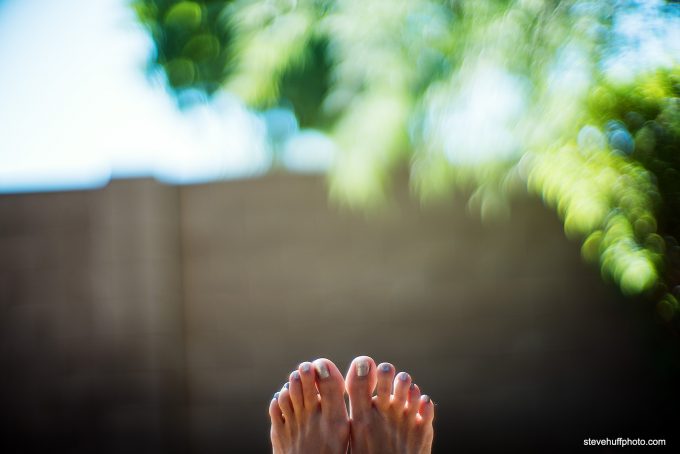 –
The Petzval 58 1.9 on the A7RII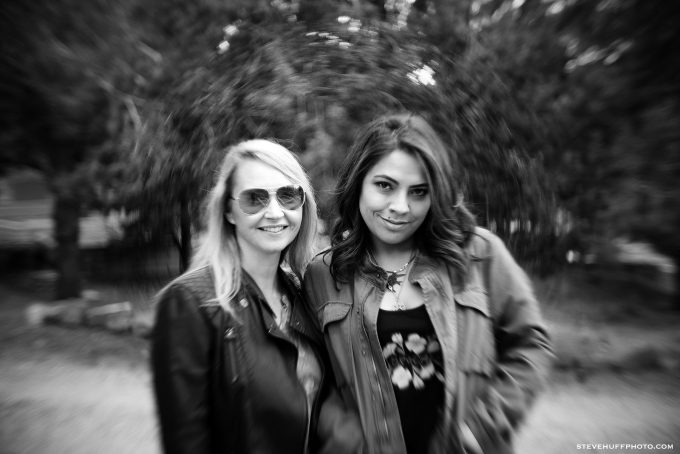 –
A Jupiter 3 lens. This was an old vintage one, but a new one is now being made…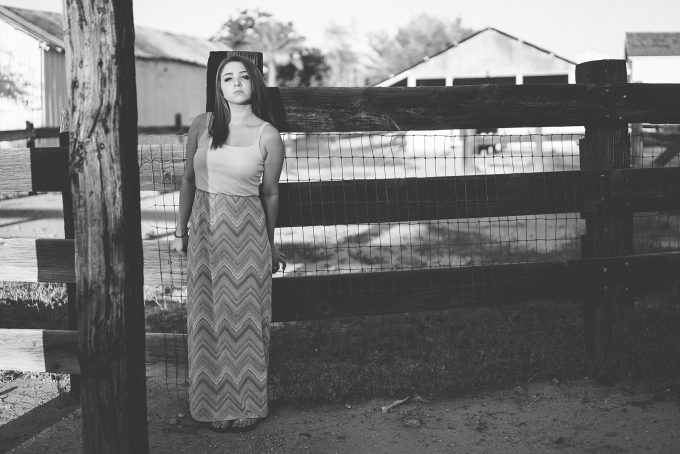 –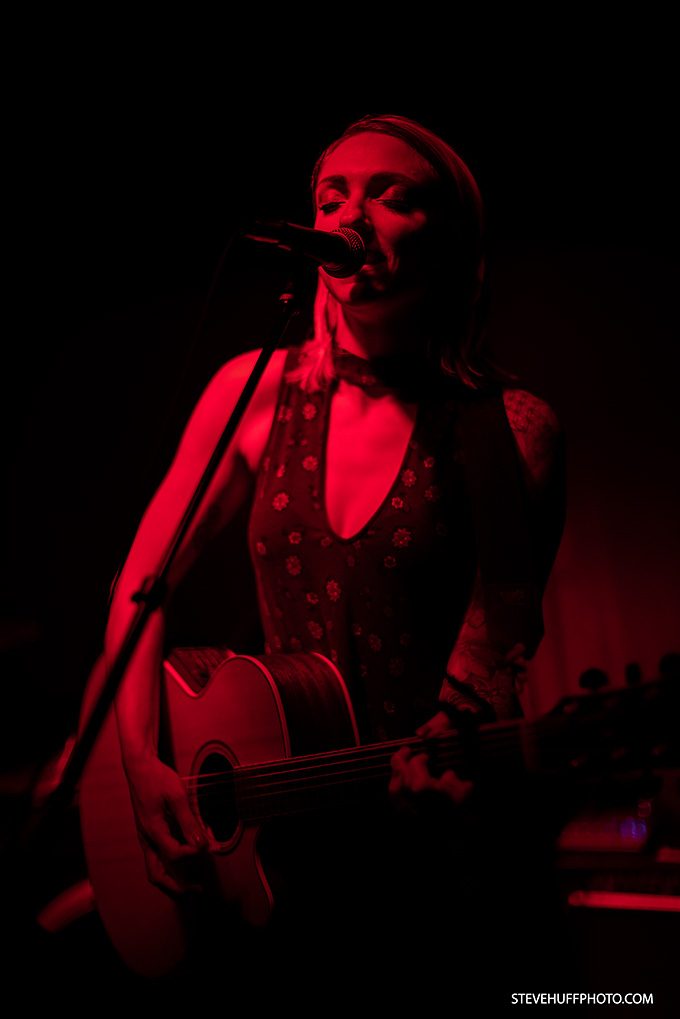 –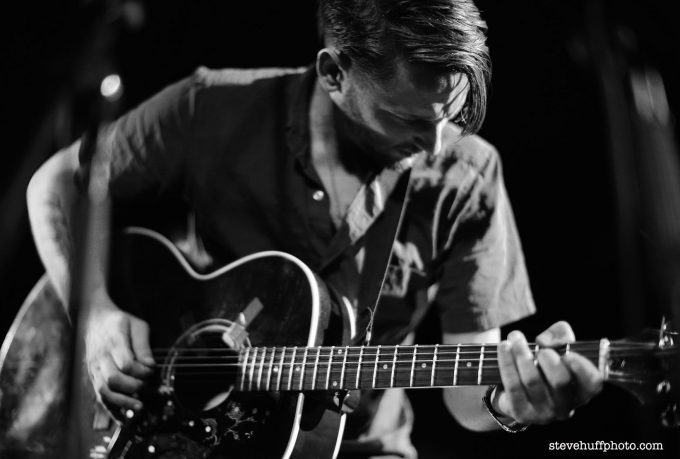 –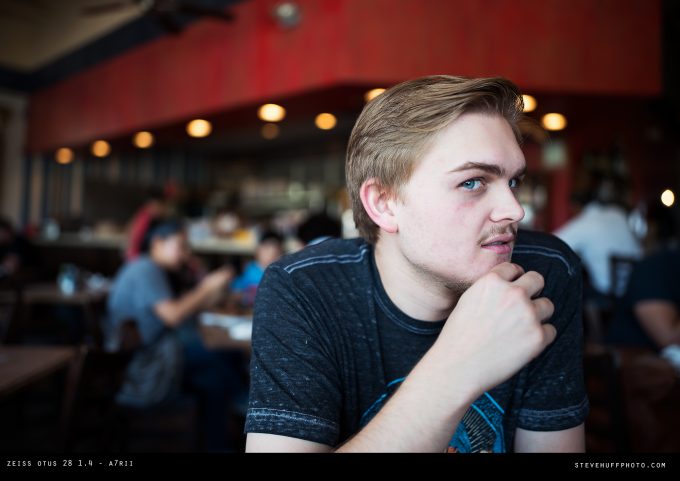 #2: The fact that there are loads of 3rd party manufacturers making glass for the E mount now. Lenses are plentiful for this system and more so than any other system in the 35mm world. Sure, you can use many lenses on Fuji and Olympus via adapters but you are not getting the full character of the full frame lenses. Sony, to my knowledge, is the only full frame digital camera capable of mounting almost any glass, and now that 3rd parties are making glass left and right just for E Mount, there is a limitless number of native lenses for this system. As I said, super versatile in the lens dept. All depends on what your wants and needs are and how much you want to spend.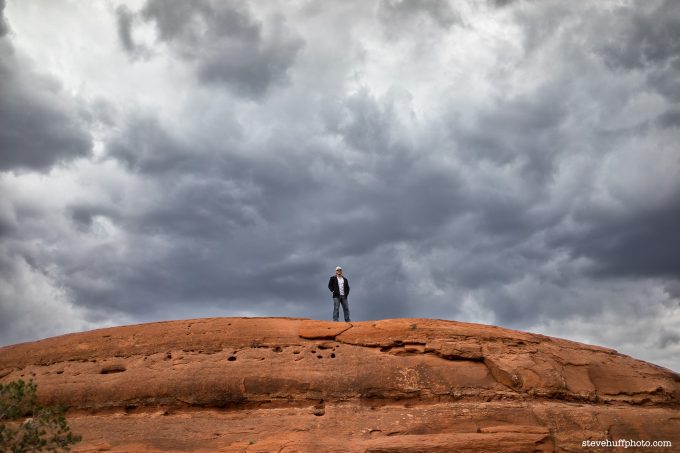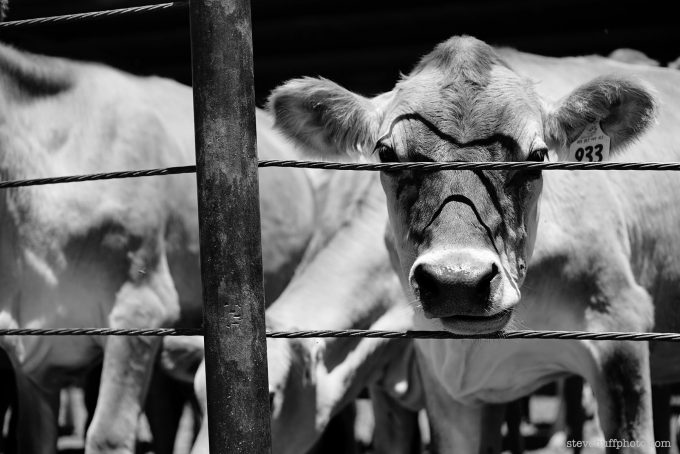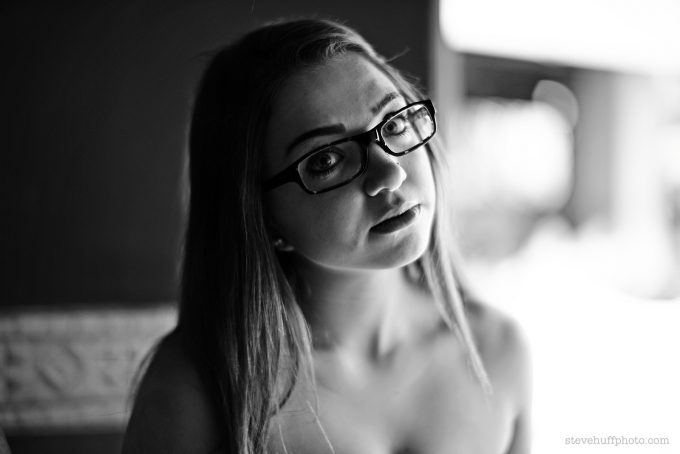 #3: Excellent in low light, high ISO. Sure the A7SII is the best in low light and for video in this size of camera, but the A7RII is no slouch. I have been able to shoot in near darkness with video and photo and be pleased with the results. Will it get even better? Sure, it always does but man, if Sony releases that PRO version of these cameras I think that will be the holy grail. I may as well close up shop here and enjoy using it. If they get it right, I see nothing in 35mm beating it, in any way. We shall see soon I hope. So low light, no problem for any of the A7 MKII versions. Versatile. Period.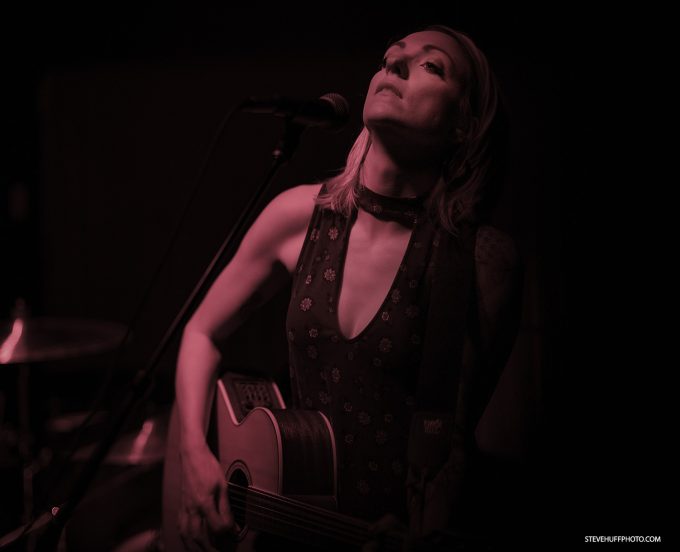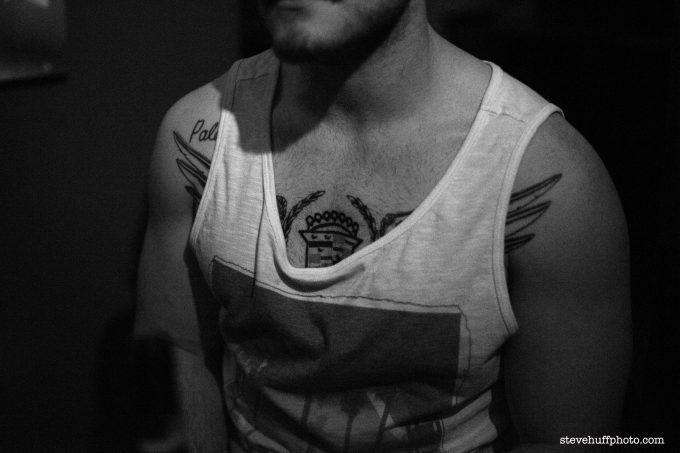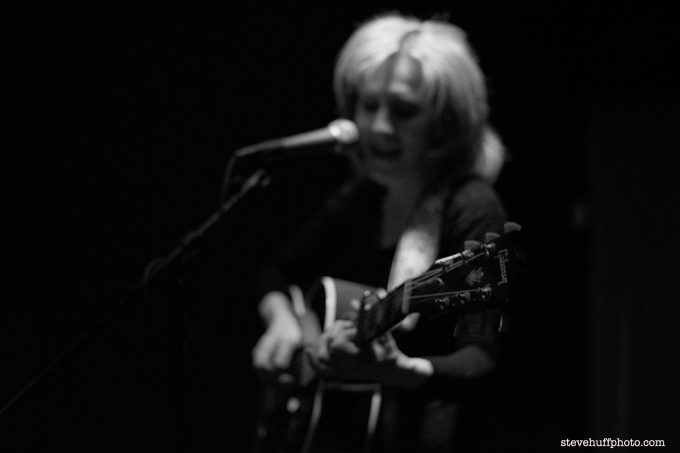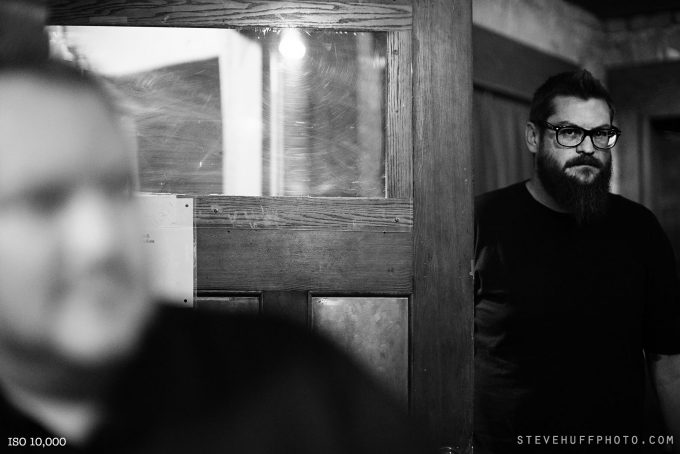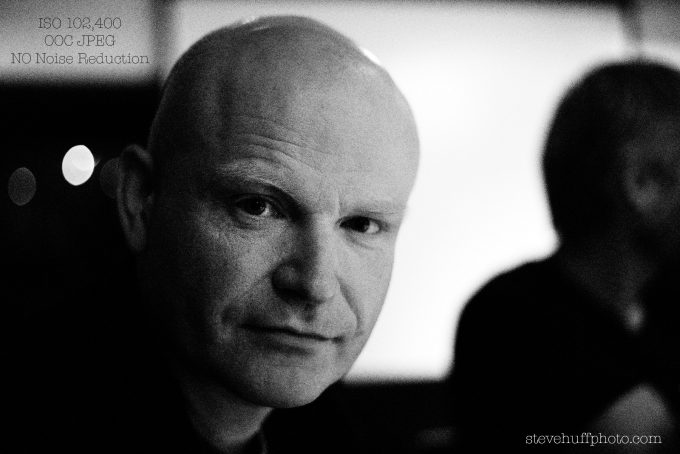 #4: Set and forget it. The Menus with the Sony cameras of today are not bad at all. In the past they had a horrendous menu system with their NEX line, but now it's easy and while the choices are plentiful, once you set it up, assign the buttons to your preferences and all of that good stuff, you really never have to go in and mess with the menu. I shoot RAW and JPEG and if I use JPEG it is usually with the Natural preset with some tweaks. So I have set my A7RII long ago, and I rarely go into the menu. All I need is outside by my fingers.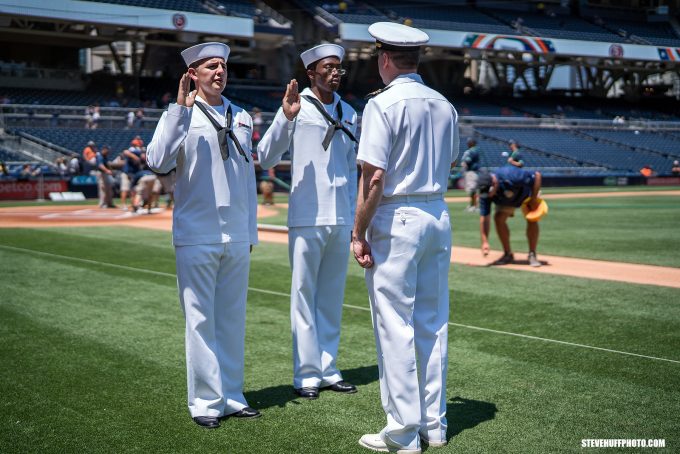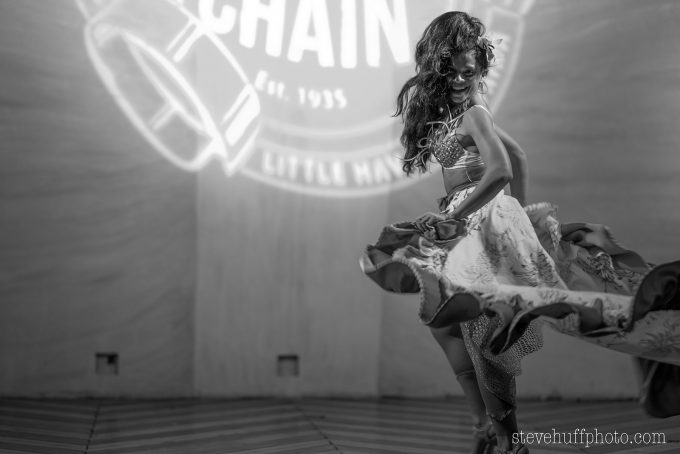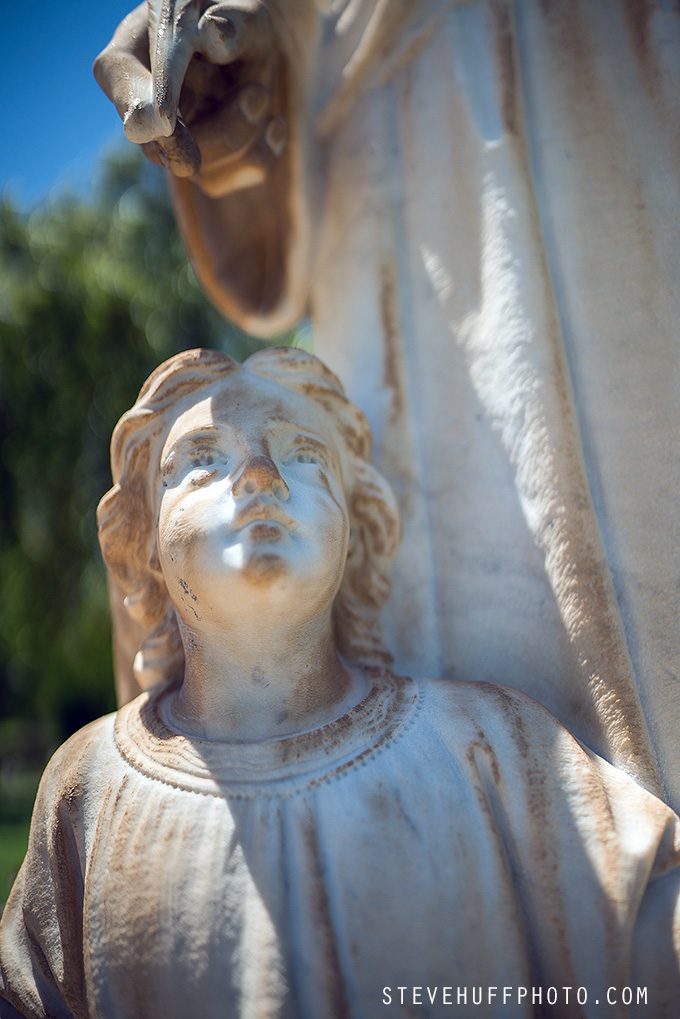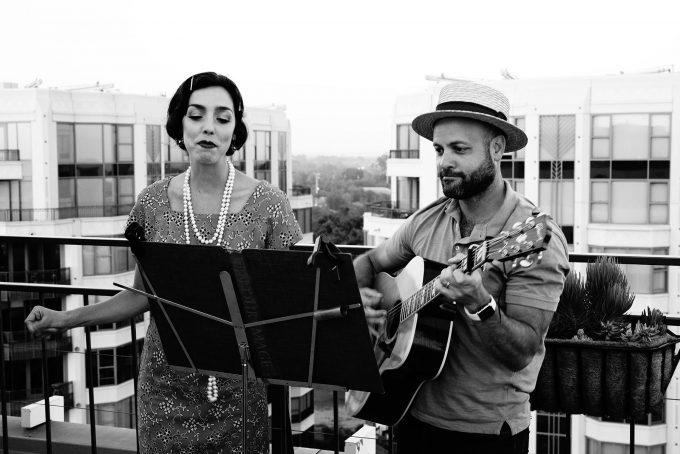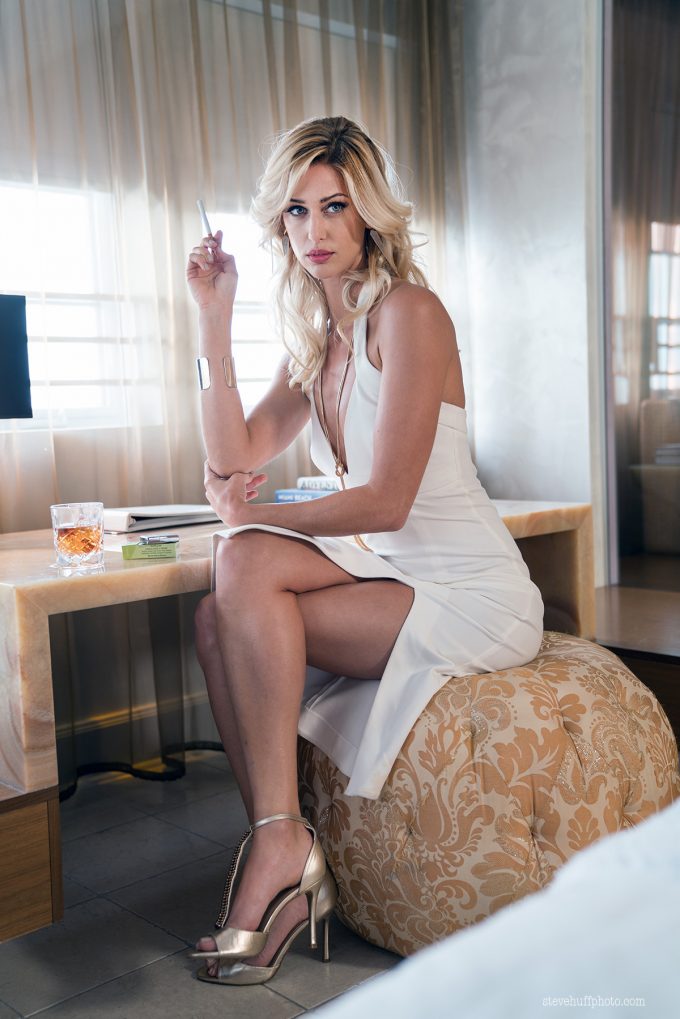 #5: The EVF of the A7RII is starting to show its age but it is still pretty damn nice. Large enough, WYSIWYG and easy to frame or use manual focus. These days I much prefer a EVF over any optical finder. One reason I stick with mirrorless over DSLRs, and the EVF tech is getting better and better all the time. Can't wait to see what is coming next…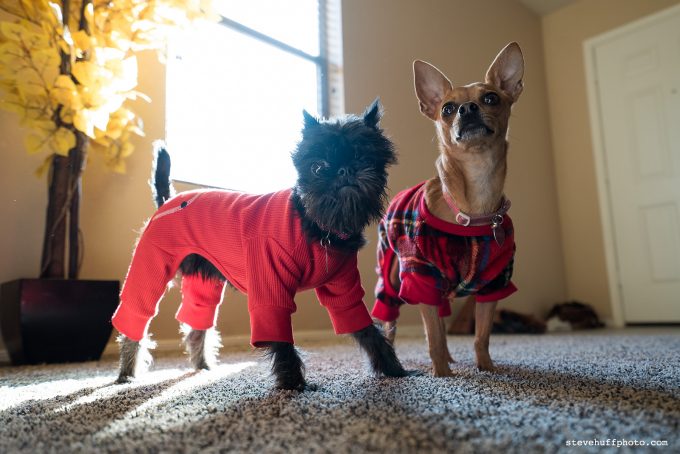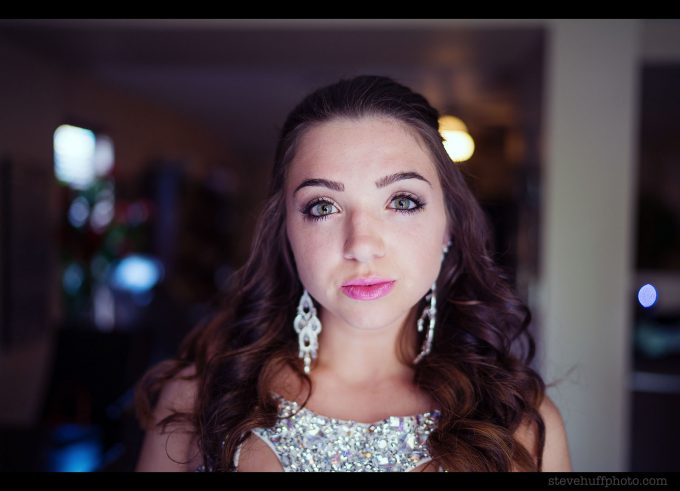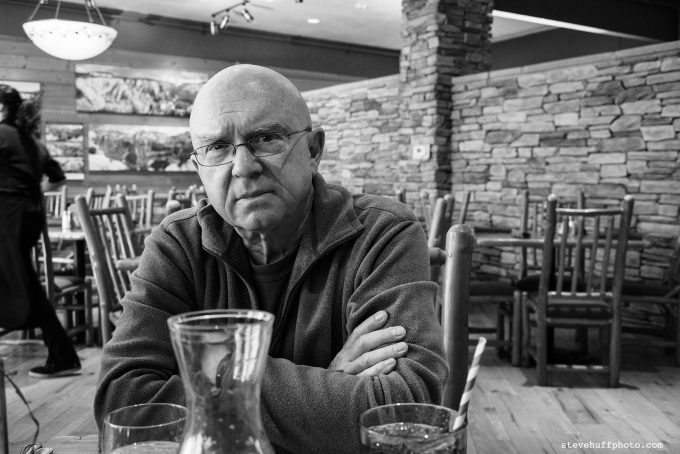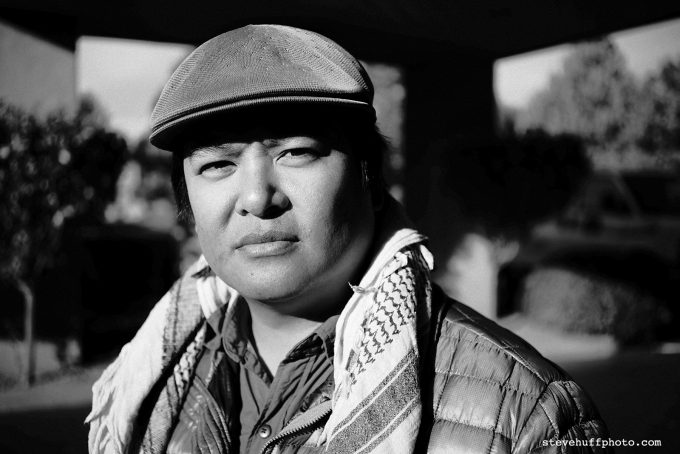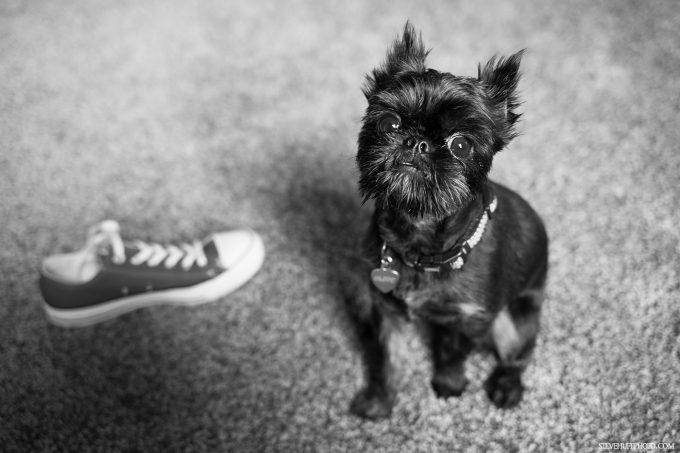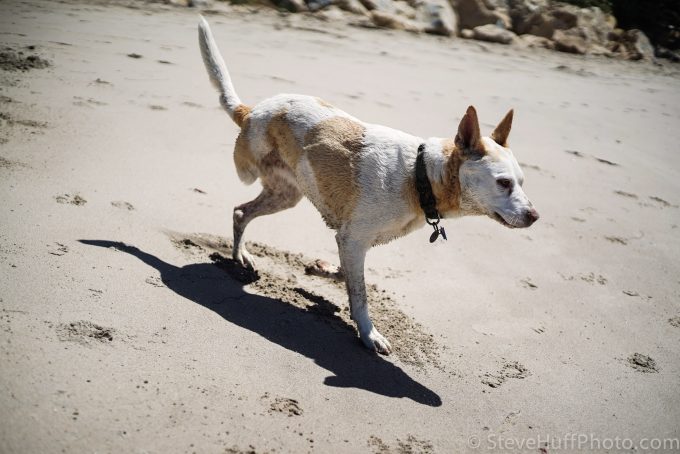 #6: Manual focus? Easy with magnification and focus peaking. I have used many Leica M lenses on my Sony and never have an issue. It would be even easier with a Leica SL style EVF but for now, I can not complain.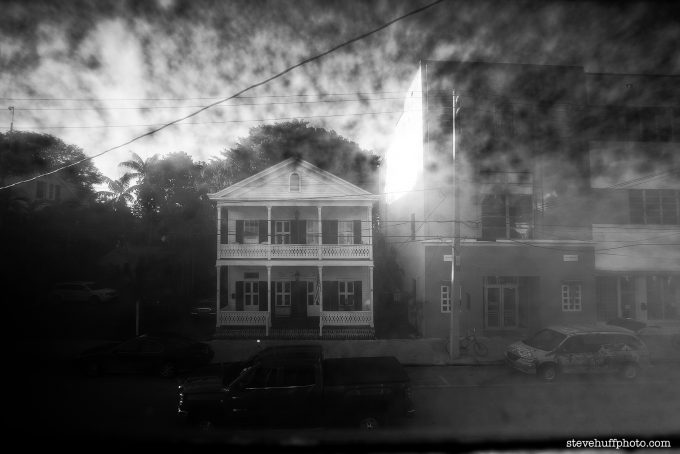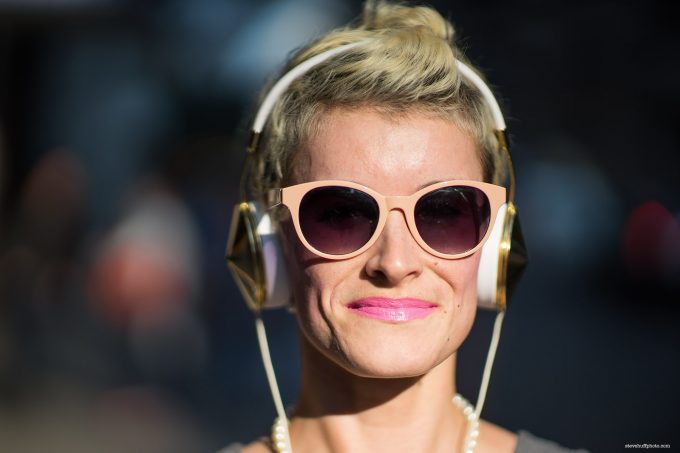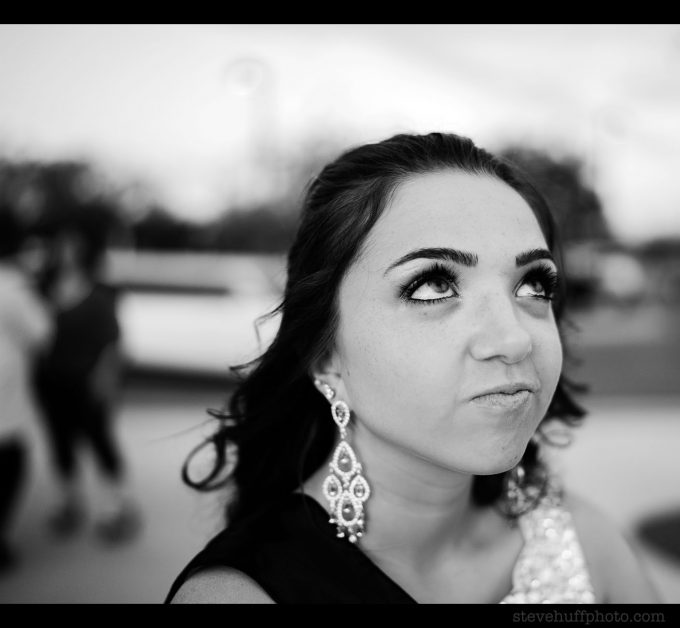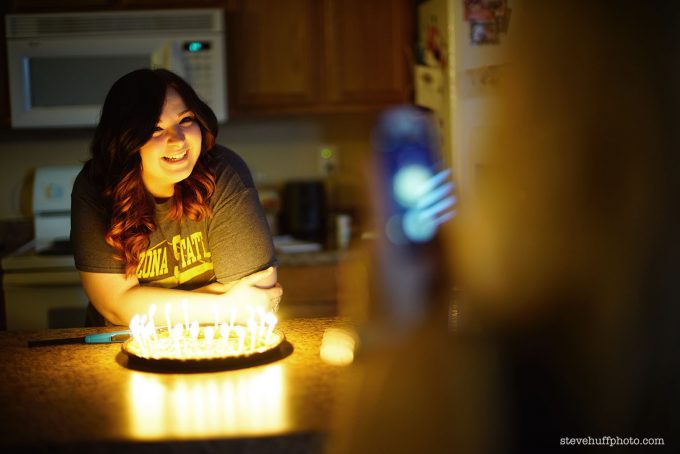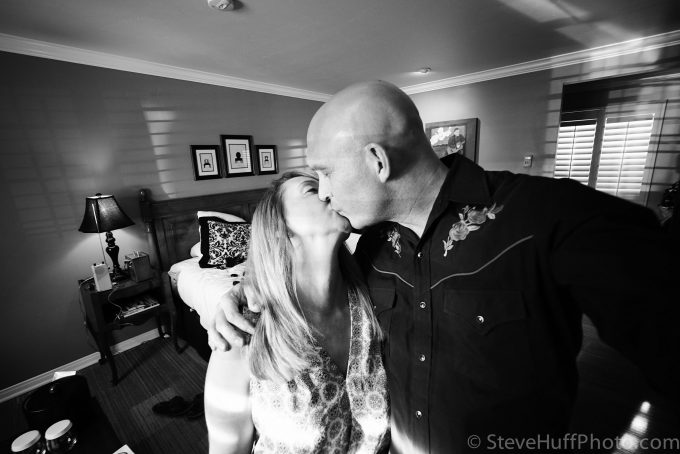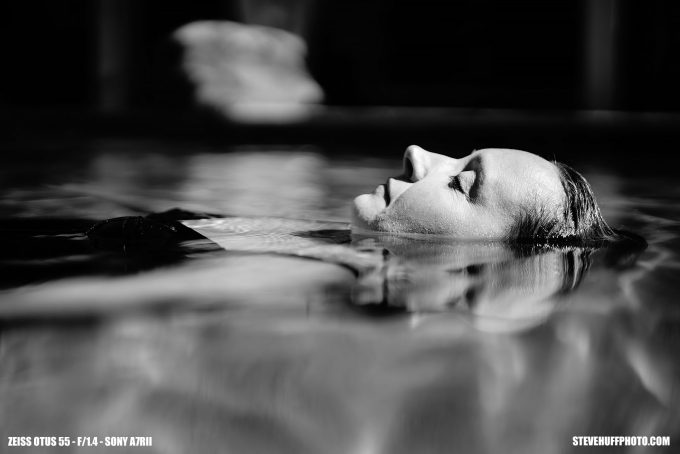 #7: SONY IS PROGRESSIVE, FORWARD THINKING..So I know they are committed to their camera systems, especially the A series and the FE mount in general. They have been putting out amazing lenses, bodies and tech for a few years now, and are hell bent on steam rolling on through to lead the full frame mirrorless world. They are doing it as no one else offers a full frame mirrorless solution that is anything near what the Sony is capable of. Most are still using APS-C or smaller sensors, or going to full blown medium format system, which for me are more for landscape guys or fashion/commercial guys. For daily driving, for me, a smaller system is preferred over Medium Format. Just one reason I am not interested in the new Fuji MF System. It would stay at home just like my old DSLRS used to, due to size and weight. While the Sony A7 system is not tiny, it is when compared to a Canon 5DIV or Medium Format rig, and this Sony can do more than a Medium Format setup in low light, for on the go shooting, and daily use.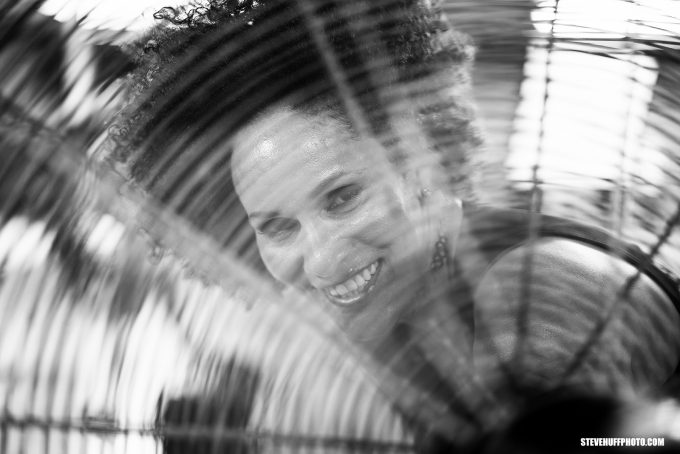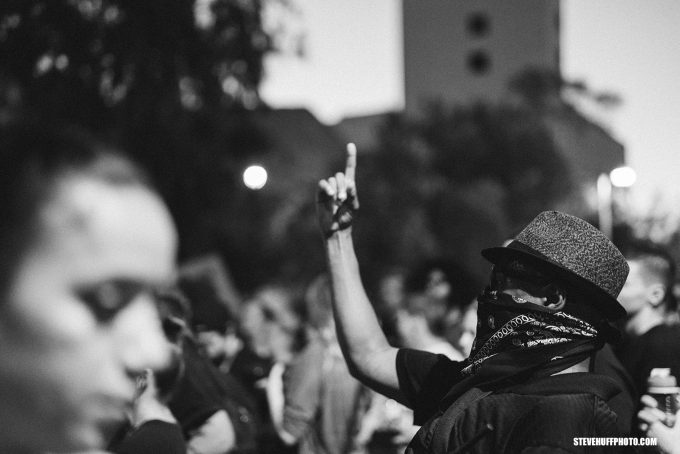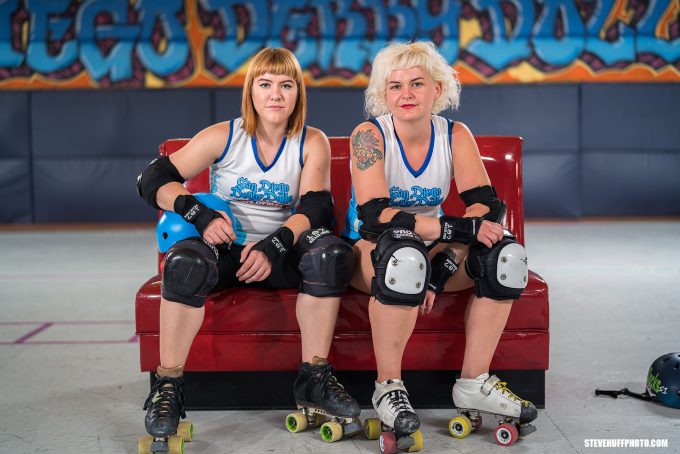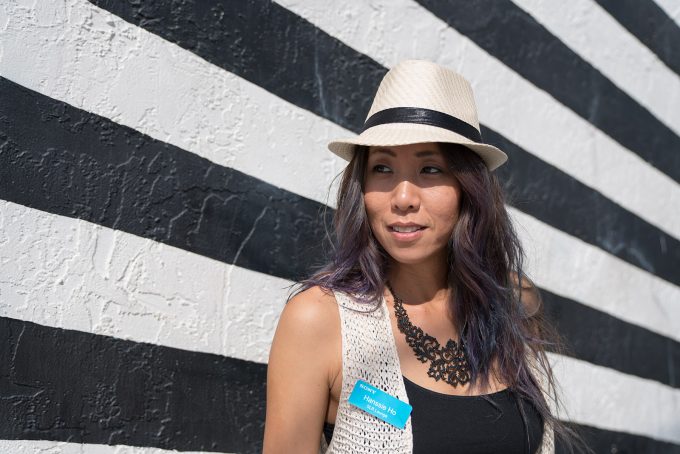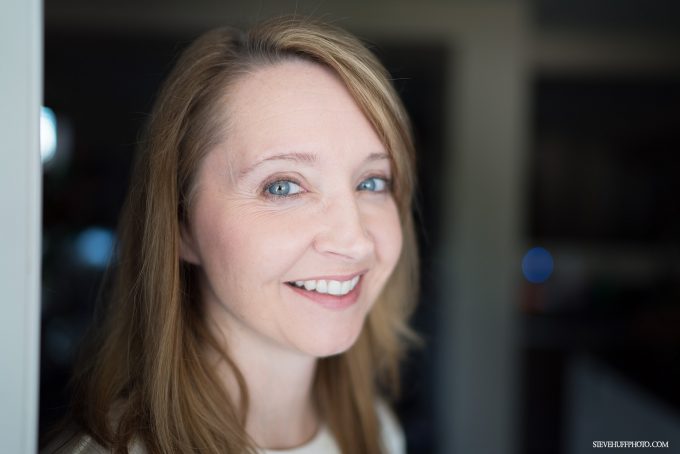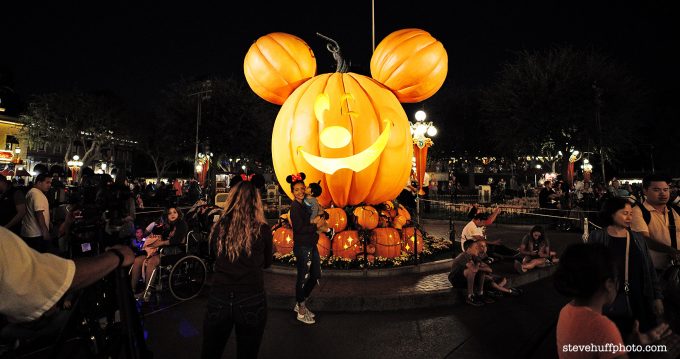 #8: It is a RELIABLE Memory Maker. For me, this camera has created just as many memories I am fond of as my Leica M cameras have. Sony has truly led the way in digital imaging for those who desire to use full frame sensors and lenses. While they also offer killer APS-C cameras such as the A6500, my love affair will always be with the full frame cameras. To me, they offer a balance of everything. We get superior low light, Depth of Field control going from shallow to deep, better color than smaller sensors (normally) and all we give up is usually some AF speed, but the AF speed here is pretty good and never had any issues for my use. But the camera has proven to be  crazy reliable FOR ME. Never a break down, never had to send it in, and even though a color run, covered in colored powder in every crevice, it survived and is like new after a clean up. I have traveled all over with my A7RII. In bags, luggage, getting examined by TSA and it still performs as it did the day I opened it.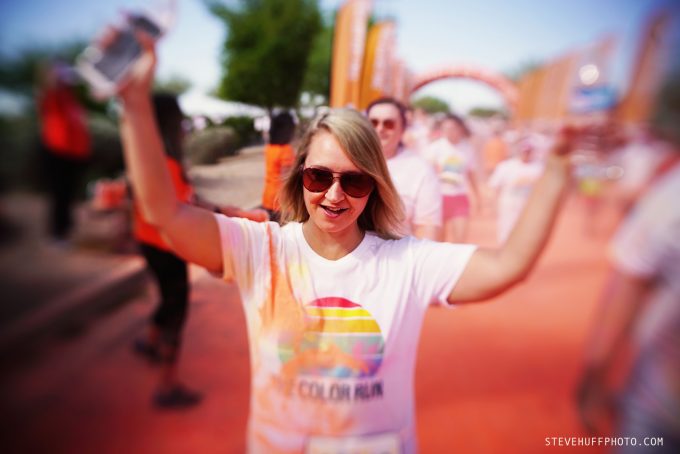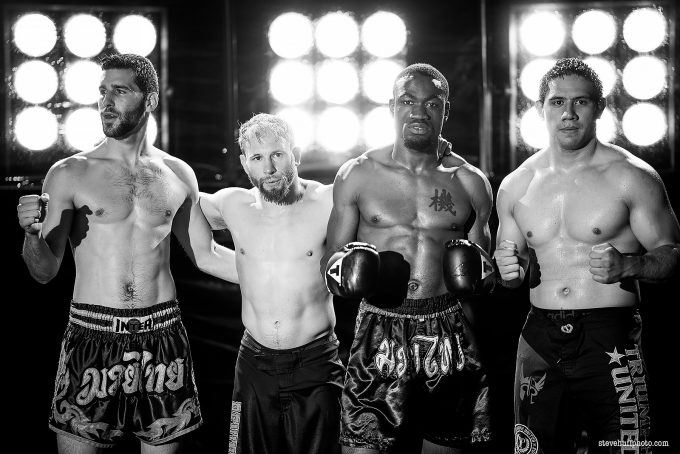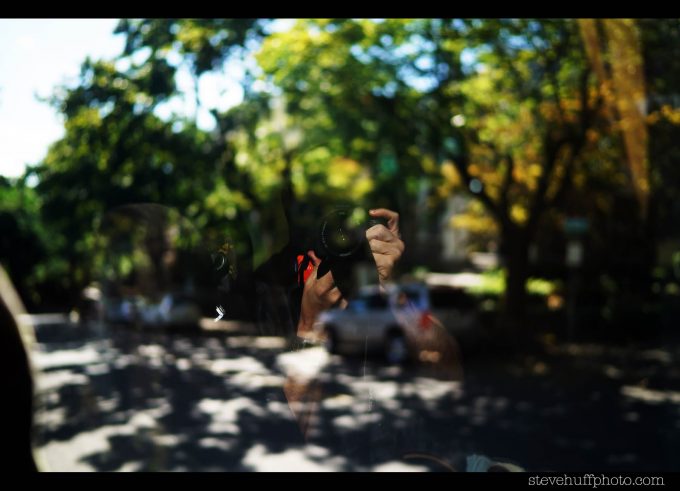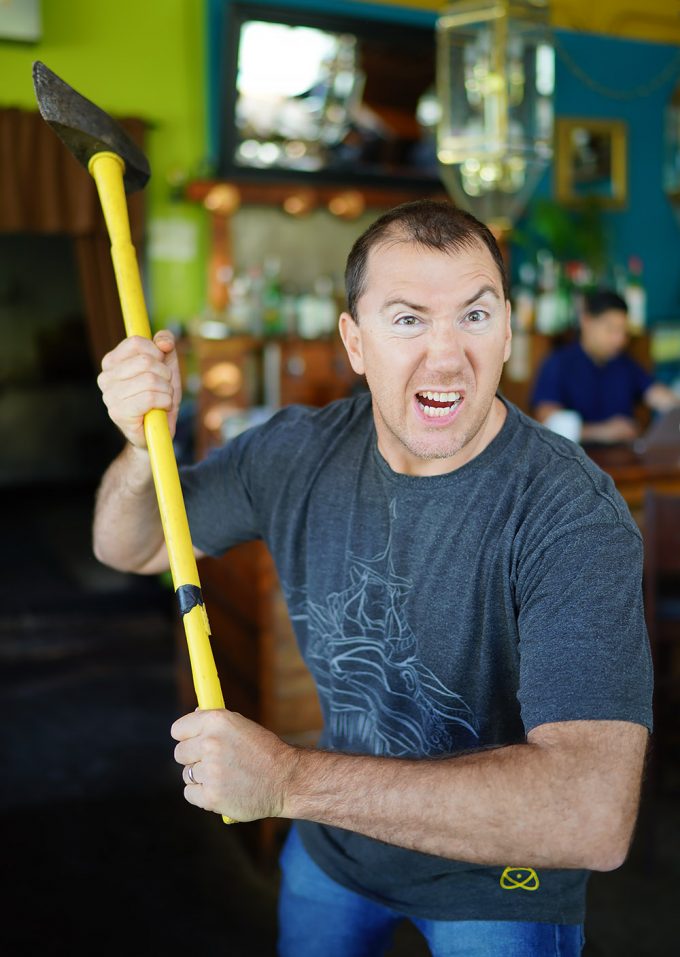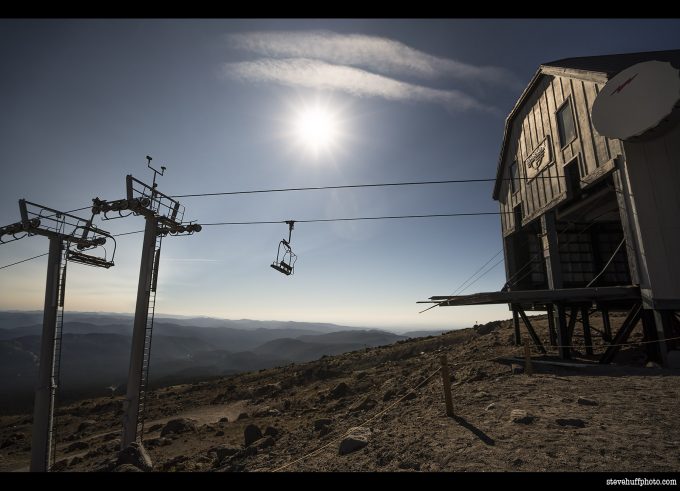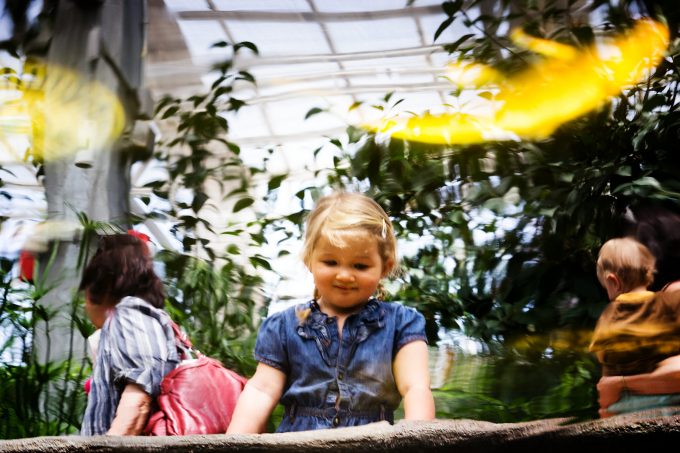 #9: VIDEO! I shoot a lot of video that is not for this website or part of my life. I have shot well over 100 hours of video with my A7RII and besides eating batteries like they were fruit snacks, it has given me all I could want for, for my needs. Focus is slower with video, and I hope this is improved in the next version of the camera but even so, I mostly use MF for video anyway. Sharp, great color and even nice for serious use. I do not shoot 4K so I am still doing normal 1080OP at 24FPS. For this, the A7rII is fantastic. While the Sony A7SII is king of video next to their serious video cameras like the FS5 and FS7, for me, the A7RII is great. While I now own a Canon C100 MKII for most of my video work, I still use the Sony as well.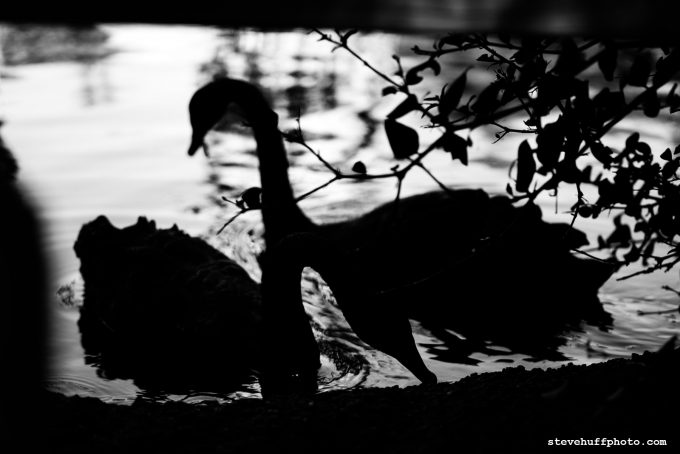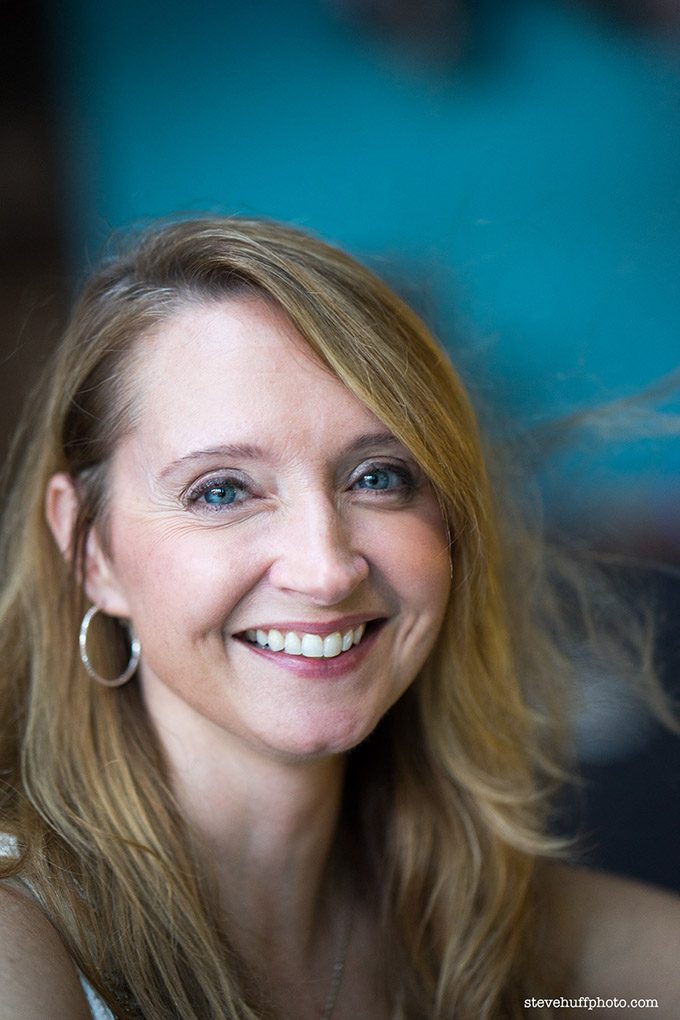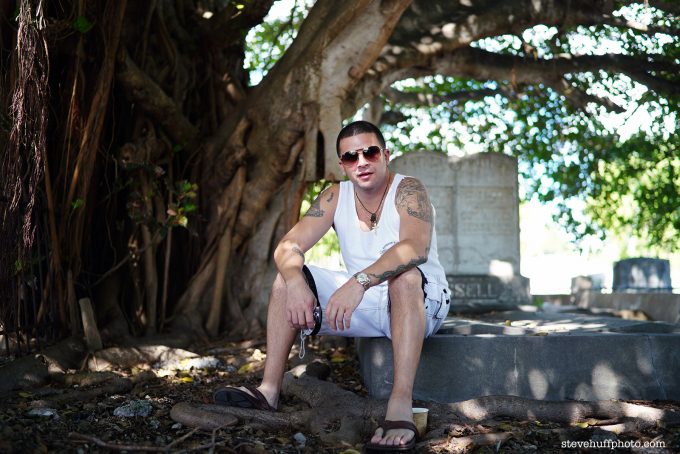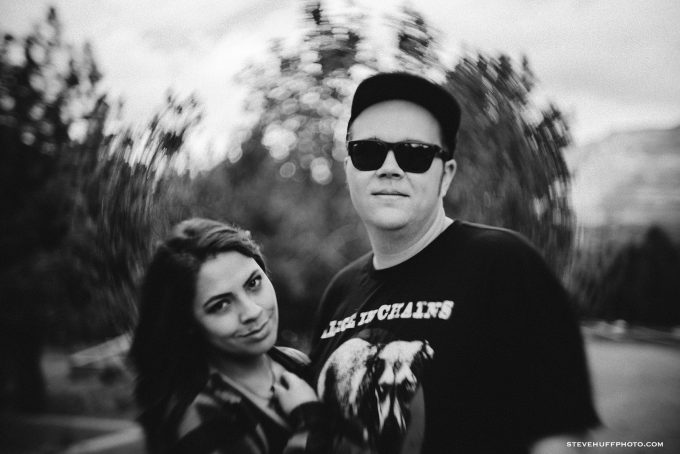 #10: It's size and form factor. As I stated, it is not as small as some cameras, nor are some of the pro level lenses which are just as large as most DSLR lenses. But we can create a small and light system here that packs a huge full frame mega punch. Lenses like the 28 f/2, or the 55 1.8 are small, and some are even smaller. So no NEED to go big here, but you can if you want all out performance. This guy packs a serious punch even today in 2017, almost two years after it was announced, and for Sony that is an eternity, lol. I feel with whatever they come up with next…it will be INCREDIBLE. I feel it. I hope I am right as if so, it will be exciting and motivating as well. But the A7RII is here to stay with me regardless. I have bonded with it over the last couple of years after it has created hundreds, if not thousands of memories for me.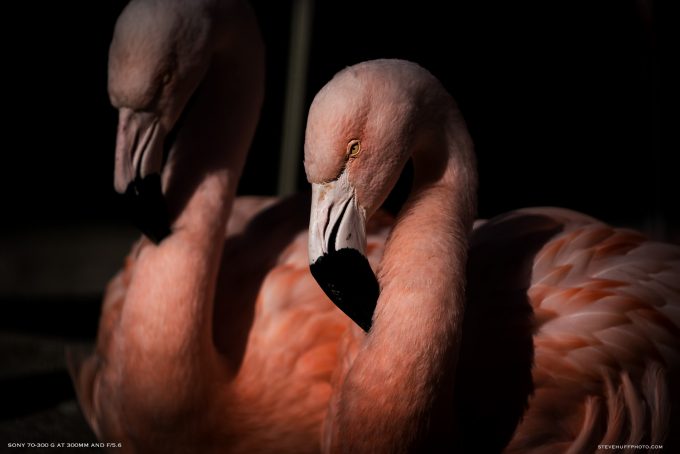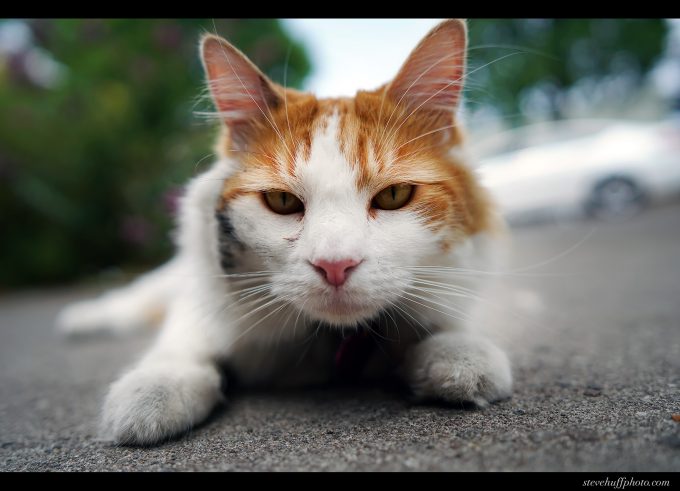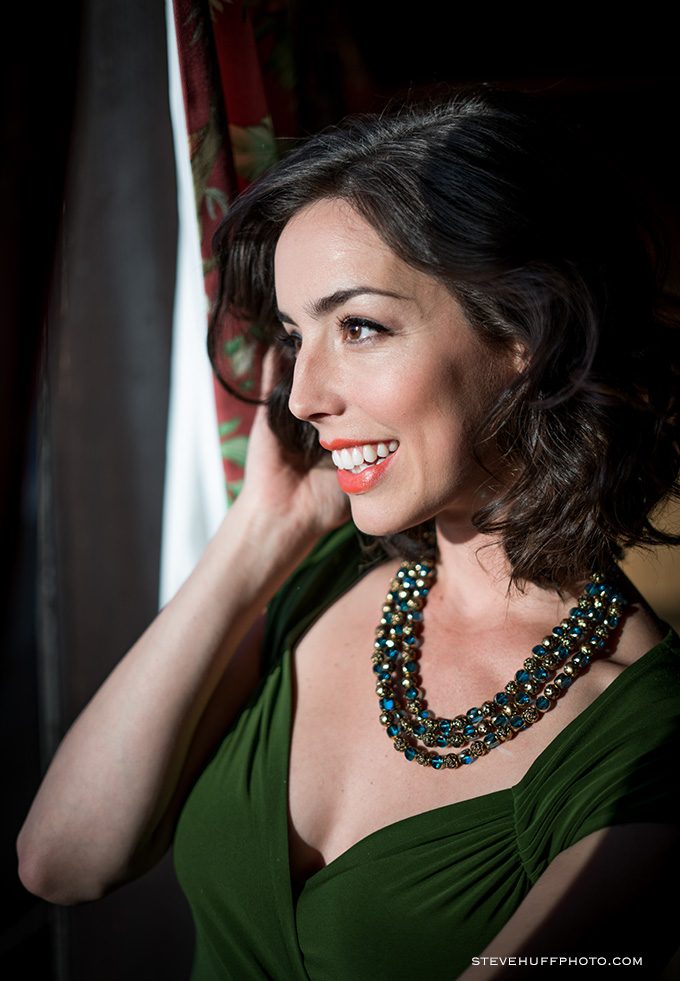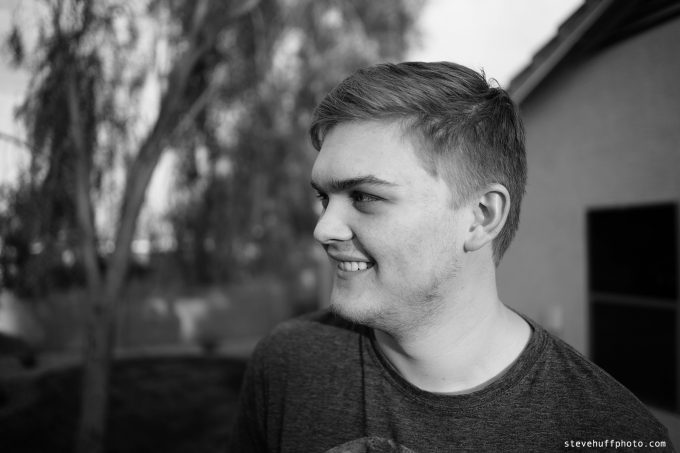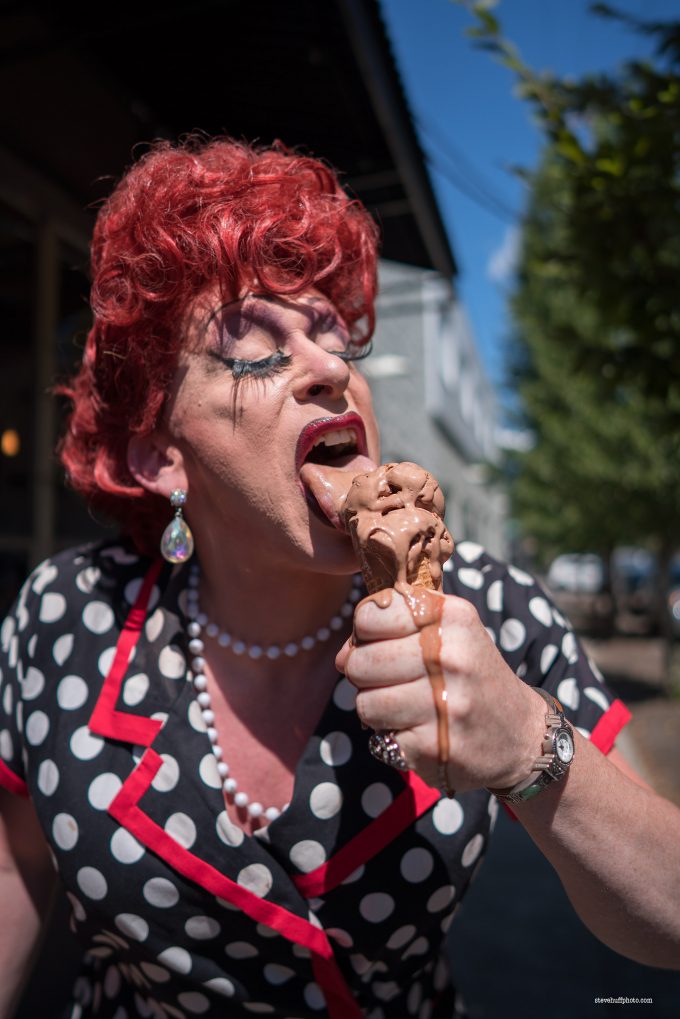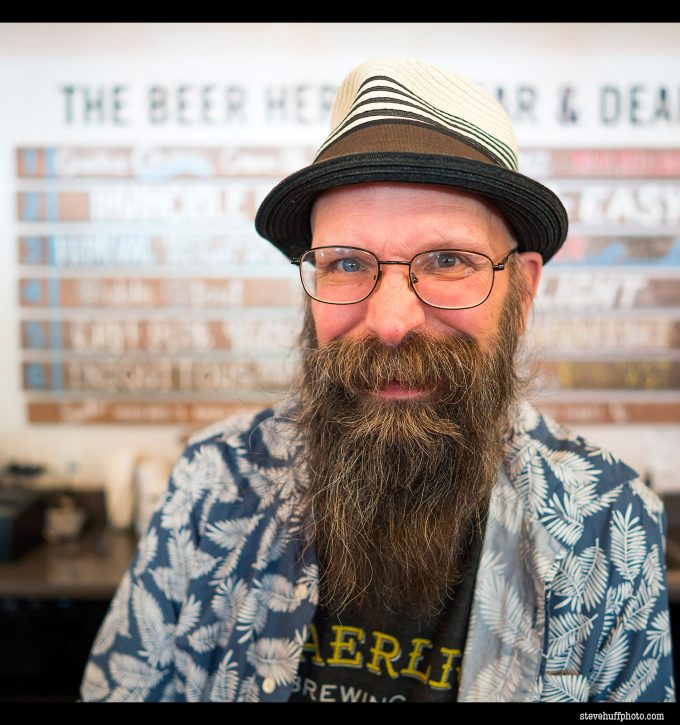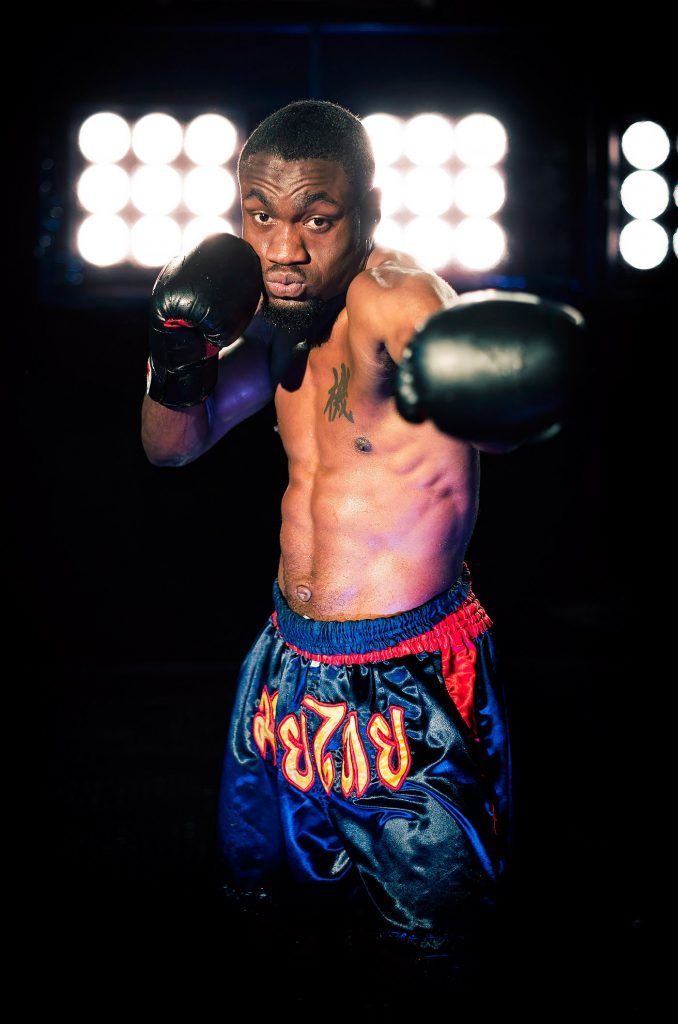 So there to go, ten reasons why this A7rII has been my most used camera over the last two years. Many come, many go. Some stay. Some stay for a long time. Since I get to try and test anything I want, the fact that this camera stuck with me says A LOT. I highly recommend this camera even today. Even if a new model comes out that knocks us out, expect it to cost quite a bit more than a A7RII today. One can even pick up a used A7rII today for a great price.  BUT you can get new deals as well, like this one with all kinds of extras and free prime shipping. 
Sony ups the game every year or two, and they have been at it for many years now. I remember the days of the NEX system when everyone moaned about there being no lenses for the Sony system, and they were right! There were minimal, average kind of cheap choices. But today that has changed, and changed dramatically. Today you have access to just about any lens you would like to use when you own a Sony A series camera. THAT IS HUGE. Full frame, low light, good AF, good video, in a semi small package. What could one ask for? Sure, better battery, Pro 4K video specs, newer higher res sensor, improved low light and AF, and a sleeker design. I can not wait to see what Sony brings us next. Hopefully we do not have long to wait.
Have a great weekend everyone!
Steve