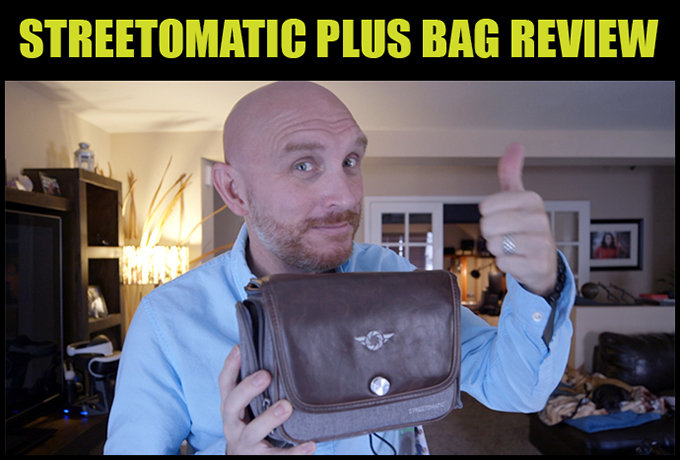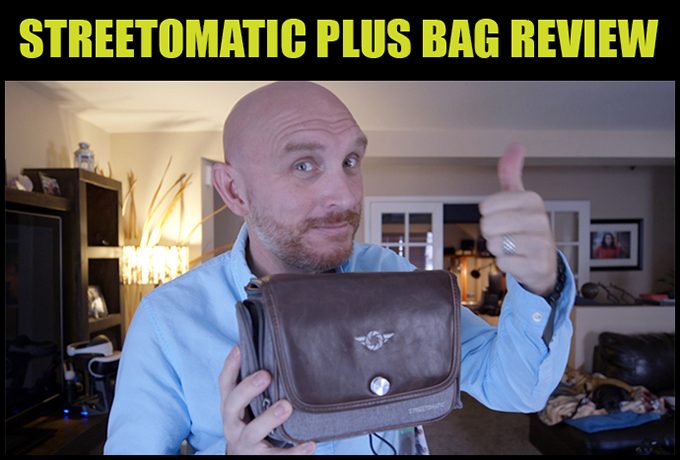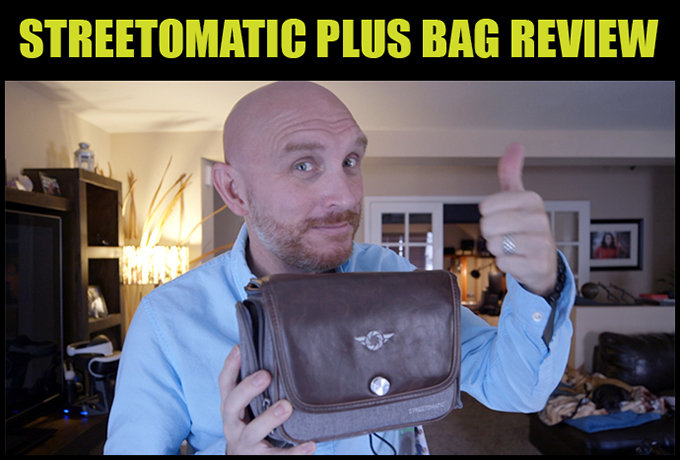 The COSYSPEED Streetomatic Plus Holster Camera Bag Review
Here I am again with another bag review, but this bag comes in at $129, is super functional, and you do not even feel it while wearing it! This is the Cosyspeed Streetomatic PLUS and it fits around your waist instead of your shoulder, though you can still wear it over your body.
VIDEO REVIEW RIGHT HERE!
–
This bag is unique, looks great, is made very well and allows us to carry a larger mirrorless or smaller DSLR with one lens, or a smaller mirrorless with 2-3 lenses. The bag arrives with a raincoat, and a strap extender which you would add if you wanted to wear it over the body. When using this bag, it's a cinch to open it up and take out the camera. Fast, easy and it protects the gear. Sure, one could just wear a camera strap and bring the camera and lens without a bag but this PLUS version of the Streetomatic allows you to also carry accessories in the side pockets. Memory cards, lens cloth, cables, batteries, or even a charger. When you wear this bag around the waist, you soon forget that you are carrying a bag, or a camera. I like it just as I liked the original.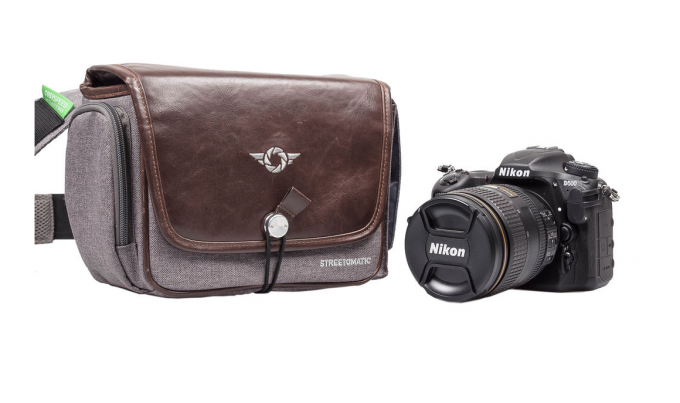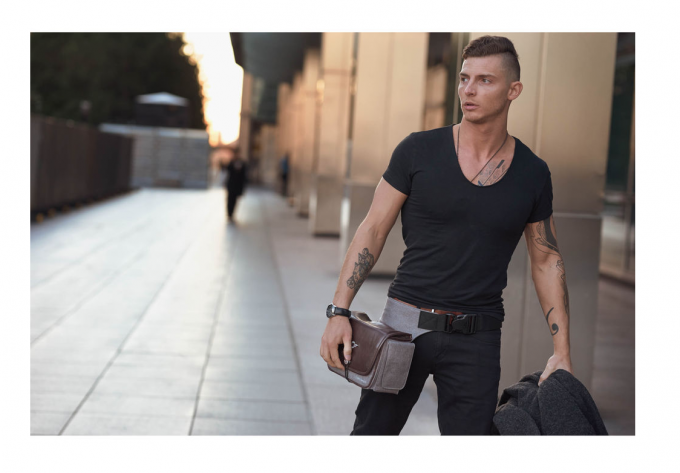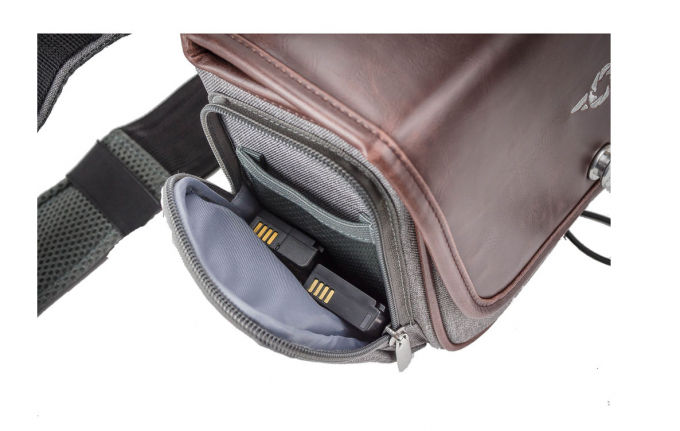 While not for everyone, what this bag offers street shooters or those who bring minimal gear is space savings, weight savings and a fast way of gaining access to your camera. Compared to the NON PLUS version, this one looks nicer with its faux leather flap, has a nicer new open and close mechanism that is easier to use, and is larger for those who have a smaller DSLR and lens to carry. As you can see in the video above one can also carry a camera like the Hasselblad X1D WITH a lens attached.
The bag will keep your gear protected from the elements to a point but if it gets really wet be sure to use the protective raincoat included with the bag.
At $129 for this PLUS version and as low as $49 for the non plus version, CosySpeed is offering us a great bag at a great price. I can highly recommend this bag to anyone looking for a holster style bag that will not read the bank, or anyone who carries one camera and lens or a small setup. It truly is much nicer to carry than a traditional bag. Bravo to Thomas from CosySpeed for this one. It is FANTASTIC.