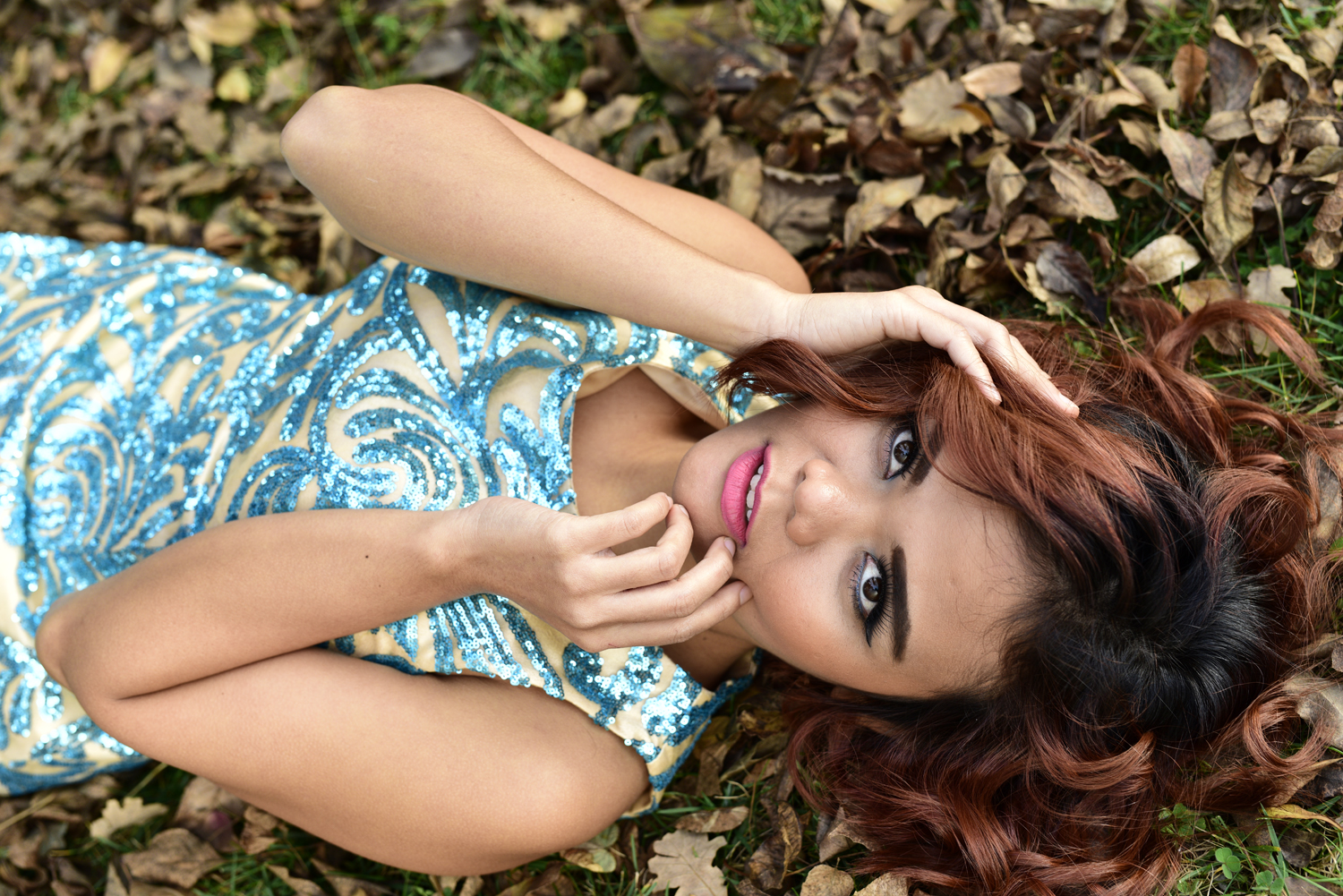 Using the Leica M, Nikon D810 and Olympus EM5
by Tamer Erden
Dear Steve,
First of all, I'd like to thank you for this enthusiastic web site hosting those either amateur or professional photographers' creations. As you might remember, I submitted a user report regarding the M43 system before (http://www.stevehuffphoto.com/2014/04/18/the-olympus-e-m5-using-dramatic-tone-by-tamer-erdem/).
After that I had used Nikon D810 for more than one year. Actually I'm really satisfied with the results. Mainly I had used it with Sigma 50mm 1.4 art and 180mm 2.8 lenses. Since I am dealing with the aesthetic and plastic surgery, shooting the portraits of people is my main subject of interest in photography. And now I've been shooting with a Leica M (Typ 240) and Zeiss 35mm ZM 1.4 Distagon for last three months. It cannot compete with the Nikon's better dynamic range and super-detailed images, but it creates very filmic images that I really love, also known as Leica look.  I'd like to add some portraits taken by aforementioned cameras. Thanks for your feedbacks and inputs.
Figures 1-13 Leica M (Typ 240) and Zeiss 35mm 1.4 ZM Distagon, wide open.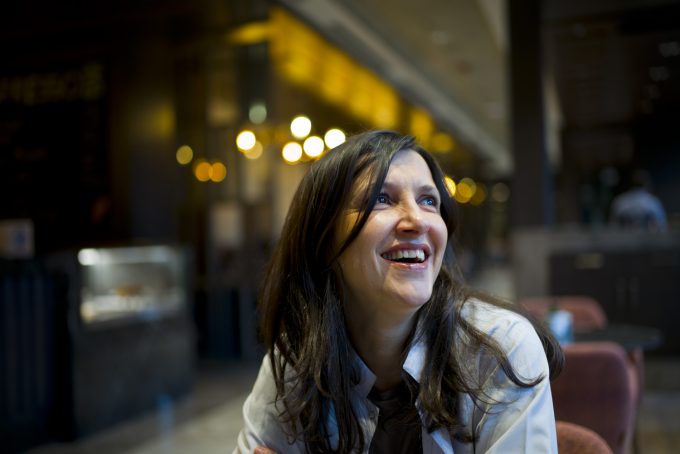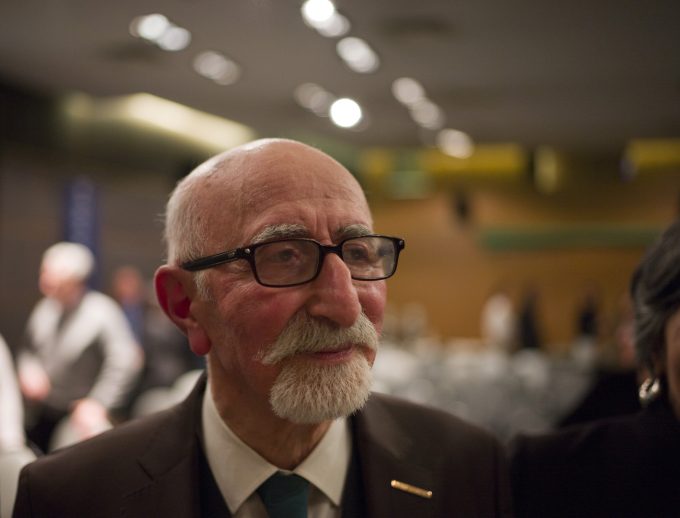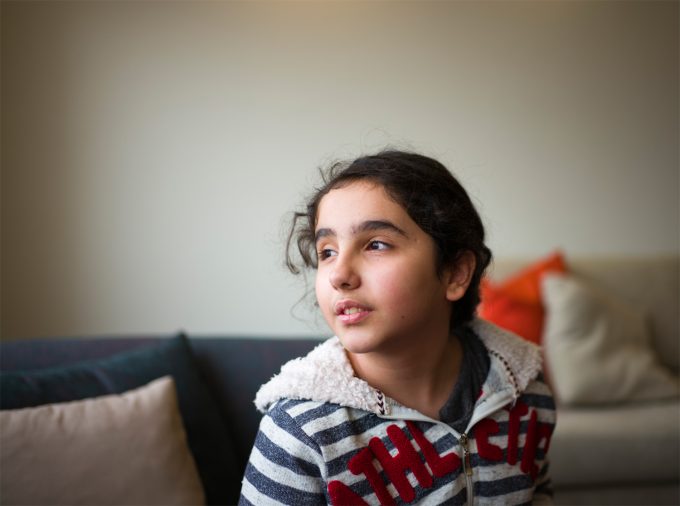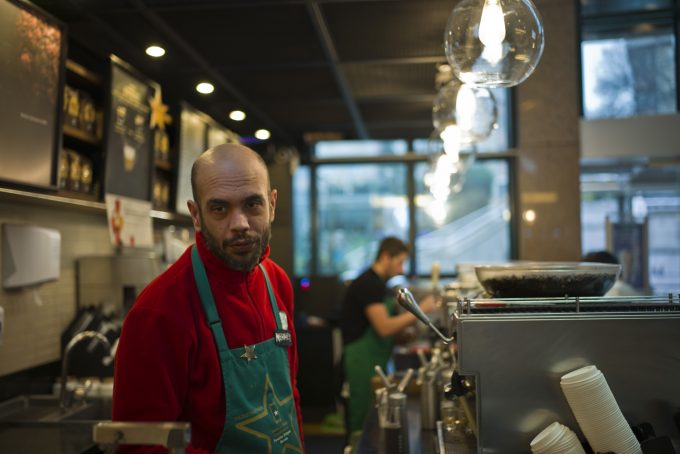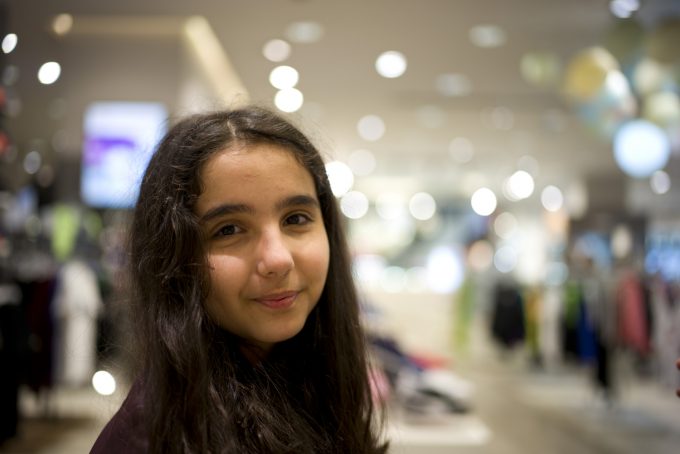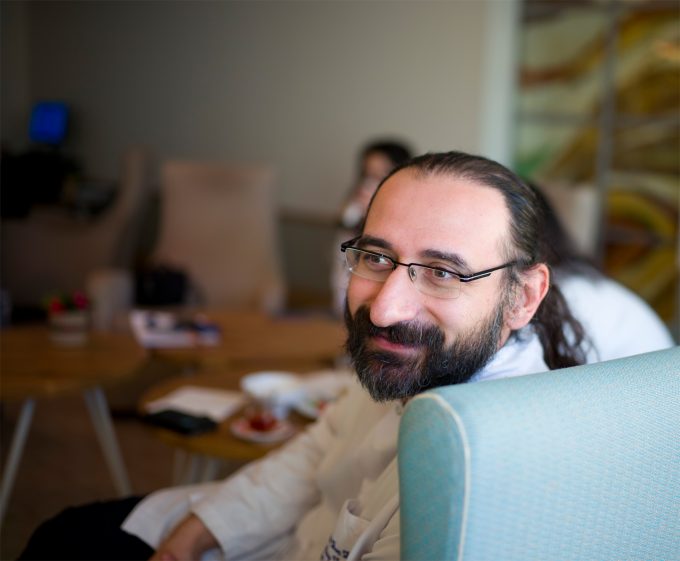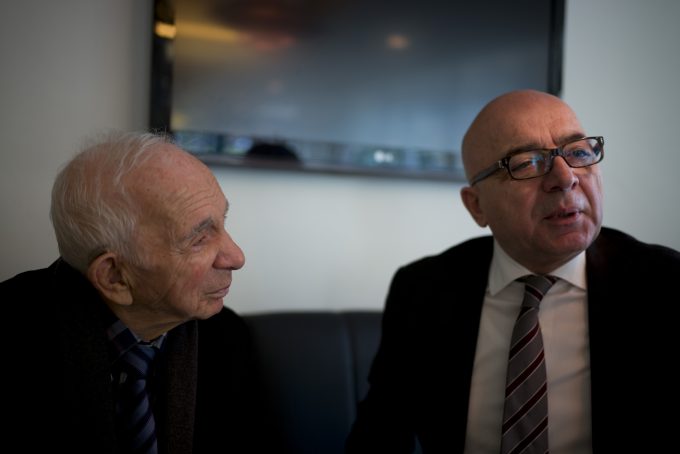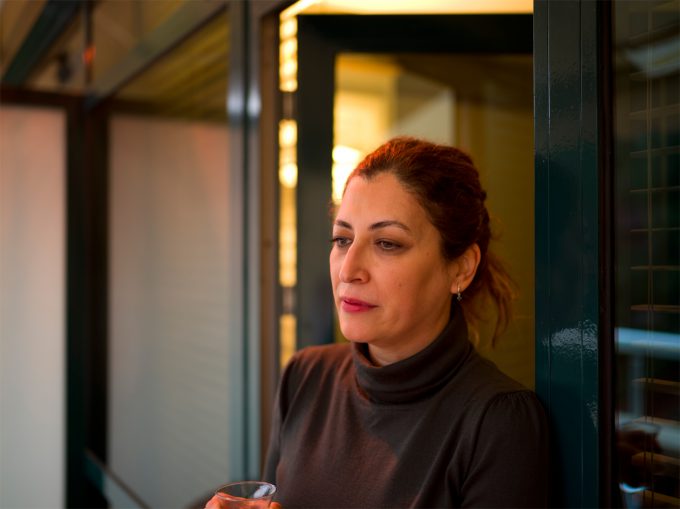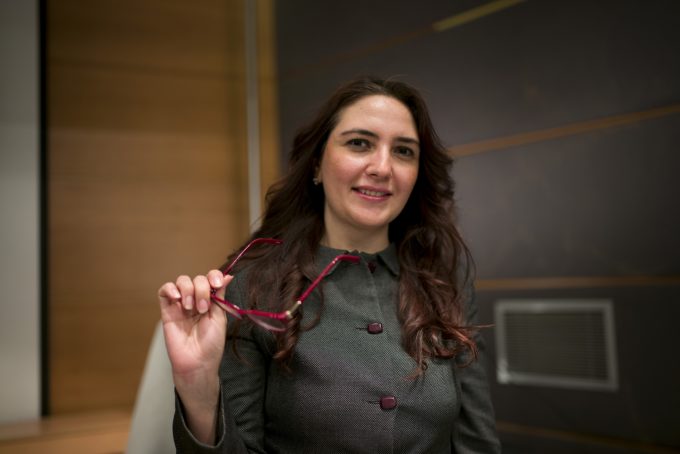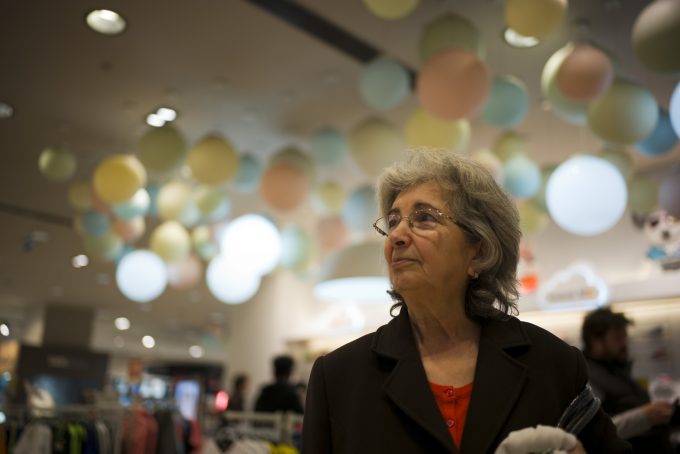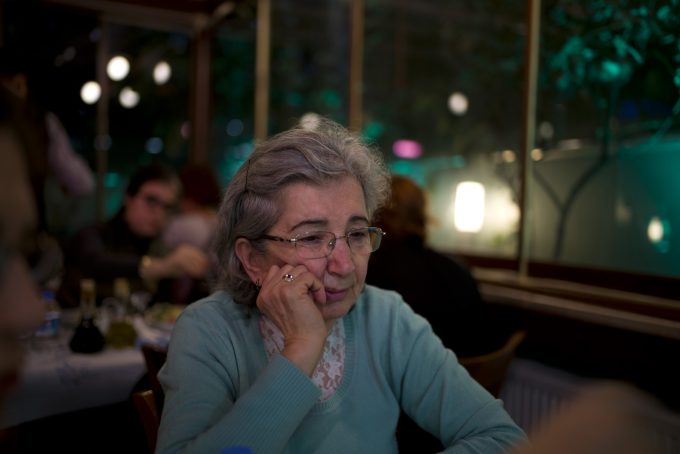 Figures 14-18 D810, Sigma 50mm art, wide open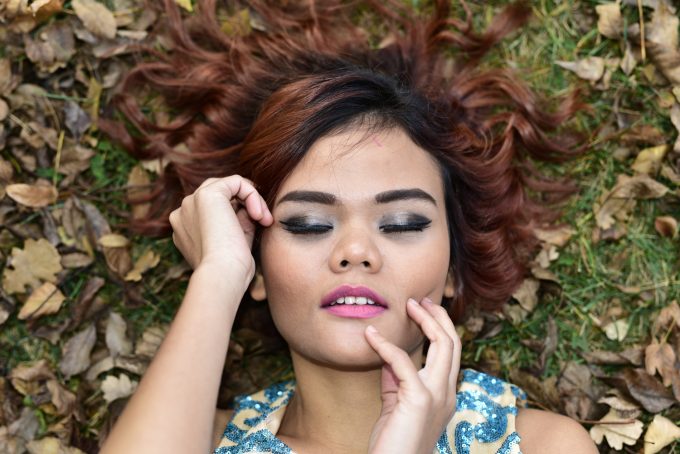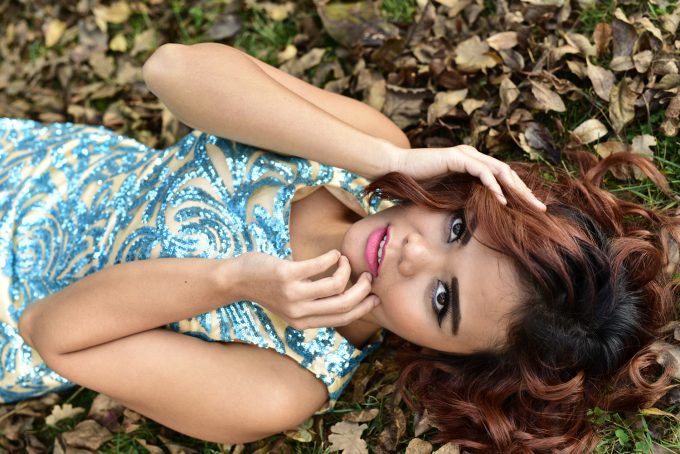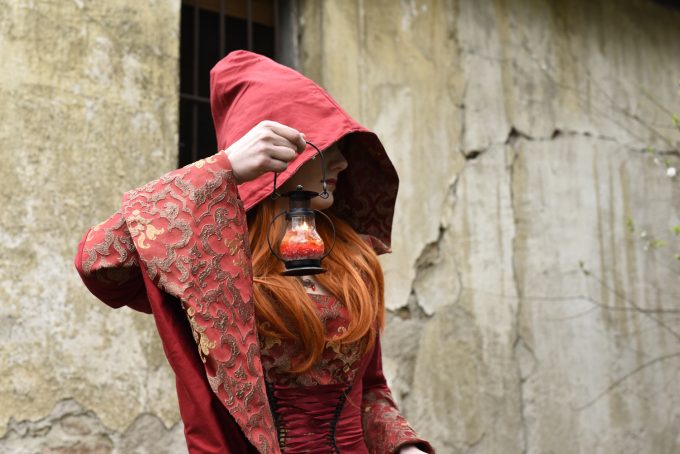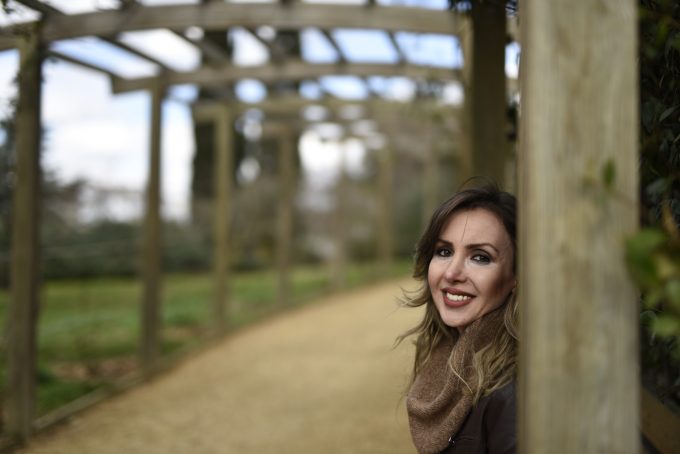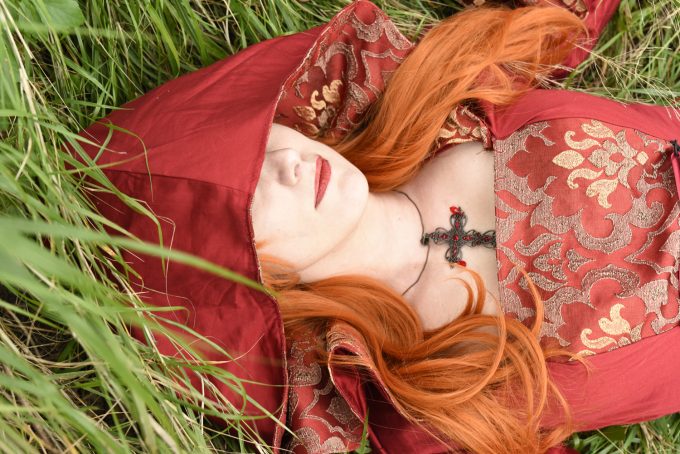 Figures 19-21 E-M5 75mm 1.8, wide open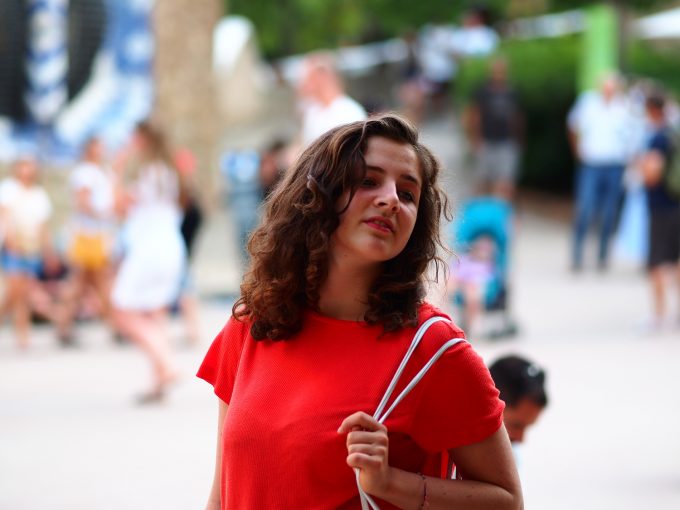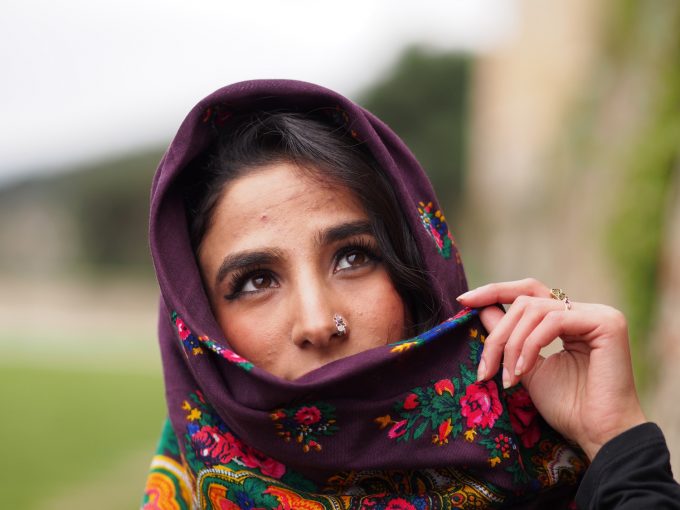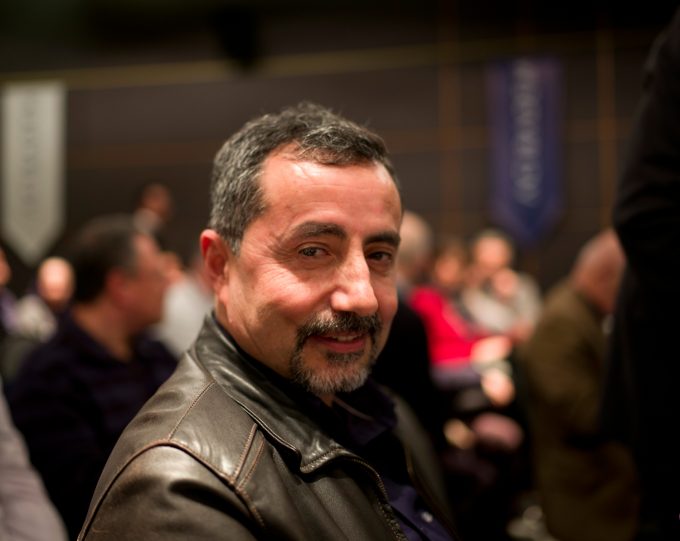 Tamer Erdem
Interested in sending in a guest review, post or article? See HERE for instructions.