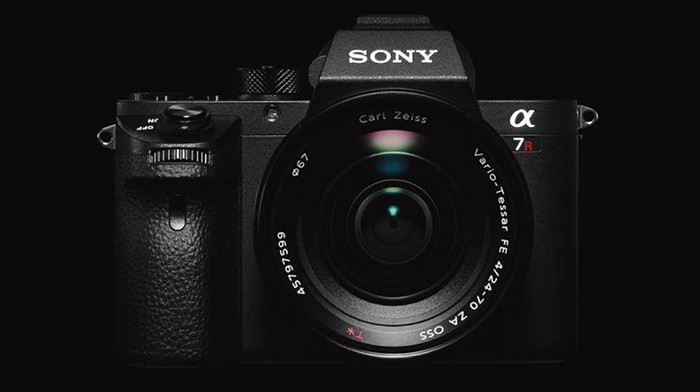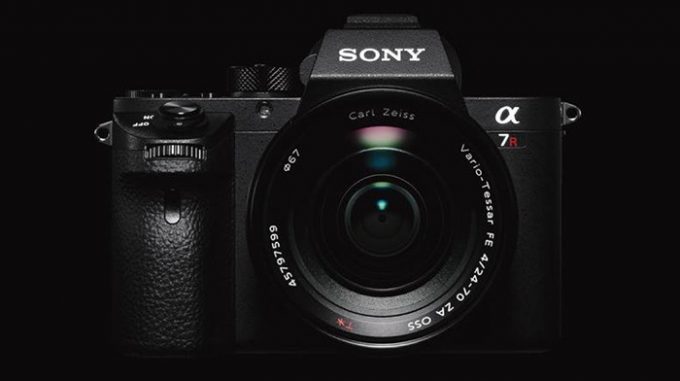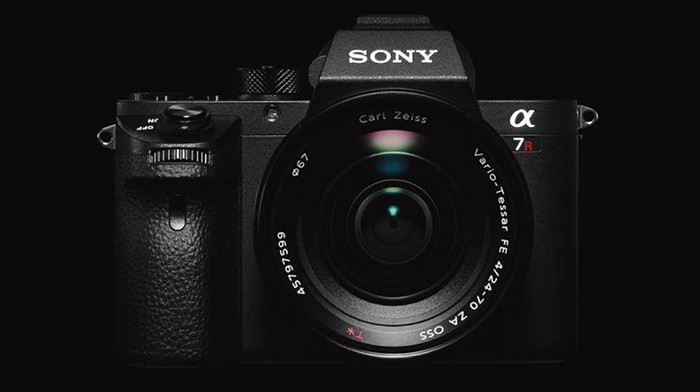 Sony Gaining Steam. Takes #2 Spot for the FULL FRAME Market
Whoa! Sony is doing it, and just as I predicted long ago. They are creeping up in the full frame market, and now sit at the #2 spot for all out sales in the interchangeable lens segment (for full frame). Thanks to the A7 series, Sony has kept full frame alive basically and they show no signs of slowing. I feel if this new model comes sometime this year, (rumored A9 pro) they may jump to #1 by next year. Sony is KILLING it and for good reason. If you want to know why I think they are going to be #1 soon, be sure to see this.  But who is #1? I would think Canon holds that spot with their 5D series being so popular for photo and video duties but does that mean Nikon slipped to #3?
PRESS RELEASE BELOW FROM SONY
SAN DIEGO, April 14, 2017 – Sony Electronics – a worldwide leader in digital imaging and the world's largest image sensor manufacturer, has announced today that their continued growth has vaulted them into the #2 overall position in the U.S. full-frame interchangeable lens camera market. (see footnote 1)
Sony's interchangeable lens cameras and lenses have seen record sales in 2017, in particular within the U.S. full-frame camera market, where they have experienced double-digit growth (+23%) (see footnote 2) compared to the same period last year. The popularity of key models including α7R II and α7S II has been paramount to this success.
Additionally, Sony's rapid growth has helped to drive growth of the overall full-frame interchangeable lens camera market compared to the same period last year. Without Sony's contributions, the full-frame market would be facing a slight decline. (see footnote 3)
"Our commitment to the industry is stronger than ever," said Neal Manowitz, VP of Digital Imaging at Sony North America. "We are always listening to our customers, combining their feedback with our intense passion for innovation to deliver products, services and support like no other."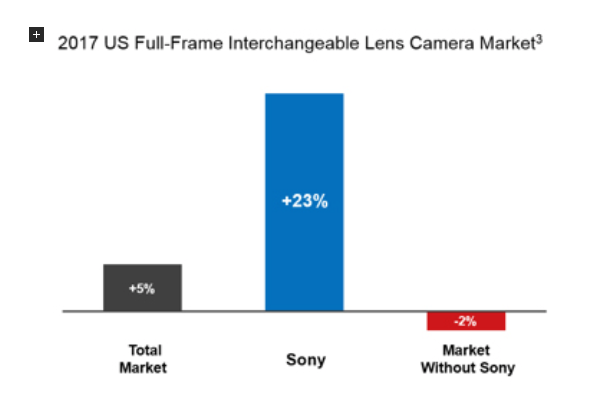 (1) The NPD Group / Retail Tracking Service, U.S., Detachable Lens Camera, Full Frame, Based on Dollars, Jan- Feb 2017
(2) The NPD Group / Retail Tracking Service, U.S., Detachable Lens Camera, Full Frame, Based on Dollars, Jan/Feb 2016- Jan/Feb 2017
(3) The NPD Group / Retail Tracking Service, U.S., Detachable Lens Camera, Full Frame, Based on Dollars, Jan/Feb 2016- Jan/Feb 2017