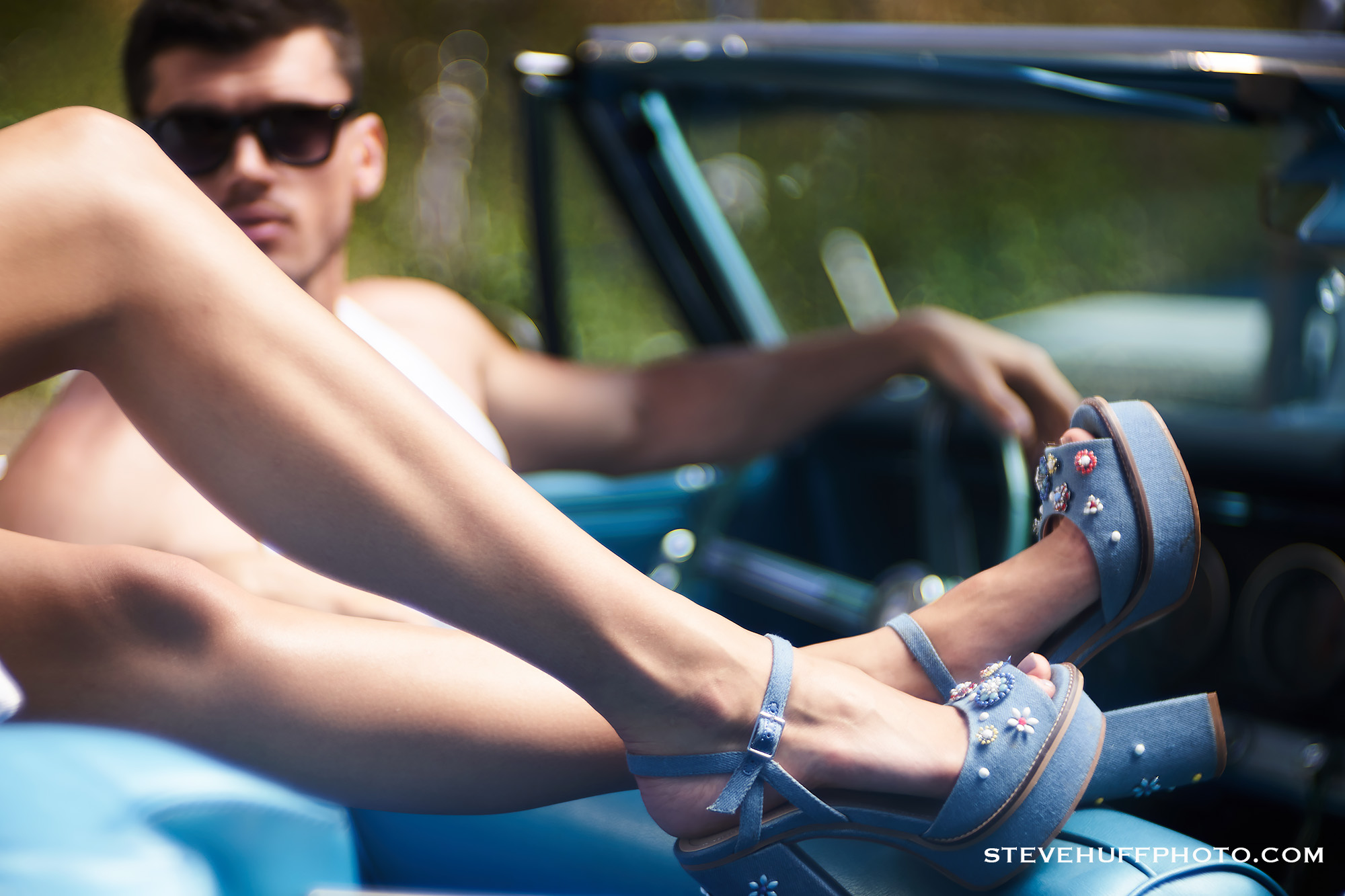 In hand first look! The Meyer Optik Trioplan 100 f2.8 on the Sony A9  – Titanium
By Steve Huff
See more about this lens HERE. – You can order it from B&H Photo HERE. 
I have had this very cool, very artistic lens in for a few days and have been using it here and there on my Sony A7rII and the Sony A9. The Trioplan 100 f/2.8 is a 100 year old lens design, re-introduced by Meyer Optik and yes, this lens is made in Germany and I have the gorgeous Titanium version. Last week I posted my review of the Meyer Optik 50 0.95 Nocturnus II. See that here if you missed it as that is another lens I am liking more and more as. time goes on, and the more I use it. I also update that review with a few more images and I have fallen for it big time after using it on a real shoot. Be sure to take a new look at that review.
Mine is in Titanium!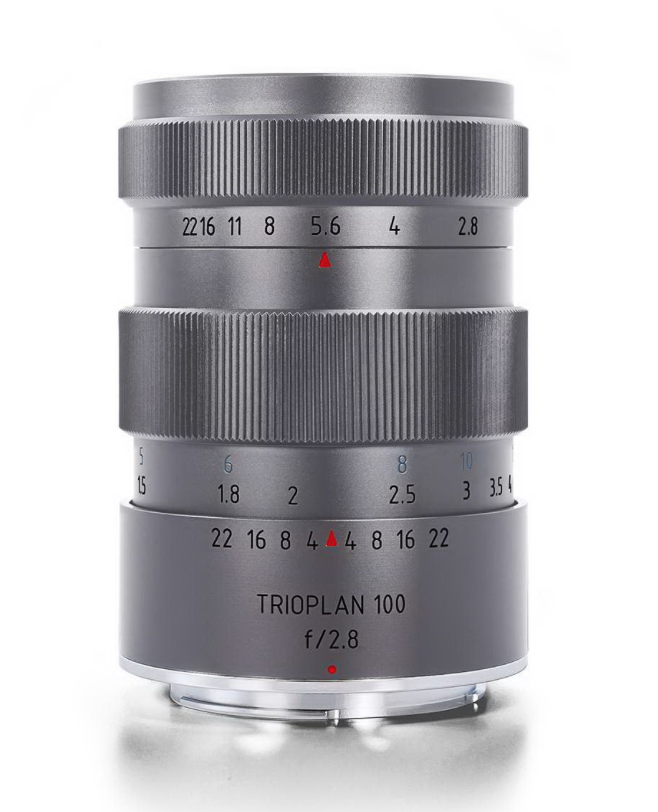 I have always been a huge fan of lenses that give off a vintage vibe. A vibe that take you back to when times were simple, beautiful and the way this lens renders an image is IMO very beautiful. While not for everyone, if you enjoy lenses like classic Leica glass, the Canon Dream lens or lenses that are not all about sharpness but more about character, then this is a lens you will want to. take a look at. See for yourself, the bokeh this lens can give you…bubbly and artsy. I LOVE THIS!
The 100 2.8 on the Sony A9 at 2.8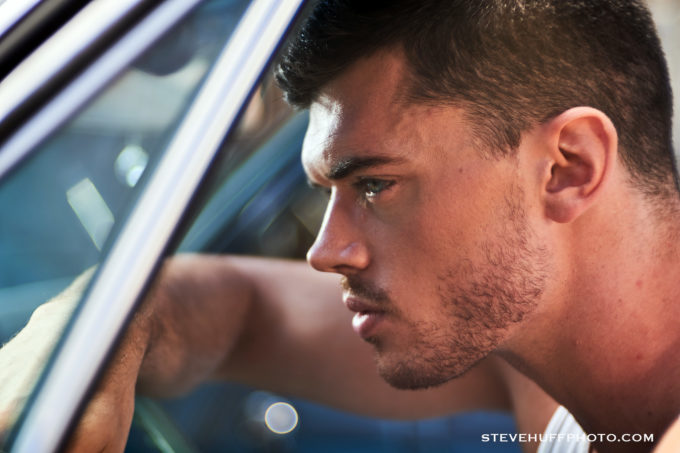 I will be reviewing it soon, with a full review but for now I just wanted to share some very early hands on thoughts and a couple of images to show you the character of this lens.
BTW, this lens is also available in BLACK or GOLD. See all info here at Myer Optik's website. 
You can buy this lens for almost ANY mount. Sony, Leica M, Fuji, Olympus, ect. This lens works so amazing well with the A9 especially due to the fantastic EVF on this camera. On a Leica SL it would also be fantastic. On the A7RII it is harder to manual focus after getting used to these new generation of EVF's, which IMO blow away optical VF's out of the water. (Sony A9 and Leica SL).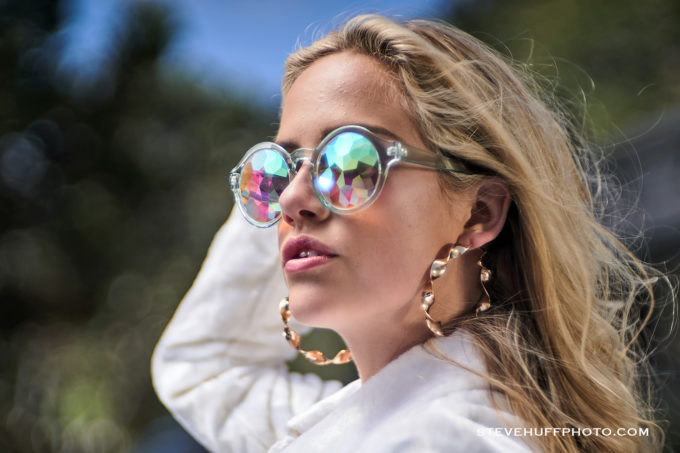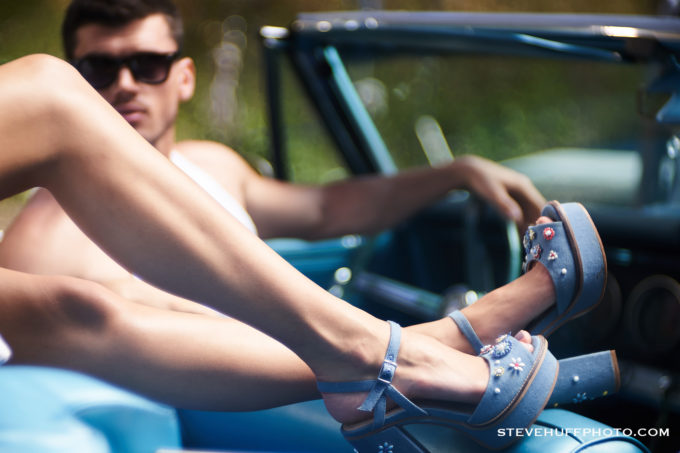 Look out for my review soon on this awesome lens that pumps out a vintage vibe while being gorgeous and well made at the same time. This lens is Made in Germany. Just wanted to throw up a few images and let you all know a review is on the way!
Steve