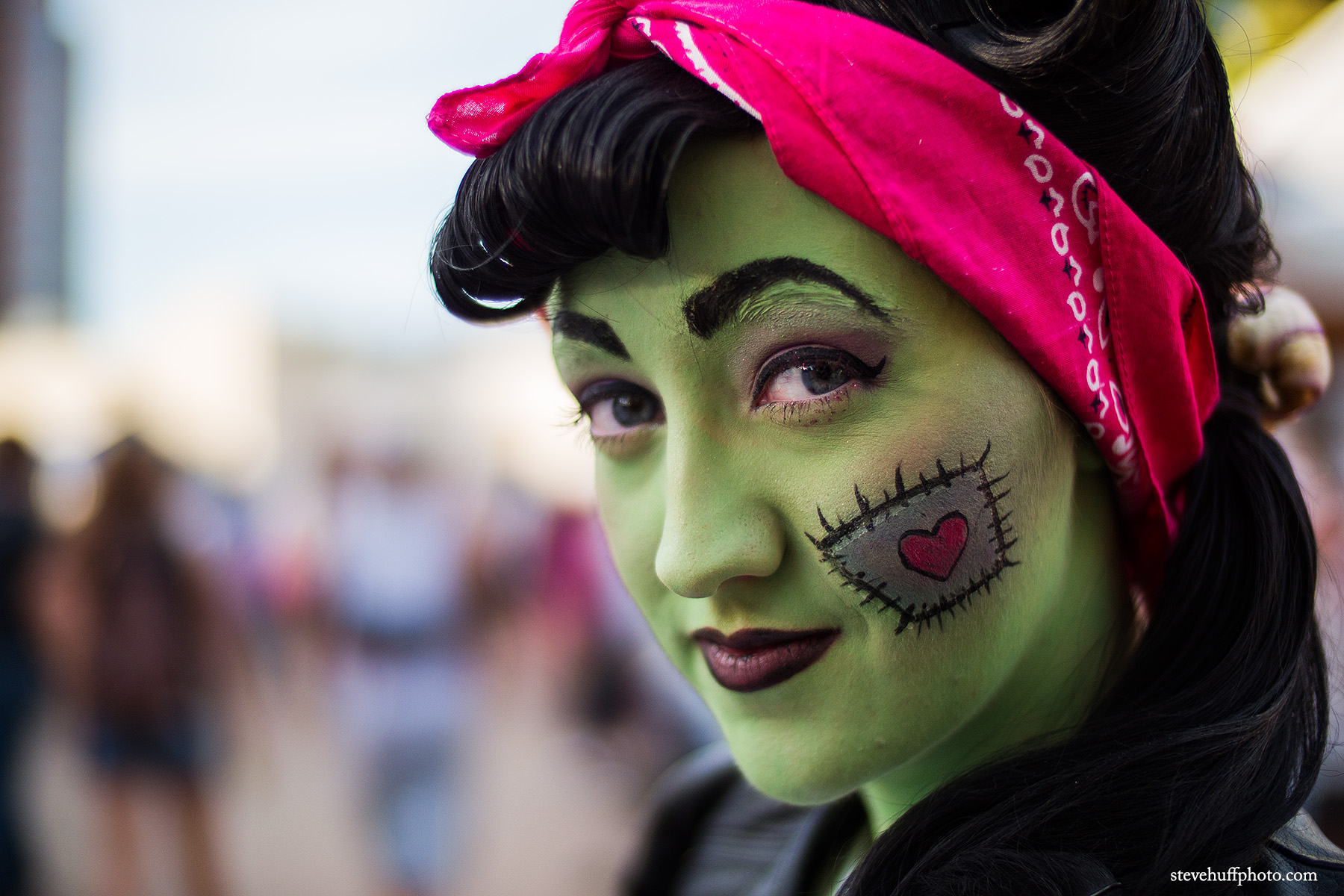 Why I love my Micro 4/3 System
by Steve Huff
When we talk about camera systems, and which is the best or which is the fastest or which has the most dynamic range or the best low light we usually hear the words "Sony" or "Fuji" or "Nikon" or even "Canon" above all others. Even though Olympus and Panasonic make phenomenal camera systems today using the Micro 4/3 mount and sensor size, there are still many out there who trash talk it or somehow have been convinced that they are not good for image quality. Me, I own systems by Sony, Leica and Olympus right now and my Sony and Olympus systems have been the two solid rocks in my collection of gear. As a reviewer and writer for almost 10 years now, I have had the opportunity to use, and analyze so much gear, it has really numbed me inside a little. I no longer get crazy excited with new releases simply because today almost ALL serious camera systems are fantastic and can in reality, do anything we need to do. We have passed the "Shock and Awe" era of camera tech just recently with the Sony A9's blazing speed and AF tracking performance.  I do not see much in the future that will truly make me jump up and down and get crazy excited, like some releases used to do for me, but hey, you never know. With imaging heading into drone territory VERY seriously this year with the DJI Spark hitting in June (yes, I want one and will order one) I feel many enthusiasts are also heading into this new territory. Instead of camera bodies exciting many of us today, it is the future tech and way we will be taking photos in the future that is exciting. Even so, if you want a real camera body, one that works well and works all the time and is a joy to shoot there will never be a replacement for that feeling for many of us. But man, there are so many great systems out there today. How do we choose?
The way we should go about choosing a system today, IMO, is by figuring out which one will fit our needs and yes, even desires. Without the "desire" for a piece of gear we may not enjoy using it and what works for me, may not work for you, but even so…without that desire or even lust for that piece of gear, we will get bored of using it. For me and what I shoot…street scenes, family memories, portraits on occasions, and even abandoned buildings from time to time, ANY of these systems that I personally own will work for online and print, if needed.
All images in this post taken with various Olympus Micro 4/3 Cameras and Lenses. Click them for better views…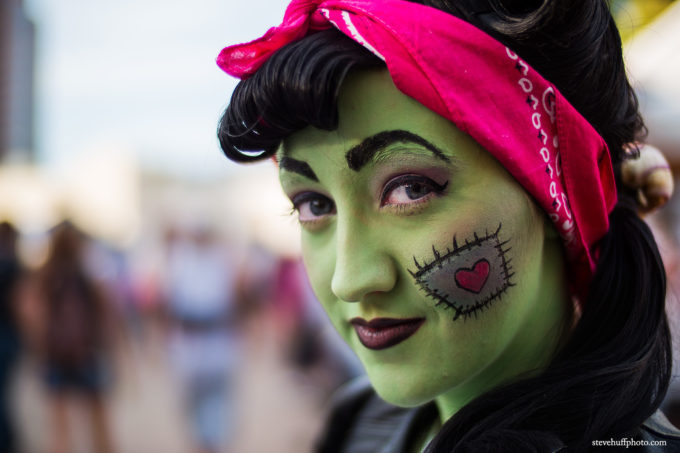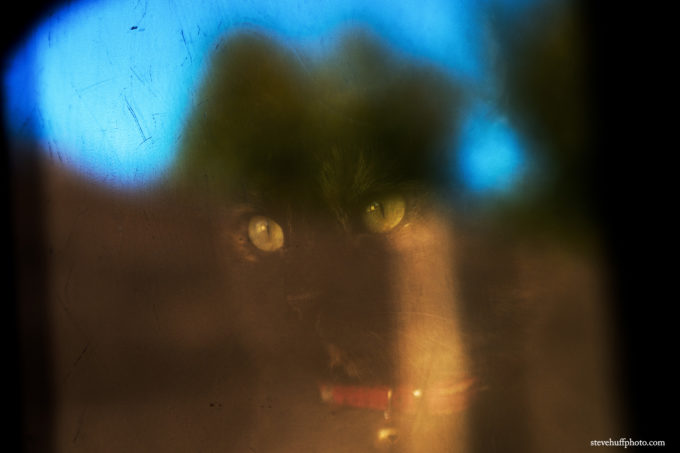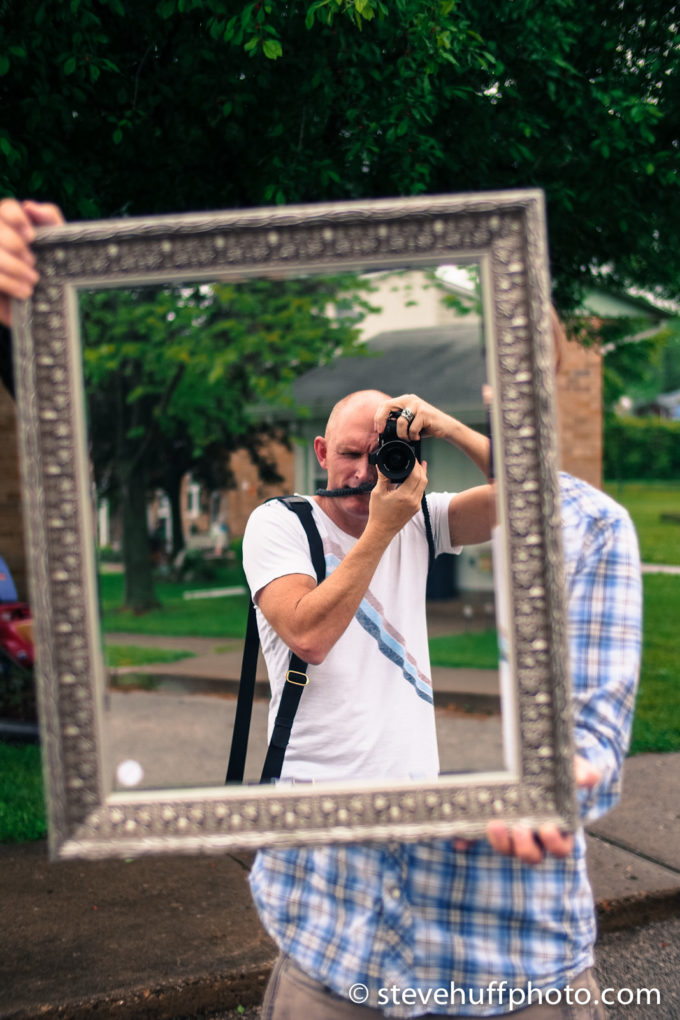 My EM1 MKII and PEN-F from Olympus, both of which use the Micro 4/3 format, are amazing cameras when it comes to their capabilities. The only real difference for some is that when using them, we will not have the same depth of field control on the shallow side as we do when shooting a full frame camera like a Sony A7 or A9. But with that comes a plus for many who shoot this format. We get excellent wide depth of field. With Micro 4/3 I can shoot a nice fast lens like the 42.5 1.2 Nocticron and get the perfect DOF for portraits when wide open. That is because it is not giving me a depth of field from a f/1.2 lens as it would be on full frame. Instead it is more like f/2.4 for depth of field and an 85mm field of view. So for portraits micro 4/3 can be perfect with the right glass.
But even so, no matter what I have shot over the years with Micro 4/3 cameras and lenses has never ever Let me down for image quality. The only area where I see a true weakness when compared to full frame is low light high ISO shooting, which is limited compared to the Sony A7 and A9 series. But take that out of the equation, and know that I have shot images that were printed, using Micro 4/3 that were ISO 10k. They look great. That is my ISO limit for M 4/3 and even that is pushing it some.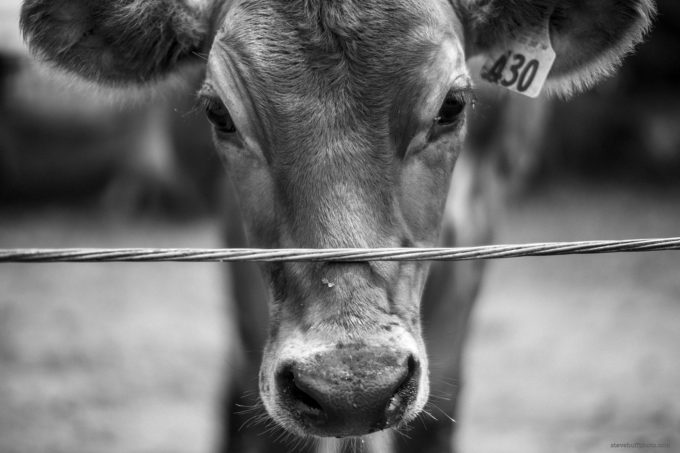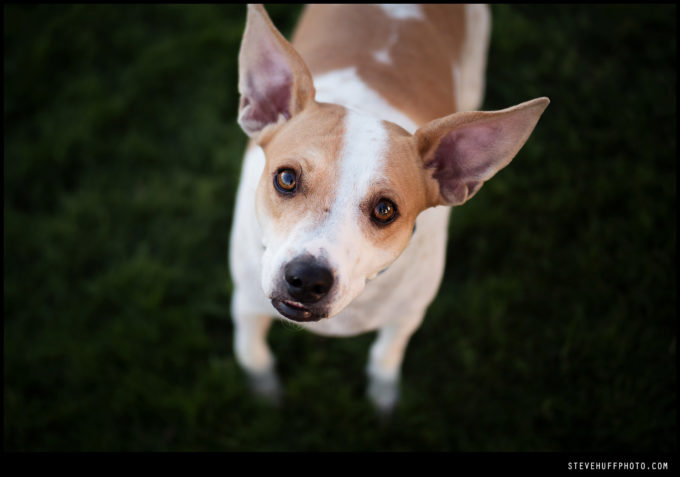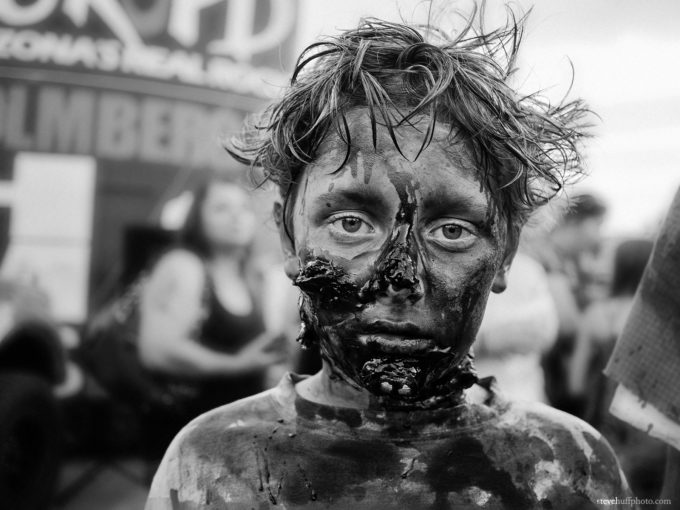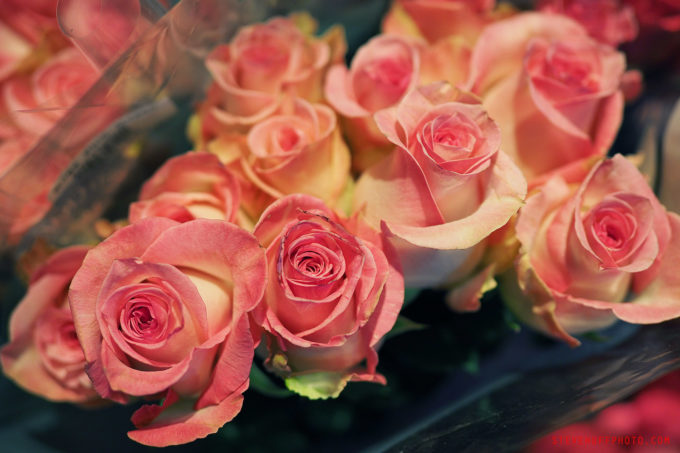 But where cameras like the PEN and EM1 series excel is in their feel, their handling, their design and the speed (EM1 MKII) and features that no other camera system offers. I have been high on my Sony gear for the last couple of years as it does all I need it to but when I pull out my EM1 MKII or PEN-F after a long rest for them, I remember what I truly love about them. For me, they are much more "fun" to shoot over a Sony or Fuji or whatever camera is creating the hot talk of the month. They just work. The PEN-F offers a high end point and shoot experience if that is what you want, or an all out manual experience. It's retro vintage vibe is GORGEOUS and it is my #2 fave camera over the last couple of years (Sony A7rII, PEN-F, Leica SL). The EM1 MKII is a marvel of engineering, and that is a fact. That camera offers some amazing imagery and video and the camera body itself is just about bulletproof. A true pro machine capable of pro results. Some of my favorite wedding shooters use the EM1 MKII and they deliver images with some of the best color and quality I have seen in wedding imagery no matter of sensor size.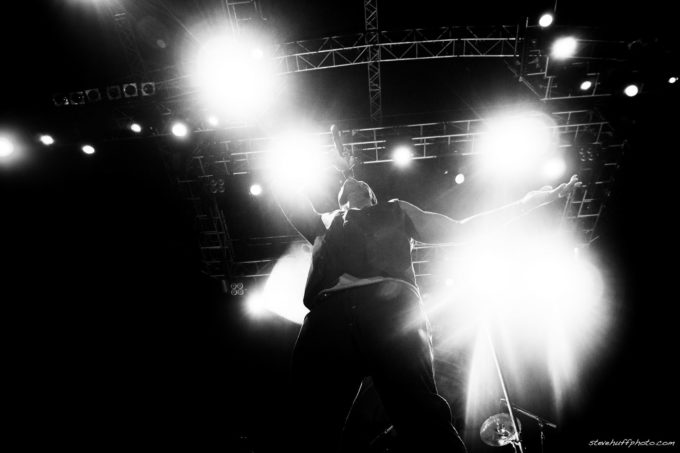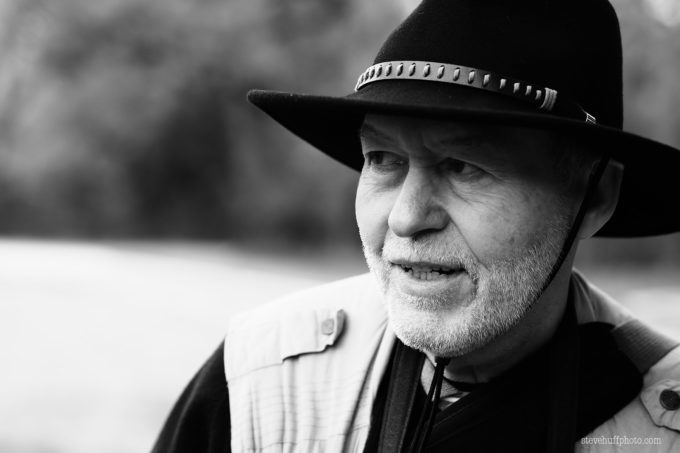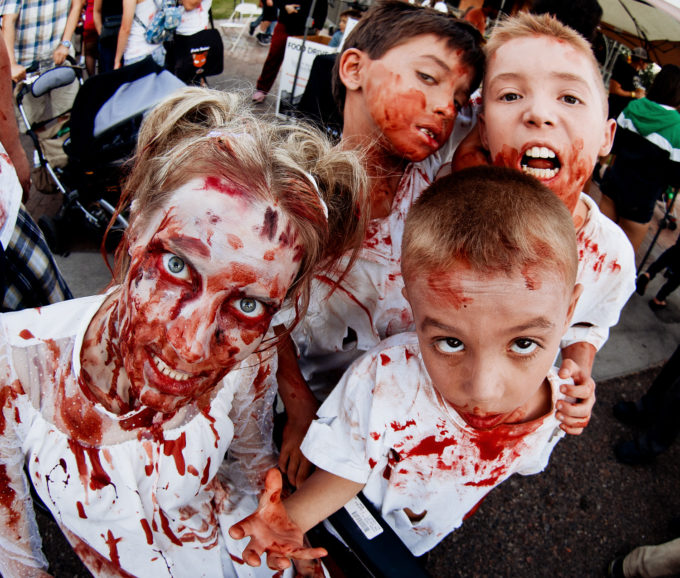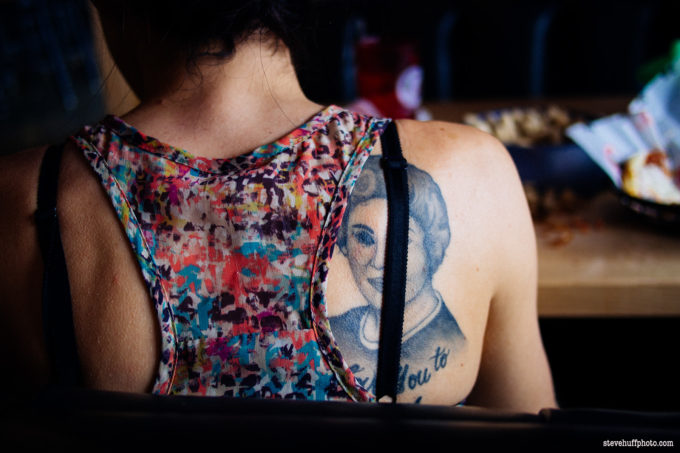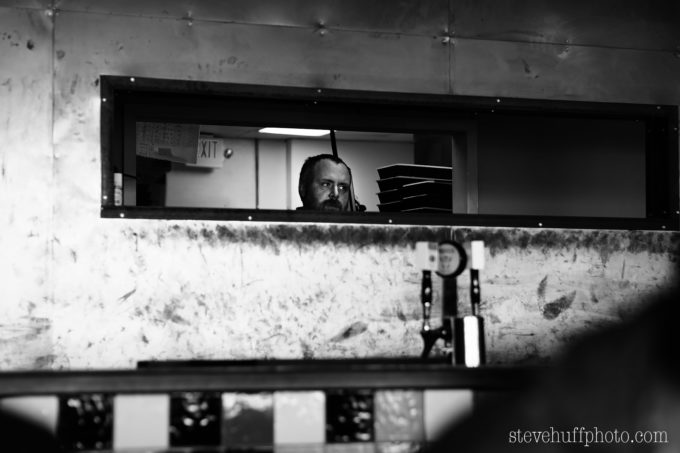 To me, 35mm full frame is the sweet spot for IQ but…Micro 4/3? I have always and still do prefer to APS-C mostly due to the bodies, speed, feel and operation of the Olympus bodies.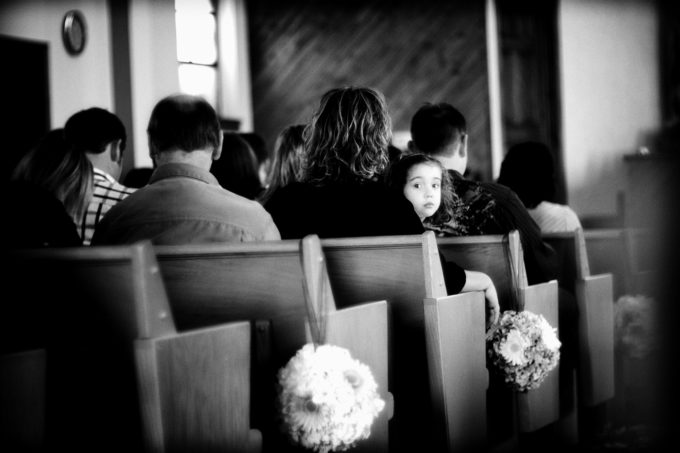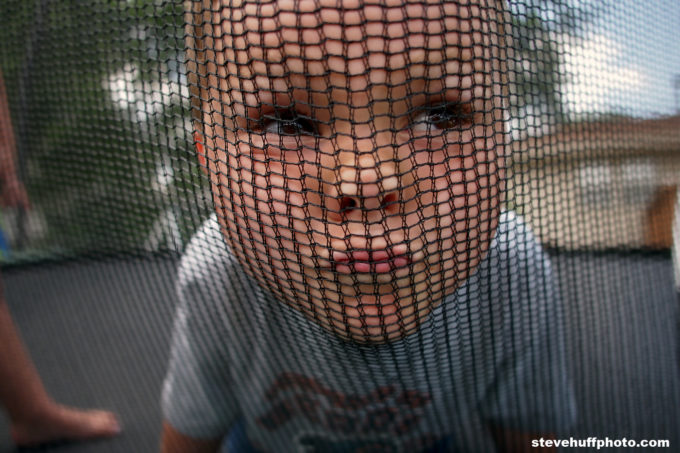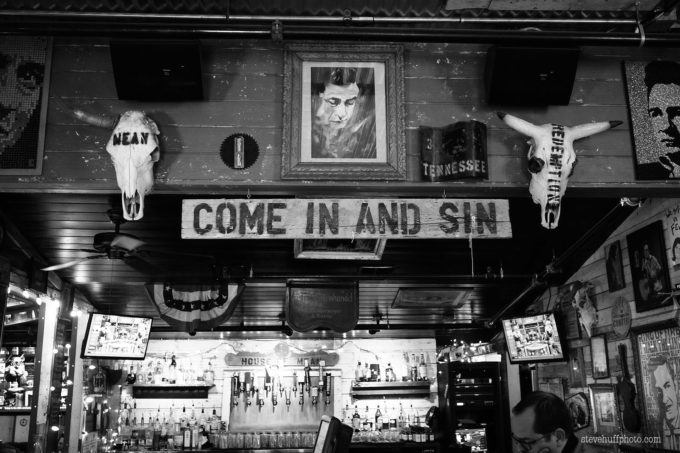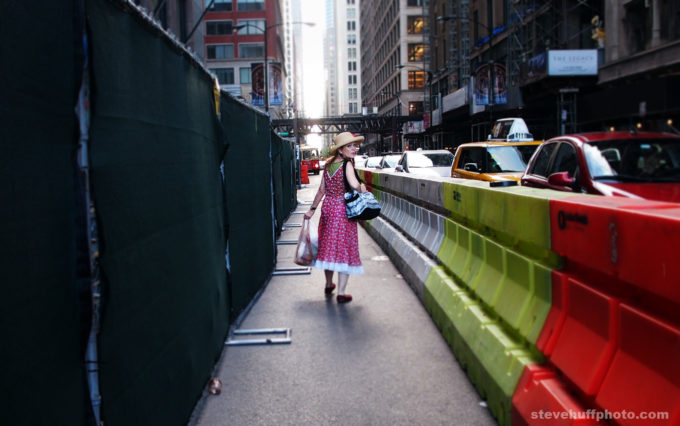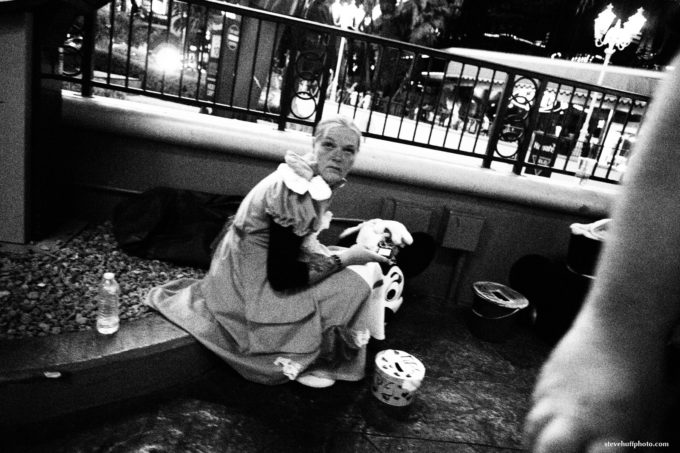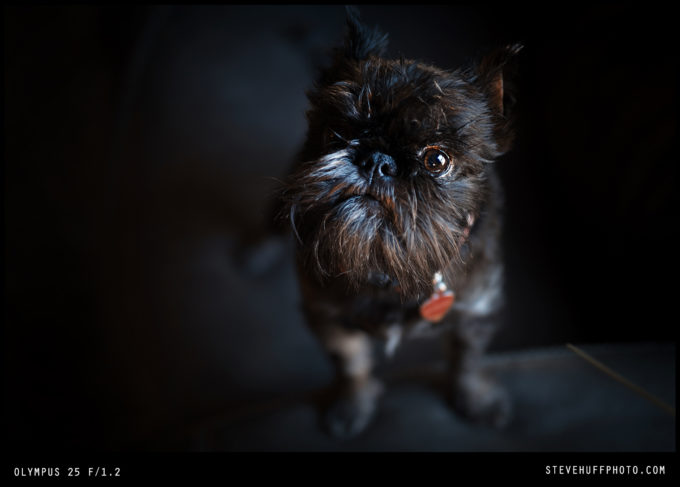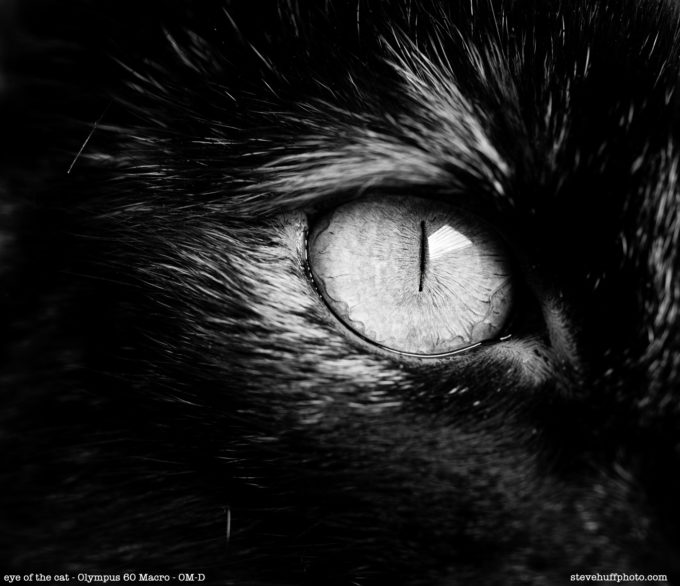 For one, M 4/3  has the capability to be faster and more accurate for Auto Focus. It has better 5 Axis IS than the full frame models as well. Also, the Olympus bodies have some truly innovative features like high res shot, live time, and all of the crazy cool things we can do with those bodies from Olympus. For me, I see little degradation in IQ from APS-C to Micro 4/3 and I have shot all formats extensively.
At the end of the day, for me, the EM1 MKII and PEN-F are fun to shoot, they always work well, they feel and look great, and the lens selection is one of the best next to Leica for much less cash. Olympus and Panasonic make some of the coolest lenses for any format, and some are pretty cheap though some are pro level and expensive. But man, the Olympus pro line of lenses is drool worthy. I still marvel at my 25 1.2, 7-14 2.8 and 300mm f/4. In fact I am getting ready to take my Olympus gear out on a long 2 week trip in 1 1/2 weeks with Debby. Gonna be a blast.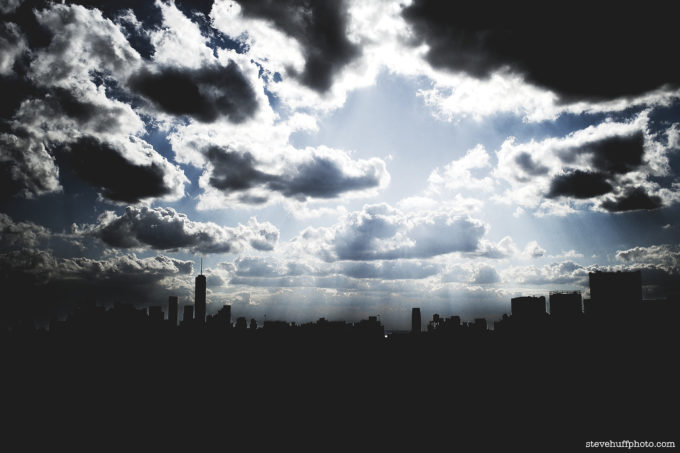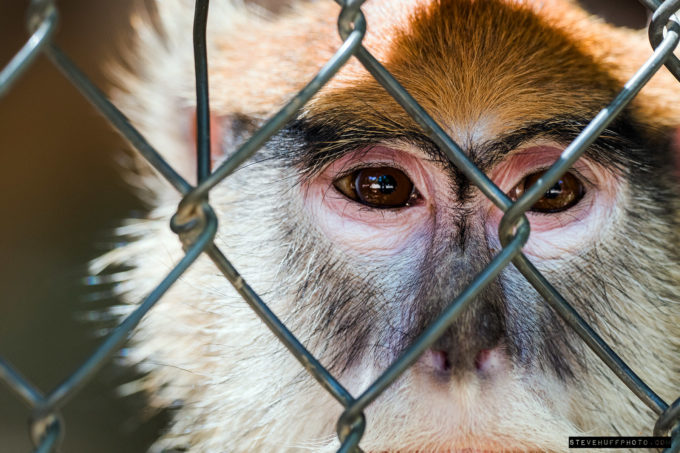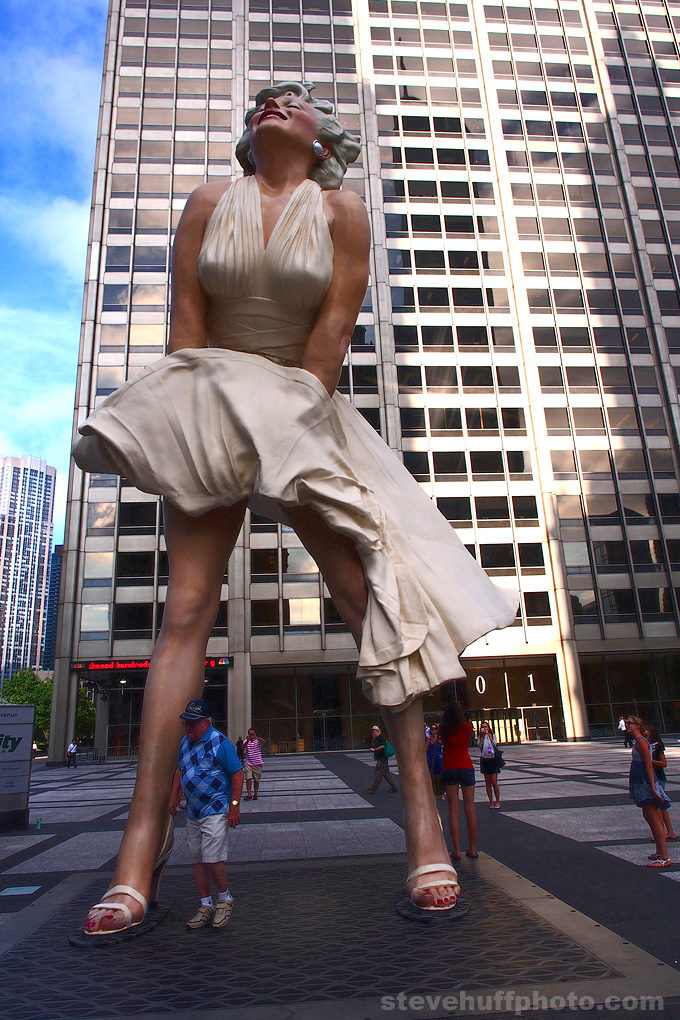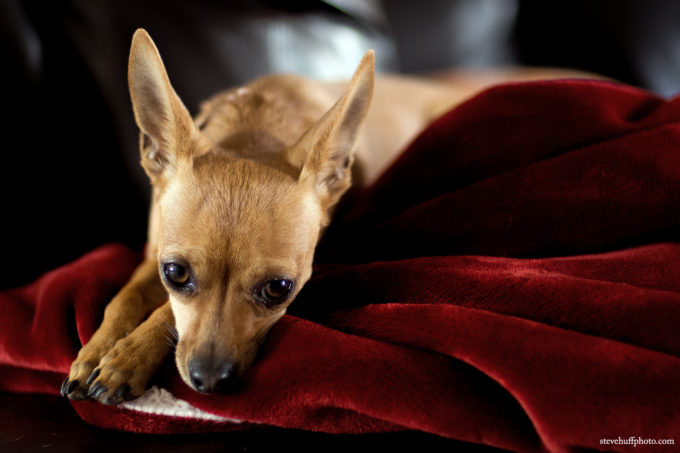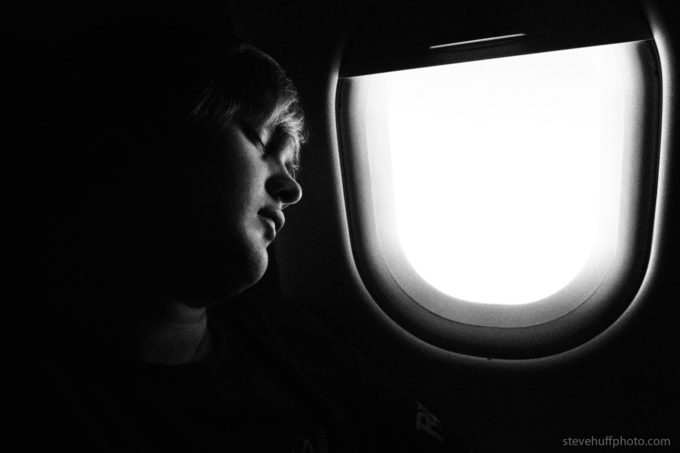 Now, seeing that I own three really nice camera systems, how do I decide which to take out with me from day to day? Well, it's tough. When new cameras come out, such as the Sony A9, I HAVE to use it, to get to know it so I cam review it properly. That means my other systems stay in the cabinet. But when times are slow, that is when I start to dig out the cameras I have not used in a while. Right now, that is happening with my Olympus gear. As I said, these cameras have never let me down and seeing that the lenses are smaller than Sony lenses, it is a smaller system, even with the Em1 MKII. But slapping that 25 1.2 or the 8mm fisheye f/1.8 or that gorgeous 7-14 2.8 Pro on the camera is what make sit so special. I have found that Micro 4/3, and how much you really enjoy it can depend on what lenses you use with it. For those using only the old kit lenses, you are missing out on a whole new level of performance with the newer lenses. These cameras have speed, precision, and have worked for me over the years for what I needed, without a hiccup.
So between Sony, Fuji, Olympus and Leica…my most shot cameras over the last year or two have been Sony and Olympus with Leica a close 3rd. I love the Leica M-D, M 240 and M 10. I love the Leica SL but when I sit back and look at the costs of those systems TODAY, when we have cameras that can do better for less (back in the M9 days, that was not the case, the M9 was in a class of its own back in the day) and are almost as much fun to shoot. Fun factor will always go to Leica for me, then Olympus and then Sony. If it sounds like I am ranting without a point in sight, I think I am and it goes back to what I stated earlier. That today in 2017, no matter the camera system you choose, if you go mirrorless it will be tough to make a mistake if you buy one of the nice camera bodies from any of these brands.
To those who discount Micro 4/3 you should not until you try a nice modern body with a nice pro lens. It is capable of just about anything you may need sans ultra low light shooting and very high ISO. Other than that Olympus files have pleasing color, and pop and always bring a smile to my face ; )
See my Olympus PEN-F review HERE.
You can buy the PEN-F right now for $200 off, at Amazon or B&H Photo. 
See my lens recommendations for Olympus HERE in the standard NON pro line.