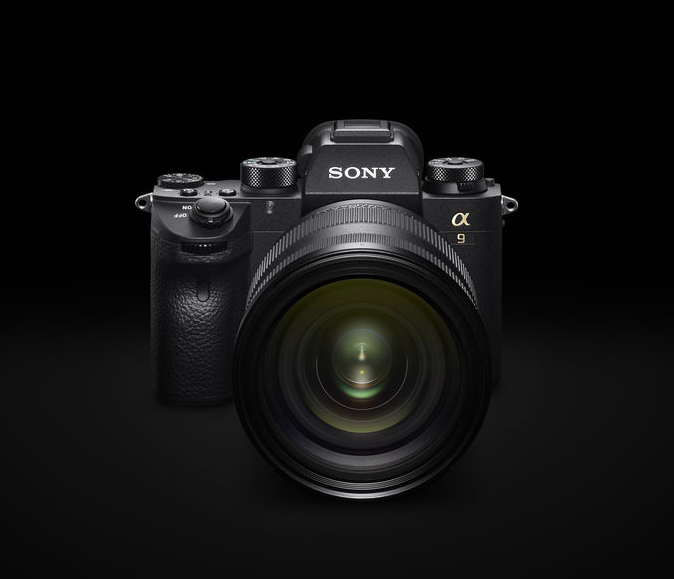 Sony A9 vs A7RII high ISO…Full Size files
By Steve Huff
Hey to all! I am in the middle of writing my Sony A9 review and was going over ISO samples. I did a comparison to the A7RII at mid to high ISO's (all of those will be in the review) and shot the A9 this past weekend in some pretty dark situations. Take l look below at two samples, full size files so click them to see the full size. They are shot at ISO 25,600 and are both straight from camera. Same shutter speed, same lens, same settings. I also have a third file which is the A7RII file resized to 24 MP as so many always request this. This way we can see what happens when the A7rII file is resized to 24 MP, which is the resolution of the A9 sensor. One thing is for sure, the A9 is fantastic in low light and is probably the most capable, versatile camera I have ever used. I do wish it was more like $2999 though, as $4500 is steep but for pros who need speed, amazing AF, fantastic tracking AF, and great low light capabilities as well as the ability to use all kinds of lenses, the A9 is wonderful. In real world use, I have yet to have an issue for what I shoot, and the battery life is awesome. But I will have my pros and cons, and yes, there are a couple of cons, in my full review SOON.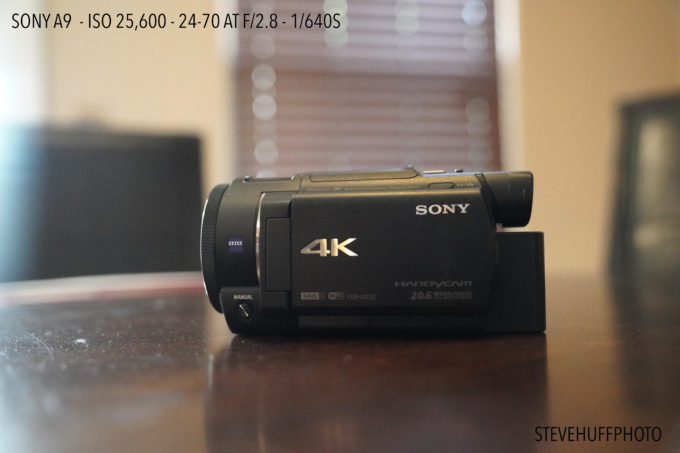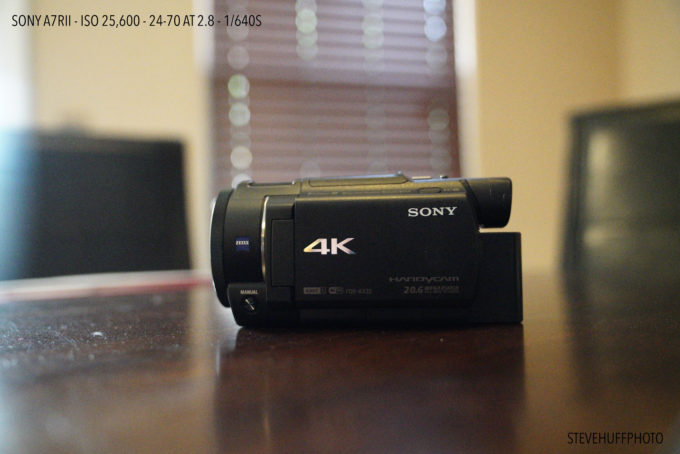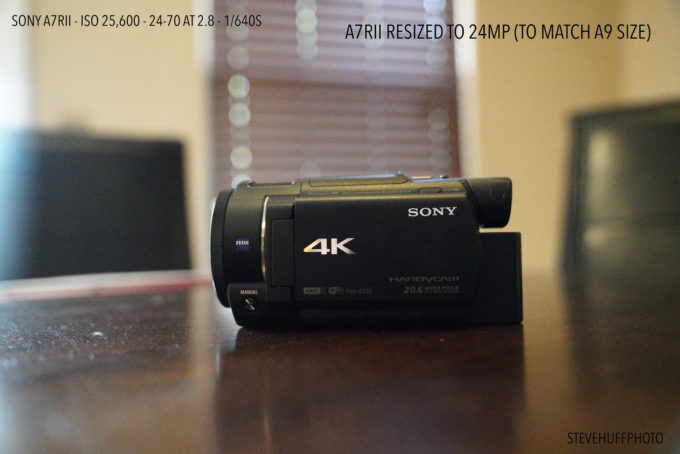 –
And one OOC shot from the A9, (JPEG) at ISO 51,200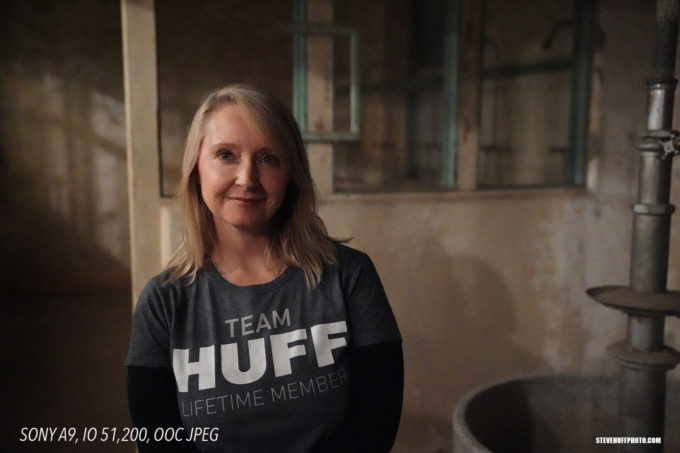 Working on the review now, so be sure and check back soon! The A9 is now shipping and in stock at most retailers. You can buy at B&H Photo using the link below:
How about this one? Shot in darkness at ISO 102,400 at 1/13 s with the Sony A9. NR set to LOW. OOC JPEG. The AF even worked in this room using the on camera AF assist light.