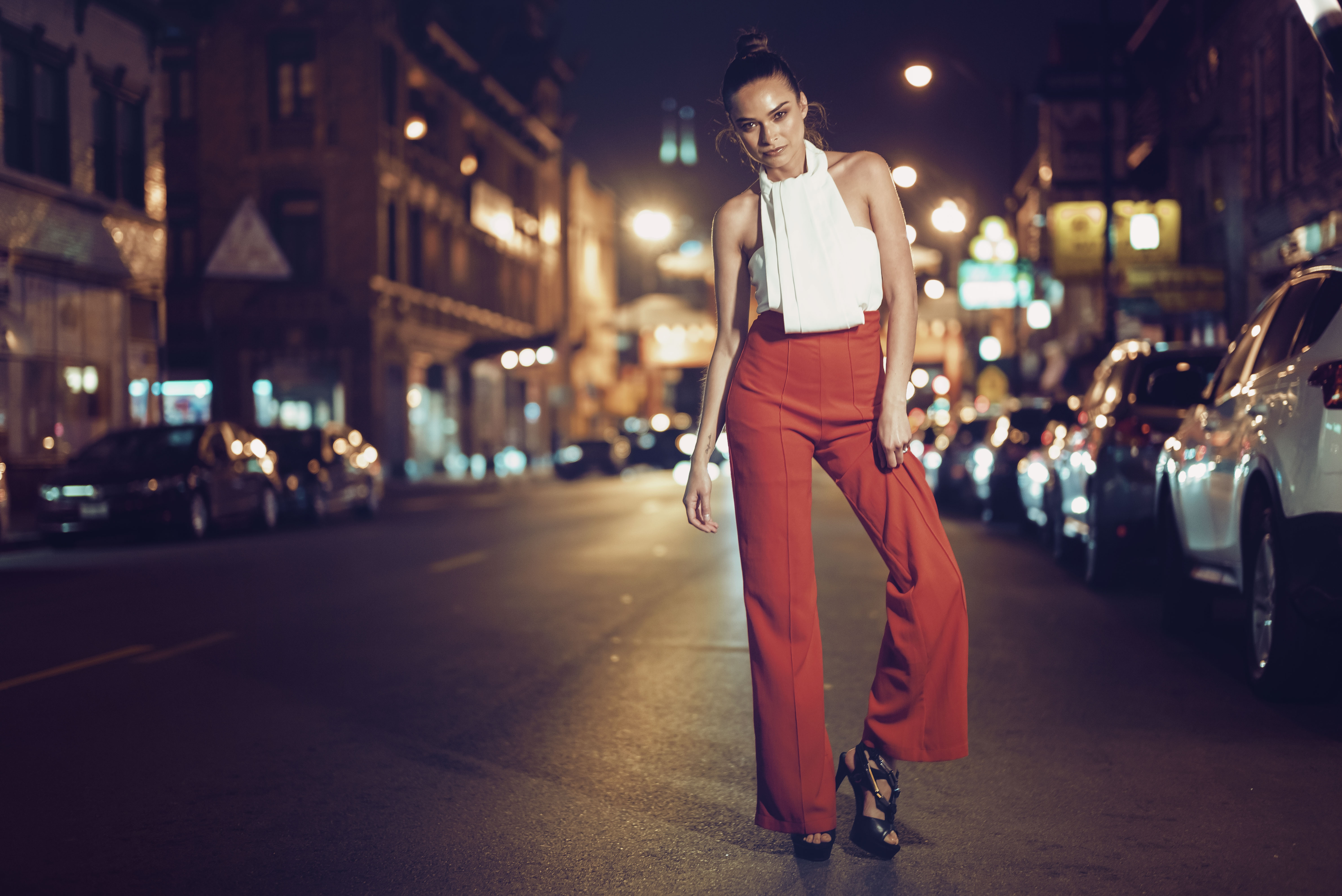 Night shoot with a Leica M 240
by Isi Akahome
Hi Steve,
I wanted to share photos from my latest shoot with the M240 and the 50 Summilux. We shot in Chinatown at night and lit the shoot
with $100 LED light sticks from Amazon
. I shot mostly art ISO 800-1000, so there was no noise, and I was able to shoot at around 1/160sec wide open at f1.4. The combo performed very well and using the rangefinder at night was not nearly as difficult as expected.
–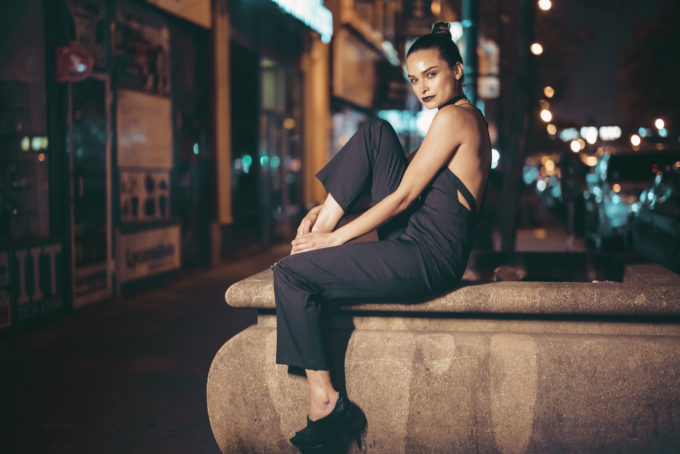 –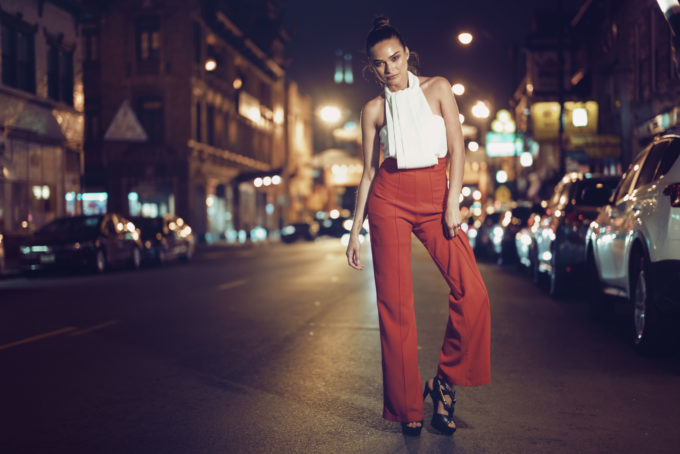 –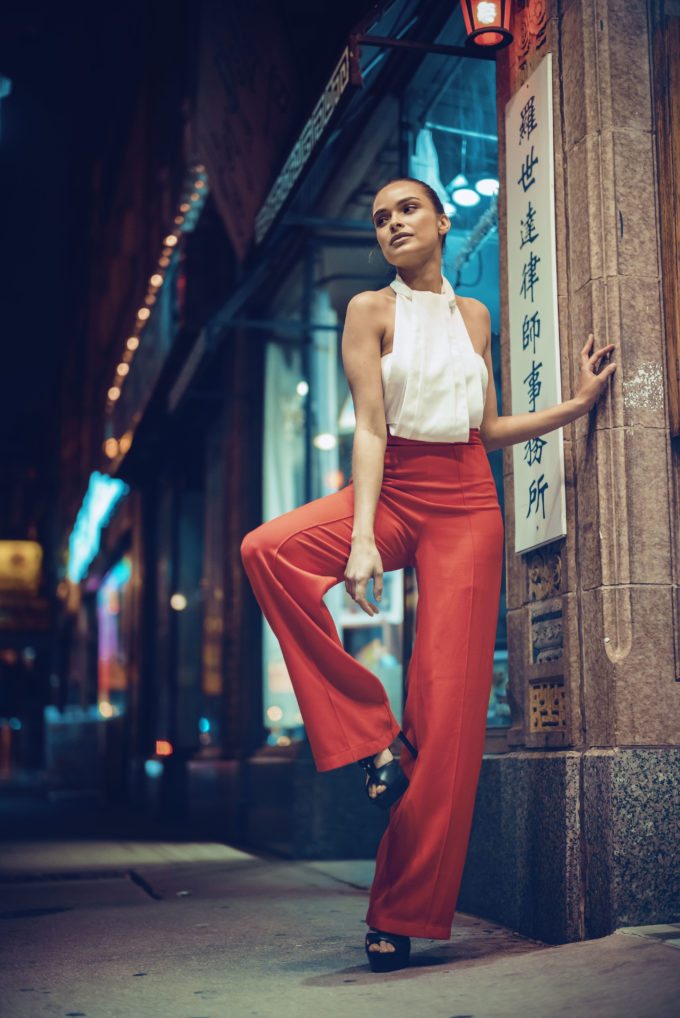 –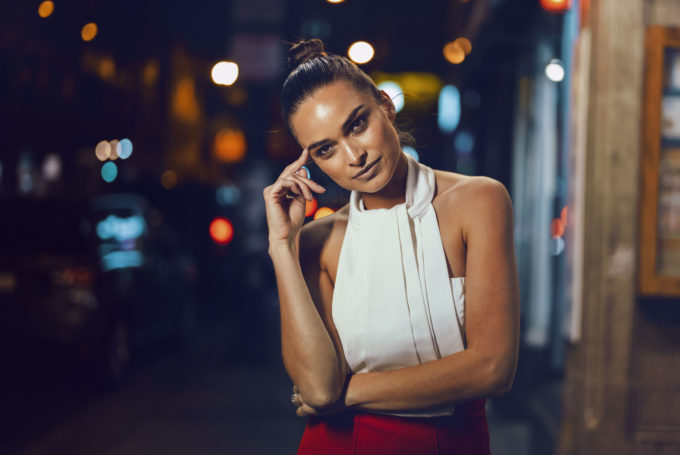 –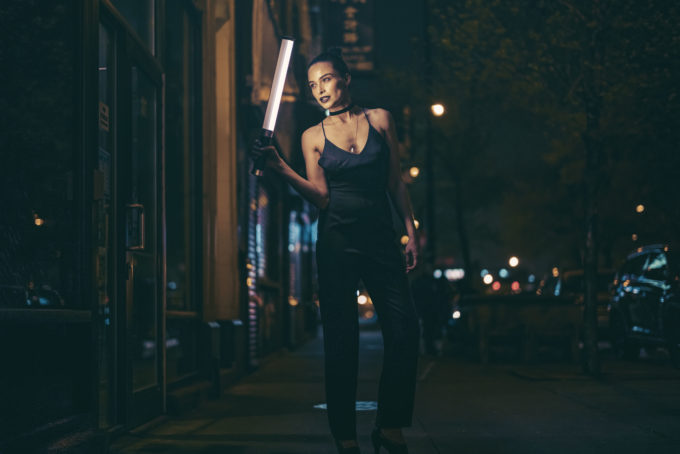 Thanks for all the awesome work you do.
Isi.
—–
The Leica M 240 is still a current model with Leica and can be purchased from: