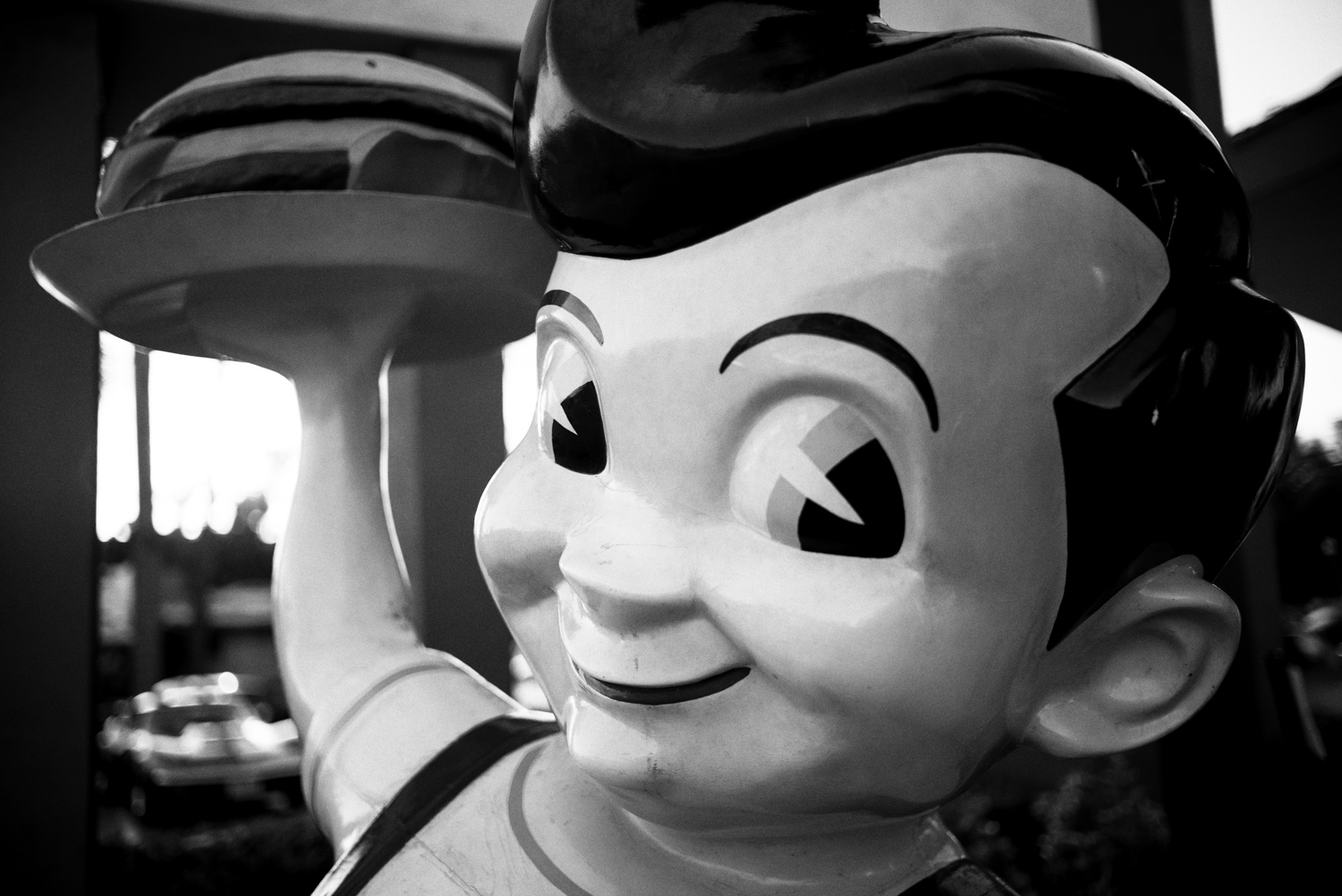 Classic Cars and Diners with the Leica M
By Michael Amos
My wife and I relocated from Australia to Los Angles almost six years ago. I was offered my dream job as an Animator at DreamWorks to work on films like the Kung Fu Panda and How to Train Your Dragon series. However, when we set out on this big adventure of moving across the world, we wanted to ensure our work didn't take over and that we made the most of living in a new country. So, we set a goal to really embrace our lives in California and explore our new home.
It's for this reason, after a long hiatus, that I took-up photography again as a means to get myself out there, really explore both my new hometown, and to document all the sites and memories of living abroad.
I initially picked up a Fuji X100T, which was a great little street photo camera with colors that I loved. But, I was finding that a product of spending large amounts of time staring at screens at work, I was looking for a more analog feeling to my hobby without giving up the convenience of digital files.
Online research ensued, and I discovered this amazing website; Steve Huff Photo! Steve's passionate reviews combined with inspiring photos really spoke to me, especially when talking about the Leica M. I loved the idea of a camera without an EVF, manual focus lenses with a menu system I didn't have to use, and physical dials I could set. This was the camera for me.
I purchased two lenses with my Leica MP240: the Leica 35mm Summilux 1.4 FLE and the Leica 21mm Super Elmar. These lenses cover my passions as a photographer, a 35mm for the street with a wide depth of field whilst remaining super sharp, and a wide angle with very little distortion for landscapes.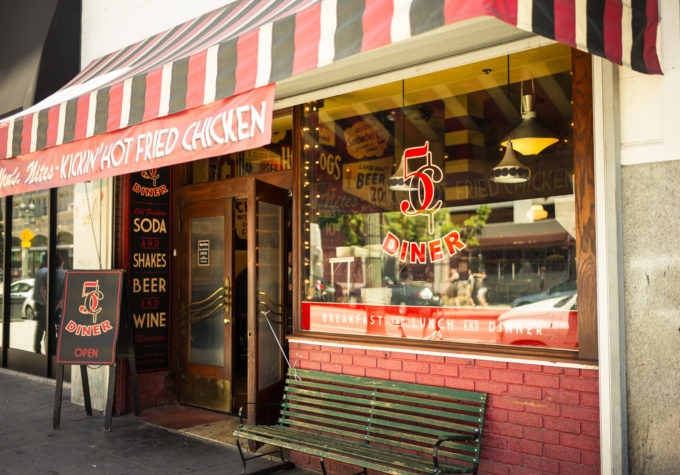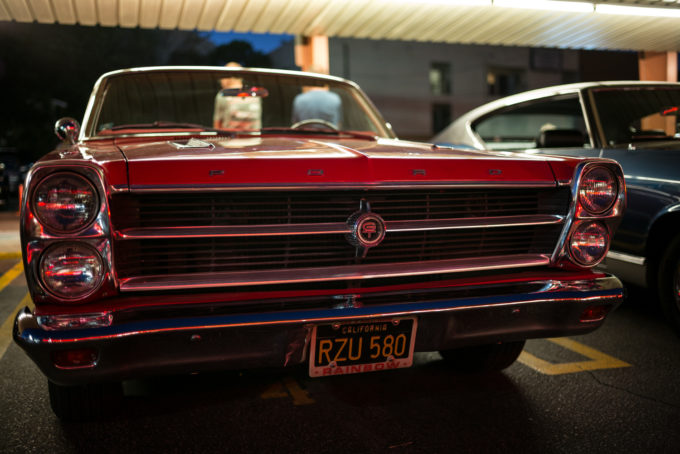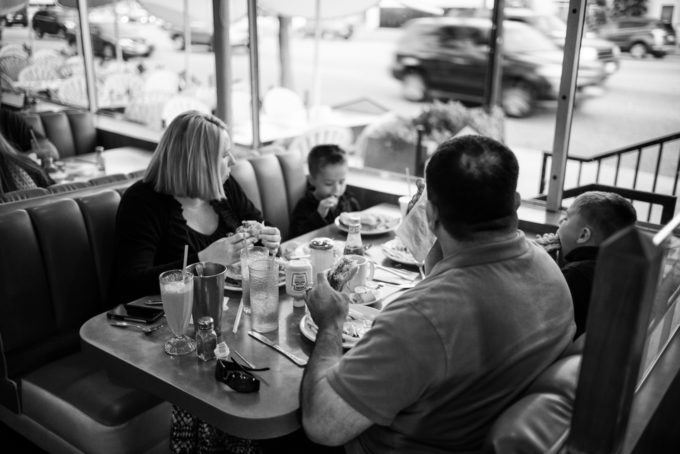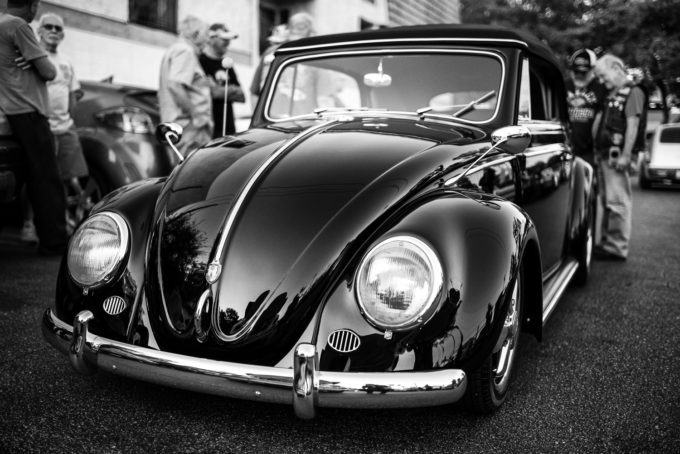 One of the many parts of American culture that my wife and I have fallen in love with is the classic American diner: Big and hearty meals of burgers, chili, and the very strange, yet unbelievably satisfying, combination of chicken & waffles served in an atmosphere where you feel at home and the wait staff get to know your name. This uniquely American experience has served as a wonderful location for photography with the 1940's and 50's architecture as a backdrop to people enjoying their meals with friends and family and the classic cars on display.
Probably because of my job in animation, I tend to think a lot about stories and characters, and I feel this mindset heavily influences my approach to photography. I tend to look for the establishing shot when I arrive at a location, taking a step back and looking for the angle that helps set the scene, be it the neon signage of the diner, or peering through the windows at the hungry visitors inside.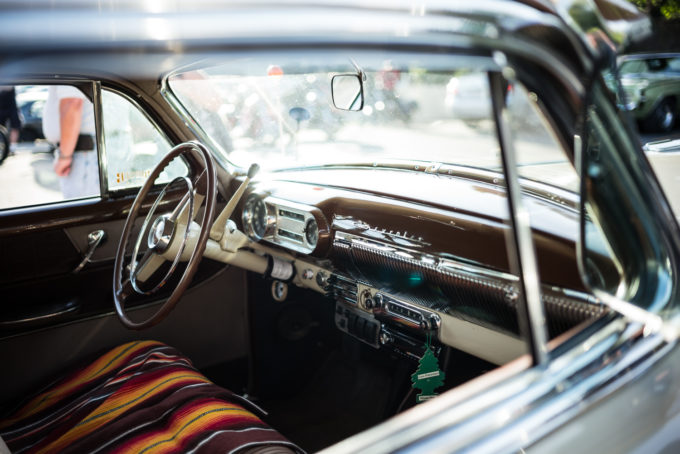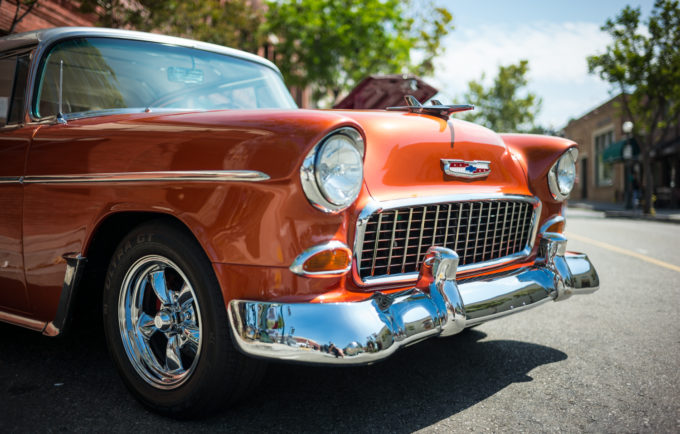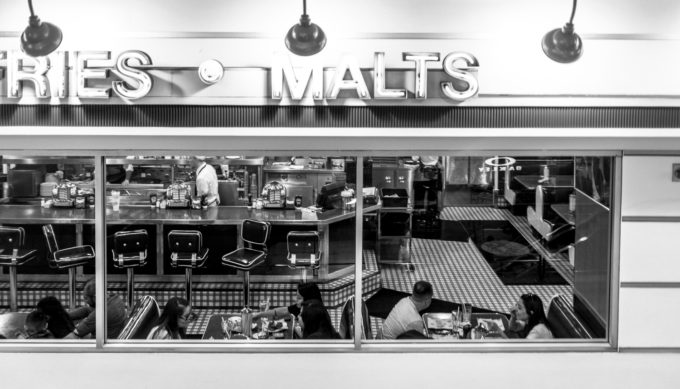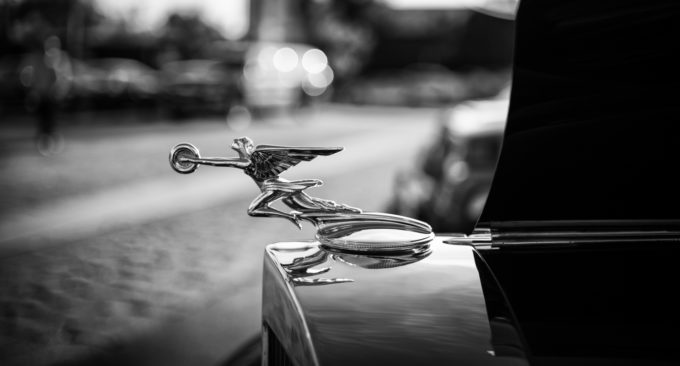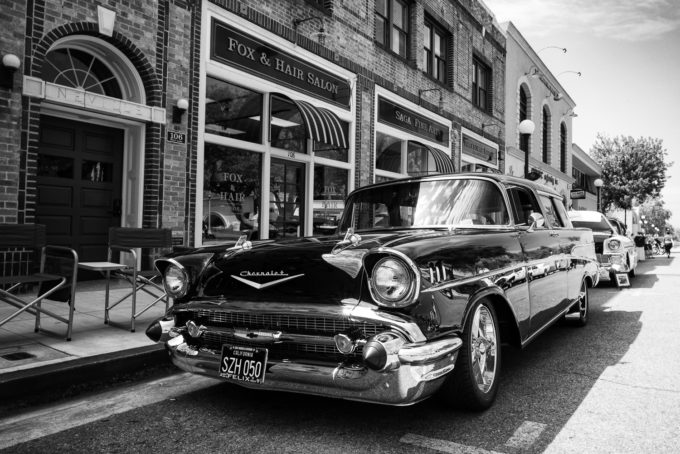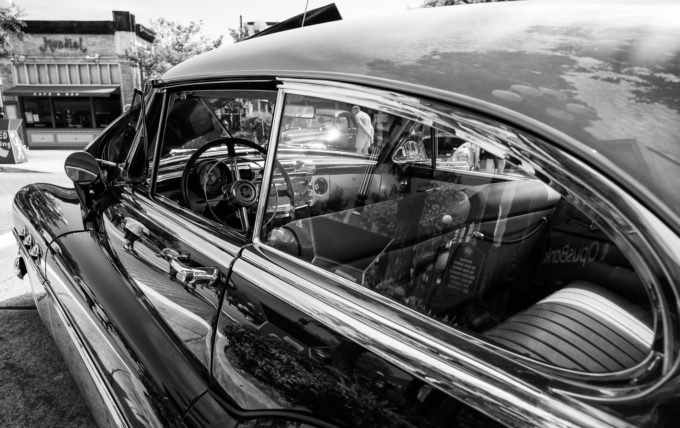 I then go in for the details, looking for interesting people and elements that help tell a more intimate story of the location. Lighting also obviously plays a part here too, and it's something I have thought a lot more about when shooting with the narrow aperture of the Leica Summilux lens. It has such a wonderful way of capturing the light and shadow, the reflections off the chrome and glass that, to me, give it a more artistic and cinematic look.
I edit my photos in Lightroom and love Silver EFX Pro for monochrome conversions. The structure tool along with its film presets help me achieve the look I have envisioned. I tend to use a lot of control points to bring out or hide information to lead the viewer's eyes to the things I want them to see, along with extracting more detail in the highly reflective surfaces to give it that extra pop.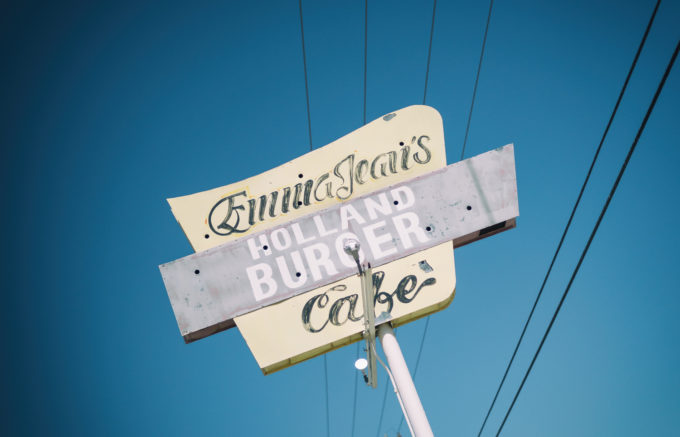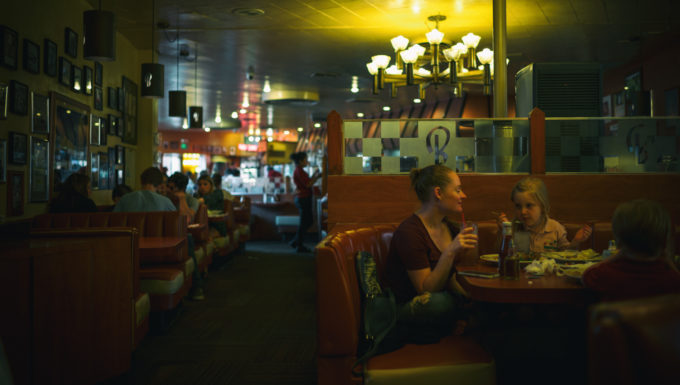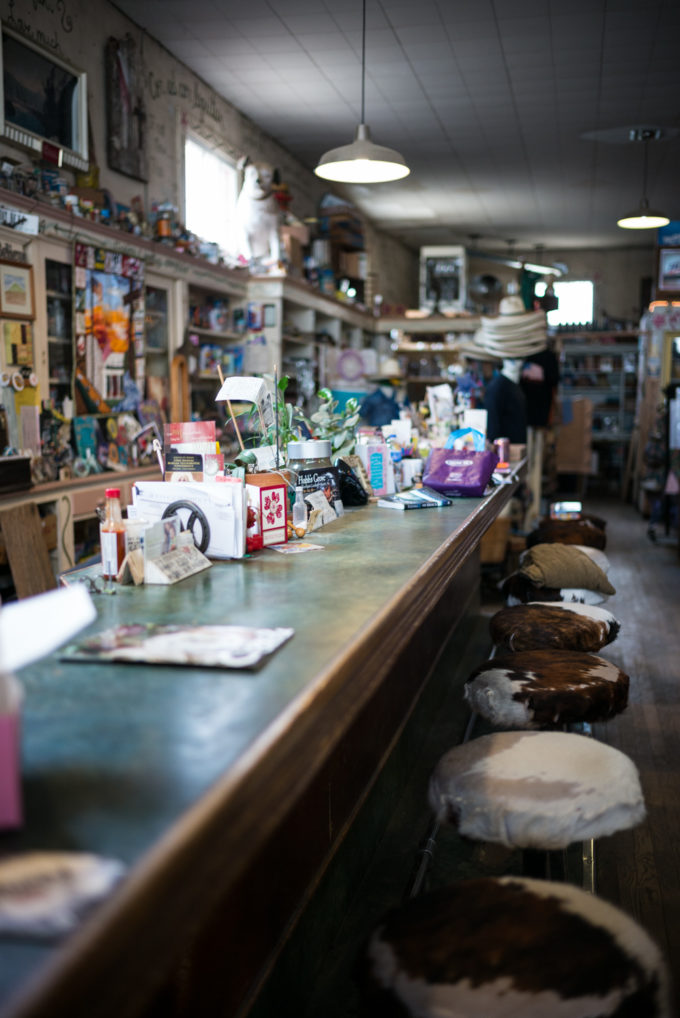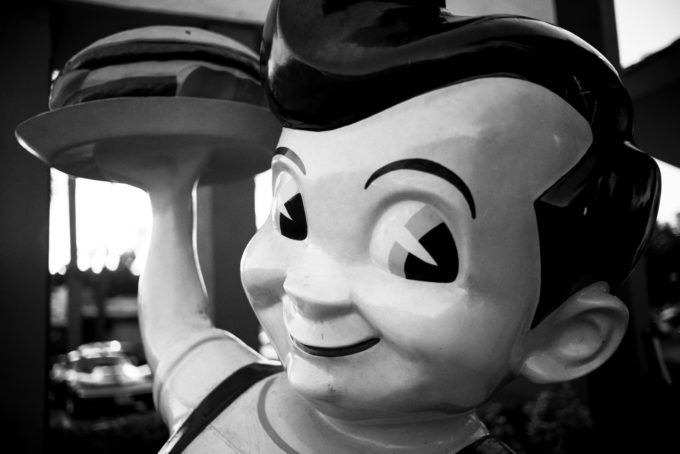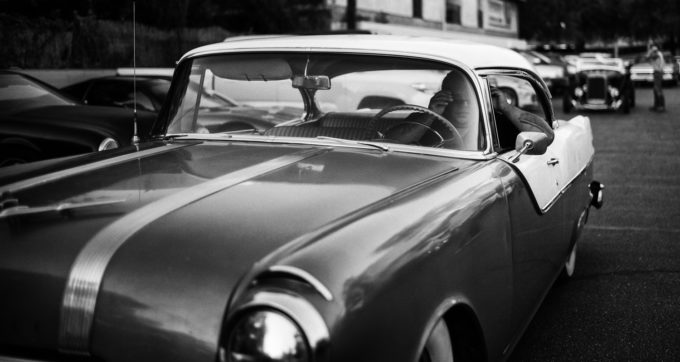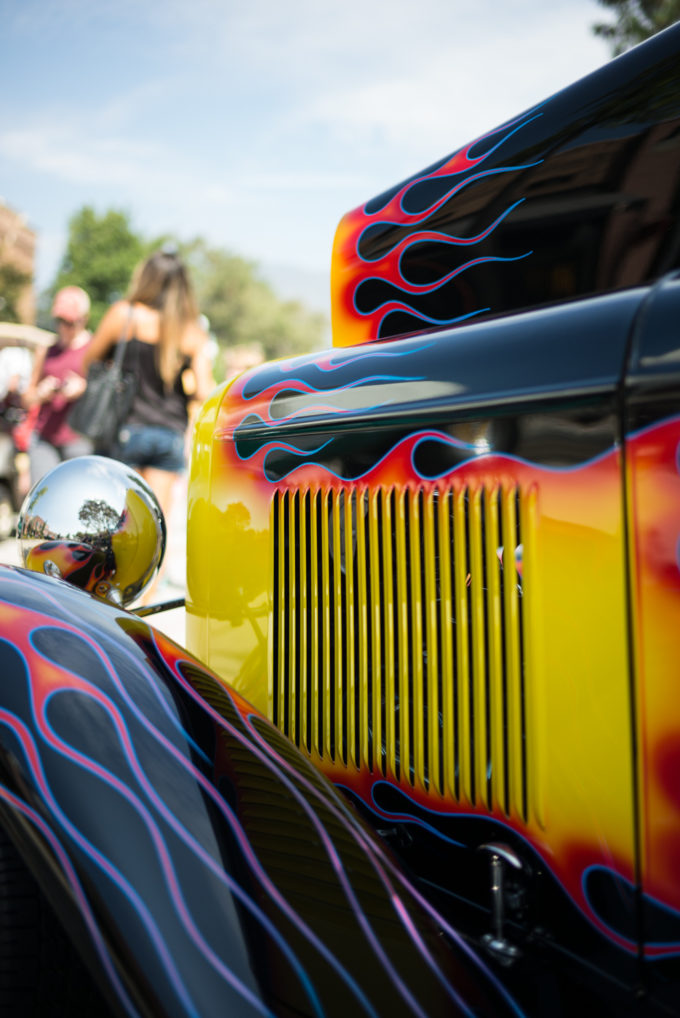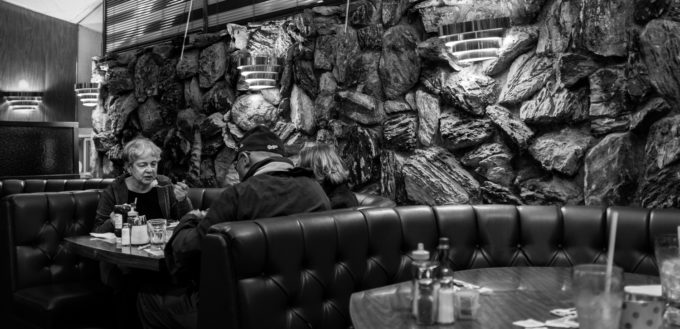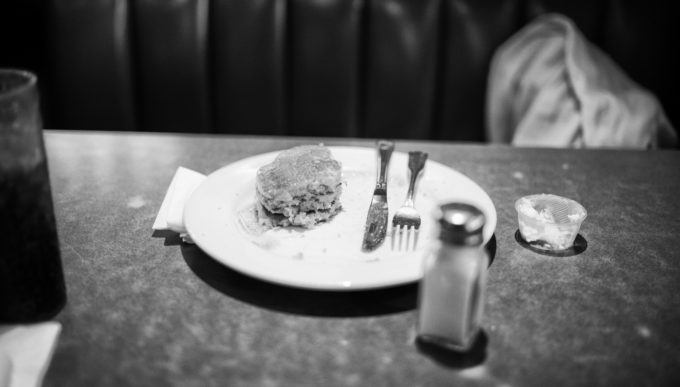 I am really happy with the decision to move to Leica for my photography. I was looking for gear that I truly found a joy to use and made me want run outside and take photos. This camera and lenses have achieved that goal and I really hope you enjoy them.
website:
https://www.photobasecamp.com/