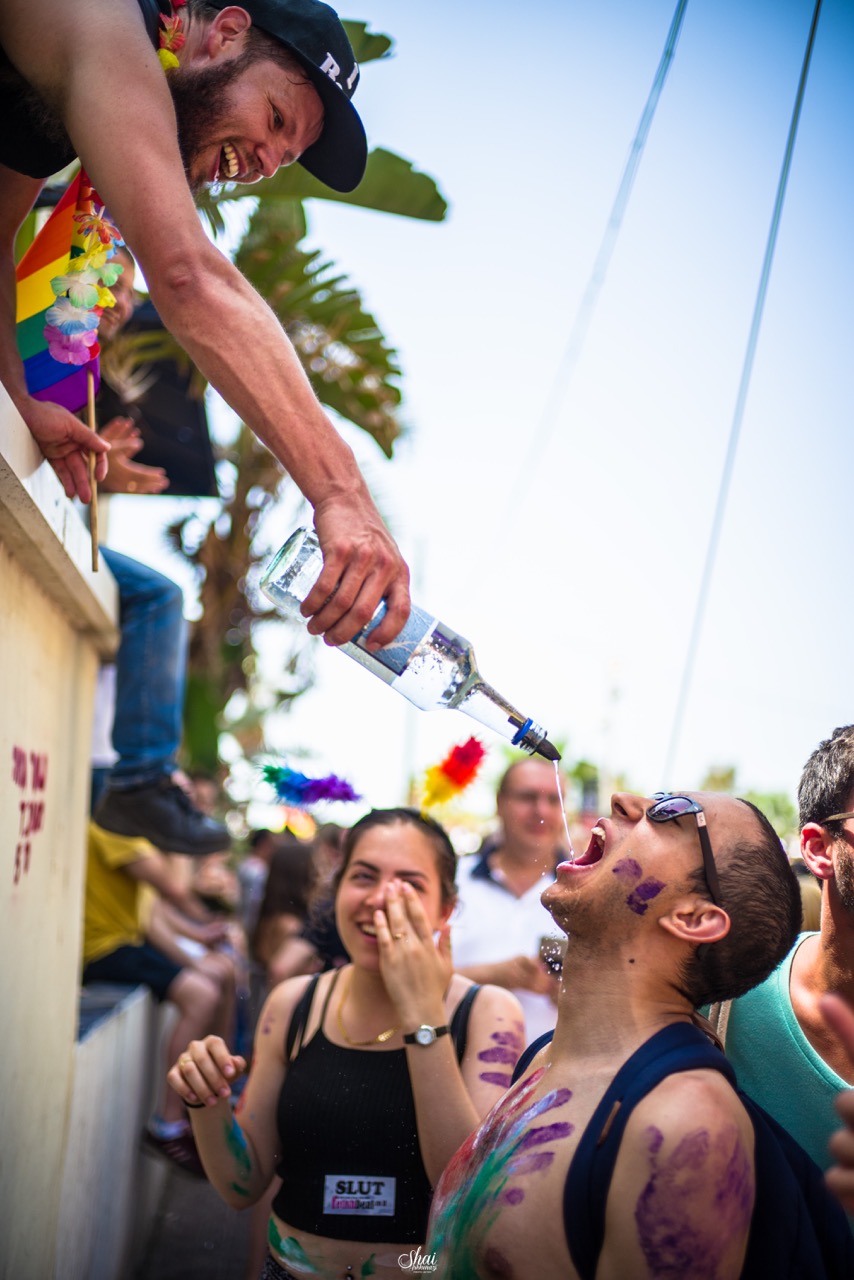 Tel aviv Pride 2017 with a Leica SL
By Shai Ashkenazi
Hi steve and all you readers out there! Last week I was in tel aviv the pride parade, it was my first time there and I really enjoyed the beautiful color on the street. It was a hot day and very crowded…Music, Alcohol & Love all over.
Me & My Leica SL
was wandering and looking for the atmosphere in pictures and here are some samples from the day. Enjoy (:
Thank you for reading.
Shai Ashkenazi