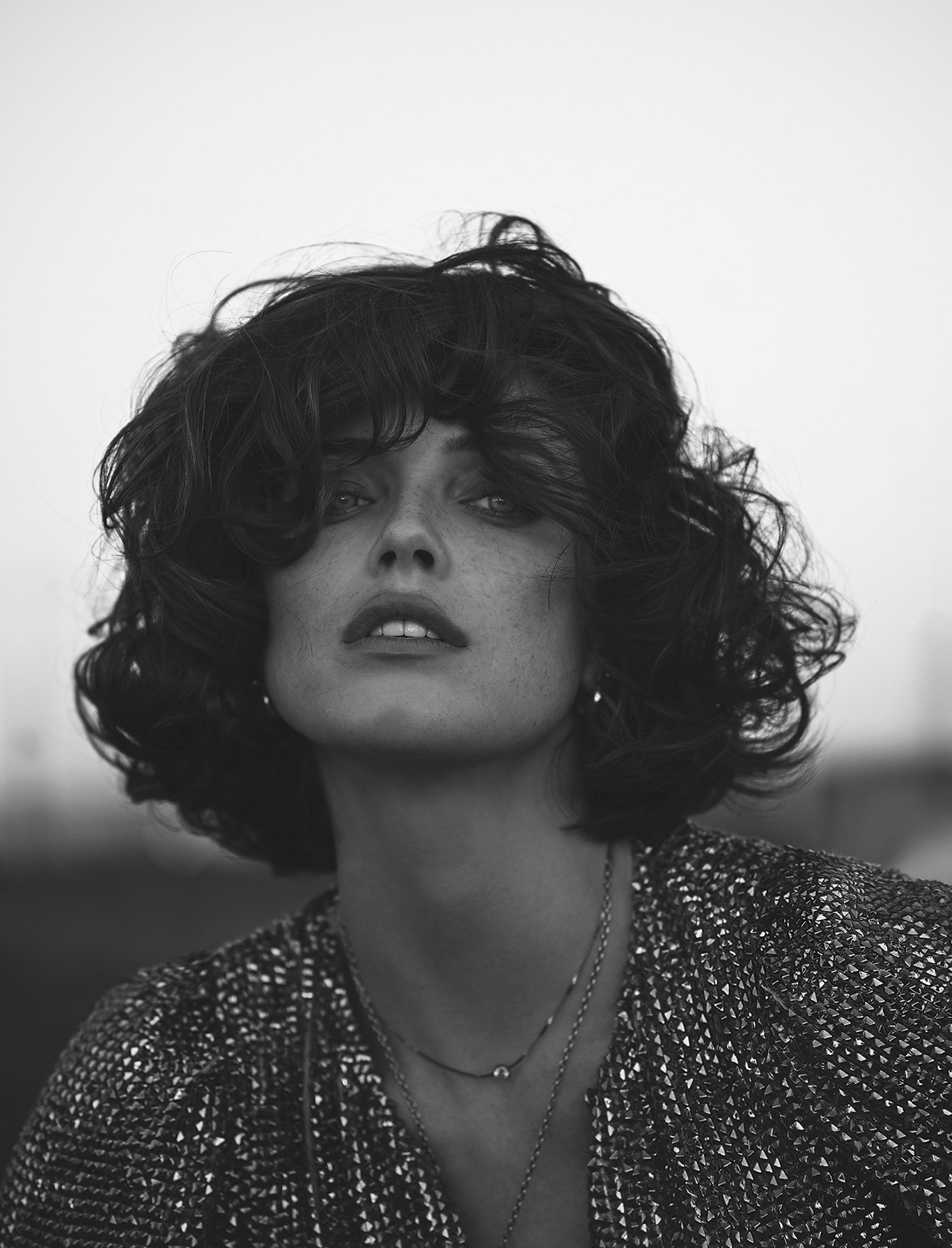 Hasselblad X1D vs Sony a7R II Vs Canon 5DS-R vs Leica Q
By Rick Birt – His website is HERE
What are the benefits of using an ultra expensive Medium Format camera? For my wife, Kelly, and I they are:
• Higher Detail images
• A more gradual (and natural) fall-off between in-focus, and out-of-focus parts of the image
• Greater Depth (or 3D pop) in the image
• Reduced Digital Noise
• Greater Dynamic Range
• Greater Tonal Gradation
• Better Skin-Tones
After my first post on the subject, my wife and I shot another fashion editorial for Lovebite Magazine. This time, the plan was for me to use the Hasselblad X1D-50c as well as a Sony a7R II, and Leica Q. While Kelly planned to use the X1D, and her Canon 5DS-R.
We wanted to see how the X1D's 50mp sensor compared to:
• Canon 5DS-R 50mp (full-frame) sensor
• Sony a7R II 42mp (full-frame) sensor
• Leica Q 24mp (full-frame) sensor
On first glance, one might think the 50mp sensor of the Canon would be equal to the Hasselblad's 50mp sensor. However, the Hasselblad's sensor is 1.5x the size of the Canon's (as well as Sony, Leica) full-frame sensor.
When we first opened the Hasselblad X1D box, my wife said, "We may have to buy two of these so we don't fight over it.
It is that beautiful…
It looks beautiful, it feels beautiful to hold, and it takes beautiful images.
When I first loaded the images on my computer, the Sony files came up first. They were amazing. I thought to myself –
"There is no way the Hasselblad will be better than these."
I was wrong…
Kelly and I instantly noticed the 3D depth, detail, and tonal gradation. We both agreed that these were the type of images we had always wanted to take.
Notice the hair in the following images, and how it falls around Kiersten's face…
Click images for larger and better versions of each
Sony A7RII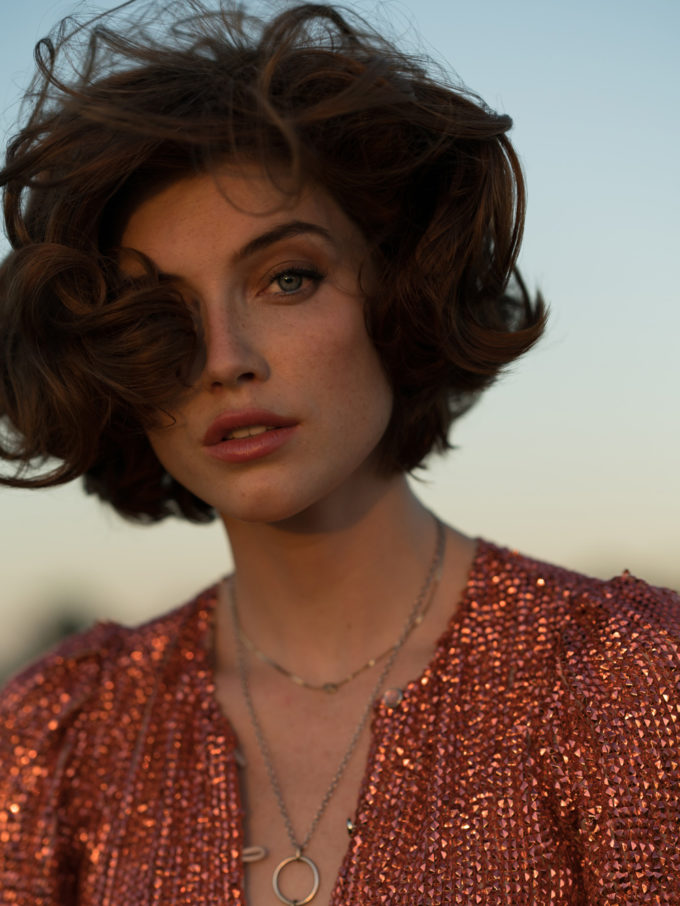 –
Hasselblad X1D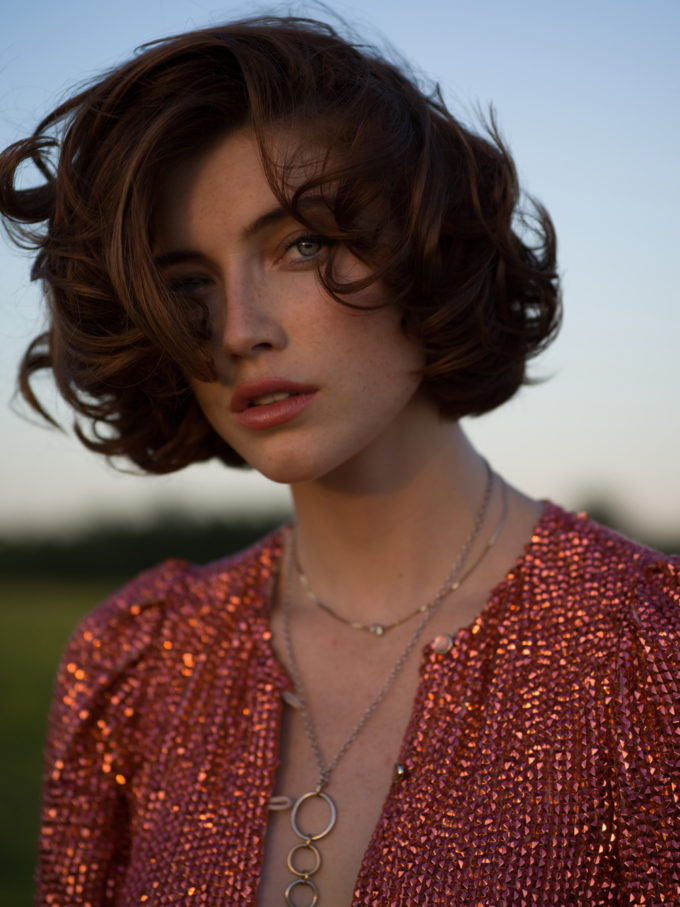 To me, the hair in the Sony shot looks to be on and beside Kiersten's face. However, in the Hasselblad shot, her hair looks to fall all-around her face.
The next four shots – from the Leica Q and Hasselblad X1D – are fairly close in detail (especially when compressed for web use), however, when viewed in full resolution on my 4K screen, the Hasselblad file looks "richer" in color and contrast.
Leica Q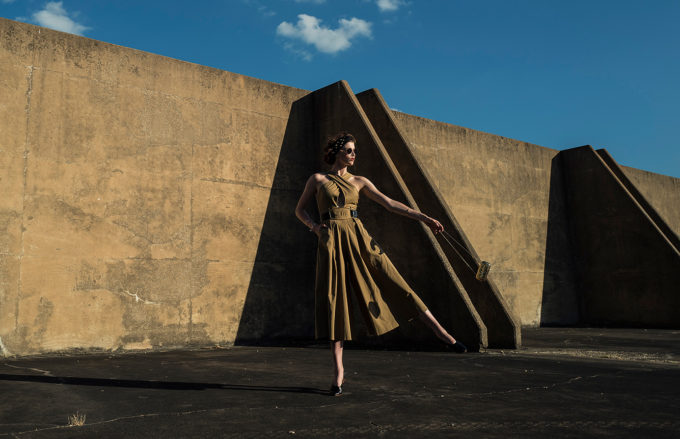 –
Hasselblad X1D with 45 f/3.5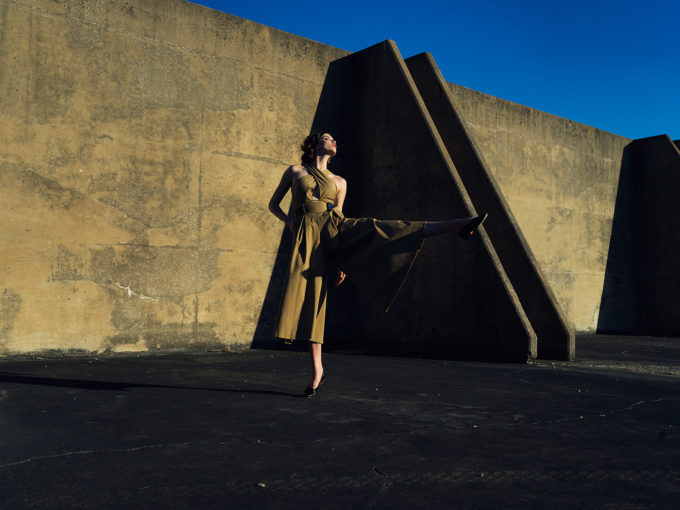 –
Leica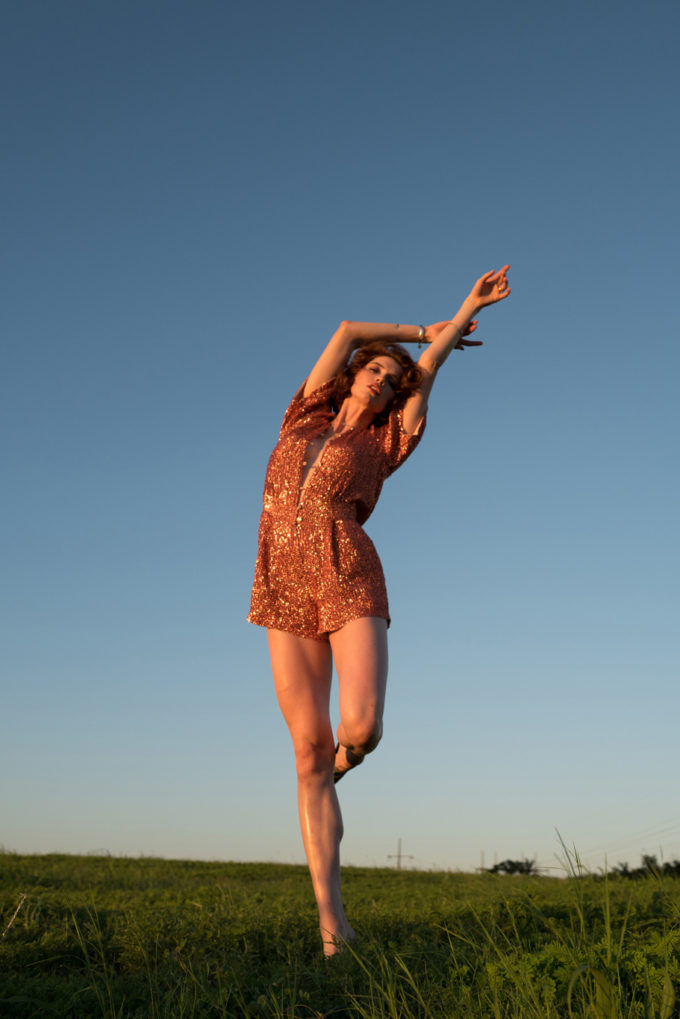 –
Hasselblad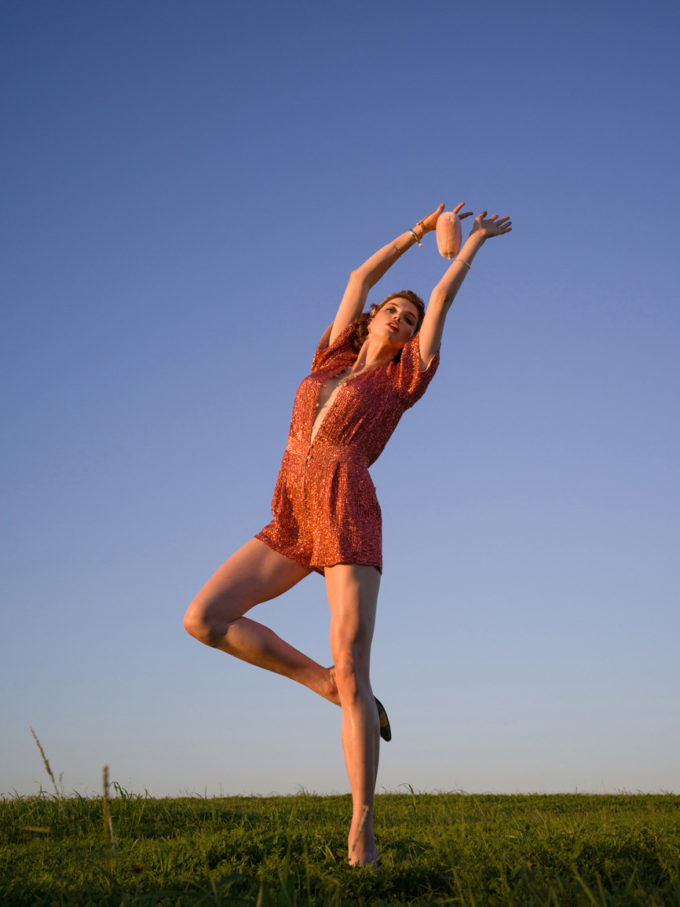 Comparing the Canon 5DS-R and the Hasselblad X1D, I find that the Hasselblad has richer color, more depth, and higher contrast. The Canon files tend to look a little dull compared to the Hasselblad.
Canon 5DS-R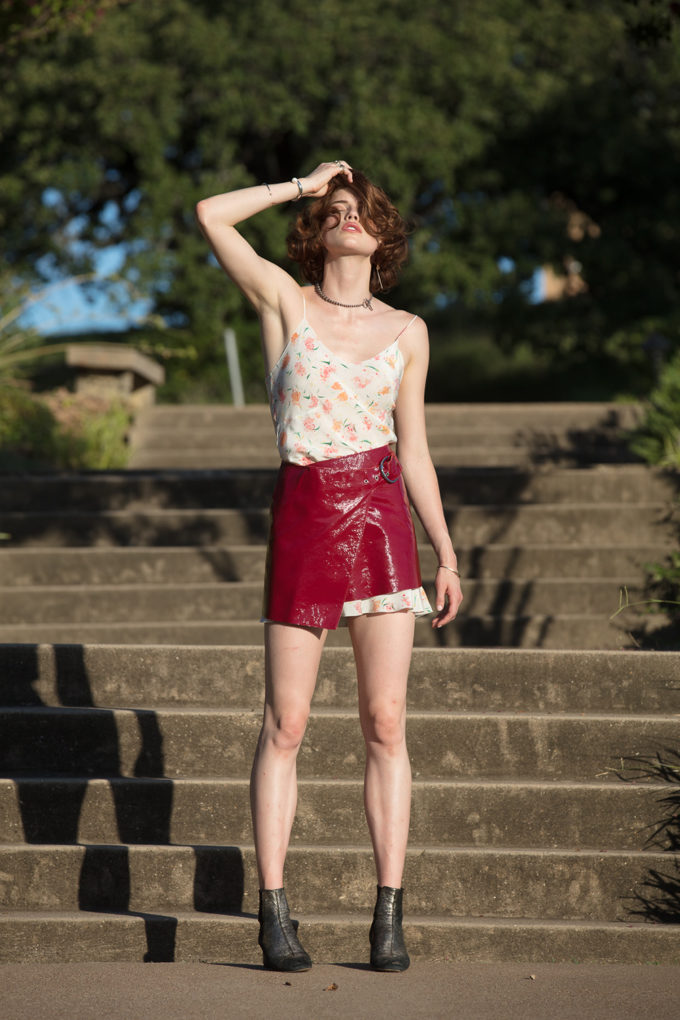 –
Hasselblad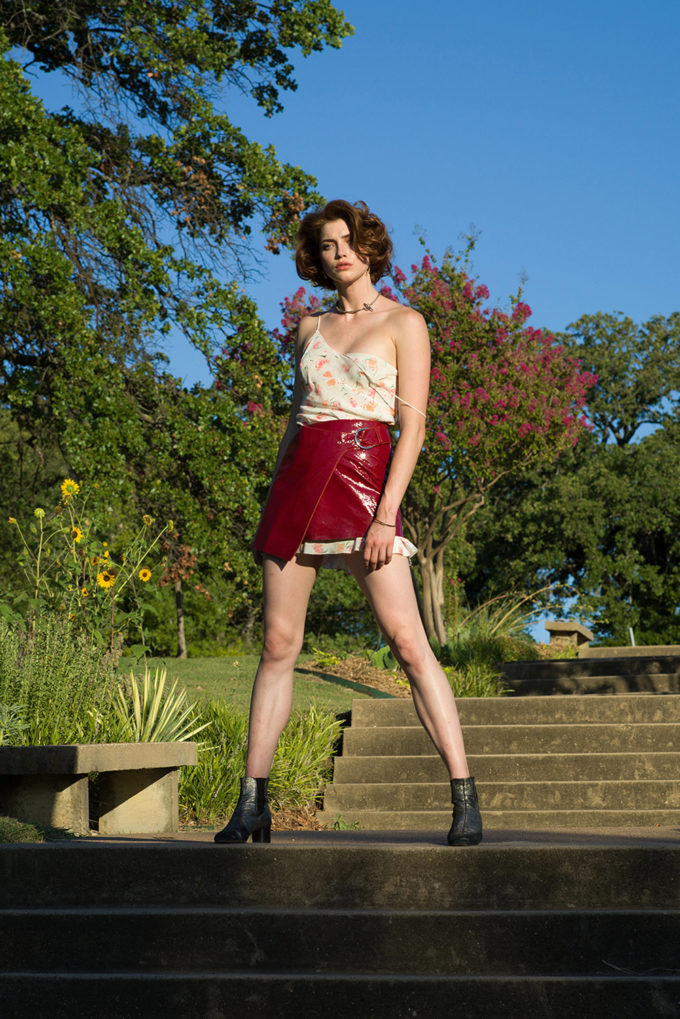 Conclusion
Is the Hasselblad perfect? Oh no! It is VERY expensive, slow, and more difficult to use than the other cameras. But it takes amazingly beautiful images!
Hasselblad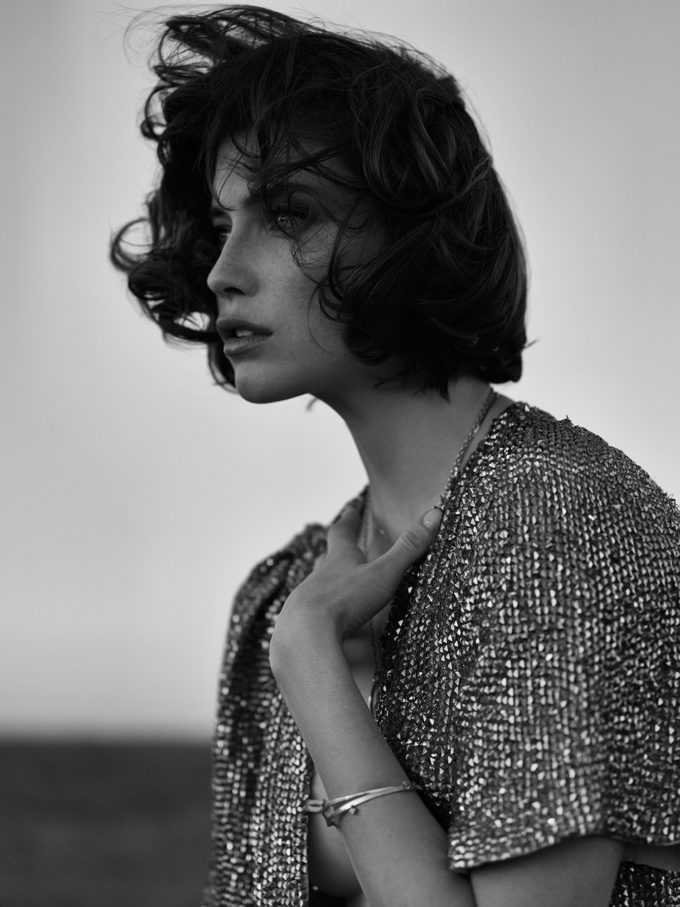 –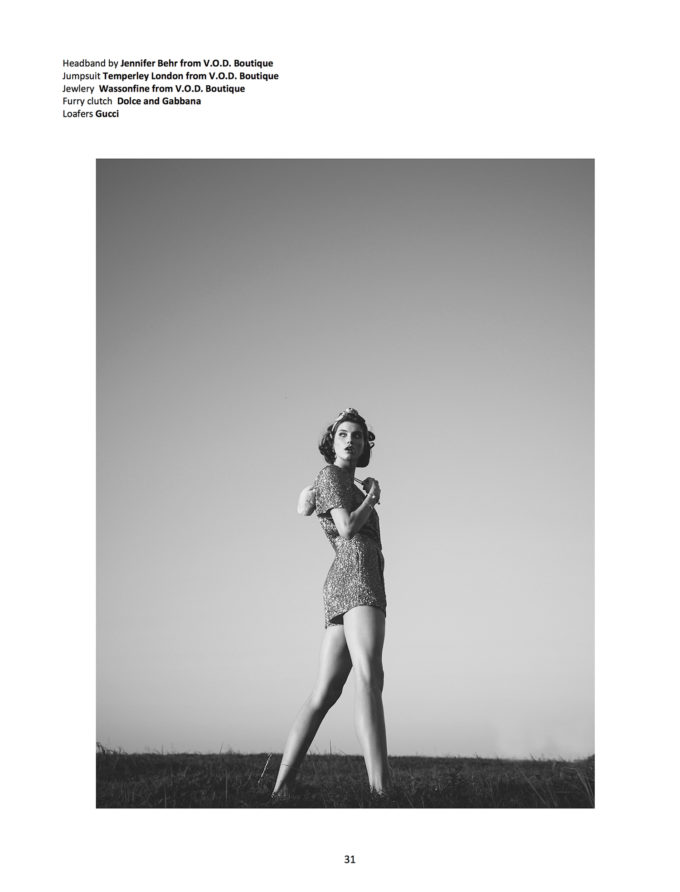 Hasselblad X1D Pros
-Best IQ of any camera my wife and I have ever shot with – I love the way it handles skin tones and highlights – gives a very Leica-esque glow, Very accurate colors, & 'richness' to the files
-Absolutely Beautiful Camera. When we opened the box – my wife said "We may have to buy two so we don't fight over it." UMMMMM…OK!
-Free Phocus & Phocus Mobile – Everyone LOVED the tethering via WiFi to our iPad!
-Firmware updates have come fairly frequently (more frequently than the GFX), and are quickly striking off items on reviewers' con lists
-LEAF SHUTTER LENSES – Flash sync up to 1/2000th of a second
-Nikon Flash mount
-Simple – intuitive menus
-Actual Hasselblad Employees answering complaints/issues in forums (DPReview, GetDPI, Fred Miranda, etc.) – is any other camera company doing this? I haven't seen it (at least to this extent)
-Lightroom handles the large files beautifully. Much better than the files from the Fuji GFX
-Ming Thein – an actual photographer. He isn't just a Hasselblad Brand Ambassador – he is the Chief of Strategy. This guy understands the average working photographer, and I am confident in the future of Hasselblad as long as he is with them
-Ability to adapt Hasselblad HC lenses (with AF) with the soon to be released adapter – at a pretty reasonable price
Hasselblad X1D Cons
-Long start-up time – actually similar to Sony a7RII
-Changing focus point is really a PIA. AWKWARDLY placed AF button must be held down before the focus point can be moved, and then you must use the front and rear dials to move the point (when using EVF to compose).
-Low-res EVF compared to other new cameras- very similar to a7RII
-Hexagon shaped highlights using 90mm lens * I've heard this will be fixed
-Not enough AF Points (They are too big to pinpoint an eye sometimes) *I've heard this will be fixed
-What is that AWFUL sound coming from the camera after pressing the shutter?!?!? It sounds like a $5 electronic stapler. My Leica Q and Sony RX1RII have leaf shutters and they are virtually silent.
-Noticeable black-out time – reduced if shooting in Raw only
-Issues with 45mm lenses? We had an issue where the 45mm lens would just lock-up and refuse to focus. A re-boot of the camera fixes it, but that is 10-15s each time – moments (and sunlight) were lost. *Hasselblad overnighted a replacement that worked great.
-Issues with Lexar SD cards – X1D would complain that the SD card was too slow (even though our Lexar is faster than our Sandisk)
-Takes a long time to automatically switch to from EVF to LCD
-Slow (UHS-I) SD card slots – same as the Sony a7RII and Leica Q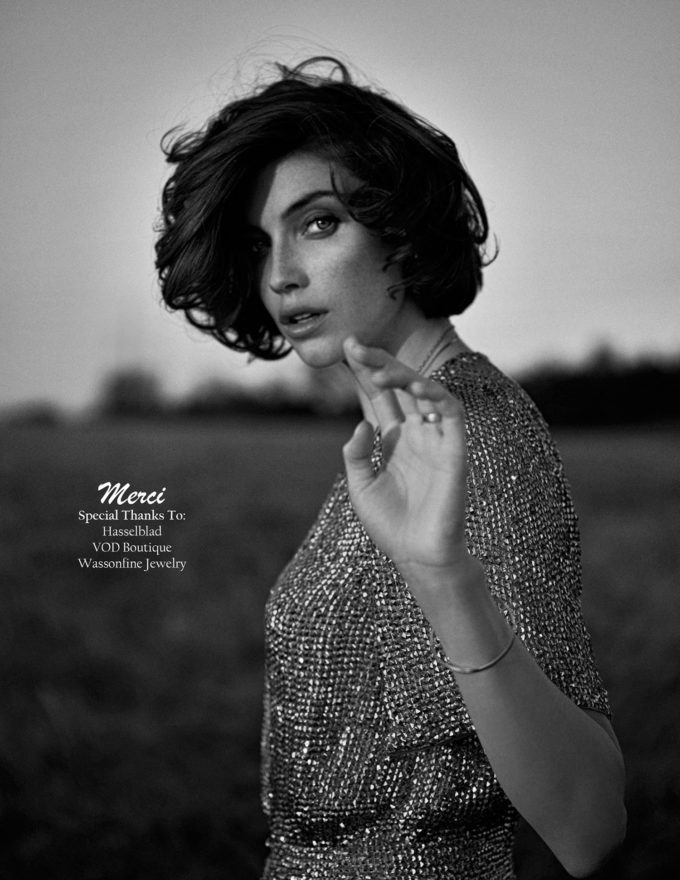 If you would like to view or download higher-res versions of these images, I will post them in a flickr album here
I would like to thank the following for their contributions to this post:
Model Kiersten Dolbec
Styling Gabi Sztamenits
Hair & Makeup Al Tidwell
Kelly Williams (my beautiful wife)
Ming Thein and Greg King at Hasselblad,
Lovebite Magazine
VOD Boutique Dallas
Thanks!
If you like my work, I would appreciate a follow 🙂