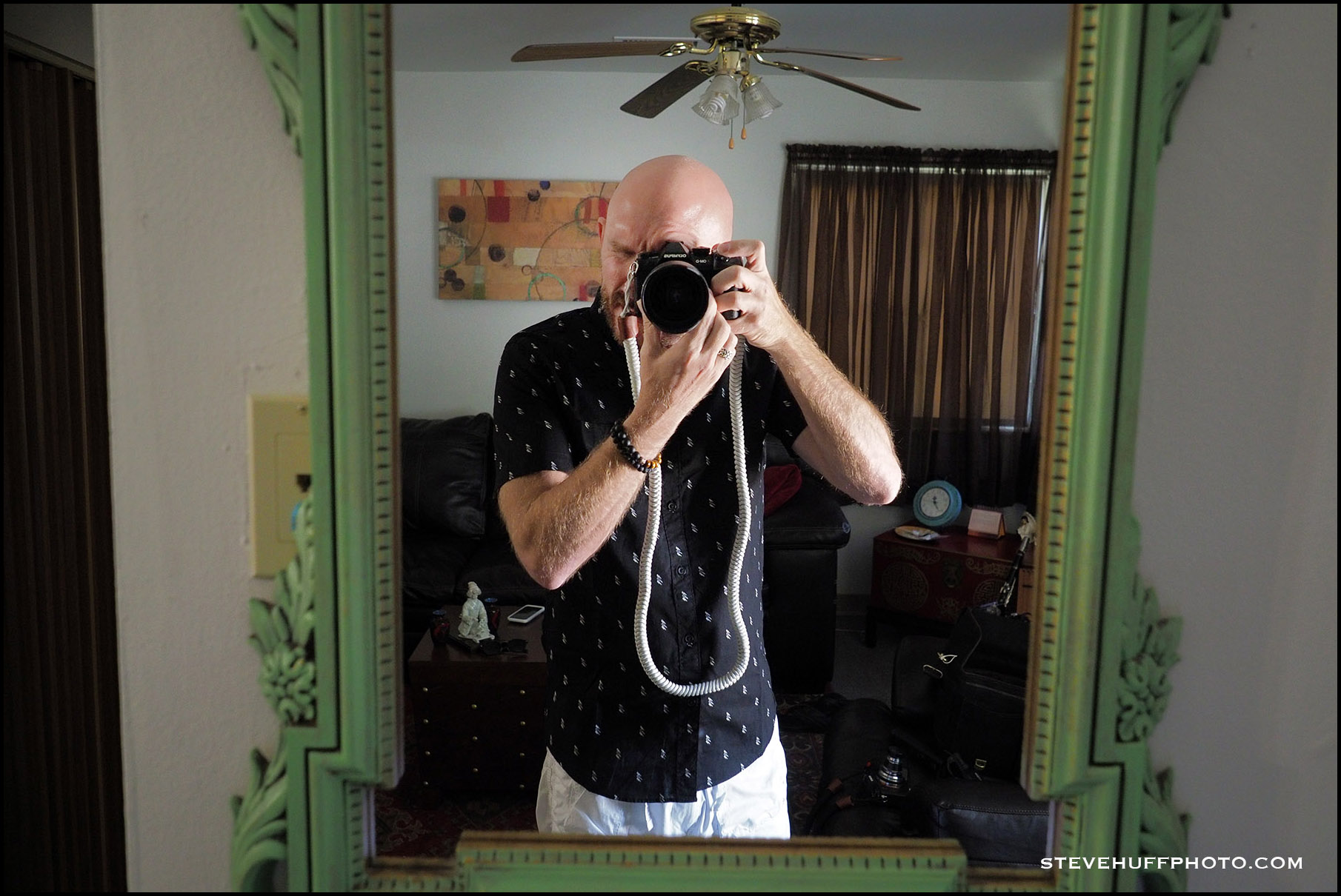 My last 6 videos on YouTube. From Adventure to Bags to Straps to Crystal Photo Balls and Gimbals. 
Hey everyone! It's Tuesday, woohoo. Only three more days until the weekend. Well, after this day ends of course. Just wanted to let you guys know of my latest six videos posted to my YouTube channel which I have been ramming up over the past 3 weeks or so. The good news is that I am spending more time than ever there and here, and I have gained 2,000 subscribers over the last 3 weeks. #Awesome. There is so much more to come, including my Son joining in on some videos, Debby as well. Going to be reviewing items, traveling while reviewing items and having fun along the way. Be sure to subscribe if you are a YouTube viewer (and you should be). You can do so HERE on my Channel where all of my videos from the last few years reside.
My last six Youtube Videos!