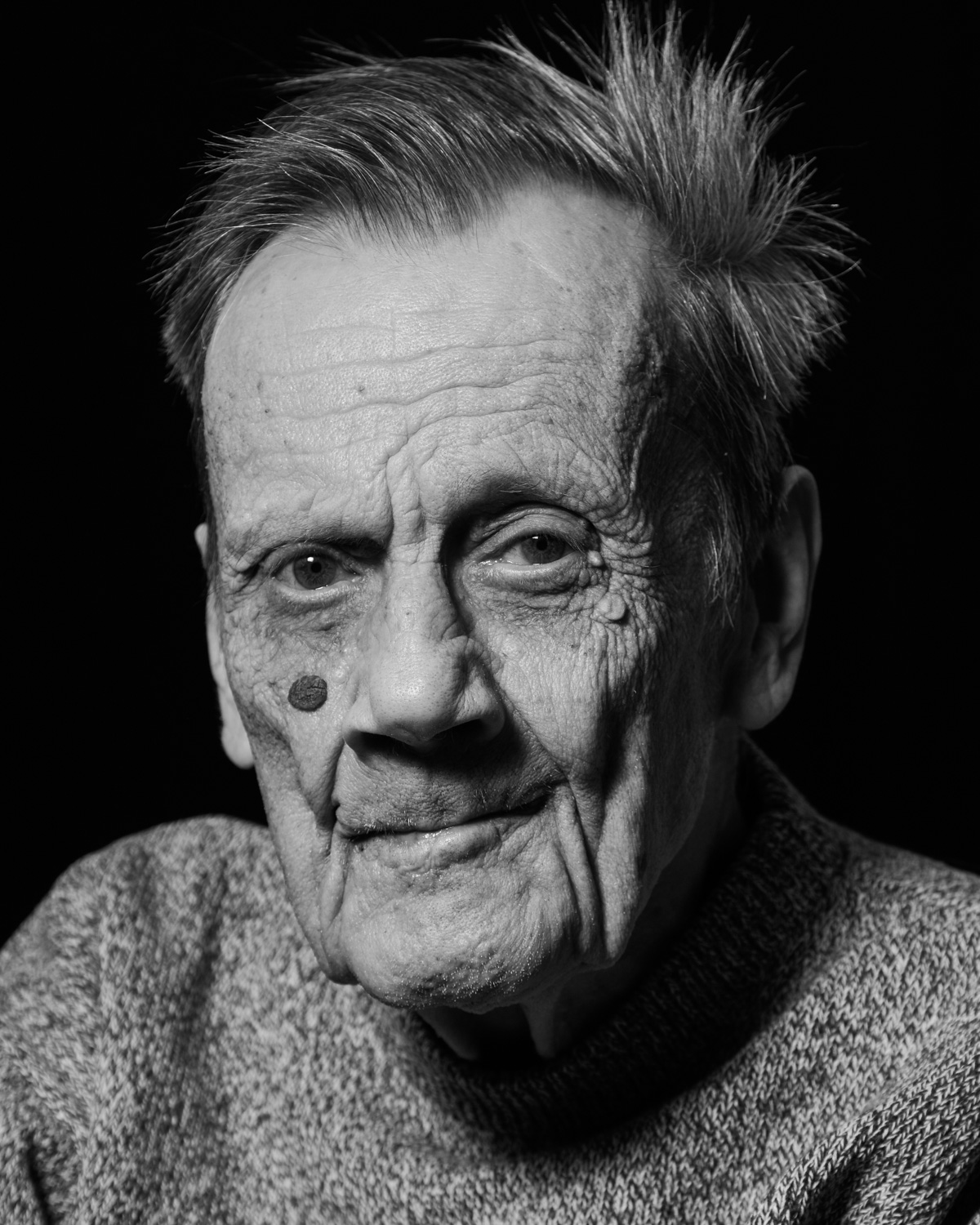 Portraits of the Forgotten. Relentlessly Lived.
by Martin Rumbolz
I am a german photographer, my area extends from business -over wedding- to portrait- photography. In these parts of commercial photography everything is fine tuned, you will not find the real world here.
A few months ago, I started the project "relentlessly lived" in the nursing facility where my wife is working.
The Wichernhaus in Stuttgart is for people who have been trough long years of homelessness, addiction, mental or psychological disease. Some of them are criminals or alcoholics; are violent or suffer from dementia.
I am in my business for 30 years now, but I have to admit, that I was a bit nervous.
I had no experience with people in this situation. With a little help from my wife (she knows how how to talk better than I)  I tried my best to get pictures with a lot of expression.
I photographed every one of them with a single flash in a small softbox from above and with a black velvet in the background. The hard light, which didn't brighten the shadows, helped to show all the wrinkles and individual characteristics of their faces.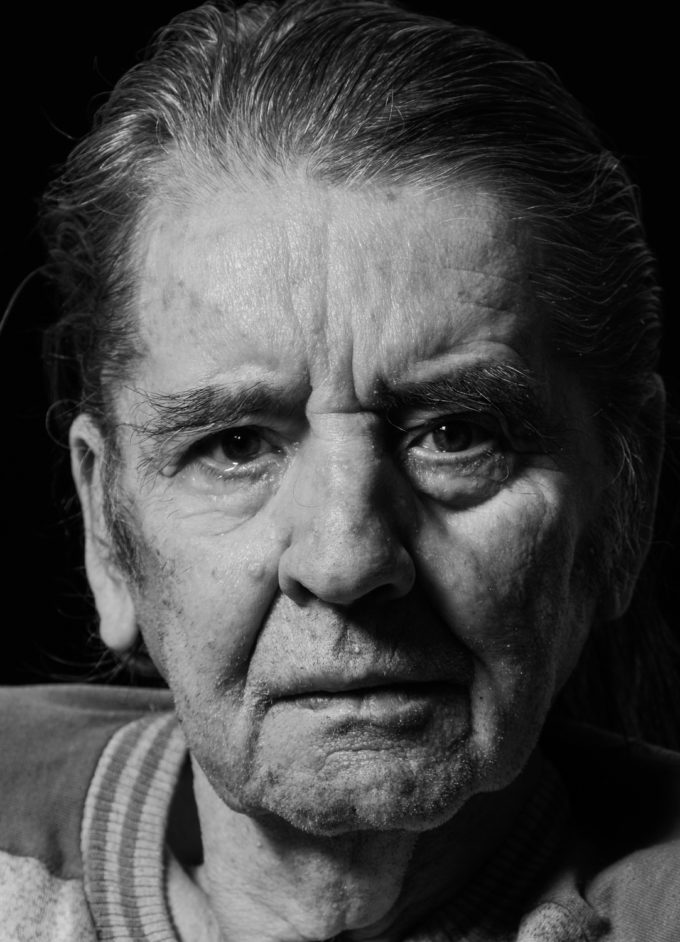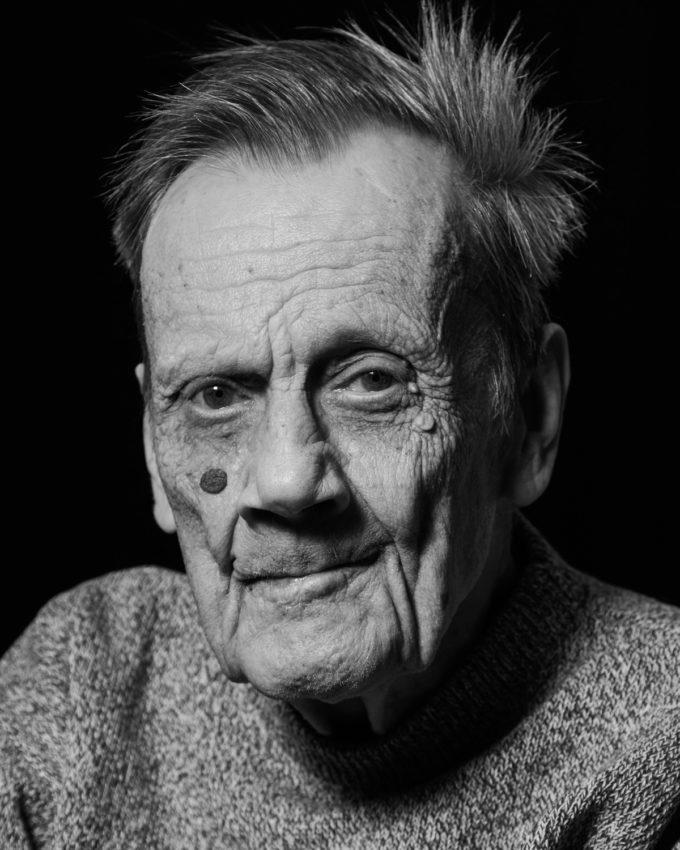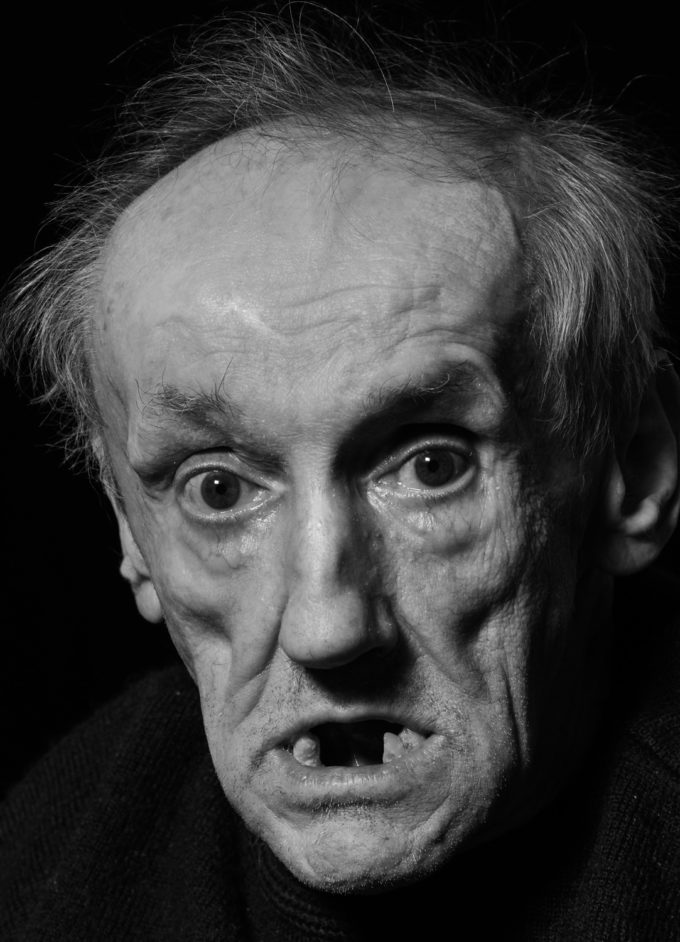 With this way of photographing I was able to show the painful, furious, fearful, but also significant moments in their life, which had left traces on their faces. Several of them made curious expressions, so I had to be patient and take much time to get a good shot. Some of them asked me if I believe in God, 15 times in a row. Sometimes even a smile flashed on their faces.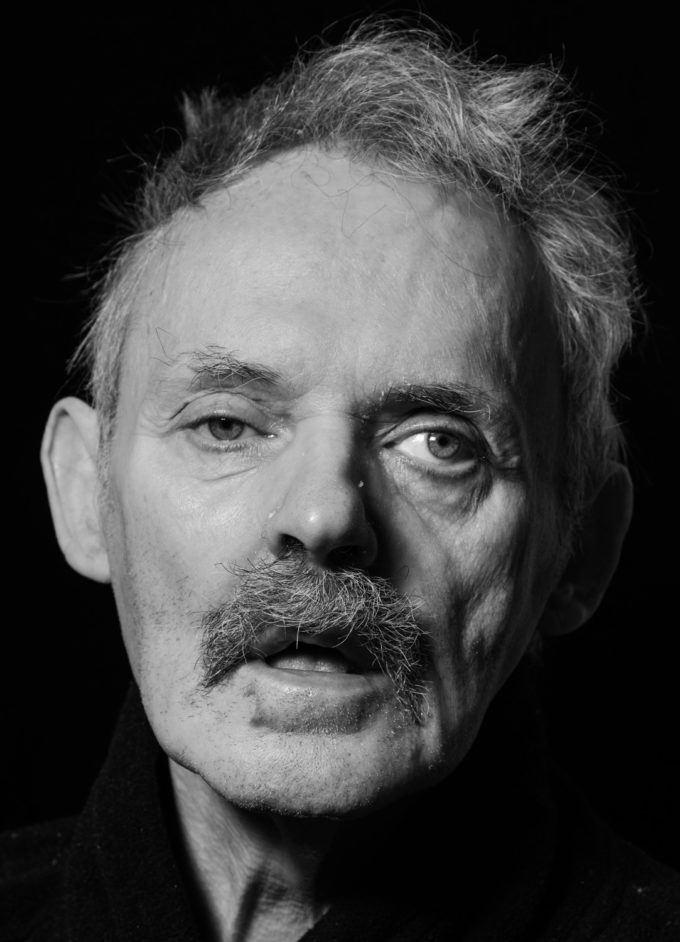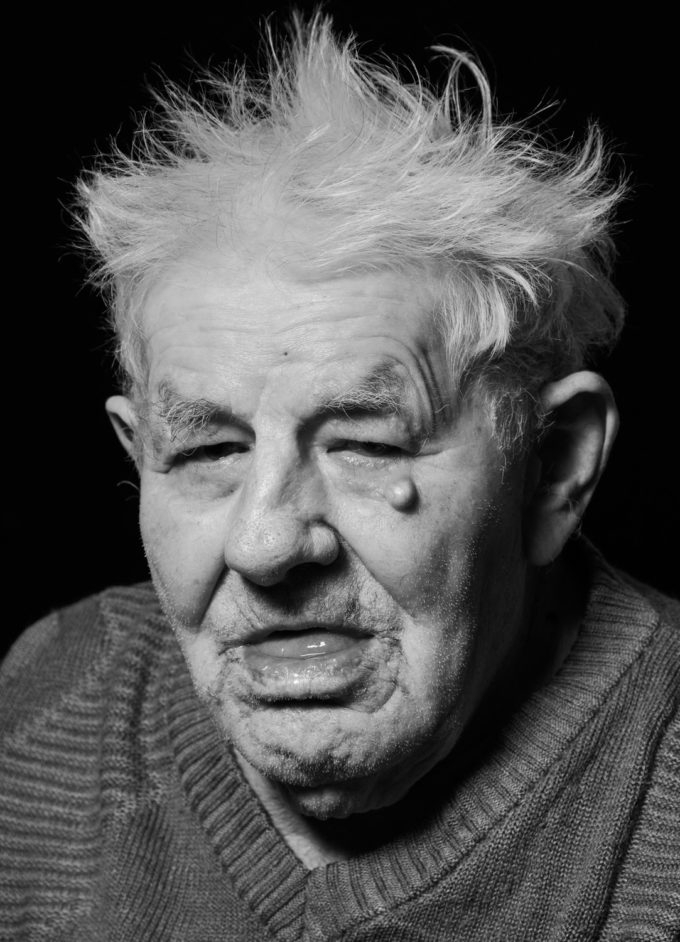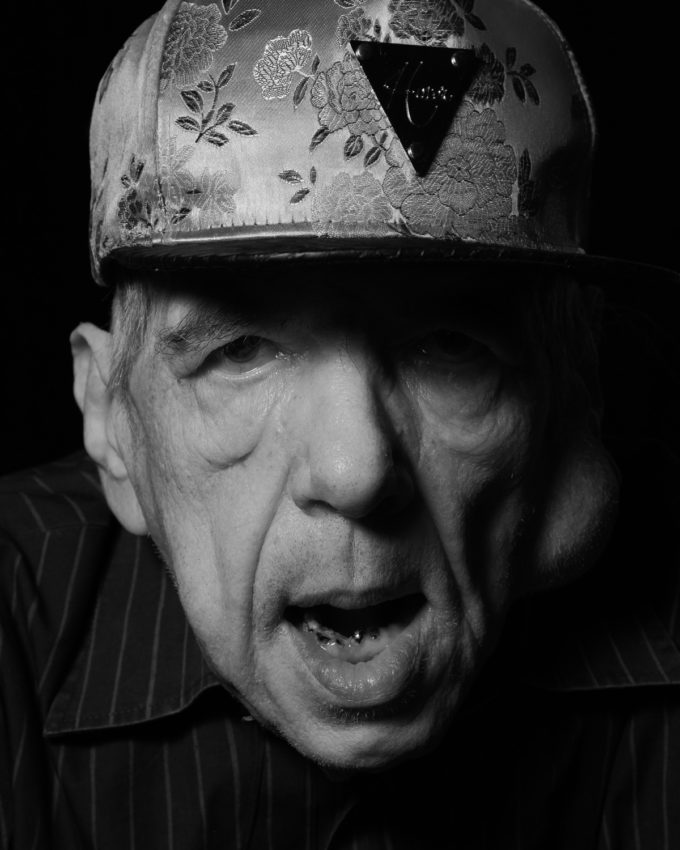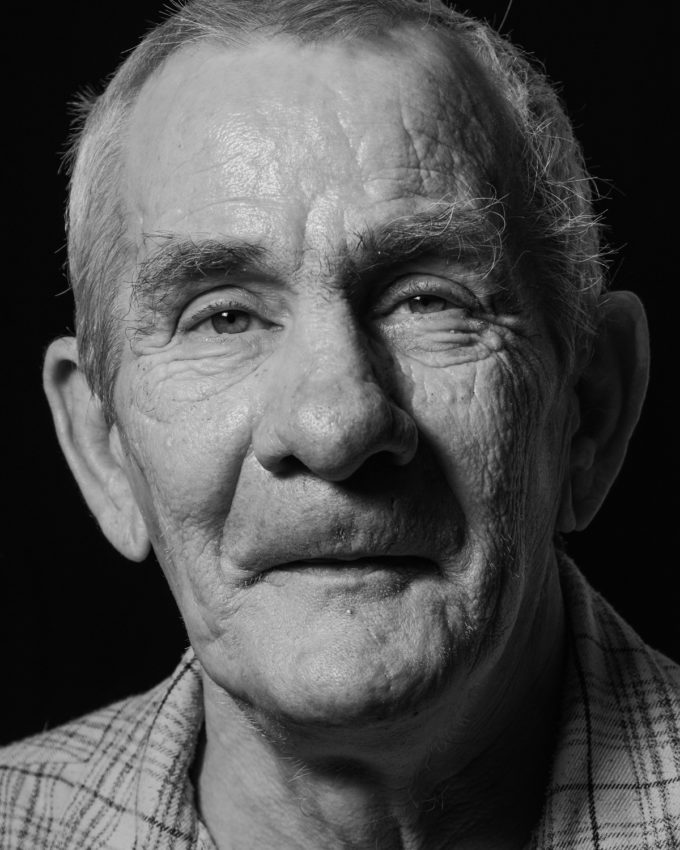 After I finished my work in the nursing facility, I went home and converted the photos into black and white with my Mac. My wife was very excited and very proud of her 'honeys'. I framed 10 of the photos and hanged them in their dining-room. Everyone came to look at the expressive faces.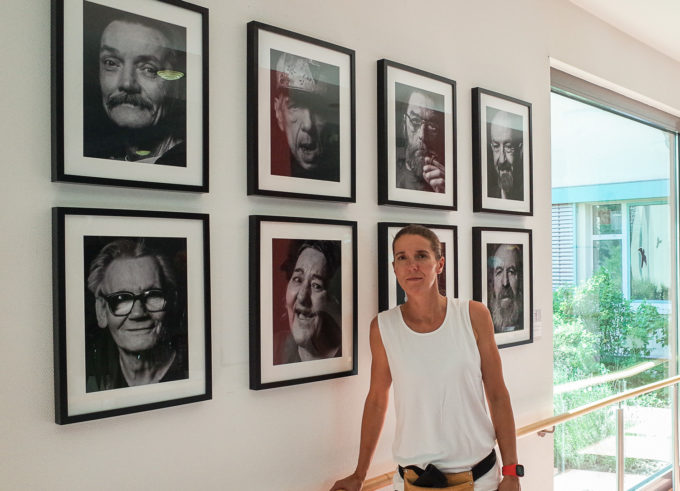 Some of the photographed people stood in front of their pictures for a very long time. My wife told me later, that they are very proud of their pictures.
Greetings
Martin Rumbolz
F O T O S H O P
Ihr Spezialist für visuelle Lösungen
Martin Rumbolz
www.rumbolz.de