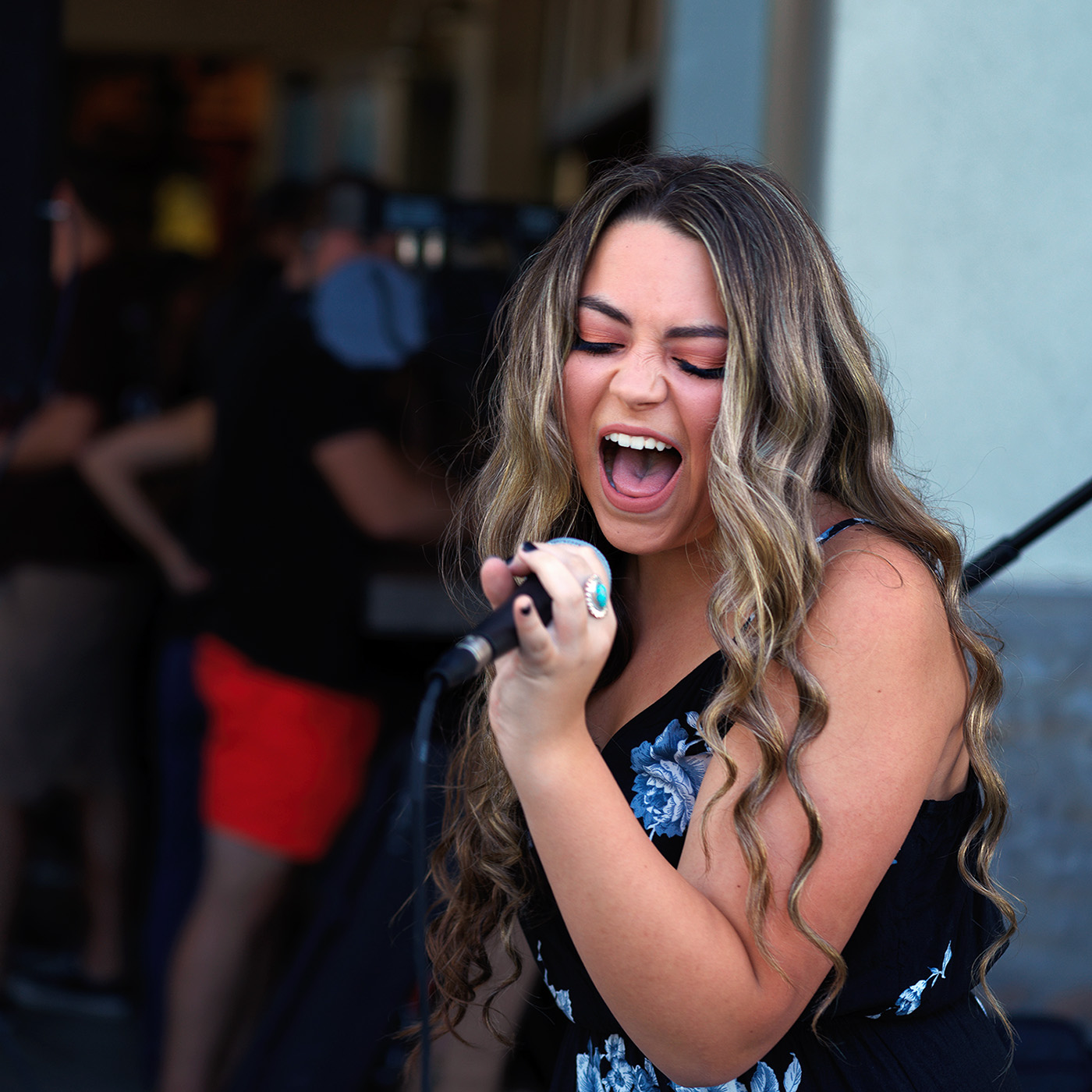 My One Day with the Hasselblad XCD 90mm f/3.2 Lens
By Steve Huff
Man, I knew I should have rented this 90mm f/3.2 lens NEXT week instead of this week. I had planned to use it for three days… yep, I rented it from LensRentals.com to test out on my X1D that I have been writing about here on these pages (and on mu YouTube via video).
I wanted to check out this 90mm f/3.2 as it gives me a 71mm equivalent FOV in 35mm terms, so would be like a 70mm f/2 or so. Close. The day the lens arrived I was busy and had gotten caught up about 2 hours from home, so I did not get to even open the box until day 2. I planned to head out to test it some, then had something I got called to do, an hour away. Before I knew it the day was gone and I knew that I had one more full day with it, and I also knew we were going to a small local Oktoberfest event here by my house. Would I take the X1D and 90 while consuming a few beers? What if I dropped it? What if I left it somewhere? AHHHH! Well I knew that would never happen, as I take care of my gear and I really never get drunk. Not my style, so I took it with and hoped to get some shots, and knew I would have to work with whatever I had ini regards to light and subject matter.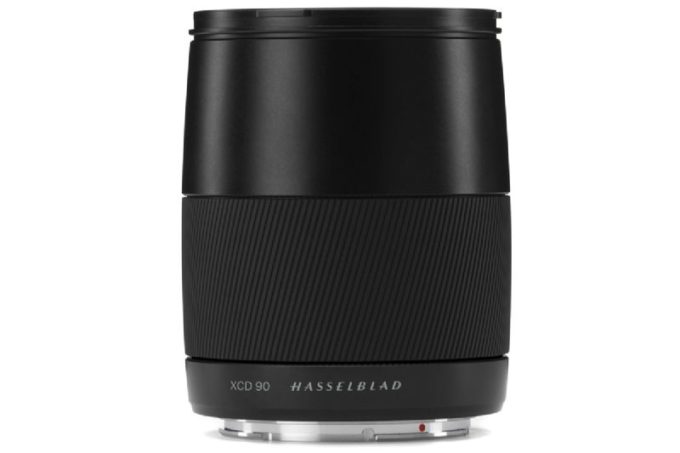 We arrived and before I knew it I was 2-3 beers in and there were many people there but no real good light or great photos to be seen. Not many in costume at all, only 2 or 3 (Debby being one of them) so I just snapped a few shots of the band and figured I would get a hold of the lens in a couple more weeks, hopefully for a longer time frame. In fact, I know I will get this lens later on for a more thorough use and test..because it is very nice indeed.
A just for fun, silly video…just over 2 minutes ; ) 
>
Hexagonal…
What many have said about the 90 f/3.2 is true, it has hexagonal bokeh (which honestly does not bother me). You can see it in the 1st shot down below. I never judge if a photo is good or great by the shape of the bokeh highlights, as it is not the subject of a photo, it is something that goes on in the background. I do not obsess with having perfect bokeh as there is no such thing, as bokeh beauty is in the eye of the beholder. Probably why I love the Canon 50 f/0.95 Dream Lens so much while some hate it. No one judges a photo on its Bokeh, and if they do, they are not judging the photo, but instead the technical aspects of the lens performance, which has nothing to do with real photography or art. It just doesn't.
But if you want perfect round bokeh balls, this is not the lens for you. They are not round when the lens is wide open but instead, Hexagonal. Truth be told I like it because it is different. Who said bokeh highlights had to be round anyway? It is what it is, different. Some will like it and some will not, while some will say "who cares"? But I embrace "different" and unique so wether it is a flaw or by design (some say it is a flaw that is fixable with firmware, others say it's not a flaw) I think it is interesting because it is different.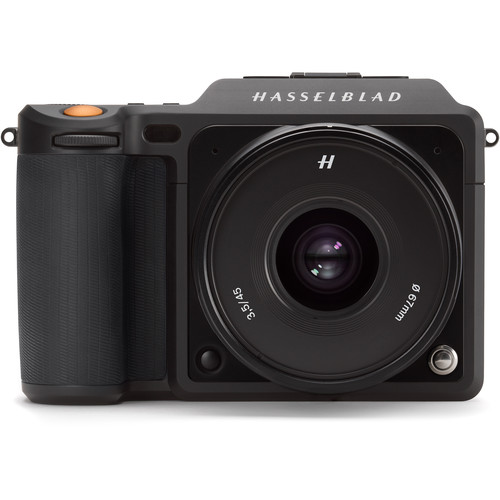 Other than that, the lens is fantastic. It is weighty, more so than the 45mm f/3.5 so it feels more solid and nicer in the hand, like you are getting your moneys worth. It feels VERY solid, and with the nice rubberized grip for the focus ring as the other lenses for the X system have, it was a joy to use, even for manual focus.
Honestly though,  I have never been a 75mm guy in 35mm so I was not sure if I would enjoy this lens as one to own, and my suspicions may be correct. I would feel better with the 120mm, which would be closer to a 90mm (95mm) in full frame, which is what I enjoy more than a 70-75. Either way, I used this lens for a few shots, in bad flat light for most shots, and again, the camera and lens did absoluetly fantastic. As a walk around use anywhere camera, the X1D rocks. It can be used anywhere you use a Sony A7 or A9, and in any light, and yes, handheld.
While you will get most from your sensor using a tripod shooting landscapes, you can use it in any way you like. Some would say, "Well why not just shoot the XXX, it is cheaper" – and my response to that is, well, I could, and get great shots as well… but as I have stated many times now, here and in comments, the X1D is more than IQ, much more. For me, it is the entire package. The fact that I am hand holding and walking around with a medium format camera about the size of a Sony A9 (a little taller) is incredible. I have insane cropping power, ease of use, simple controls and a back to basics approach with low light performance that I love. All spoken of in my 4 part 5 video review of the X1D.
I enjoy it. I love using it. It inspires and the feel…that is what gets me and keeps me. In my hand, feels like it was carved just for me.
I do plan on getting the 90mm again soon for a proper review but for now, here are just a few shots with it, some bad light, some OK light and some taken after 4 beers were in me ; ) BTW, the AF was just fine here, and I had no issues or misses as I did see some report this with the lens, but I believe the latest firmware update took care of that.
When I do get the lens for a long term review…I may end up falling harder for it as it is quite beautiful, and not very large either. The lens so far seems wonderful, gorgeous and fantastic.
CLICK THEM FOR LARGER!
1st one is my fave…even with the hexagonal bokeh highlights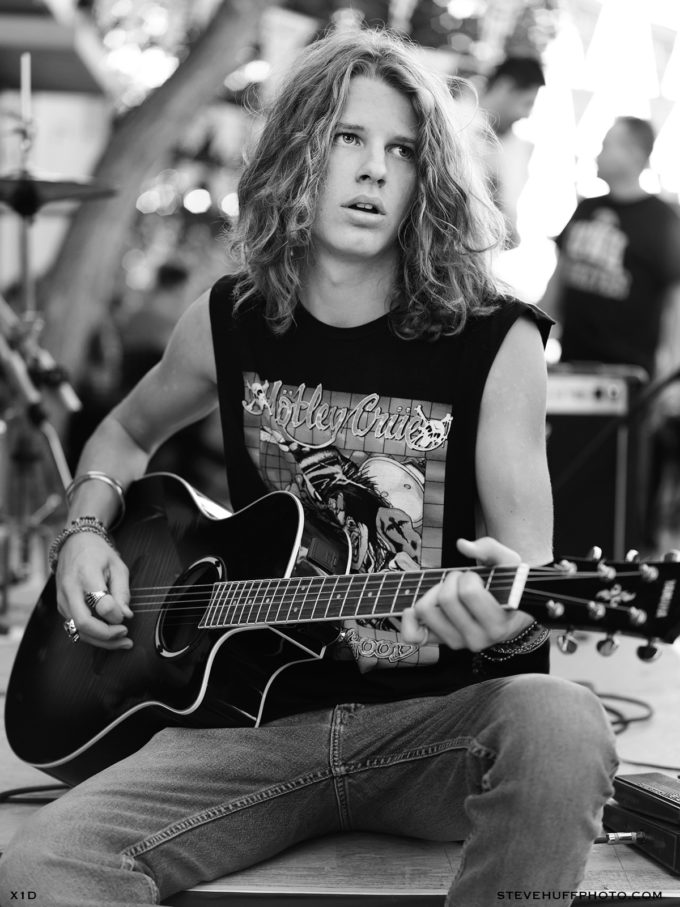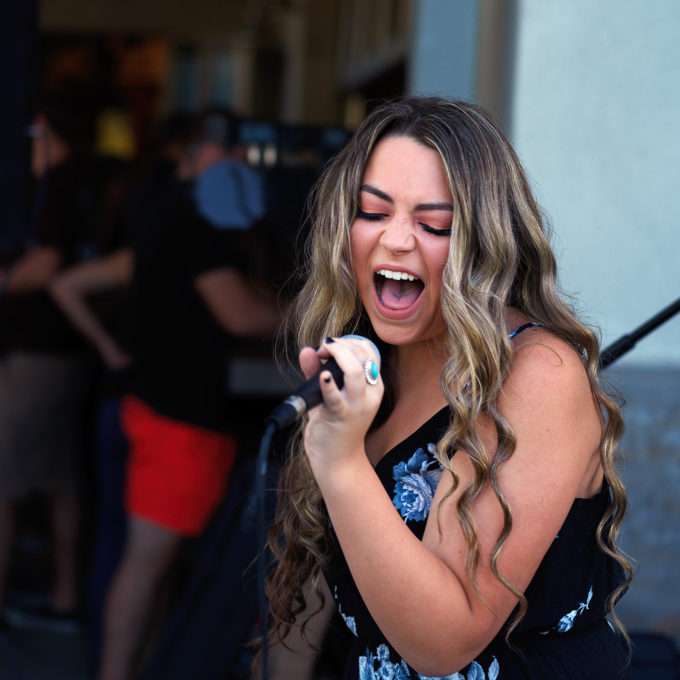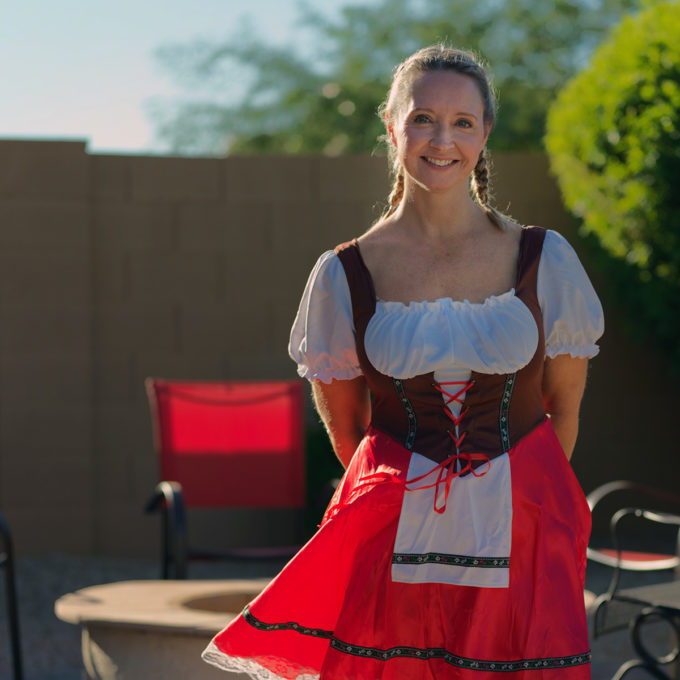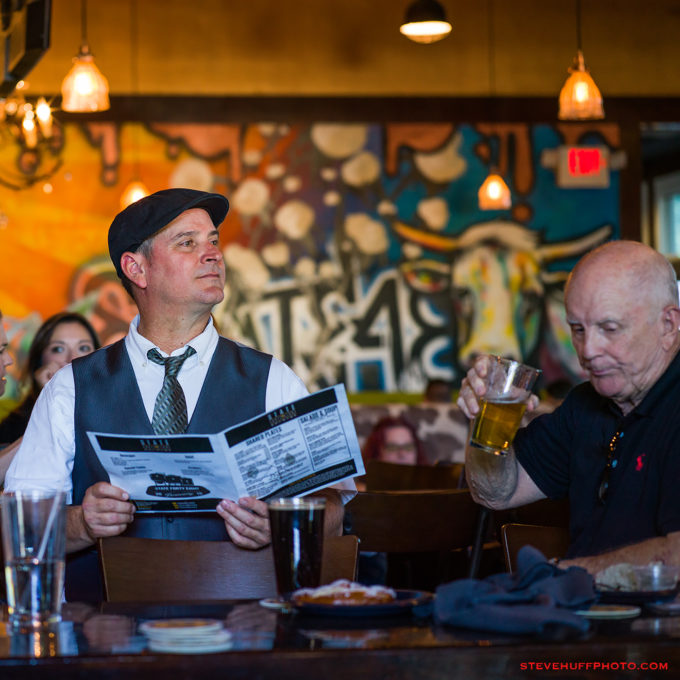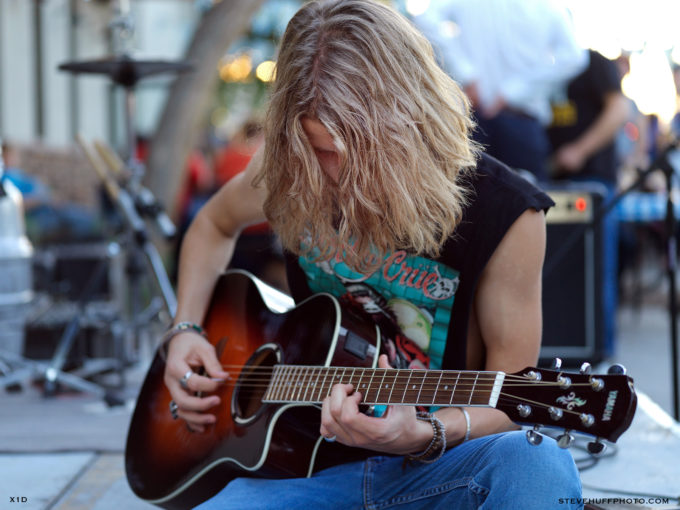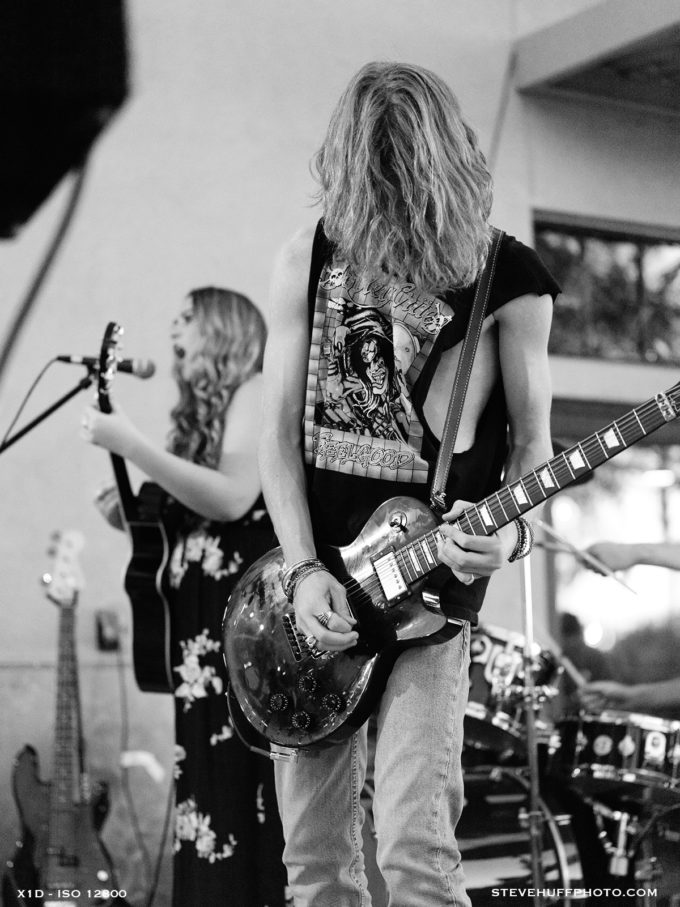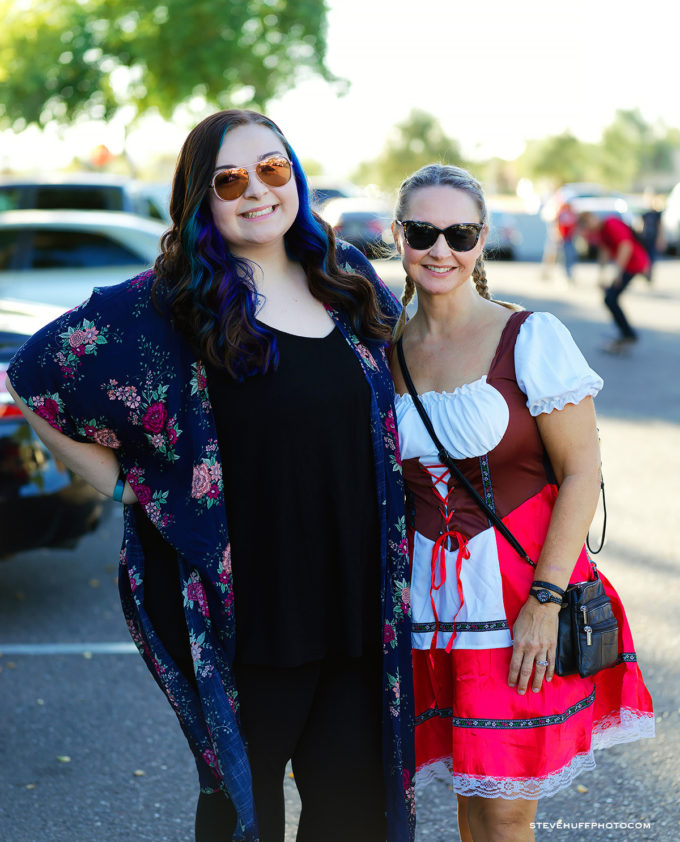 and one at ISO 25,600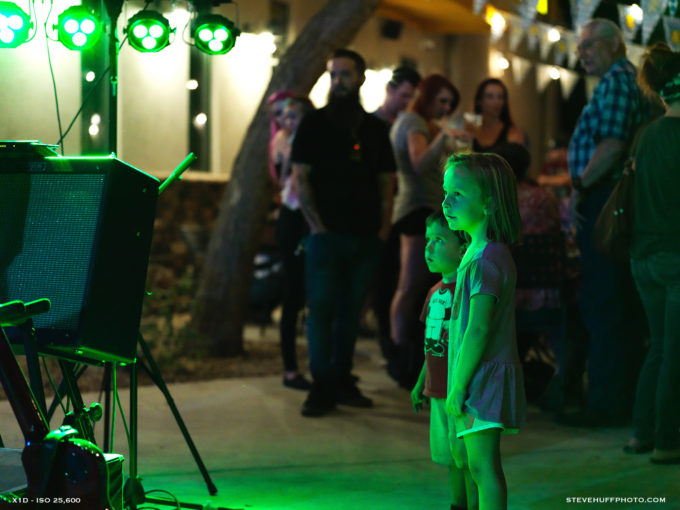 The 90 MM f/3.2
Providing a flattering short telephoto perspective equivalent to 71mm on full-frame sensor, this exceptional XCD 90mm f/3.2 Lens from Hasselblad will allow users of the mirrorless X system to realize the full potential of their medium format system. It also offers a huge advantage in the form of an integrated Central Lens Shutter capable of flash sync up to 1/2000 second. During general use it can focus as close as 2.3′ and offers autofocus with internal focusing and full-time manual focus override. Additionally, it has a 67mm front filter thread.