The Hasselblad X1D: Dance Photography with the 90mm f/3.2 XCD Lens
By Joe Marquez – See his website www.thesmokingcamera.com
(See Joe's 1st User Report on the X1D as he used it for Birding HERE)
Can the Hasselblad X1D with the 90mm f/3.2 XCD lens handle a dance performance?
And the answer is …. depends.
Yesterday morning a dear friend sent me a note asking if I could photograph a Japanese Butoh dance performance at the Honolulu Museum of Art. Butoh is a non-traditional Japanese dance that is not easily defined. It is performed in white body makeup and consists of free-form movement seemingly in slow motion. Despite this last-minute request, I saw it as a good opportunity to test the X1D.
As always, click on any image to see a larger much better version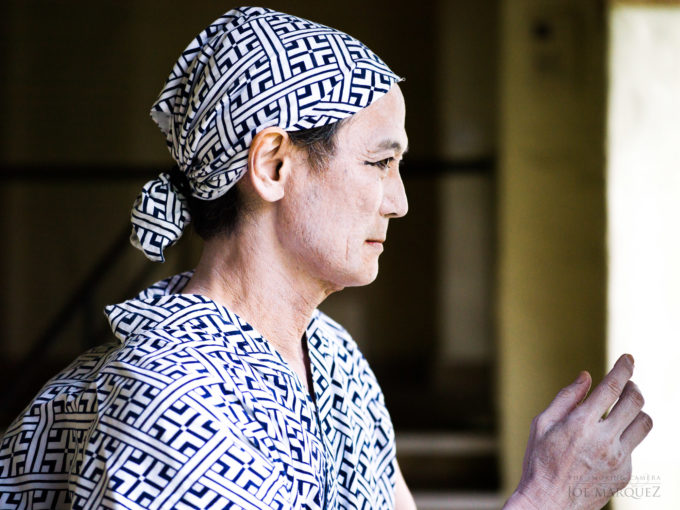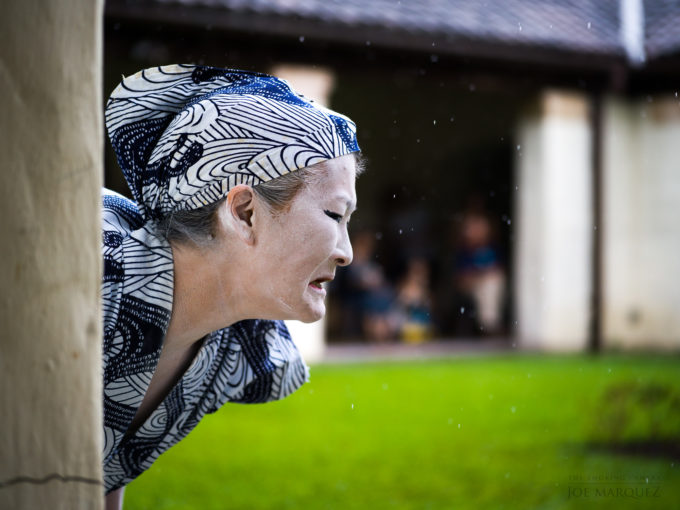 As usual I made plenty of mistakes. I shot wide open at f/3.2 as planned but unfortunately my shutter speed was unnecessarily too high at 1/2000 sec – as was iso at 400 to 800. I could have easily shot at half or a quarter of these values.
Oh, and it rained. But no worries as the X1D is weather-sealed.
The most serious X1D limitation to dance photography is the lack of continuous auto-focus and tracking. And I am certainly not good enough to focus and track movement manually. My technique is keeping the focus point positioned in the center and recomposing as needed. For stationary or slow moving dancers the X1D focus speed is sufficiently fast and accurate and my hit percentage on this day was more than acceptable.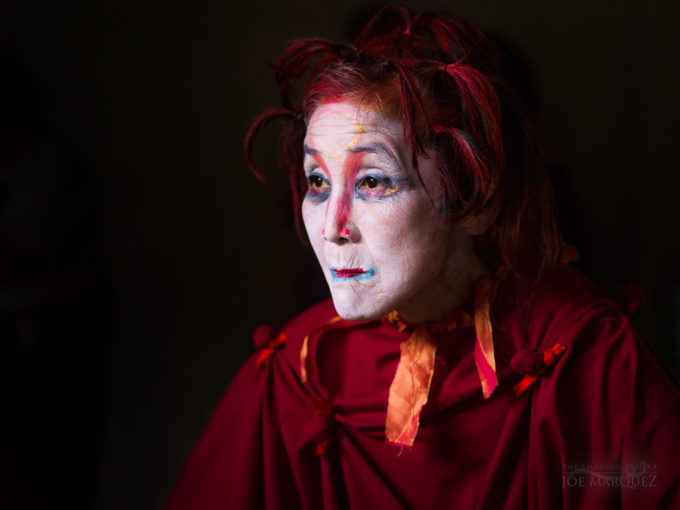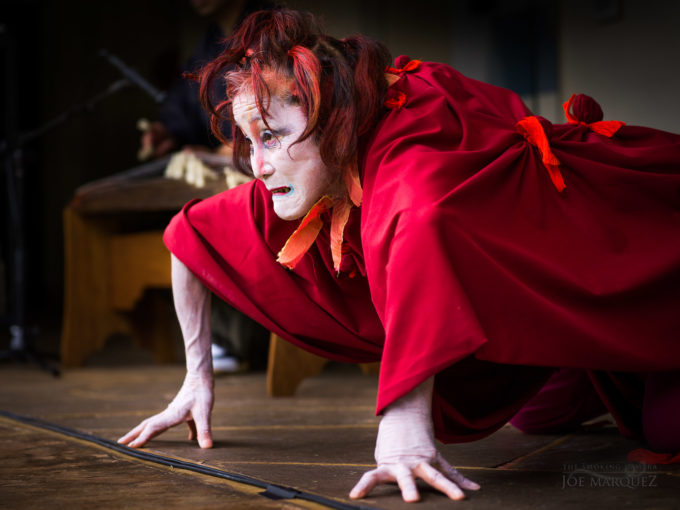 Now if the dance performance was faster-paced or consisted of erratic movement then without a doubt I would have struggled. For example, I would never use the X1D for a ballet performance. At least I don't plan to use the X1D for ballet.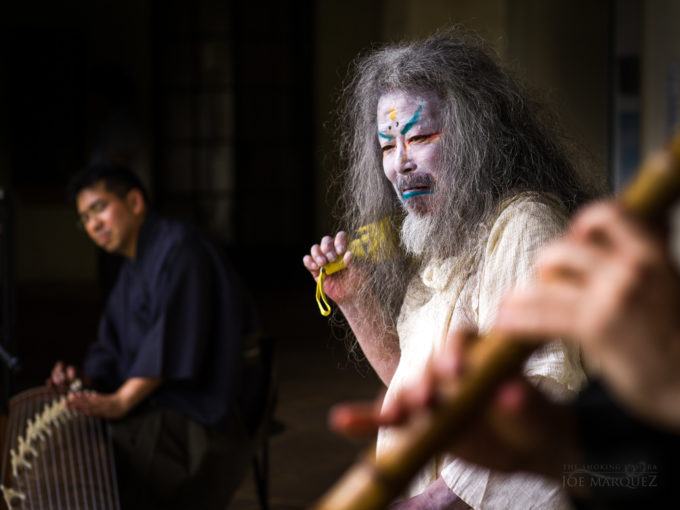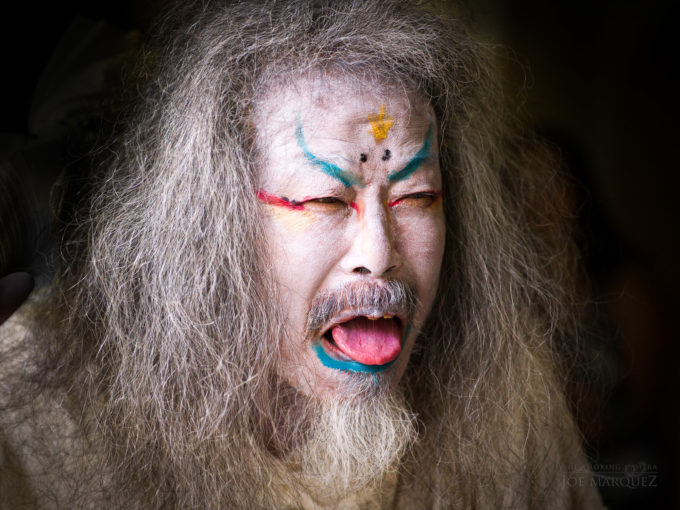 Finally, I just can't get over how nice it is to work with raw files from the X1D and 90mm lens. The dynamic range and iso performance of the sensor exceeds my Nikon D810 and Sony Rx1rm2. And the 90 flat out produces some beautiful images. I fully acknowledge the benefits of the upcoming 120mm XCD lens, but for now I am pleased with the rendering and handling of the 90. Would love to keep testing the X1D at more dance venues.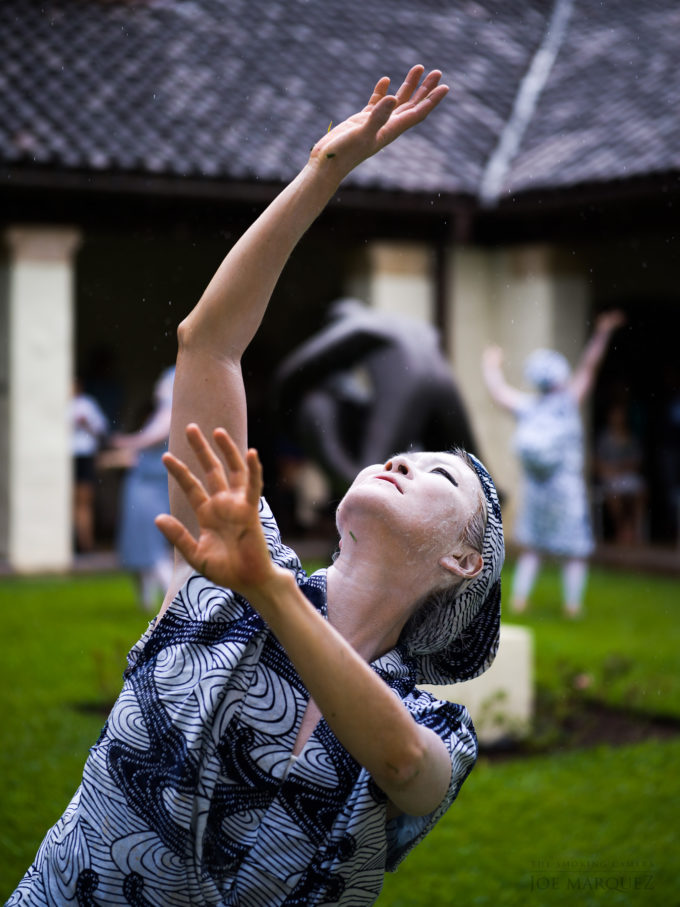 Boom! Just got a request to shoot a bellydance convention next week. Seems like a reasonable opportunity. Not sure if readers here at Steve Huff Photo would be interested in such things. We'll see.
Thanks again Steve for allowing me to present a few photos and my thoughts on the wonderful X1D. Hopefully, more to come.
Aloha.