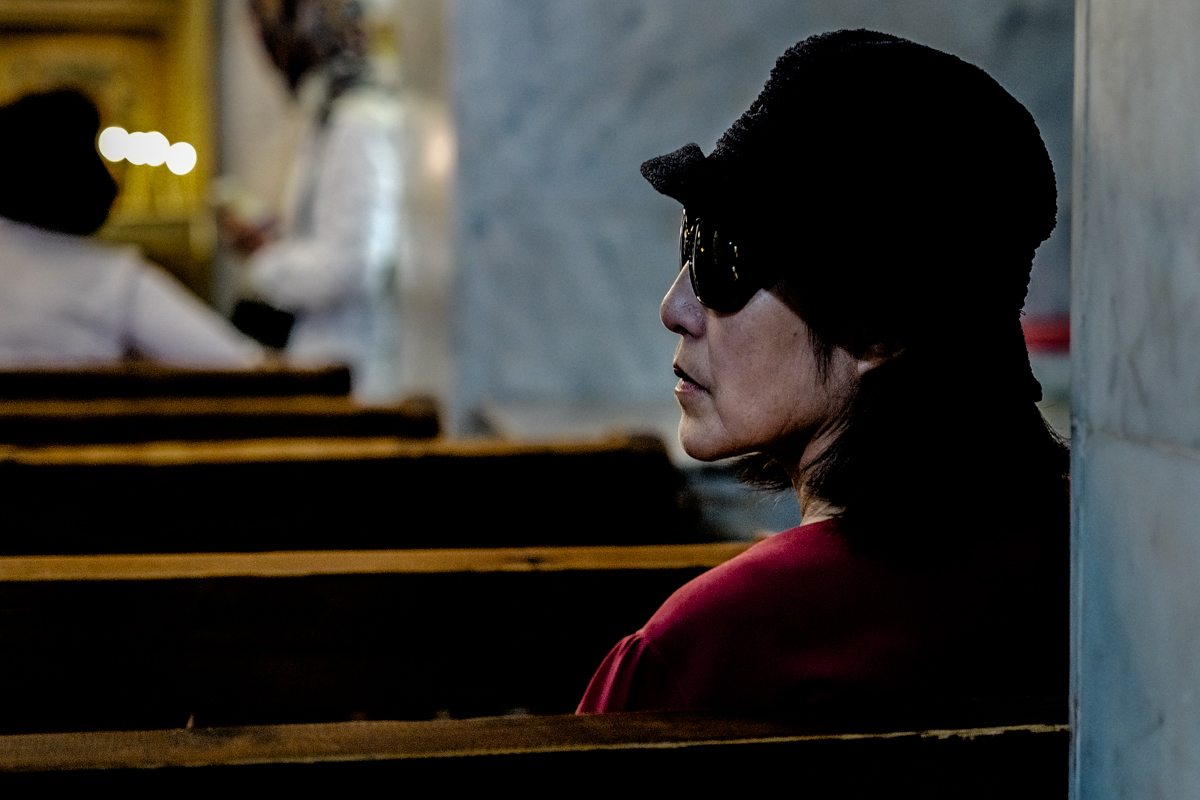 Nazareth with the Leica M10
by Dan Bar
Hello Steve
Last saturday my cousin and I decided to visit Nazareth. Nazareth is a biblical city with some very famous and important churches, like the Basilica of Annunciation where angel Gabriel told Mary she would bear a child, or the Spring church.
We decided to visit them both. Personally I like the Spring church more . It is tiny but beautiful and always full of pilgrims from all over the world, so one can always find interesting shots there.  As always I took my
M10
+
50 APO Cron
, The weather was fantastic, this time of the year it is not hot anymore  and very pleasant. Most of my shots were taken at the Spring church and only one in the Basilica of Annunciation. I love shooting people and most pilgrims don't mind being photographed which makes it much easier for me.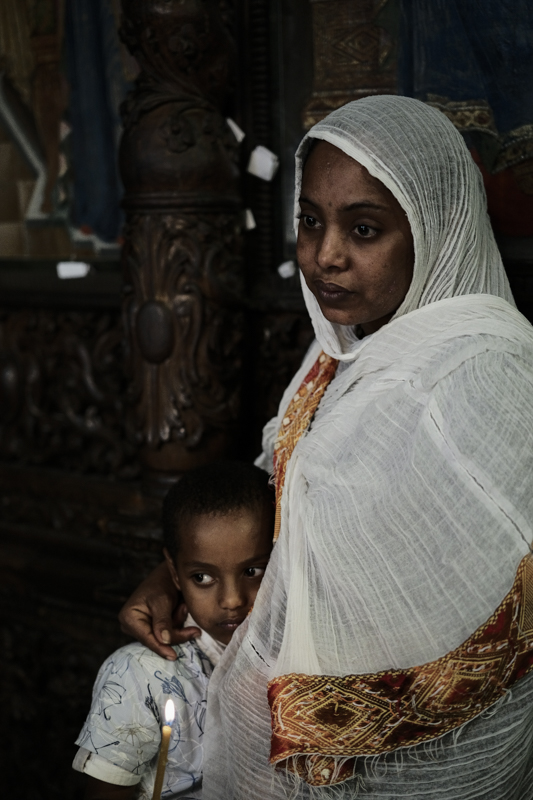 –
At the Spring Church. I was lucky to find a group of pilgrims visiting, they didn't seem to mind my presence .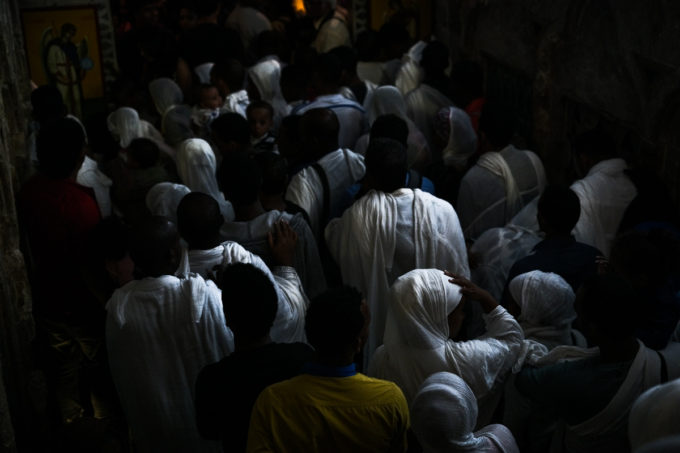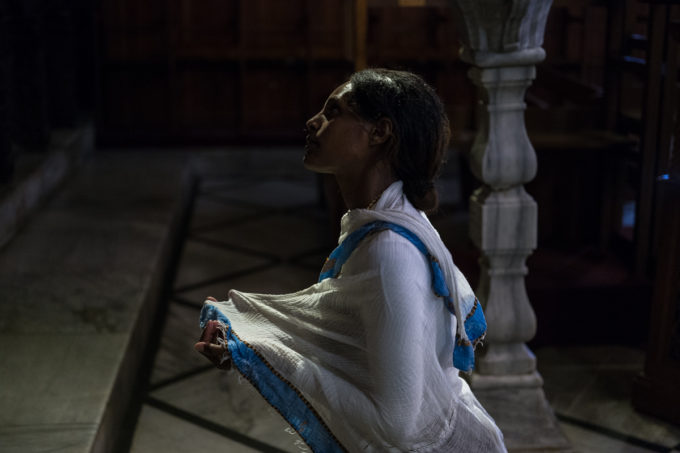 –
Couldn't resist this one, They seemed both praying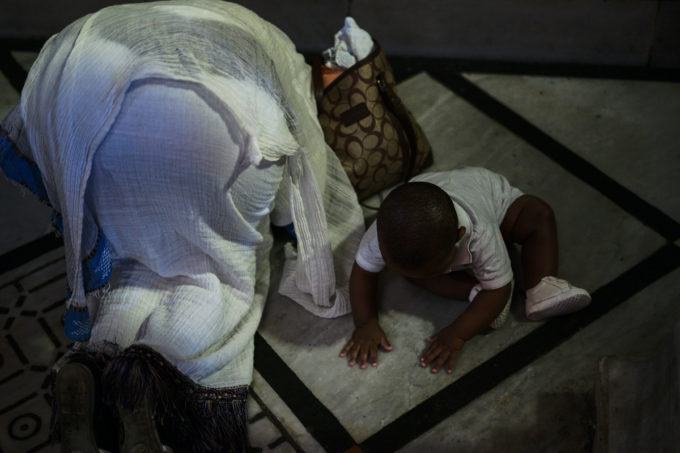 –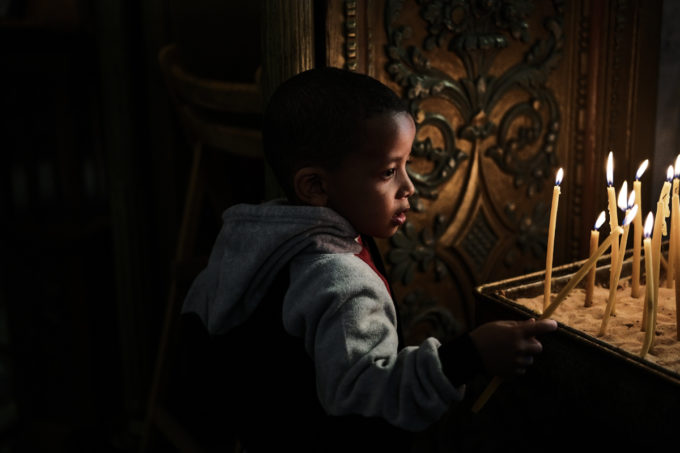 –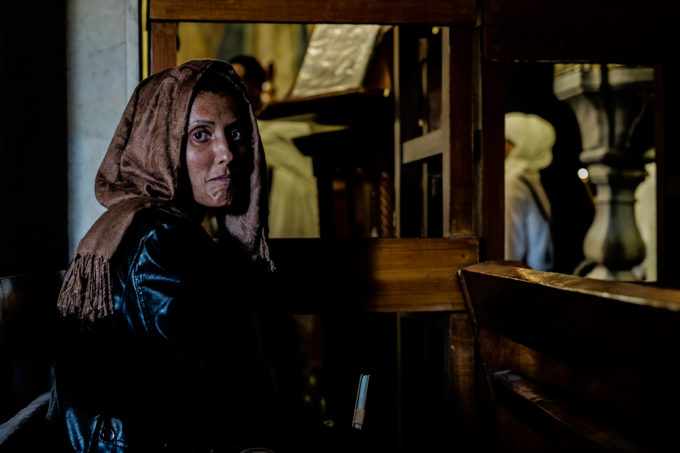 –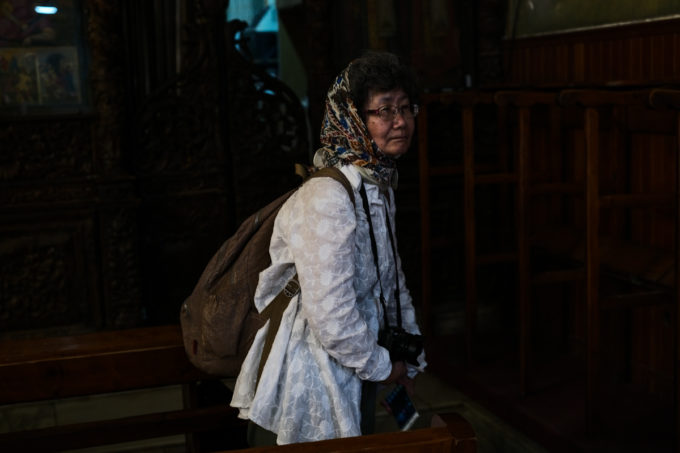 –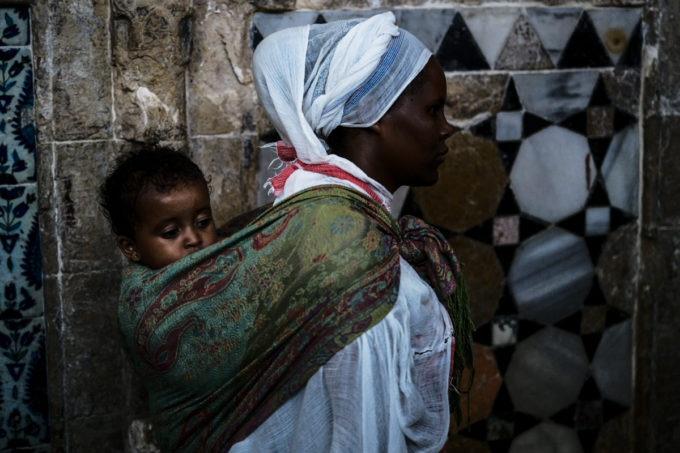 –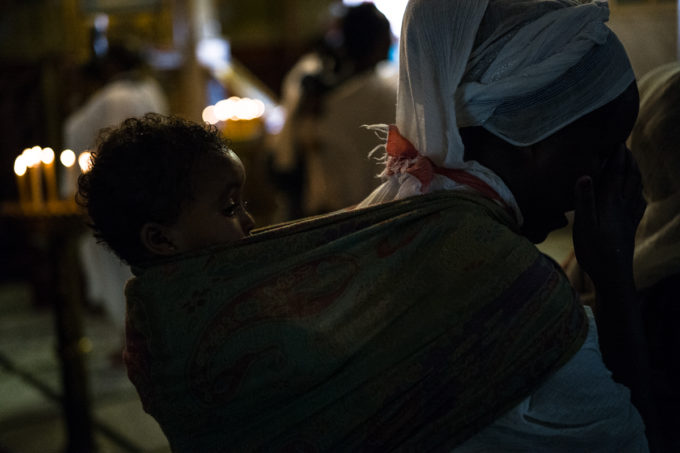 –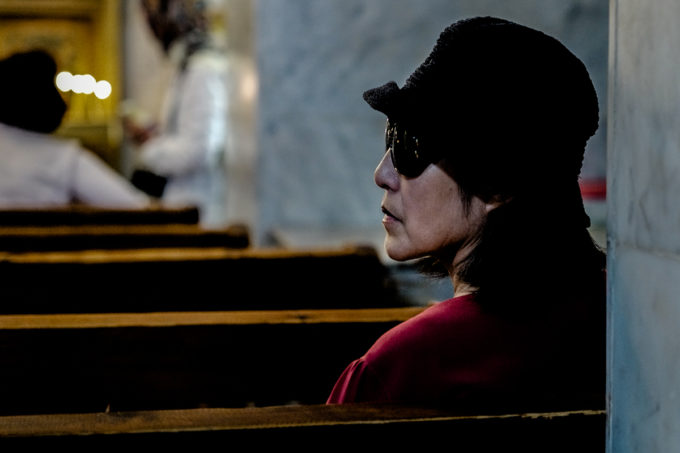 –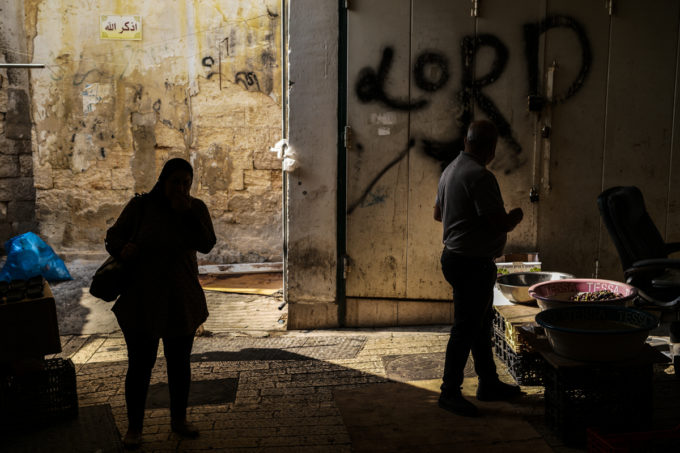 –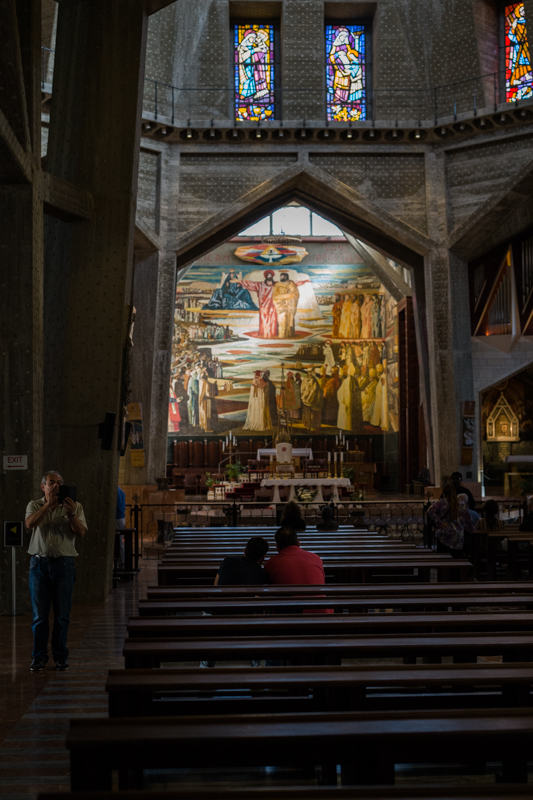 🙂  Danny