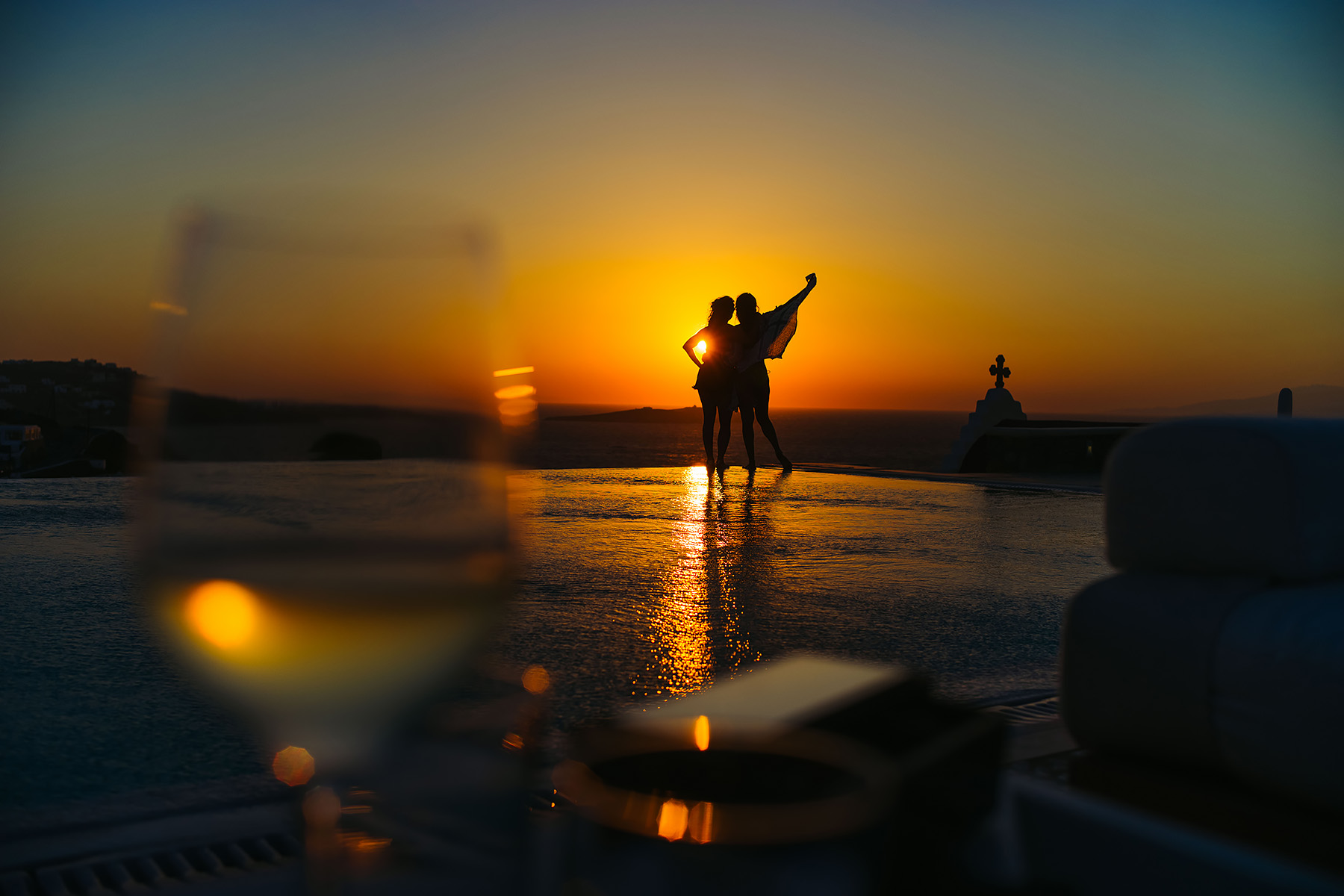 A Trip to Mykonos with my Leica SL
by Shai Ashkenzai
Hi Steve and.dear readers!
Two months ago I flew to Greece with three childhood friends to celebrate the 40 years old, I started in Athens and rented a catamaran to Mykonos through Siros. First I hesitated if I should take a camera and lenses–though!!!-Sun, sea and primarily sand.
The holiday was amazing!! Not something you experience every day-to sleep overnight at sea including the island of Mykonos is vivid and magical location endless colors full of special people and a sea of heaven.
So I was on vacation with my friends they really like brothers to me for over 30 years. Now when I see the photos I understand that Document is an integral part of my life! So I guess it will remain throughout the experience.
So here are some of what my camera caught. The equipment used is Leica SL with 50lux 1.4, 15mm 4.5Voigtlander and 35lux 1.4. Thanks so much for reading and a special thanks to Steve for this opportunity to present my material and all the work you do on your site!
wish you all to have a memories in pictures from all your vacations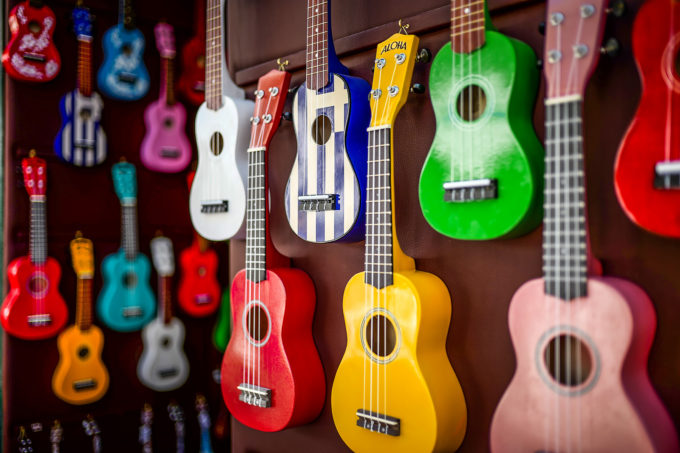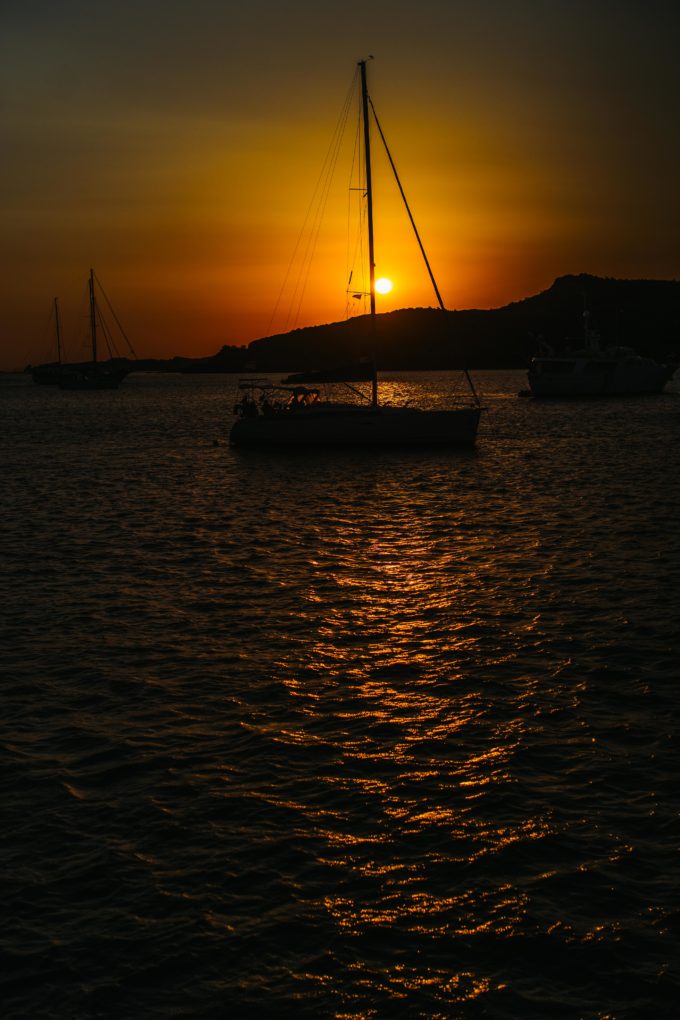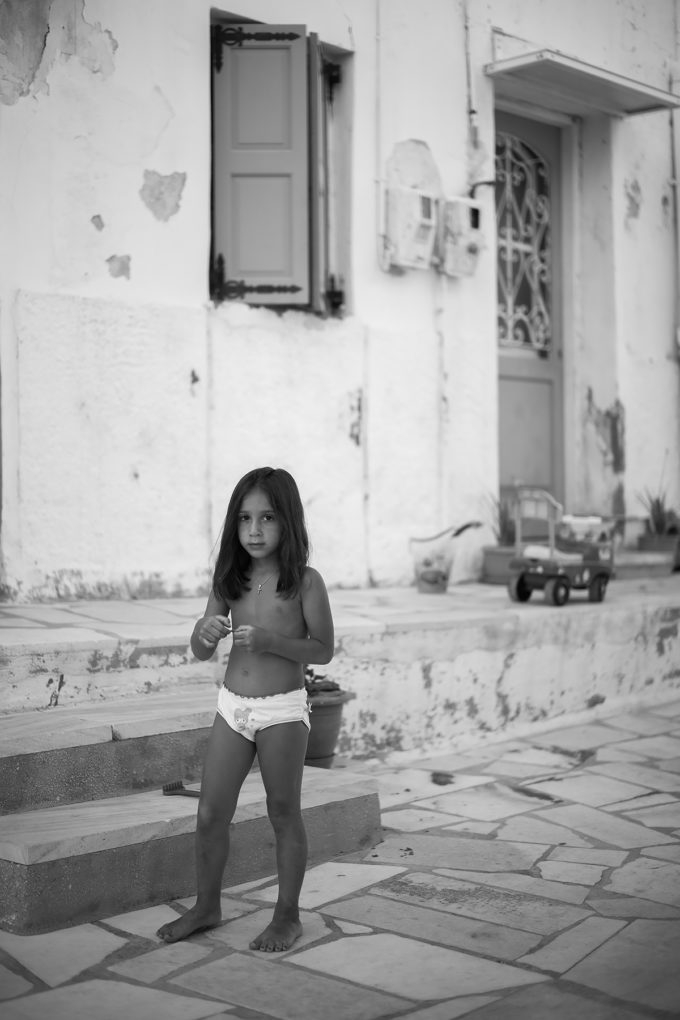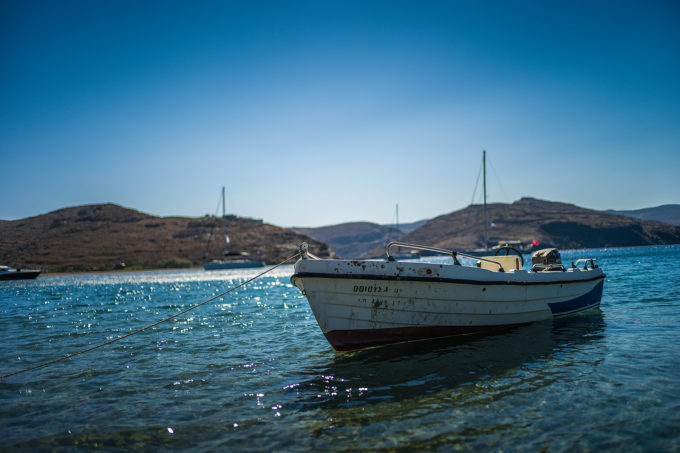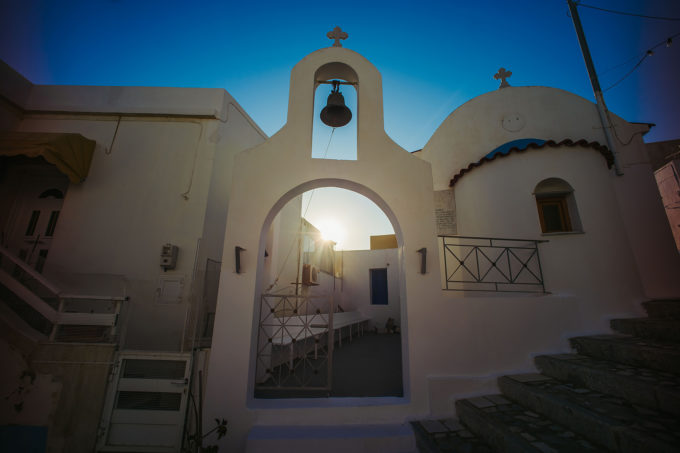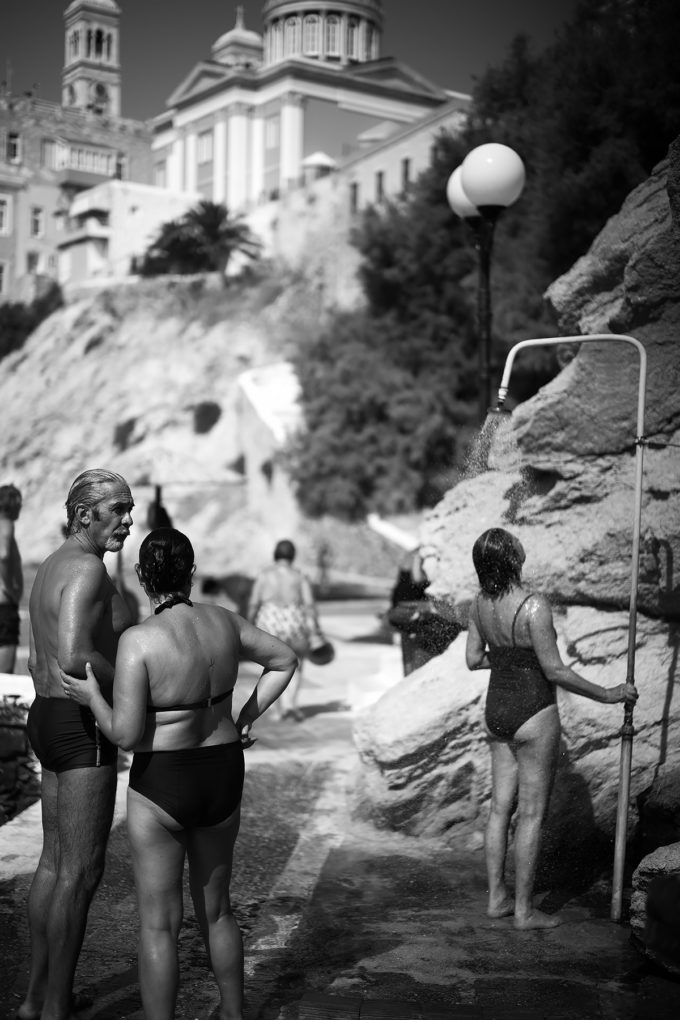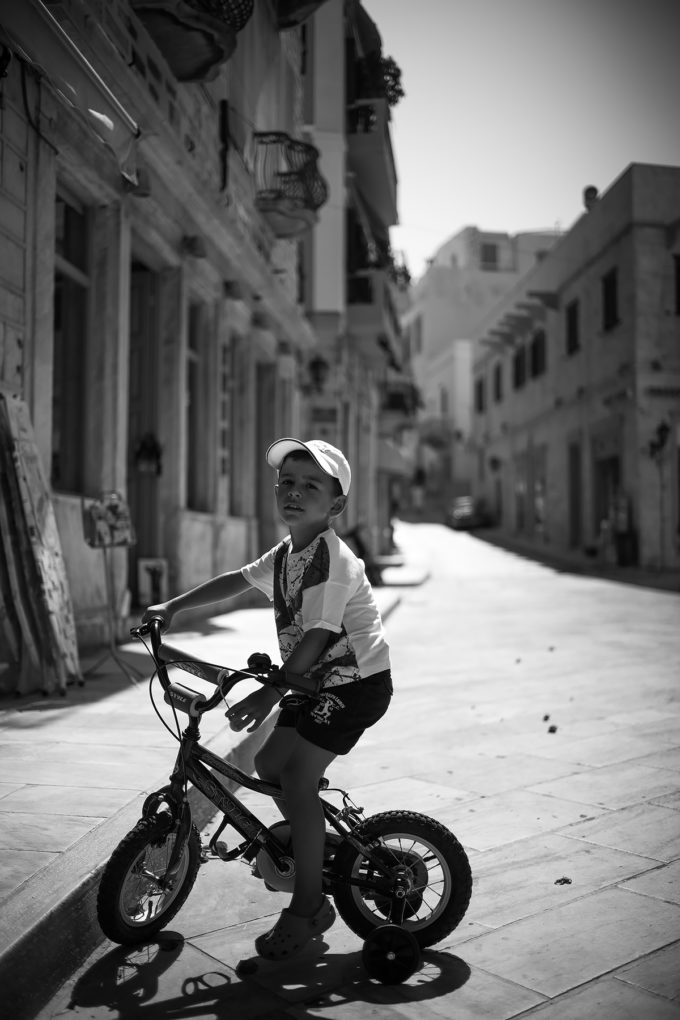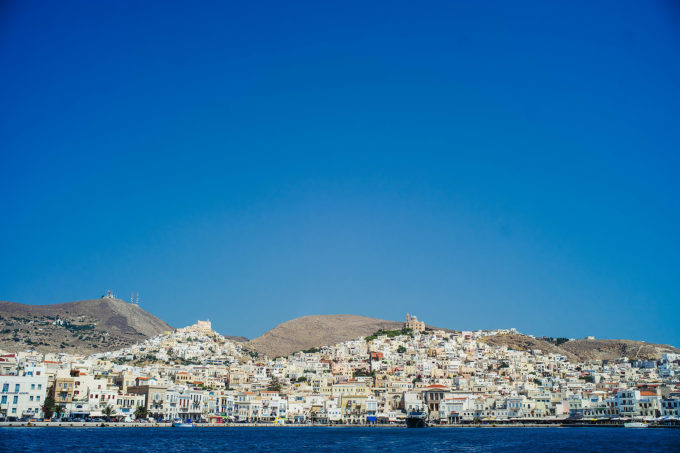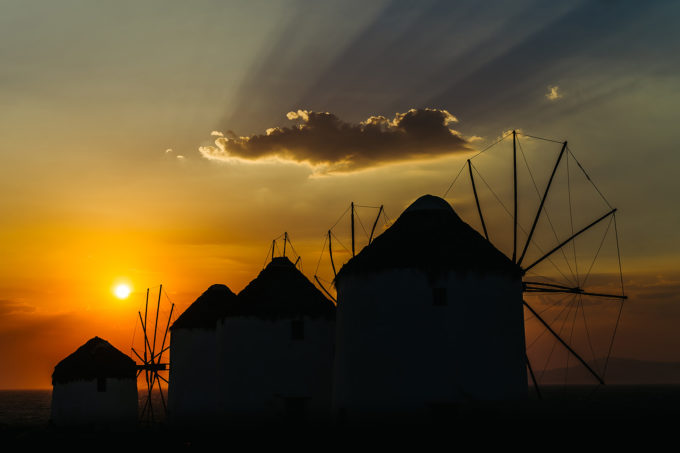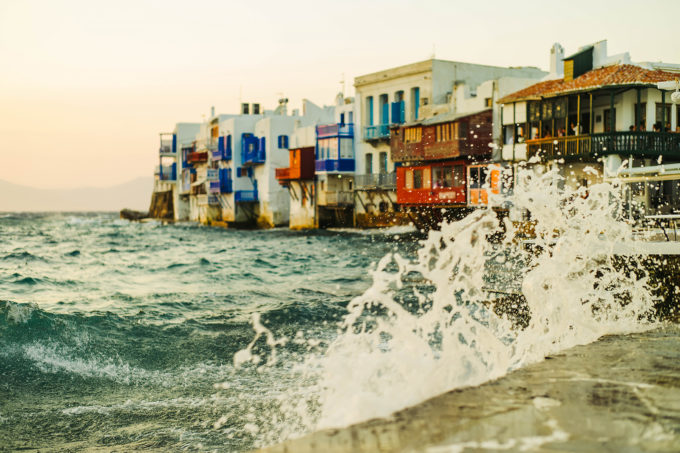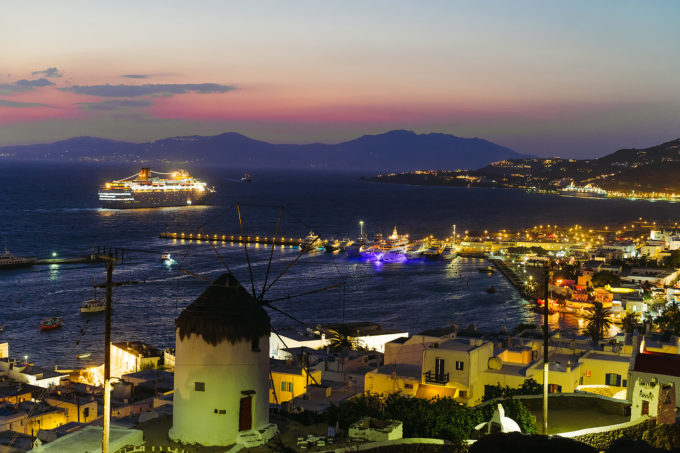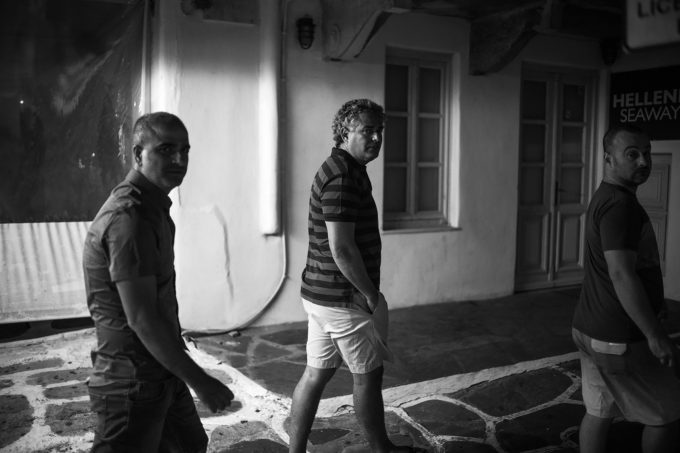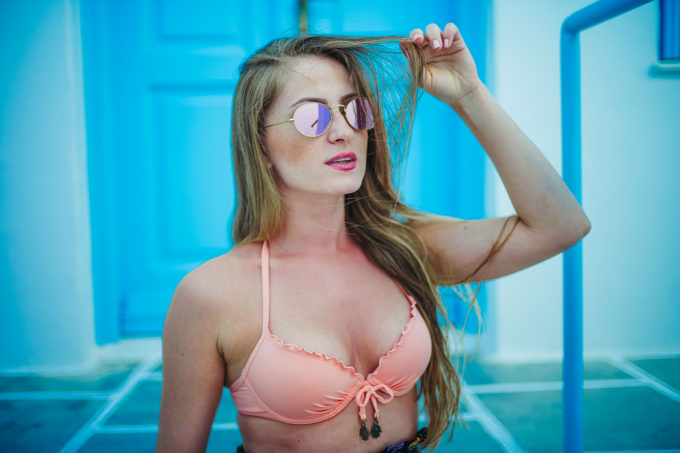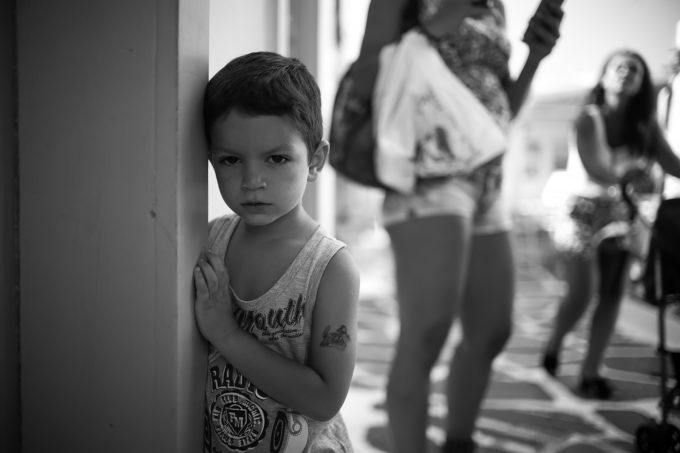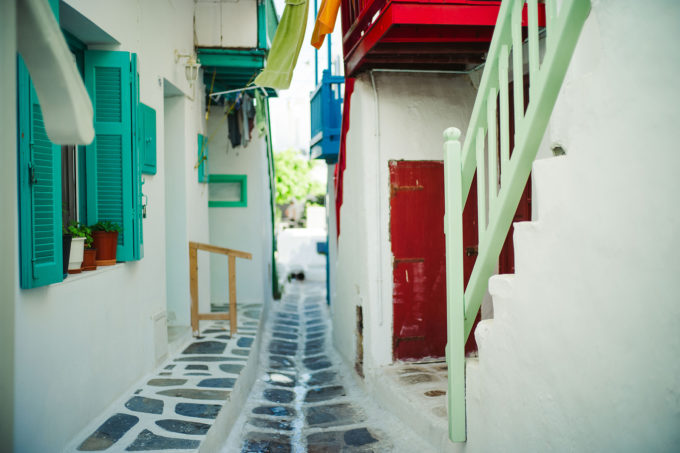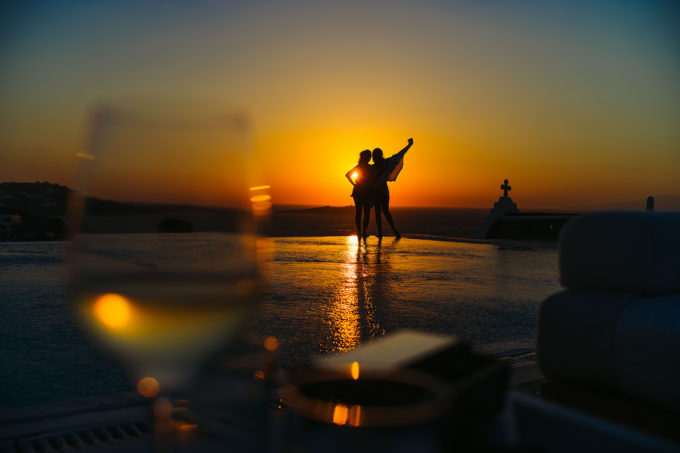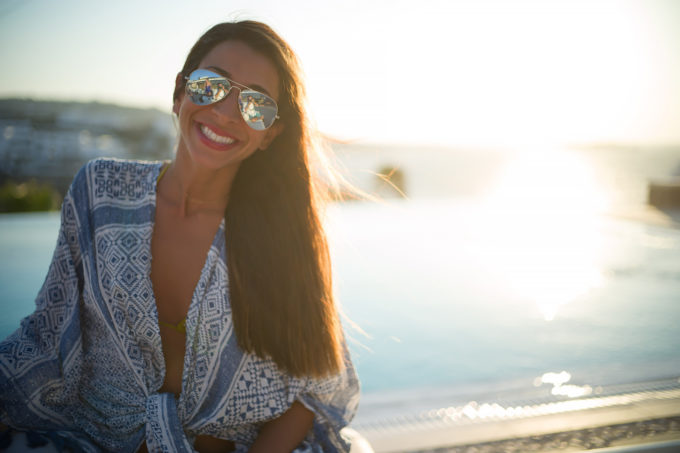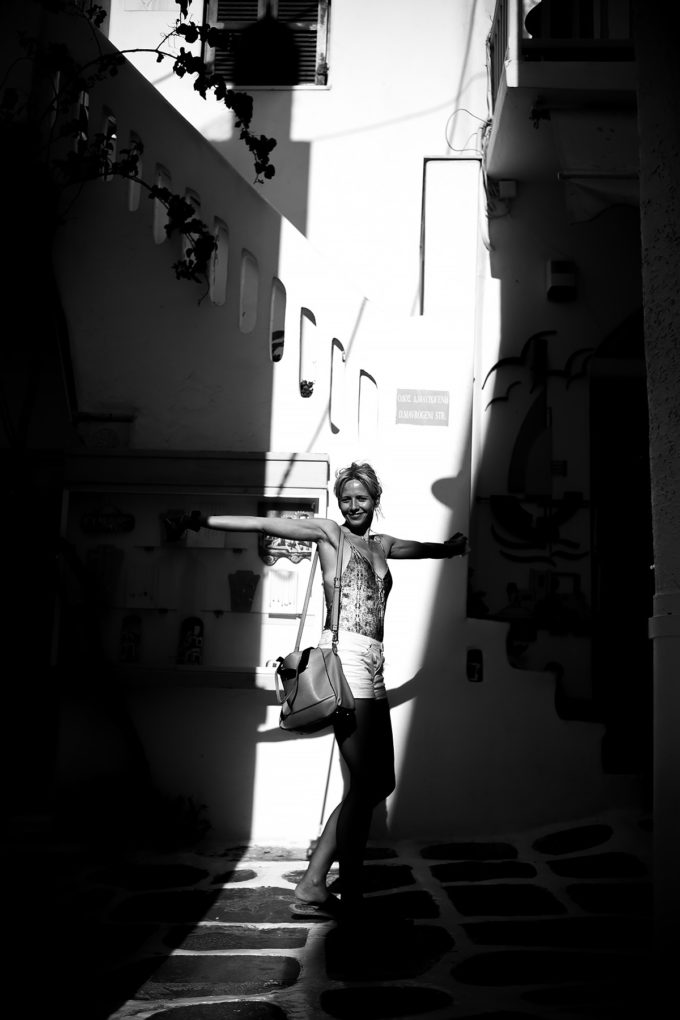 Shai Ashkenazi