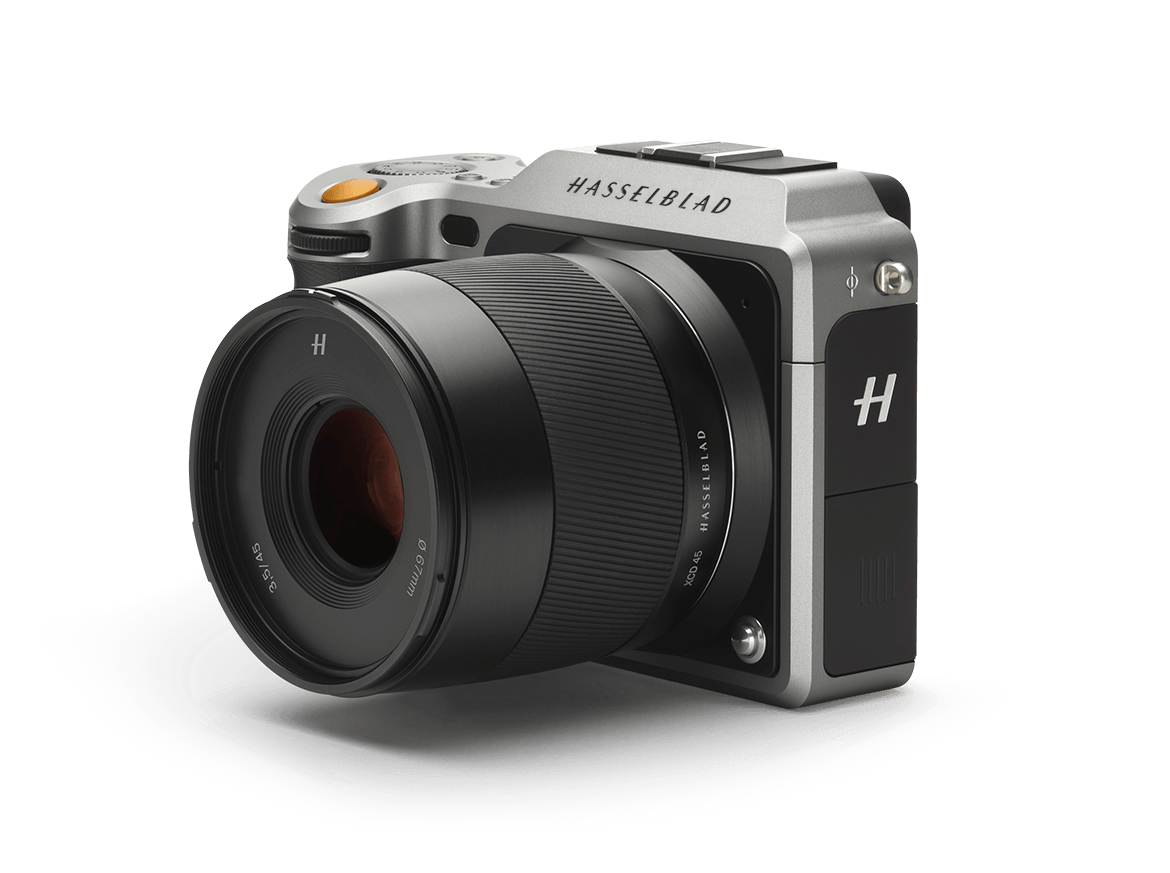 Use your Leica M Lenses on the Hasselblad X1D! New adapter from Kippon
Wow, I just found out there is a new adapter that allows the use of Leica M lenses on one of my favorite two cameras in the world, ever…the Hasselblad X1D. First reports from those who have the adapter and have tried it are GOOD, and from what I have read over at the Hasselblad X1D forum (See it here) so far, so good. Minimal vignetting, no cropping..and from those who have shot with it, better color than what you get from a Leica M. I want to test this myself, so will be ordering the adapter from the only place I can find it right now, and where others have bought it, EBAY. When it arrives I will report!
UPDATE: A reader of this site, Mr. John Görten sent in an image he shot using this adapter with his X1D and standard 50 Summicron f/2. While this adapter doesn't give anyone a reason to BUY an X1D. It does give X1D owners the chance to use their M lenses on the camera! Very cool. His image is below. The image is full size but compressed to 10MB as he sent it to me via email.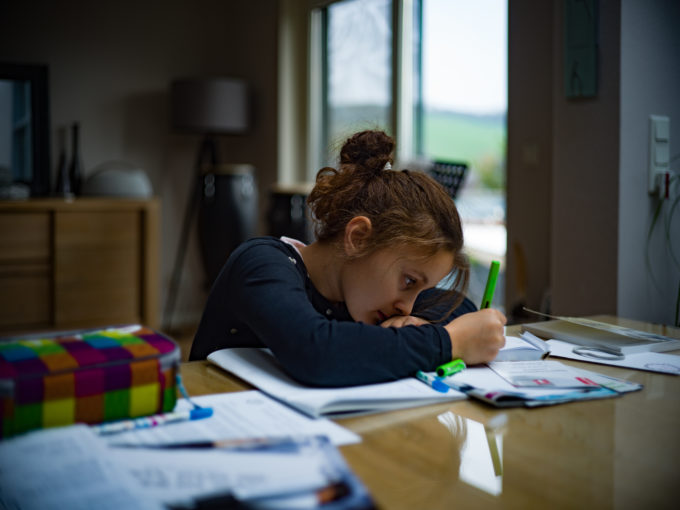 See the adapter HERE.