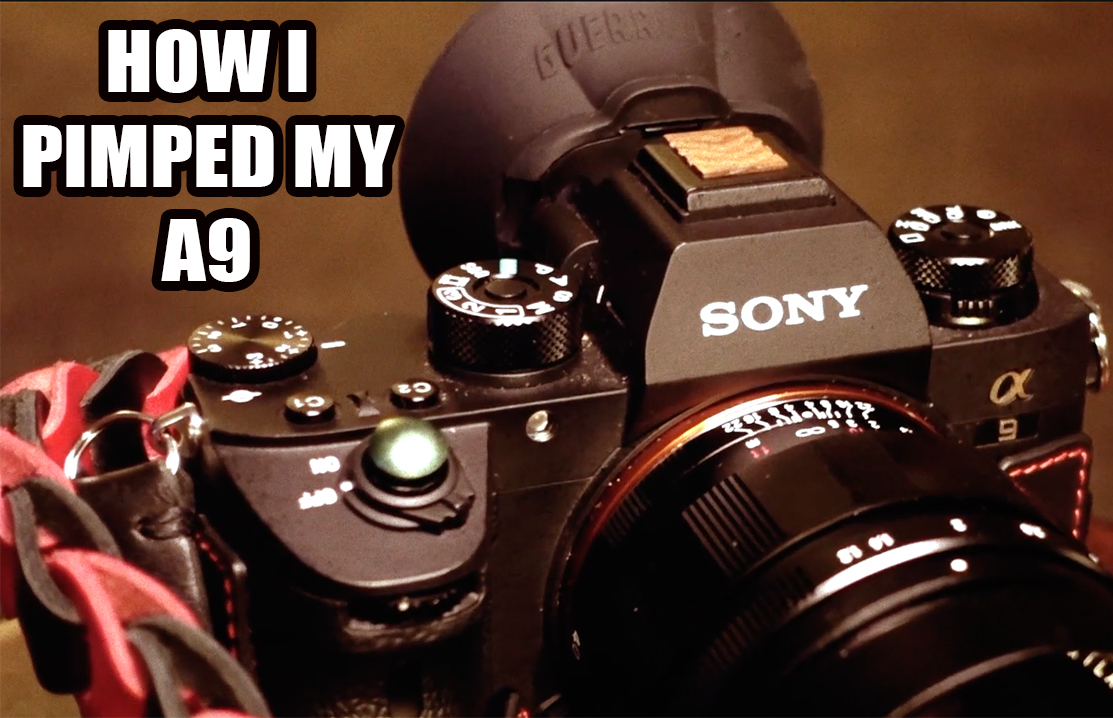 How I Accessorized (Pimped) my Sony A9.
By Steve Huff
Hey guys! It's Thursday and starting next week I will be shooting hands on, most of the week,
with the new Sony A7RIII
. I will be bringing my A9 along with me to do some comparisons but a few have asked me about what accessories I use with my Sony A9 right now (though they change often). I have a few, and swap them from time to time but right now I have it set up with some pretty interesting and nice accessories that truly make it even more enjoyable for me. There is a video above that is 90 seconds and shows it all off, but I will also link below to what I use on my A9.  It's sort of like my Frankenstein A9, lol.
G-CUP HUGE EYECUP – The Sony A9 and A7 series comes with s standard slim style eyepiece, not an eyecup. To shoot without any stray light coming in from the sides, a larger cup is needed. Enter the G CUP! This one is HUGE my friends, and borderline too big but I like it as when I look threw it, all stray light is blocked out and all I see and focus on is the subject in the EVF. You can see it in the video to see just how large it is. I love it though, and it comes in at $35 or so at AMAZON right HERE.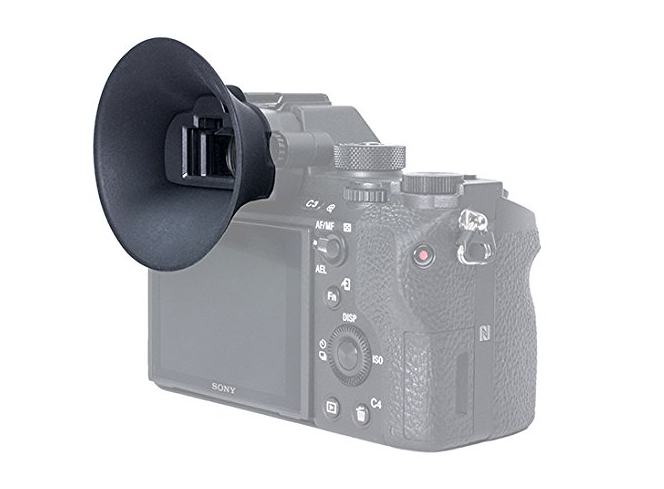 ROCK N ROLL Strap – I go back and forth with straps. Sometimes I love the nice braided leather feel and look and other times I like a basic thin leather strap. Right now I am using the black and red (to match the half case) Rock N Roll strap, which can be found HERE. 
LEATHER HALF CASE – This black and red half case is VERY well made. IT has a metal bottom, a tripod mount and full access to the battery and side doors. Very attractive with a nice fit. No slop here at all. I bought it at AMAZON HERE.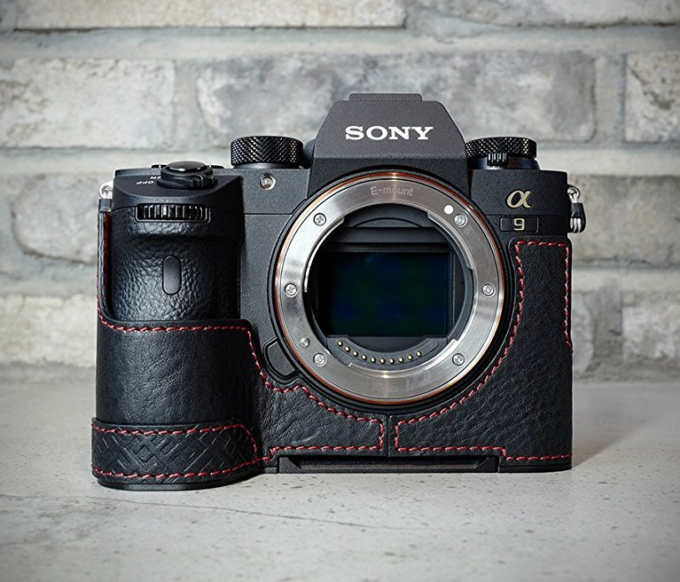 SOFT RELEASE – I have a Lolumina soft release in GREEN. Why Green? Well, I like to be an oddball and throw in a color that doesn't match anything else sometimes, so this is the time. This release comes in all colors though. RED would look stunning with this case! You can see them HERE. 
HOT SHOE COVER – This one is from JB Designs who makes awesome grips and other accessories. See their offerings HERE.