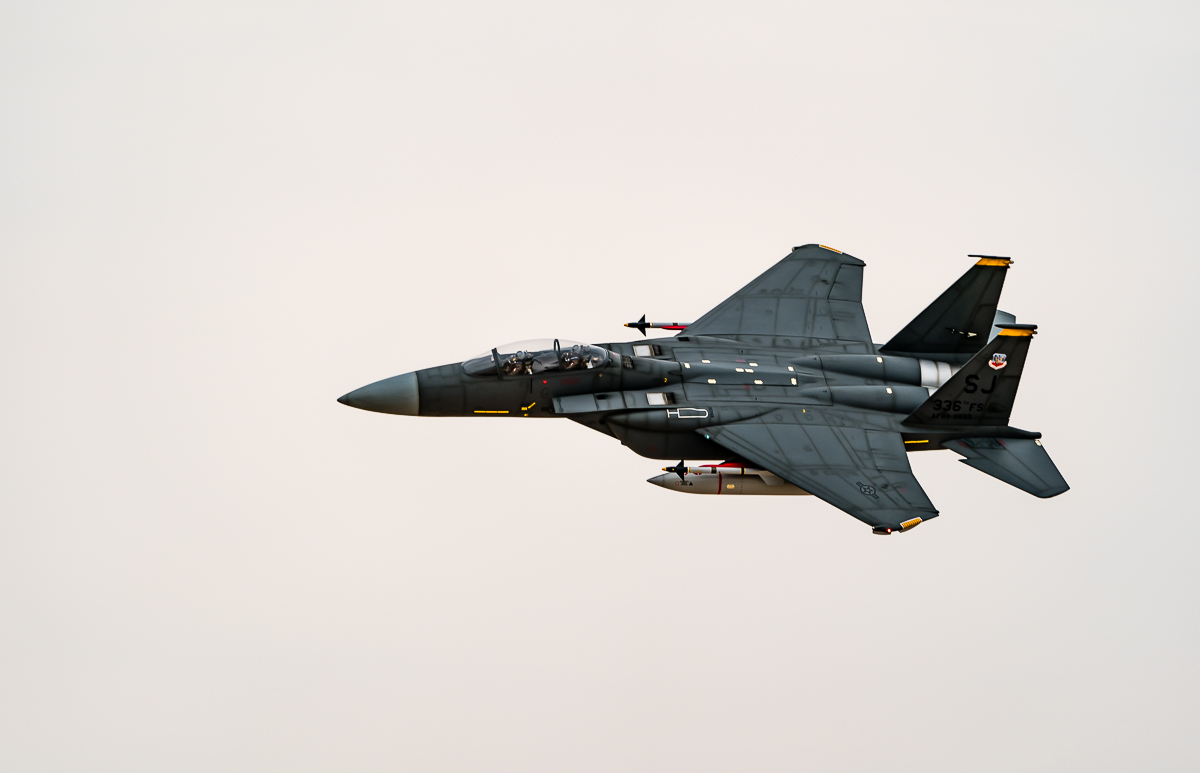 Shooting RC Jets with the Sony A9 and 100-400 GM Lens
by Gilad
Hi Steve!
I continue one of the first reviews you wrote on the new Sony A9 flagship ( as a sport camera) for Sony ( I have her older sister A7RM2). About a month ago, when I was in the United States, I managed to buy the new Sony as planned the A9.
For many years (17) I have been shooting RC airplane models and airplane and this camera is replacing the Nikon D3, which has done a good job for me in recent years. I also purchased both Sony's 70-200 and 100-400 sports lenses.
I have attached pictures from the first attempt I made with the camera last Saturday with RC jet here at Ein Yahav strep. (In southern Israel to those interested).
It is hard for me to write long articles in English but in short words I am not disappointed and it seems to me that the results are excellent. This is just the beginning of a long and good friendship between me and this amazing camera.
Encloses some images to illustrate my intention. Promises to keep updating.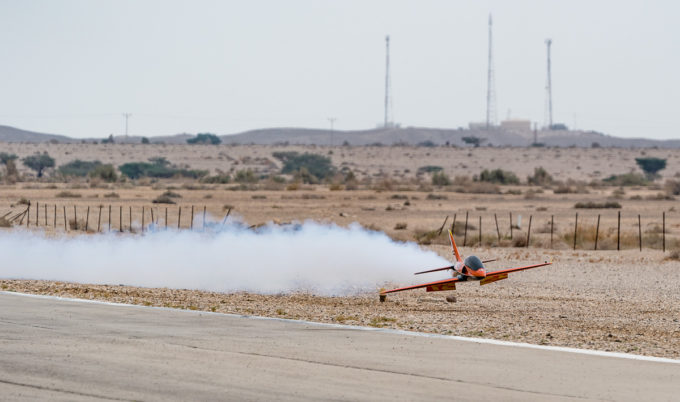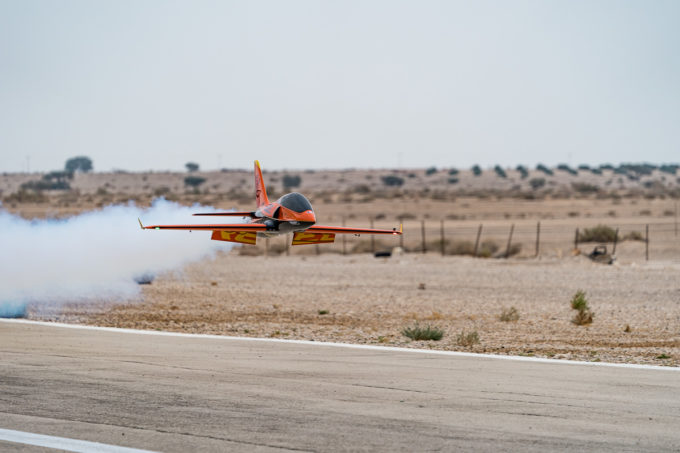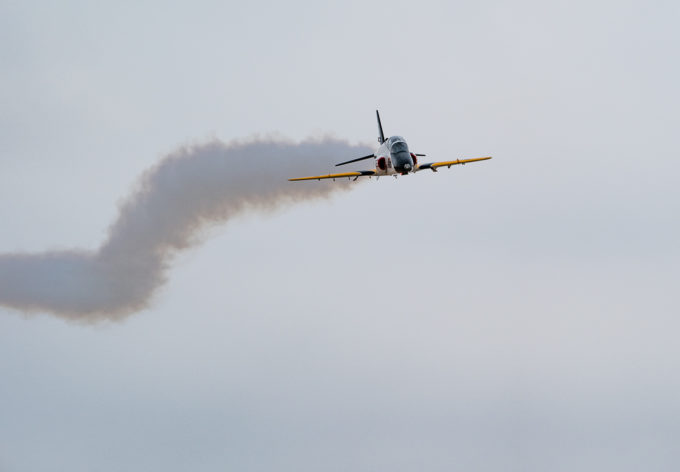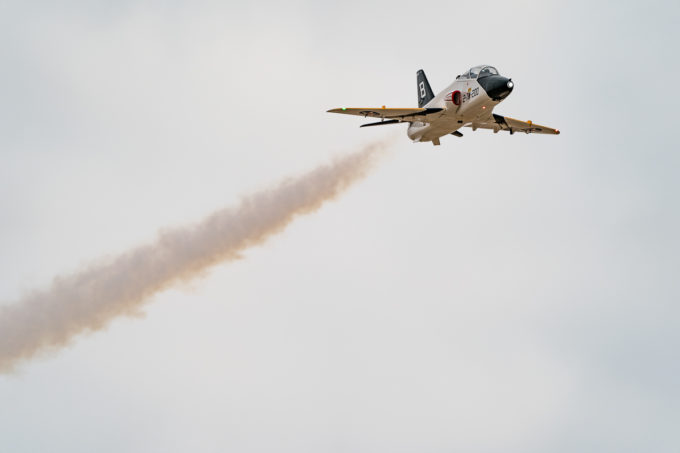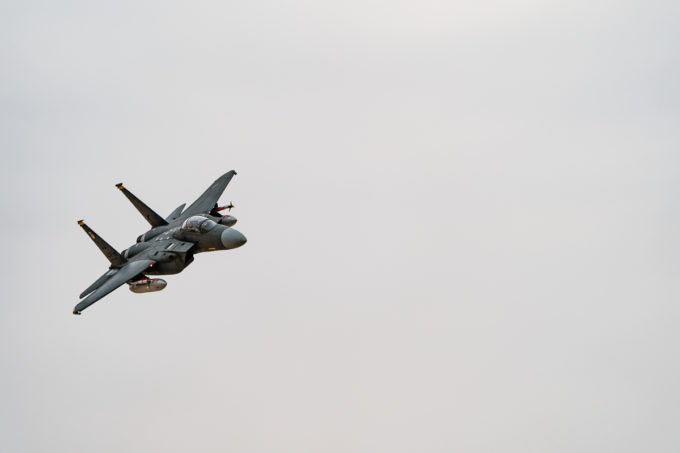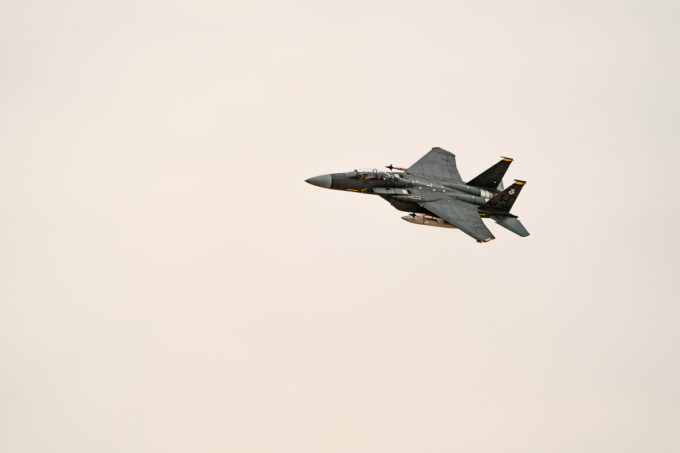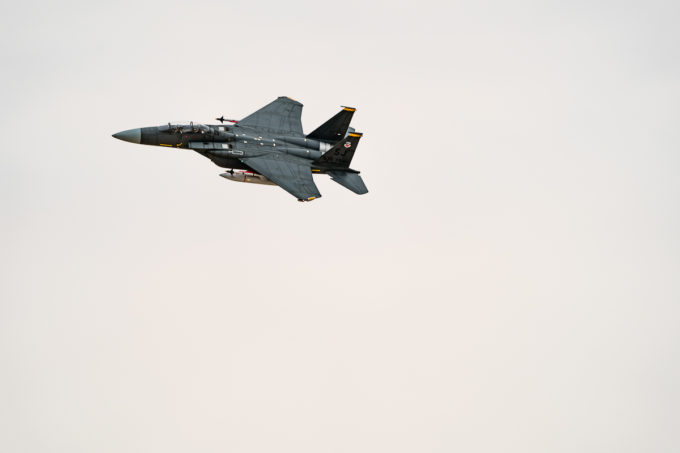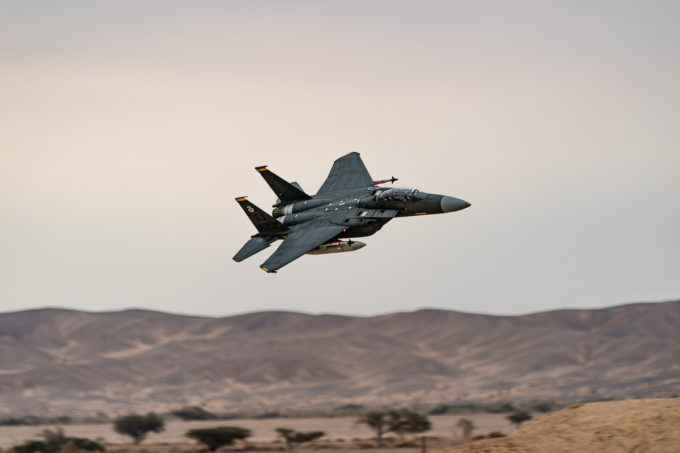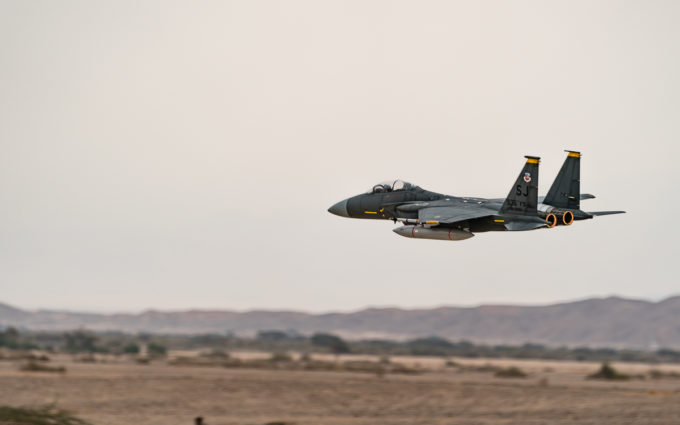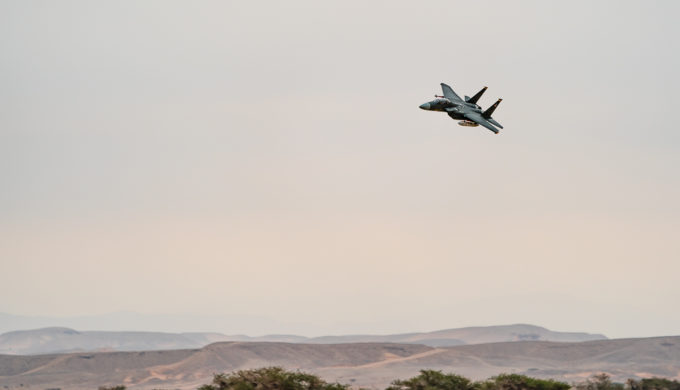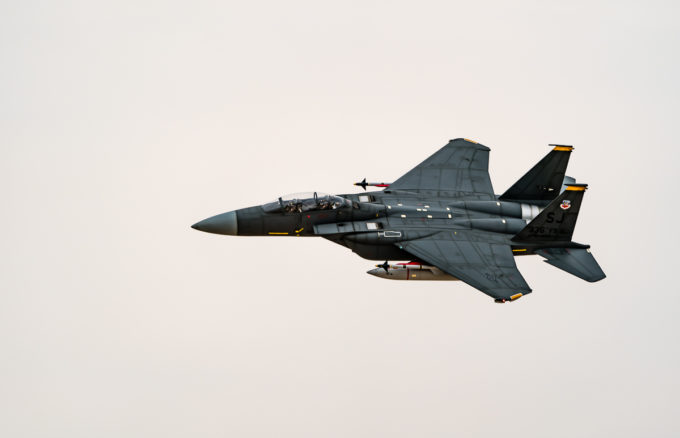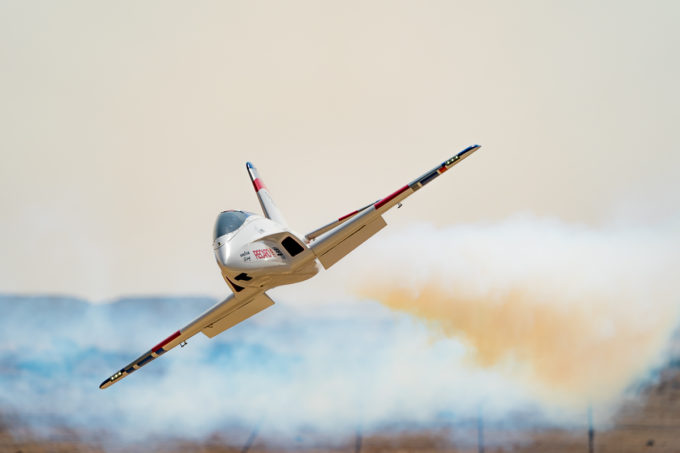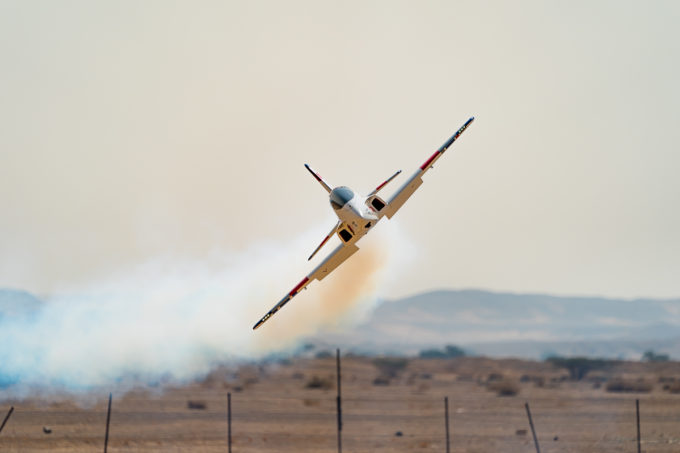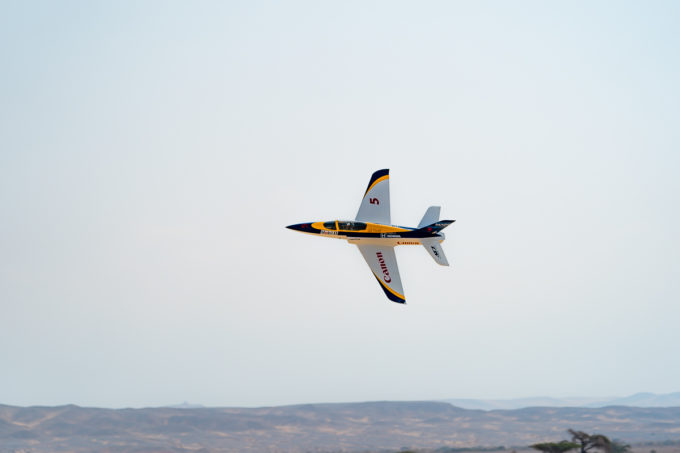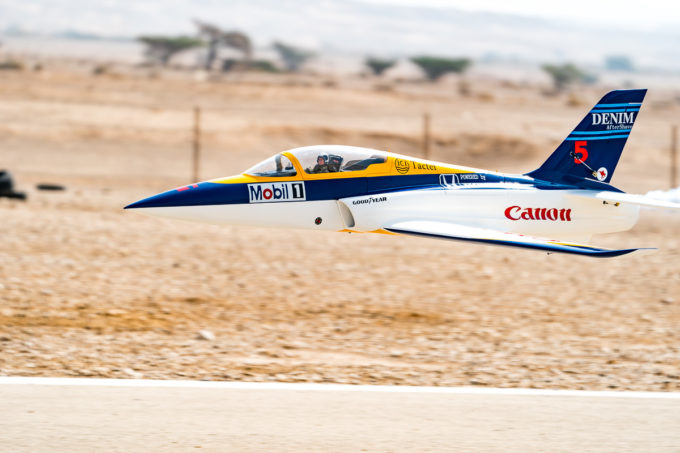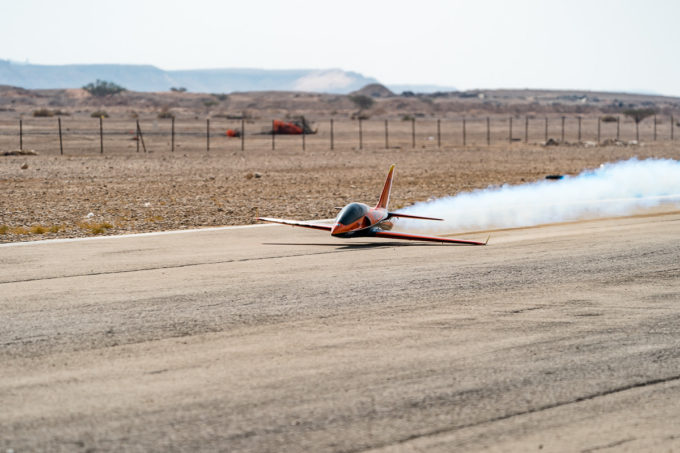 All the photos in this series were taken with the A9 and Sony's 100-400 GM lens.
Thanks for being able to share and continue the wonderful work you do.
Gilad