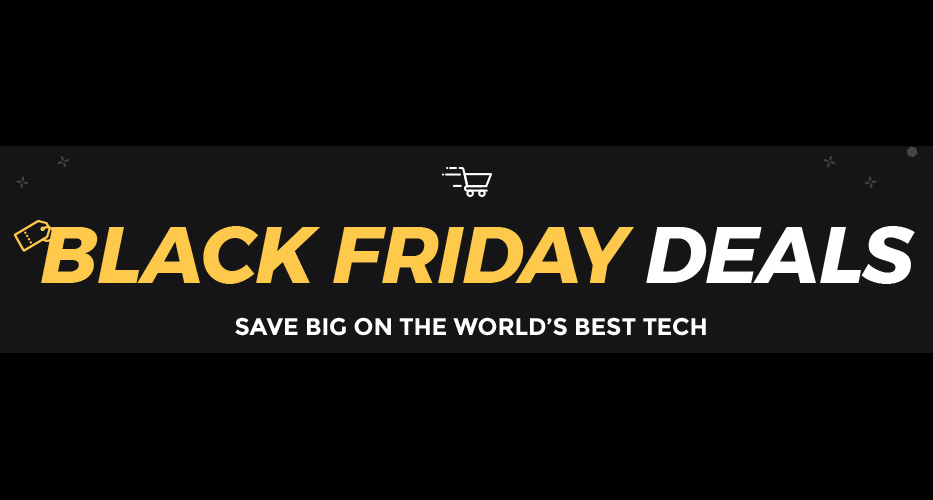 Black Friday CRAZINESS! Camera deals are plowing in every hour! NOW is the time.
It's that time of year again and this year is going to be NUTS. Black Friday, now more than ever is generating much more ONLINE than in real retail stores. Online shops such as B&H Photo and Amazon and others are putting out their specials every hour it seems. NOW is the time to get a deal as it is the best time of year for savings. I have seen some fantastic buys so far so below will be links to B&H Photo and Amazon for their BLACK Friday deals. Deals on SONY, CANON, NIKON, FUJI, OLYMPUS, etc. EVERYTHING! Accessories, and more. So check it out and if you see anything you like, and use my links below to get there and make a purchase THANK YOU as that will help me keep this site going strong. THANK YOU and HAPPY THANKSGIVING!
DIRECT LINKS TO CANON, NIKON, OLYMPUS, ZEISS, SONY AT B&H PHOTO
AMAZON Black Friday CAMERA DEALS!
SAVE $100 on a DJI SPARK! My most used DRONE!
SAVE $700 ON A CANON 5D MKIII KIT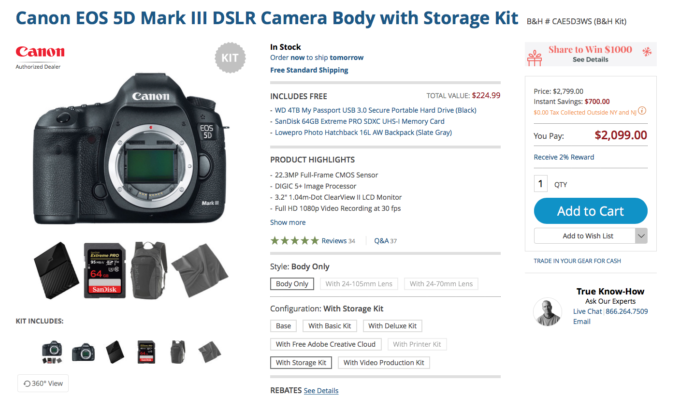 SAVE $600 ON THIS APPLE MacBook Pro SPACE GREY WITH TOUCHBAR!