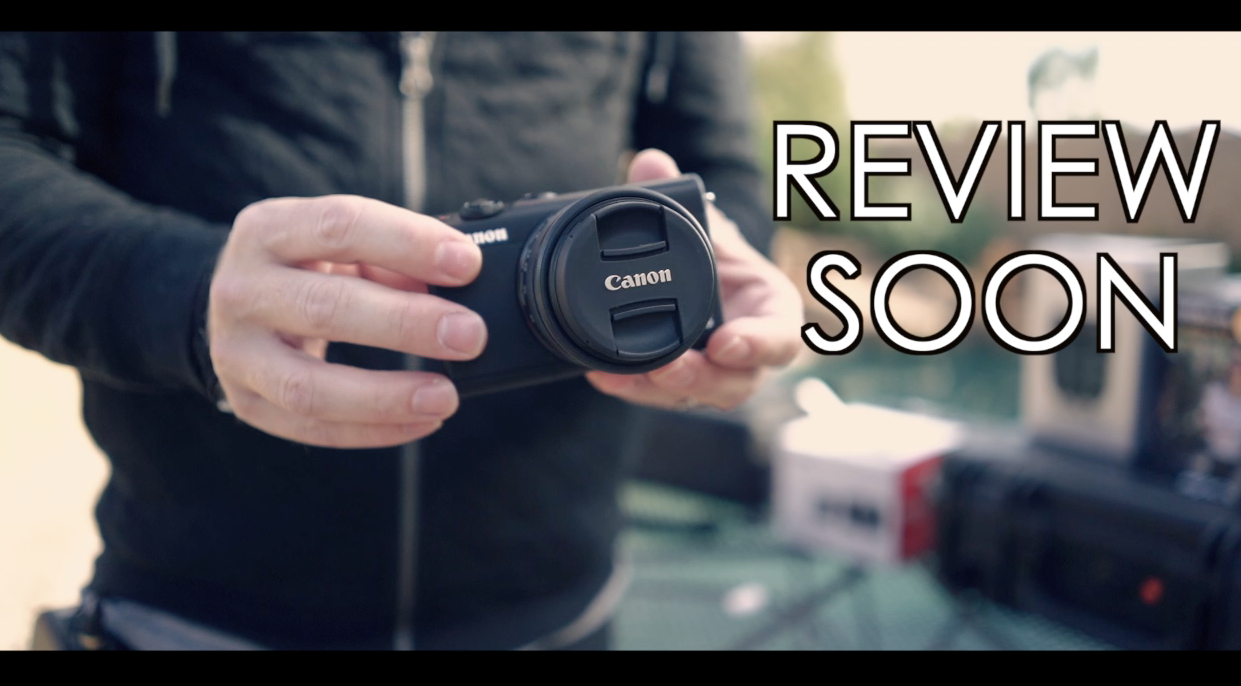 (Video) NEW GEAR WEEK! A7RIII, Canon 85 1.4L, Canon M100, Think Tank, Rode and more!
Loads of new gear came in this week, all for review. Even a couple of things I normally do not review! A Canon M100 which IMO could be a GREAT gift for the budding photographer in your life at $499. Small, light, easy and quick. I also received a Canon 85 1.4L to review and will do so on my Sony as I do not own a Canon. Even so, we have tons of 85mm options for Sony. G Master, the f/1.8 Sony and the list goes on. Canon though has always had a unique rendering and color signature. I used to (long ago) adore the 85 f/1.2 for what it offered with IQ and this new f/1.4 seems even better. Faster AF, same signature, and great weather sealed image stabilized operation. Review soon, maybe on the A7RIII.
VIDEO
Speaking of the A7RIII
, I have one here with the 24-70 GM and 50 1.4. Lovely lenses. My full review will be coming soon. It is also my camera of the year 2017. Yep I let the cat out of the bag. IMO, no camera released this year, FOR ME, beats the A7RIII as it offers versatility, size, speed, high res, lens choice and so much more. I go over a little more in the video above but this camera is HOT right now for a reason.
In this video I also speak about two rode mics and a few other things. Enjoy and have a great weekend. Next week I will be using the new Olympus f/1.2 pro lenses and a new video and report will be coming at some point next week!
LINKS: