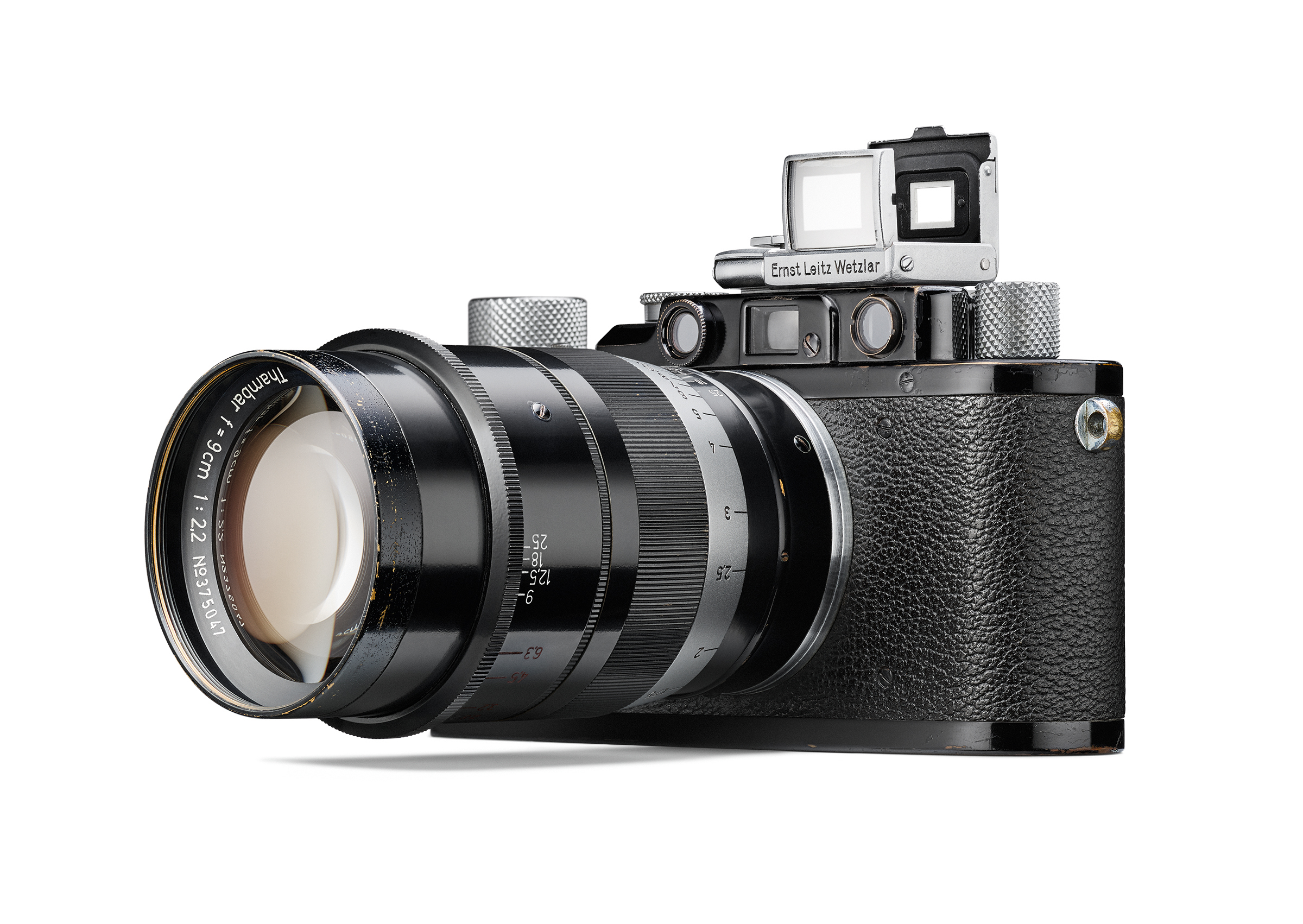 OPINION: Let's go back to simplicity with cameras. What I would love to see.
Yep, I said it. I see it every day, and I see it quite often. Comments, forums, discussions, many saying this or that about cameras, so much nonsense. Today, photography is so much different from it was just 15 years ago. Back then, we shot with film and we did not have the conveniences we have today, and IMO, it made us work even harder to achieve what we wanted, and with that, came a much more fulfilling reward. We did not have pano features built-in, we did not have "high res shot" modes nor did we have video capabilities (could you imagine a hybrid analog film still and film motion camera, lol). We did not have 5 Axis IS to stabilize our images. Yet, when I go back to an old classic camera and shoot film, I do not care about, or want or need all of these modern. day features, which in reality, are gimmicks created by camera companies to keep selling us newer , better cameras. Now, do not get me wrong. I love technology more than most of you reading this. I love to check out new gear, new lenses, and new technology. In all areas. Not just photo. So I am a tech guy, and am guilty of buying my fair share of electronics and gizmos and gadgets. BUT my 1st love is and always has been Cameras and photography.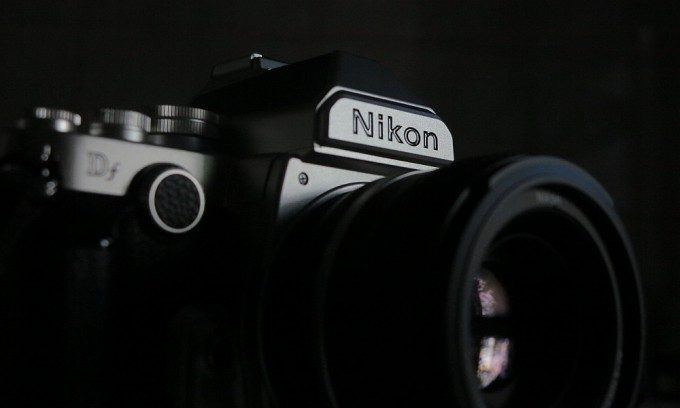 Today though, it is hard to stay excited about every camera release as many are just rehashed and gimmick filled version of what came before. Most companies CAN create the perfect camera that would last us 10 years but that is not a smart move for any camera company. Instead they release them yearly, or every 2-3 years at least. They have to keep things out of some camera models so they can add it in later and sell us a new body. Back in the film days a good old Nikon would last us 10-20 years, or more. Today, we seem to recycle our digital cameras and good much more often. Yearly for some, and even sooner for others. Some keep their cameras for the long haul but for many it is tough to NOT want that new piece of gear as the new features can be enticing.
I realized long ago that I was buying WAY to many cameras. They would be released, I would use and test them, I would get excited and want them. I would then buy them, only to realize 2 months later that my last camera was in reality, just as good. Hell, I was looking back at pictures I shot with the old Leica M8. As glitchy and strange as that camera was, and as limited as it was, some of my fondest memories were captured with that M8. The files look just as good today as modern-day cameras look and in some cases better. I think it is partly because when it came out it was so different from any other digital so my excitement grew as did my passion for the camera and craft. That camera was and is VERY simple but very limited by todays standards.
That M8 camera shot up to ISO 320 without noise, could not be used in lower light, had issues with color unless you used the screw on lens filters from Leica and at times froze up, had the RF that would go out of whack meaning missed focus, and had crappy battery life. Even so, it created some nice images. With only 10 MP under the hood, I never wanted for more back in those days. It was simple and STRESS free. Todays cameras (besides the M of course) are full of layers deep menus, complicated features, slow motion video, super res modes and all kinds of gimmicks to make the camera more attractive to buyers. When will camera companies run out of ideas to add?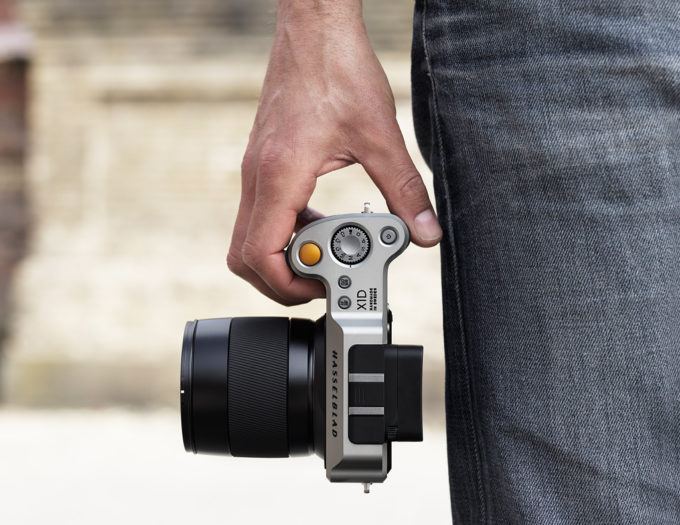 Not sure but I do know that the more that is added to cameras today, the less I like using them. One reason I love the Hasselblad X1D, and especially now with all of the firmware updates. It's a special camera IMO, one you can bond with and LOVE for a long time. It's not one of those that you use and say "I can't wait for the XD2"..you just love it and use it and enjoy the results. It's the simplest camera I own, or have ever owned. Even simpler than Leica in the menus and control. THAT is what I hope to see more of in the future.
I think today that most photographers, especially the younger crowds, are spoiled with features, tools, and things built into cameras to try to make them more "WOW". I do not think these things actually HELP us become better photographers so I would LOVE To see a camera company like Sony with all of their knowledge and tech, create a bare bones, specially designed camera for those of use who love simplicity. Design the body in a way that makes us WANT to hold it, shoot it and adore it. Create a one page menu, that is all. Have all metal dials outside, so we do not even need the menu after set up and give it an amazing EVF. Give it a solid feel, and create a trio of special old school primes to use with it. The Leica SL is close but also a pricey system with larger than needed native lenses. 
Make it a statement piece, even limited edition. For those who want that kind of experience. Analog experience in all aspects but with digital guts. Does that exist today? Hmmm, well yes, sort of. The Leica M (But it is manual focus via RF only, which causes issues at times), the Hasselblad X1D ticks most of my boxes, but it is priced much to high for many of us who want that experience. Create a camera like this, keep it at around $3500 body only and it would be a smash hit.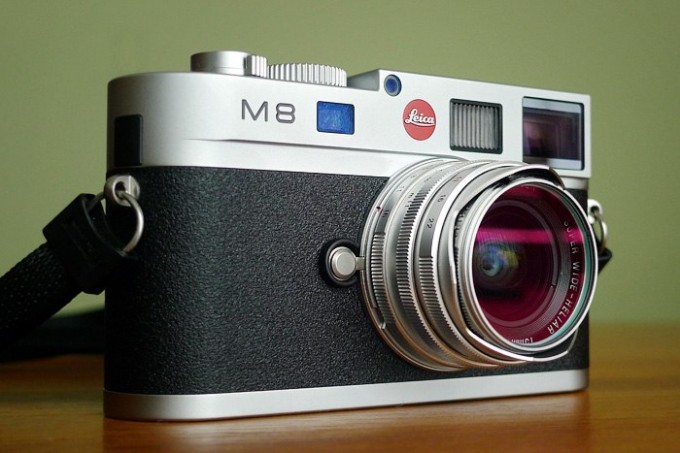 RETRO is in. Vinyl Albums, Car designs that go back to older styles, historic homes, and I think many out there today would love to see a camera that takes us back to the roots of photography without  gimmicks, without limitations and without compromise. To me it would need the following:
Full Frame sensor a must for me, still my fave sensor size
Beautifully designed body that feels like a REAL camera. Think old school Nikon analog cameras, Pentax, etc. 
Big Bright EVF (Leica SL style) 
1 Page Menu with NO gimmick or special features. Just ISO, Exposure, JPEG/RAW settings, etc. The basics. 
ALL controls and settings available via dials, metal dials. 
Quick power up, long battery life, and no gimmicks. No video, no pano, no high res shots, no in body IS, no apps, no special modes, not too small in size, not too large in size. Create a trio of fast aperture solid metal primes, small yet quality. Even if they are mechanical Manual Focus lenses. OK with me. 
Price it at $3500 body only. 
I crave something like this and I know of quite a few who would love to see this as well. While I have MOST of my wish list already in the X1D, I want to see something priced much lower. So more can enjoy this way of shooting. No stress about settings, no worries about what mode to use, none of that. Just an old school, analog like experience. But digital.
I know of nothing made today that ticks all of these boxes. Other get close but they are priced into the stratosphere. The Nikon Df is close as well and I Love the style of that camera. But I want simpler than that even and a better sensor, and mirrorless so it can be thinner instead of bulky. I do know Sony used to make very limited products that were very special. Headphones, Spy Cameras, and special one off products that were made to show just what they can do tech wise. Maybe one day they will make a special old school photographers camera, even if it is a one off limited edition. If so, I would jump in 100%!
How about you? Anyone else out there crave a truly analog feeling digital that is not a rangefinder, doesn't have massive native lenses and is semi affordable? Latest digital sensor tech in an old school design? While I know so many love the features and gimmicks, and I would never want them to go away, just give us one simple digital that makes us WANT to shoot it. It's partly why so many pay big bucks for a Leica so if someone can do it at normal price levels, I think it would be welcomed with open arms from most passionate photographers.
Steve