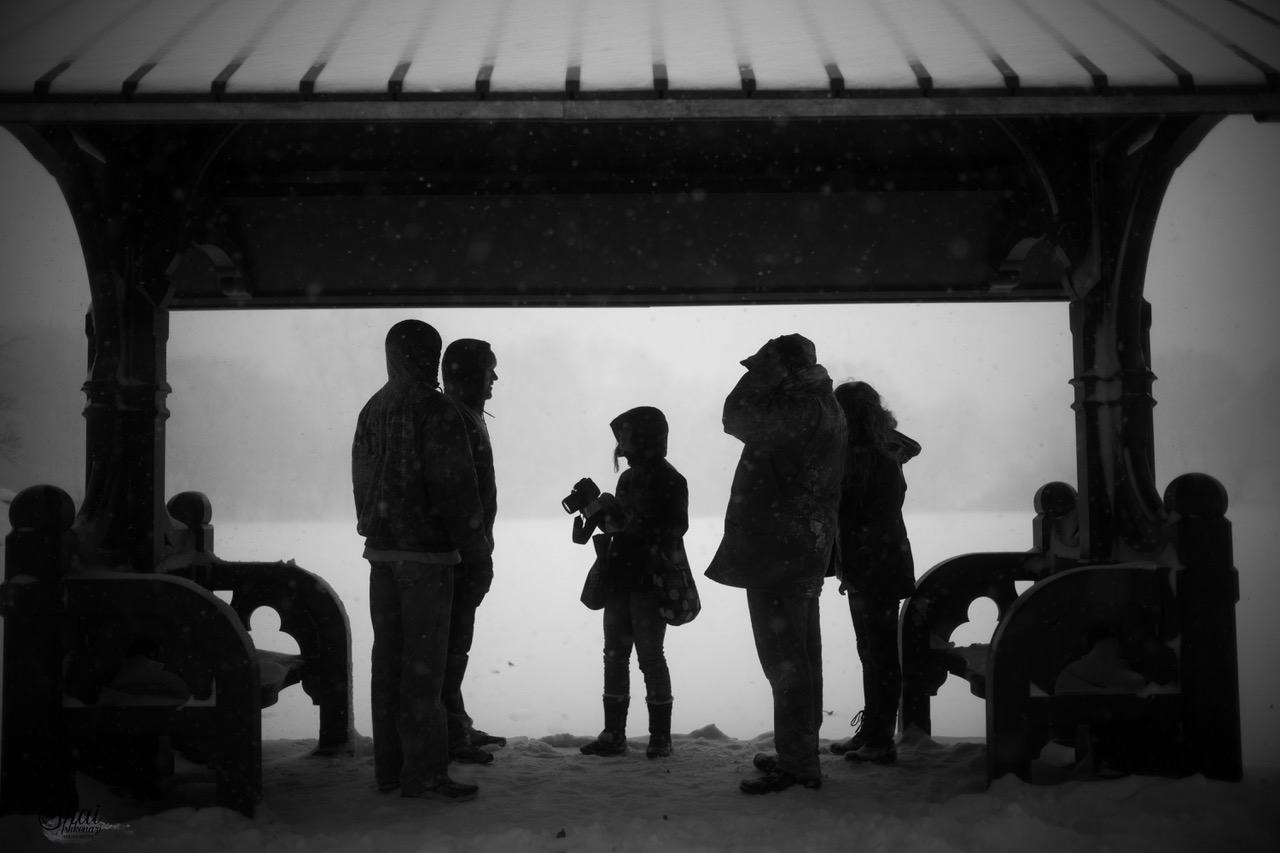 Stuck in New York with The Leica SL during a Winter Storm!
By Shai Ashkenzi – HIS INSTAGRAM IS HERE
My name is Shai Ashkenazi and I am a photographer from Israel. About a week ago, I returned from New York. I assume you have heard about the extreme weather the city experienced for consecutive weeks of cold and wind and for the end a snowstorm that attacked and closed almost every street and road.
JFK airport was closed and I stayed for another two unplanned days that were full of content and extraordinary beauty.It was an experience I had never experienced before. The city was painted white and the streets were empty I spent hours outdoors in a crazy cold and did not stop admiring and taking pictures of the white and unforgettable moments from one of the most amazing destinations in the world. So here's a little taste of the project on the magical streets of New York that seemed to me to be pure and clean.
I hope that I will be able to show you my fifth time in the city that was undoubtedly the most fascinating there is. Thank you very much everyone for reading Thank you Steve for the opportunity and opportunity to share my photos!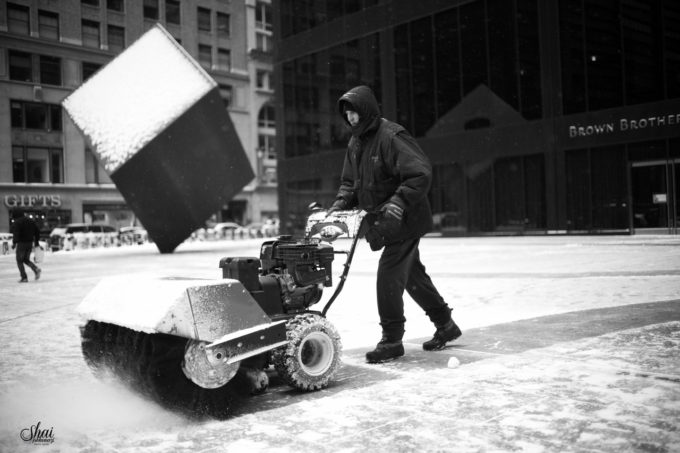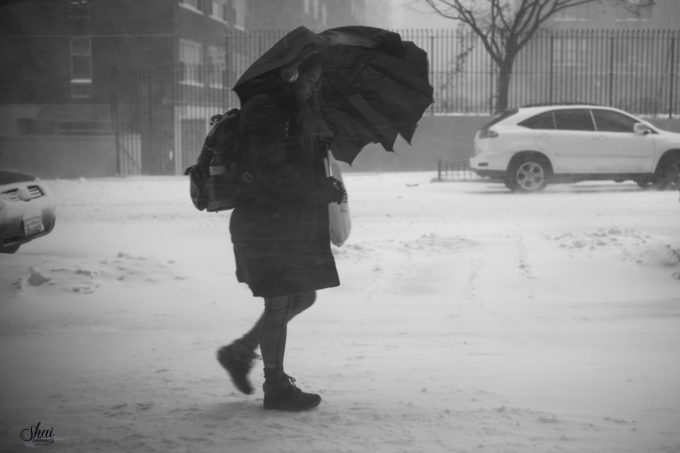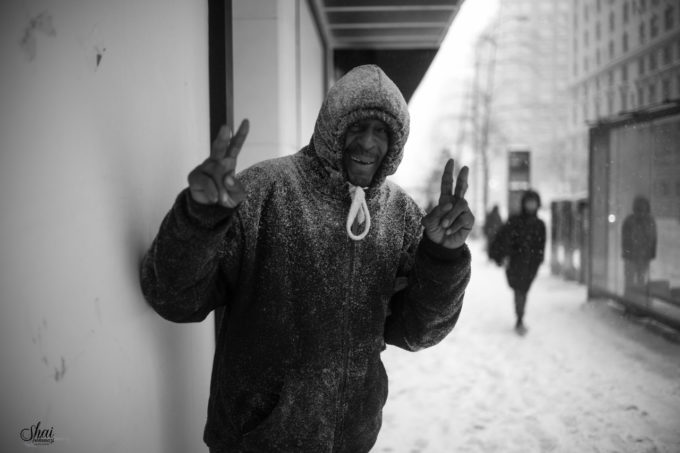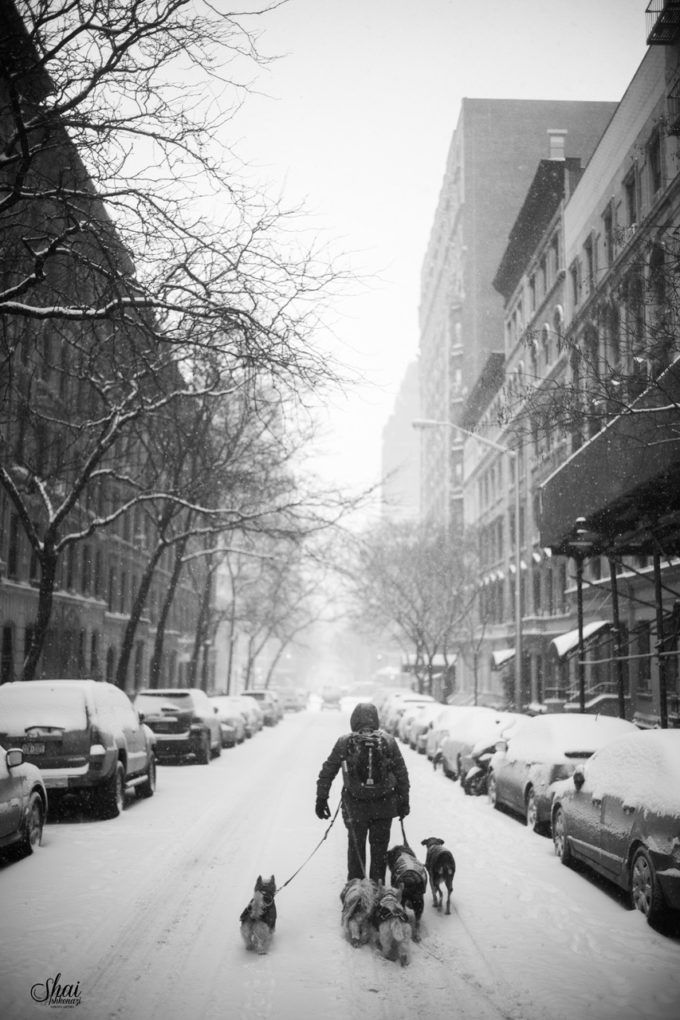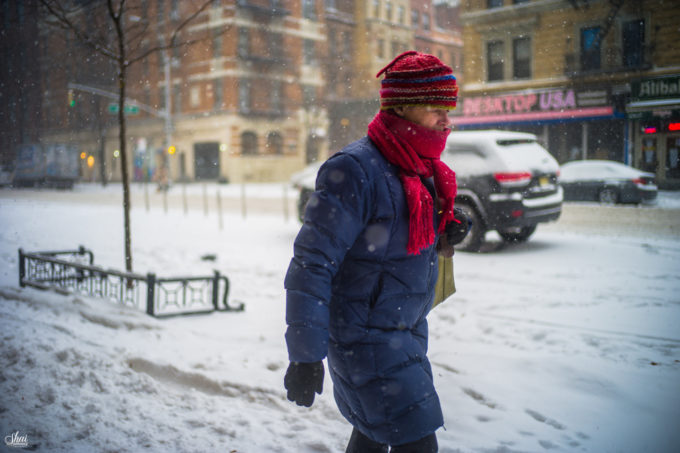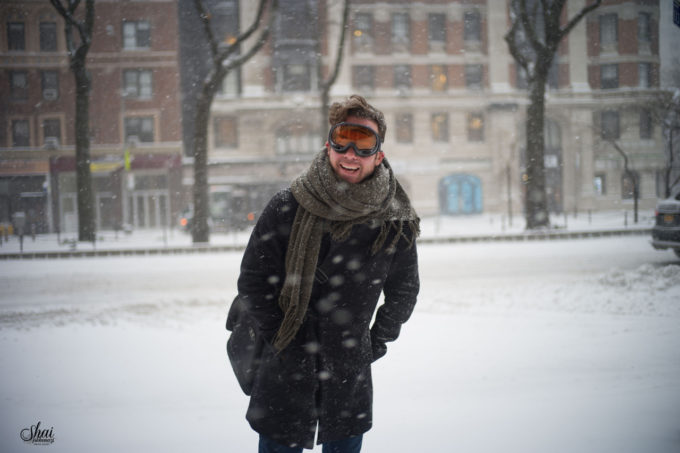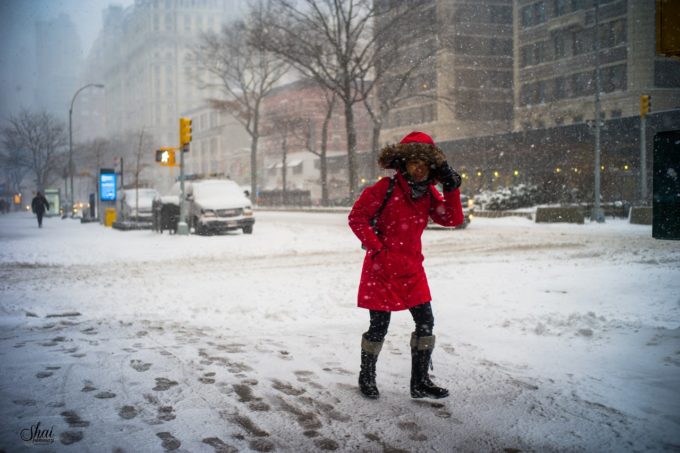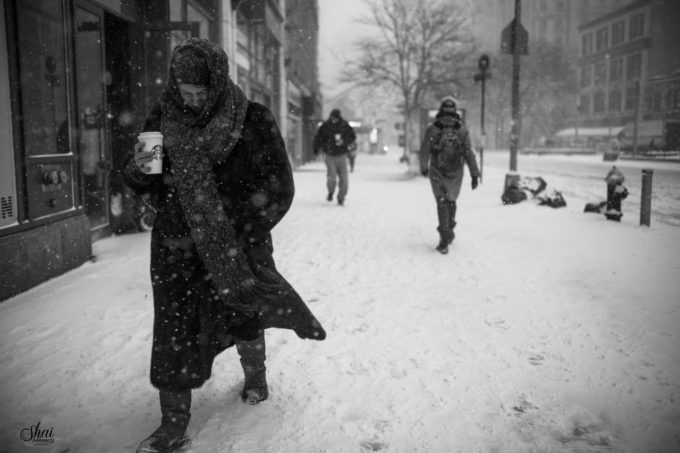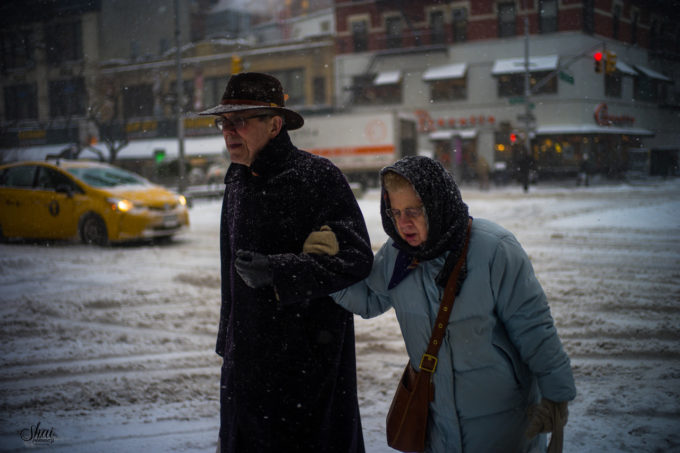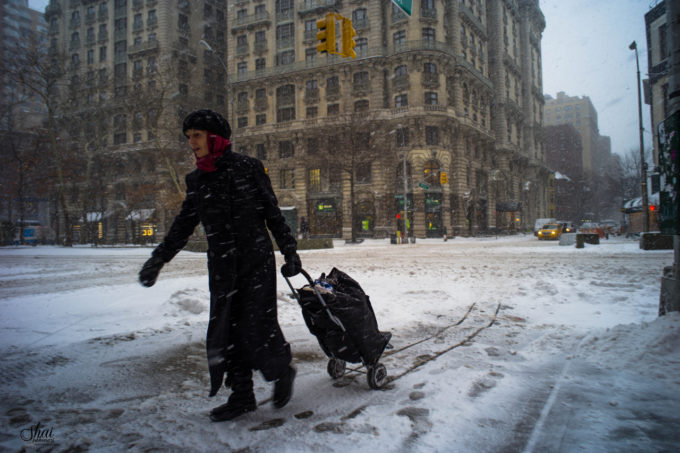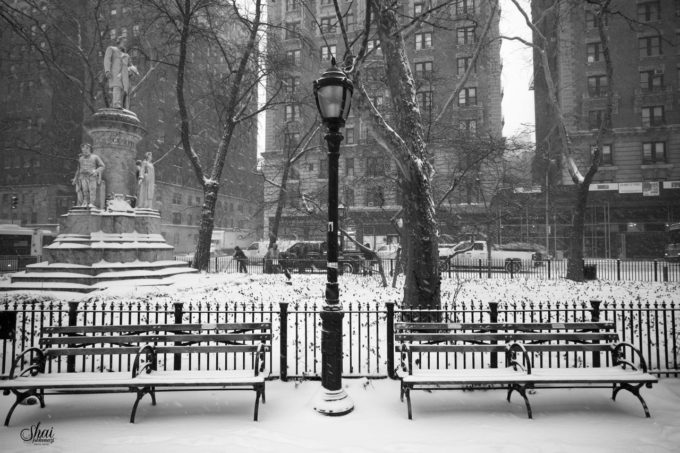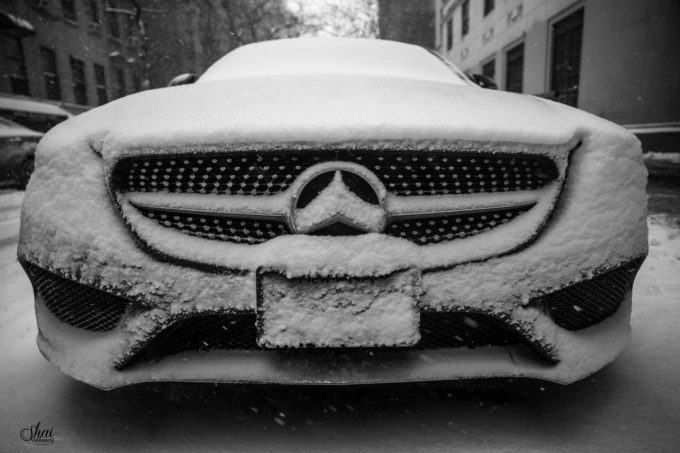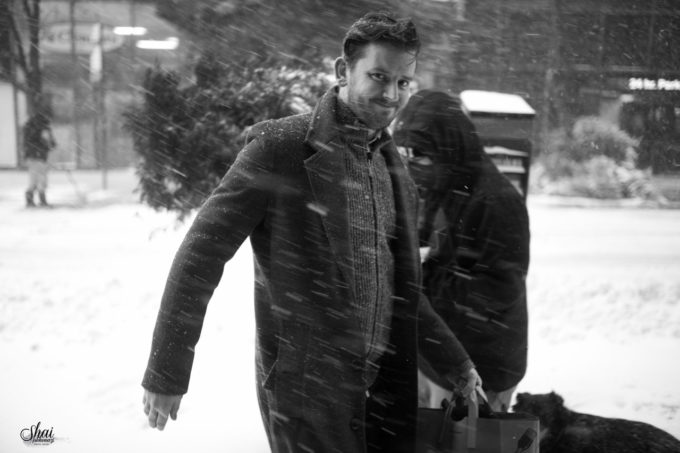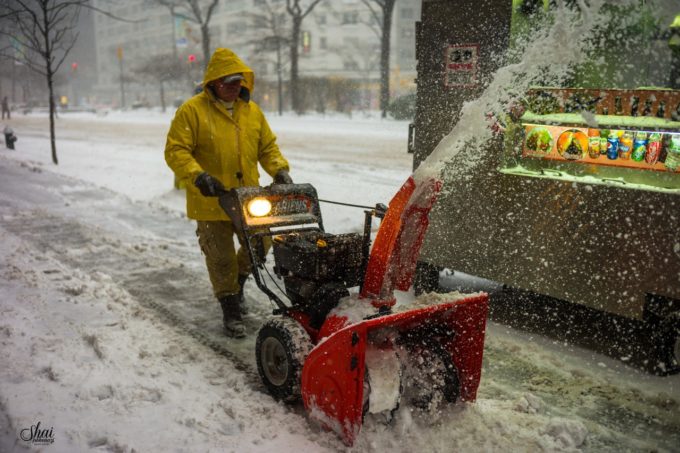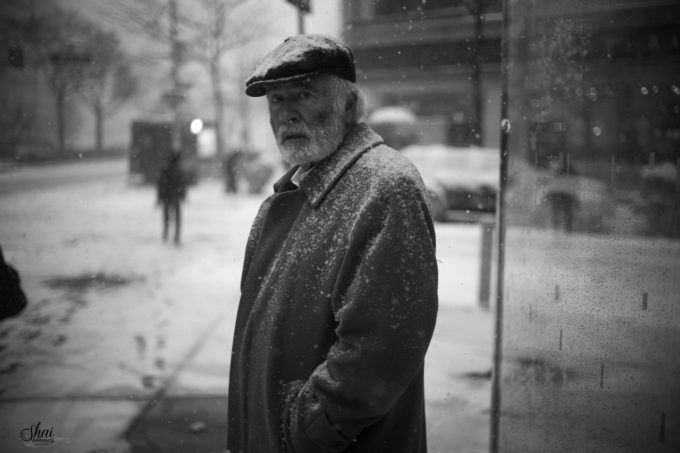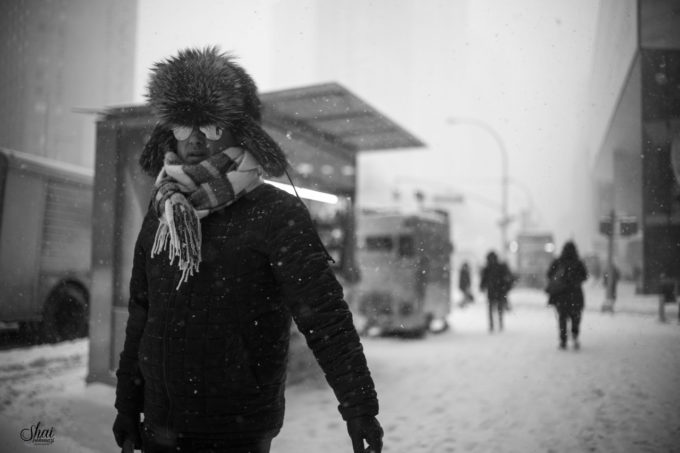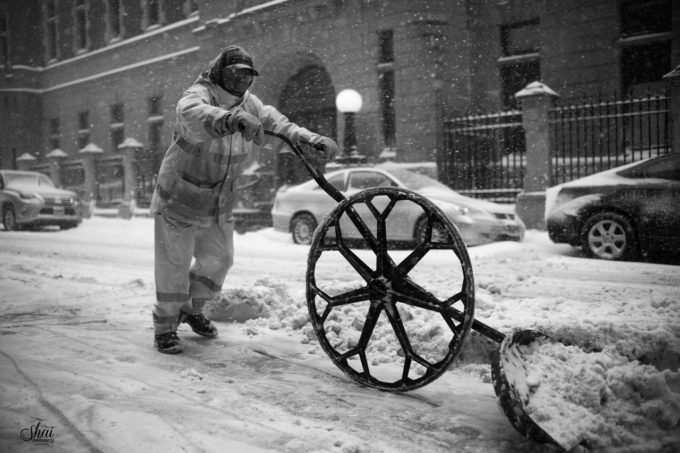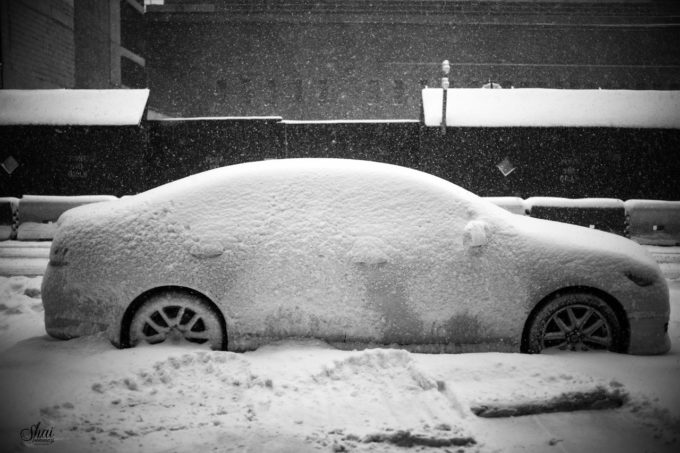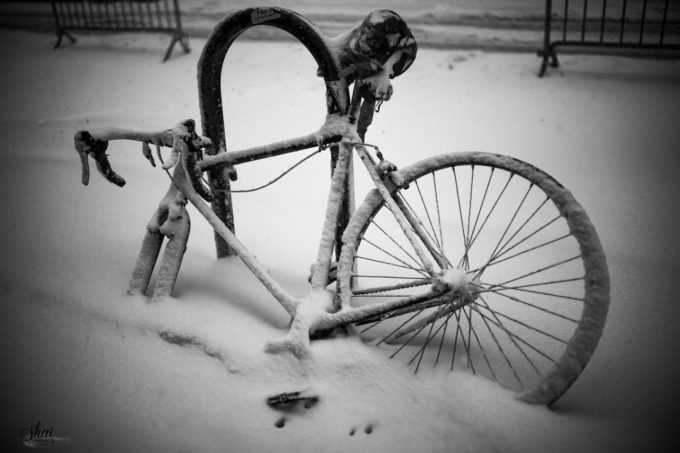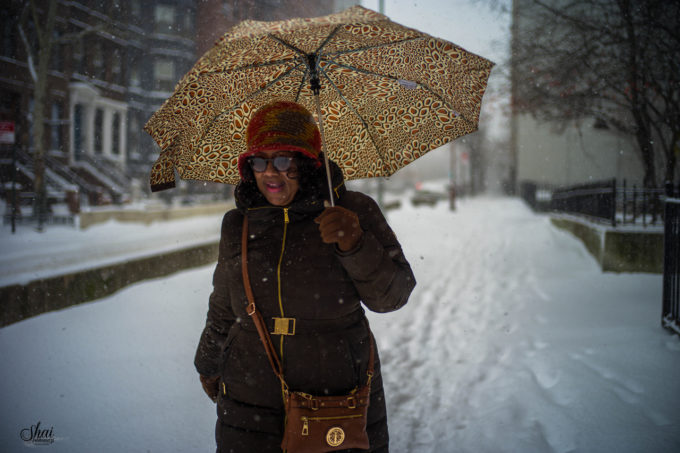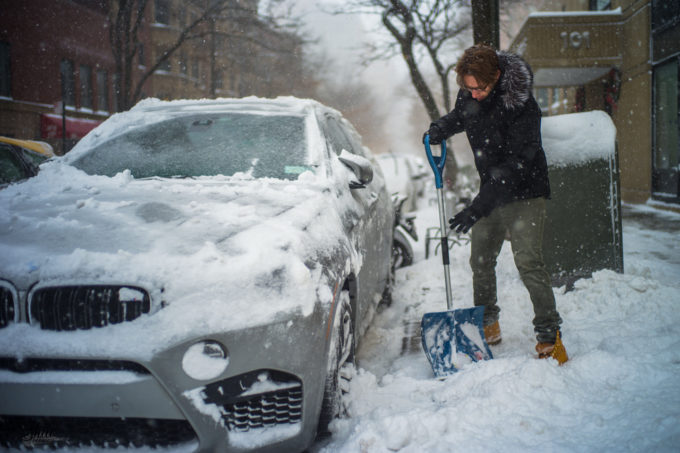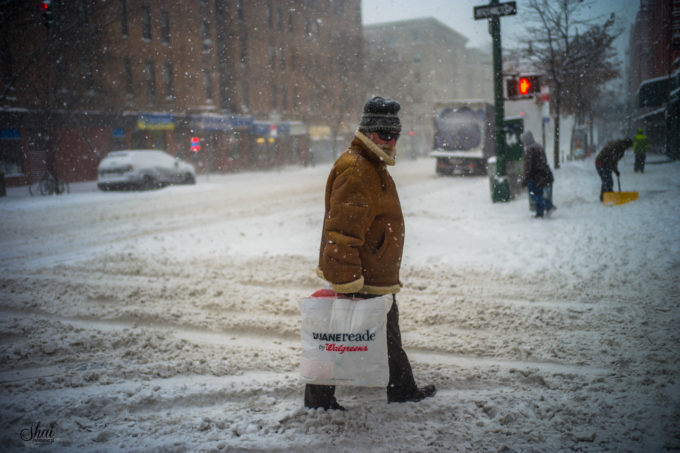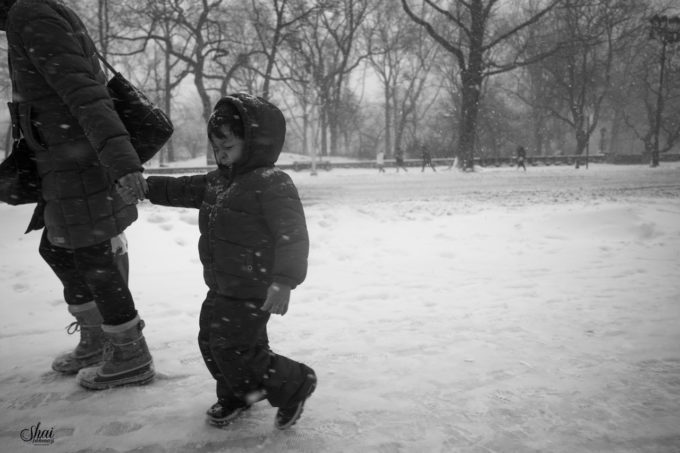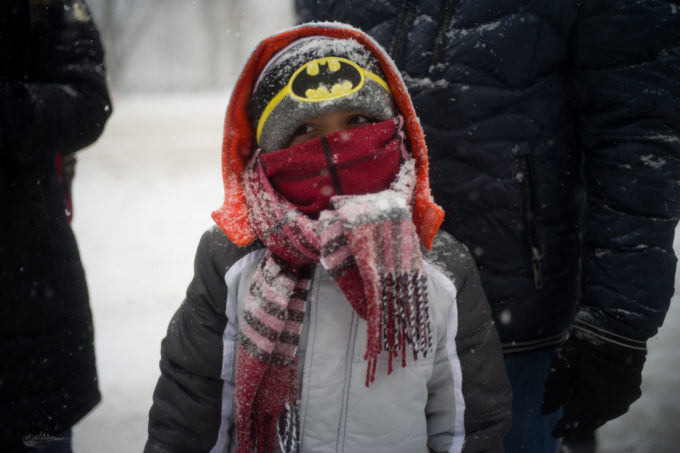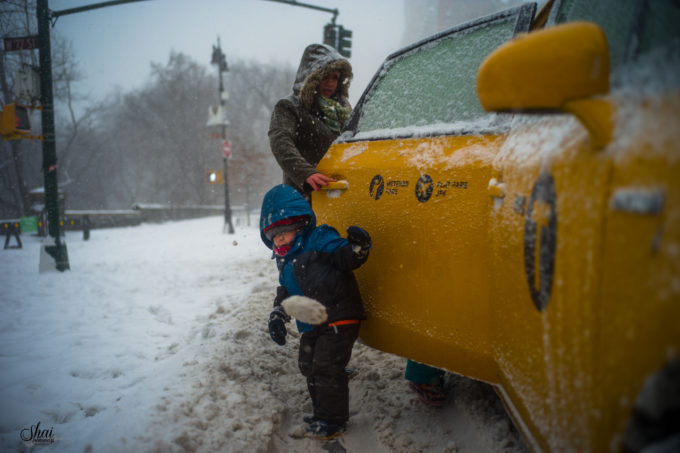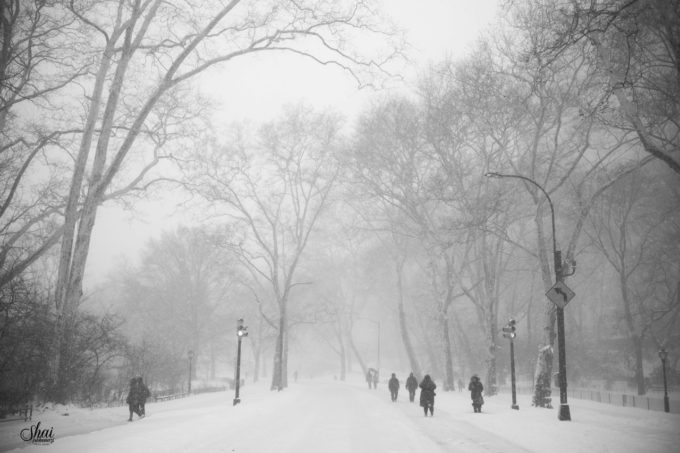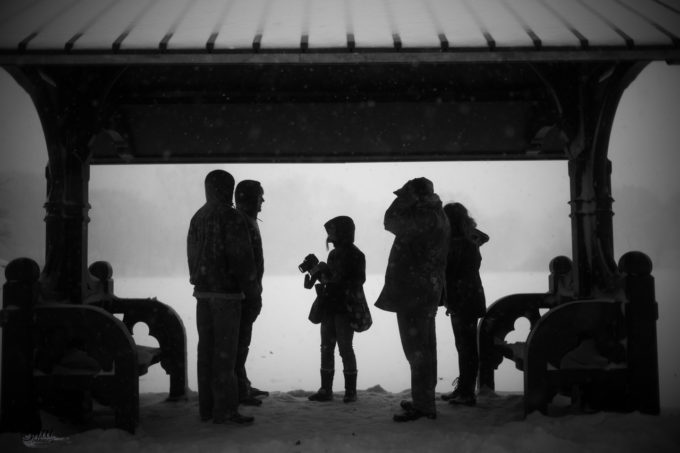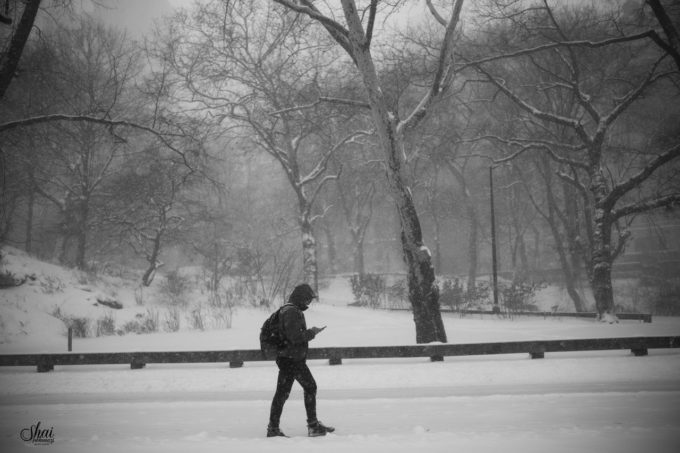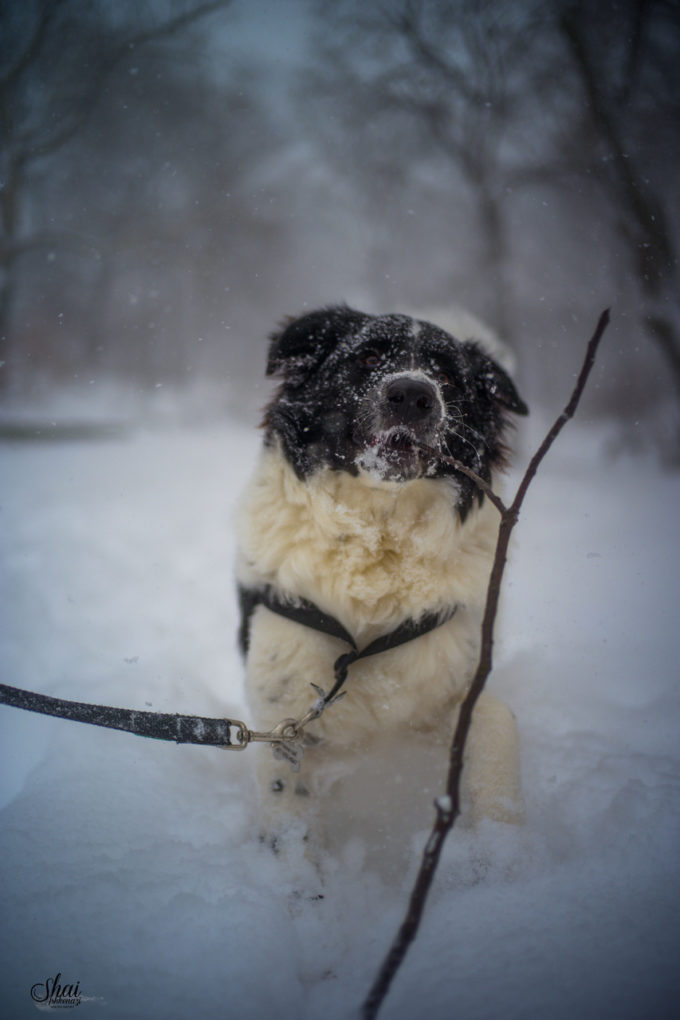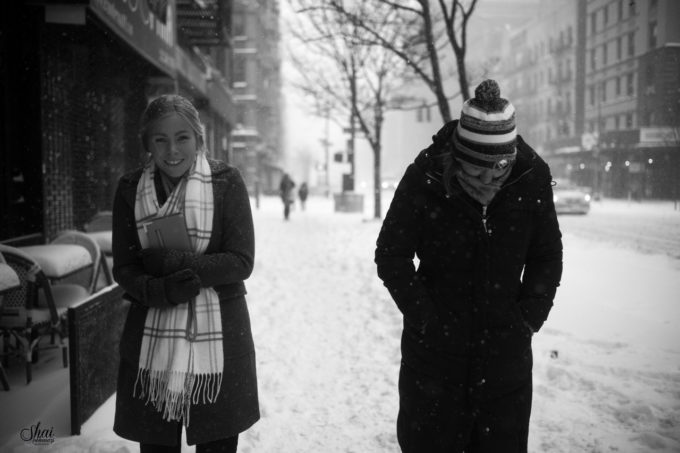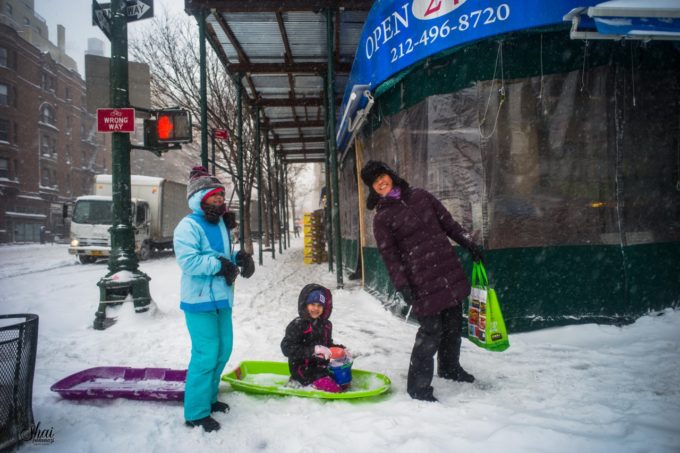 The equipment with which I was using: Leica SL and 35 mm 1.4 in most of the images and some from the Voigtlander 21 1.8 . The camera survived very extreme weather and did the work very efficiently.
You are invited to follow me www.instegram.com\ashkenazia
---
Have a story of your own to share? Your favorite camera or lens? Travel? Street shooting? Anything photography related can be shared here, with links to your social media or websites. Just send Steve an email HERE if you want to share your images and stories with this audience!