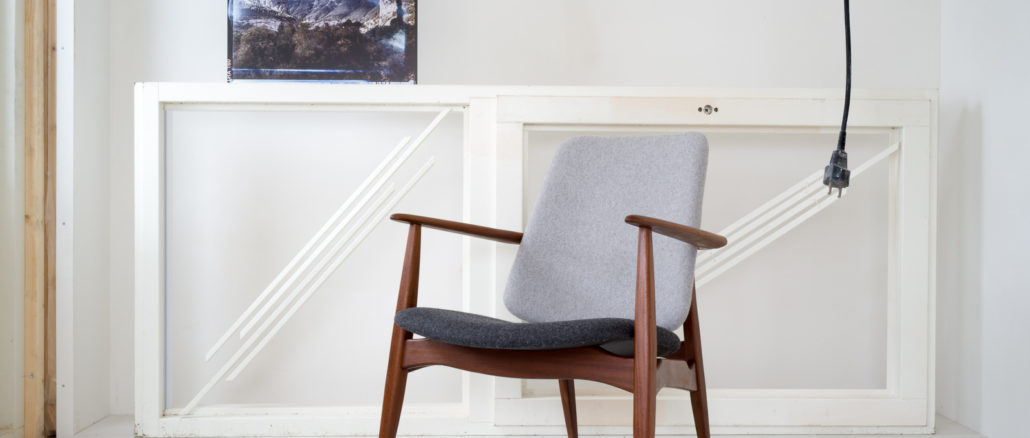 Experiments, available light and an Island with the Hasselblad X1D
by Jeroen Hermkens
I have been getting into Photography for 4 years now. First with a Lumix GM1, I really liked the small body size with the nice m4/3 lenses, but I thought I could get something better so I started looking. 2,5 years ago I hired a Sony A7RII based on your review but I didn't pull the trigger since I didn't like that much more the colors and IQ compared to the GM1.
Last Summer I got into old school photography with a Salyut-C and liked the much higher quality which was available with scanning the negatives. I had some very nice results and liked the slow pace. The amount of work and unpredictable result were kind of a pain so my search for something else than the GM1 lingered on.
In November I came along your review of the Hasselblad X1D and two remarks hit home:
There is a lot of emotion around the camera you use and you need to be in love with it – I was/am that with the small size of the GM1 and was not with the A7RII
This camera (X1D) is much better than I will ever be able to make use off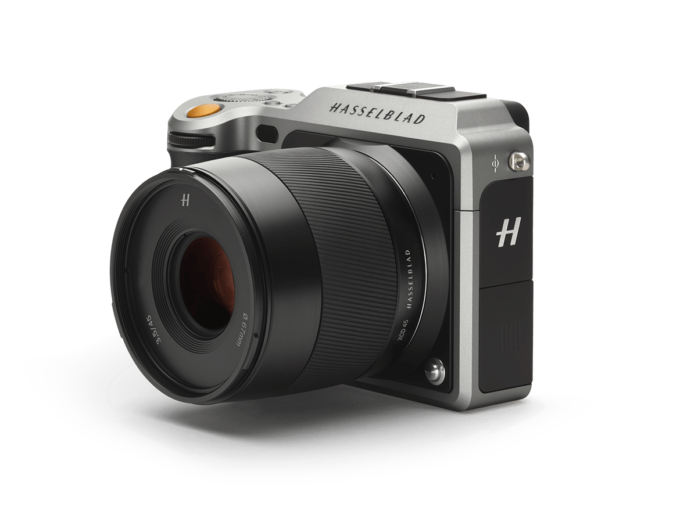 I decided to hire the camera for a weekend (didn't jump ship blindly like you) and after my first round of experiments I was sold on the depth of the images and its wide color range. Photographing with the X1D is a kind of middle ground between the fast digital photography and slow analogue photography.
Yes, it boots slow. Yes, it releases slow. But.. it makes you focus and the results are predictably good.
And after reading that in those six booting seconds it loads a camera specific custom color profile so your photos are color balanced I am fine with it now.
I would love to share with you and your readers some of my first experiments and a series I made on Ameland, one of the Dutch Wadden Islands.
Experiments 1 – day light around Hoog Catherijne Utrecht
My first experiments were around one of Hollands biggest shopping mall, Hoog Catharijne in Utrecht, Holland. That's an area with lots of new buildings and high contrasts.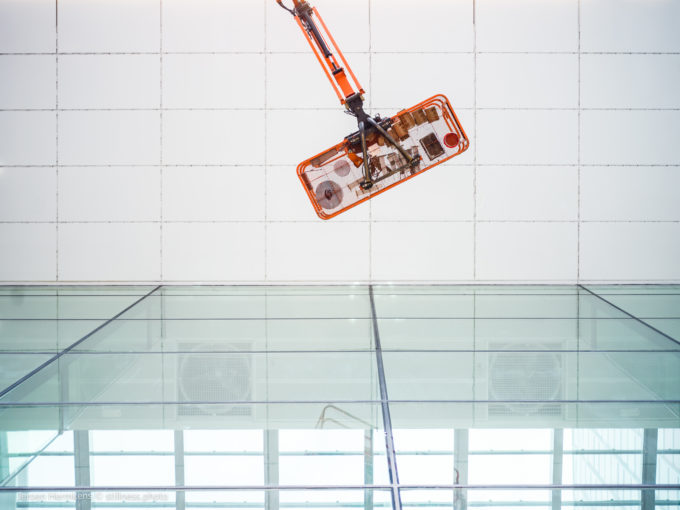 –
The picture with the bird (so much detail) is quite a crop but it is still bigger than 20MP.
Click images for larger and better versions!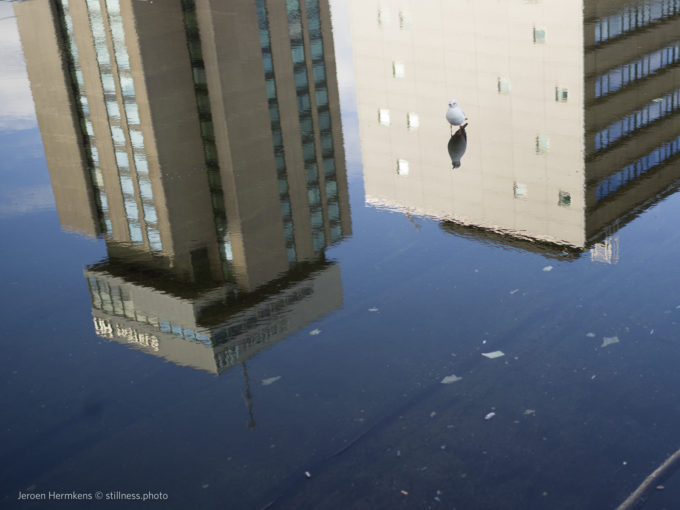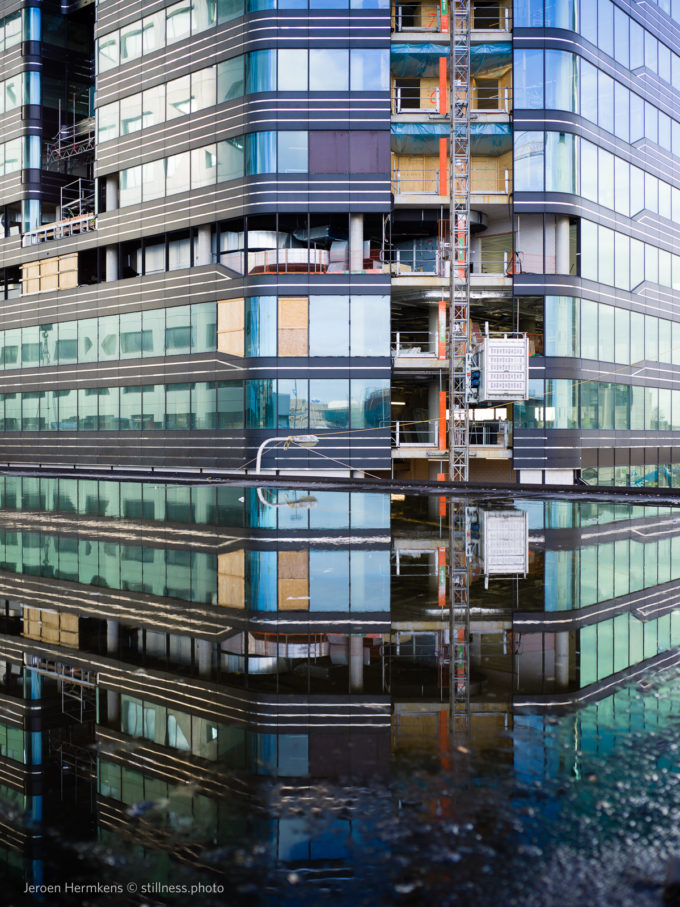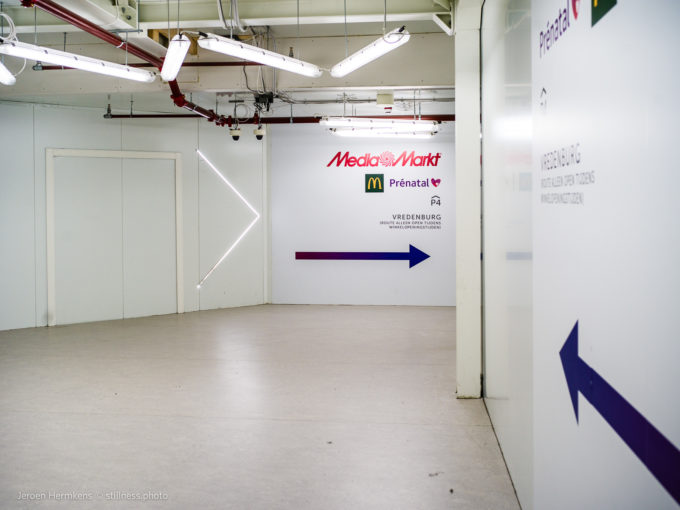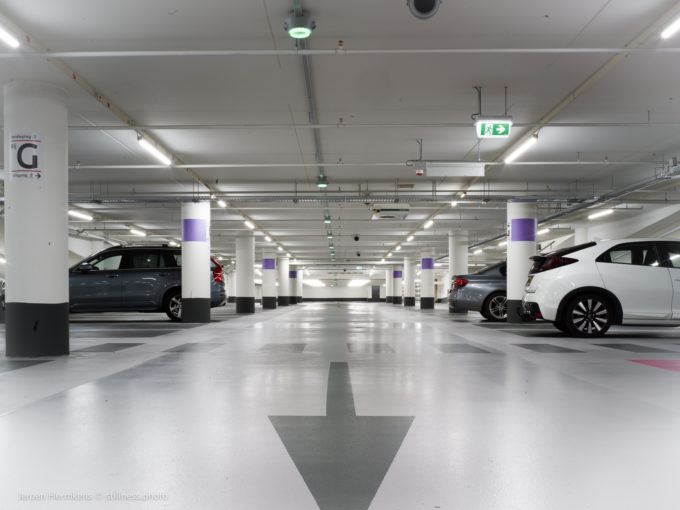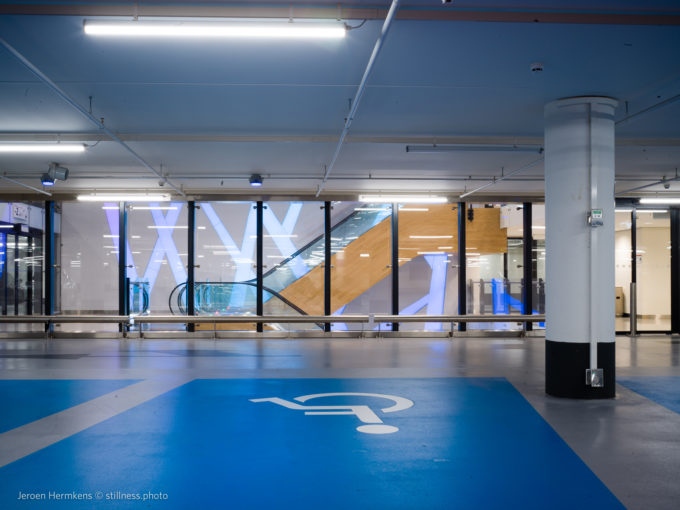 –
No flash has been used in this picture, all available light, you can almost the fabric of the chair.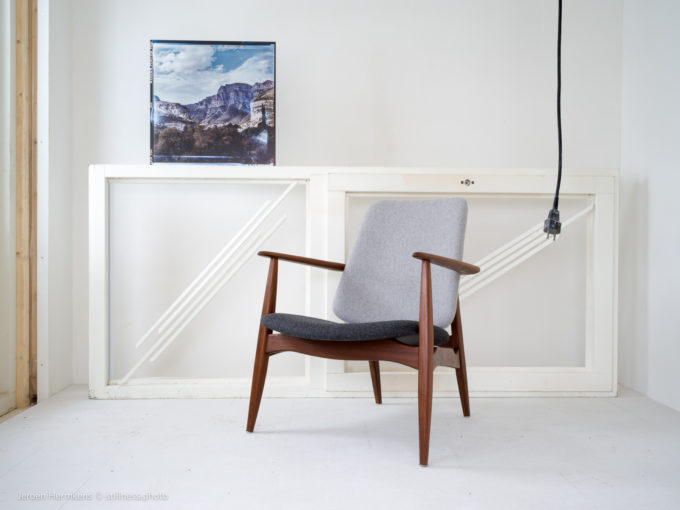 Experiments 2 – available light
I have done a lot of available light photography with the Lumix but the X1D brings this to another level. The colors are so bright and crisp, it is a joy.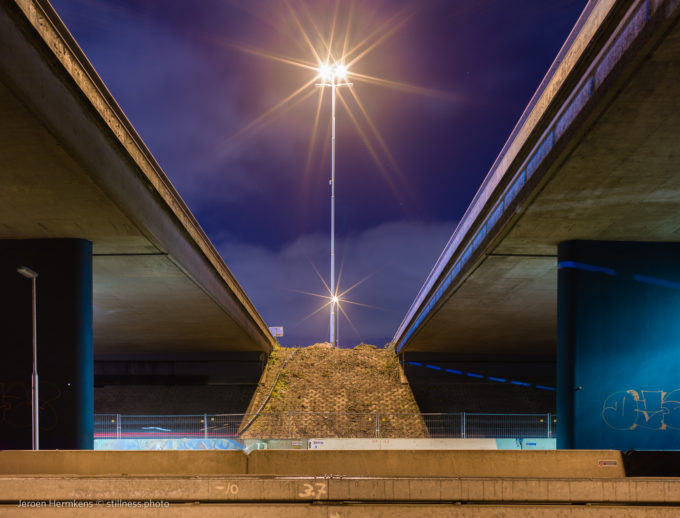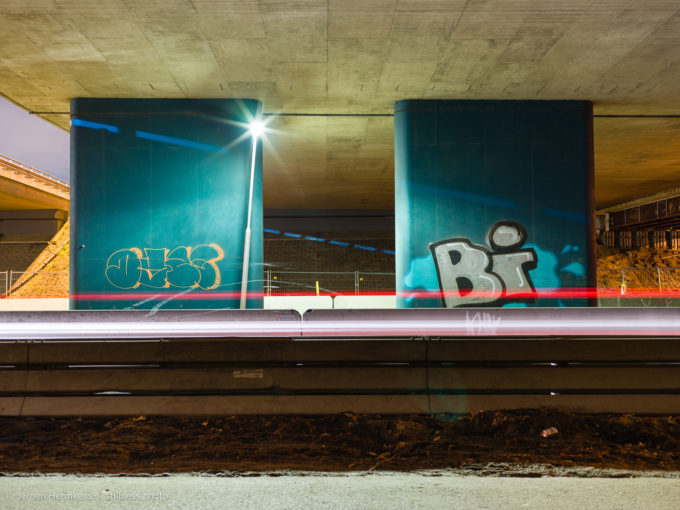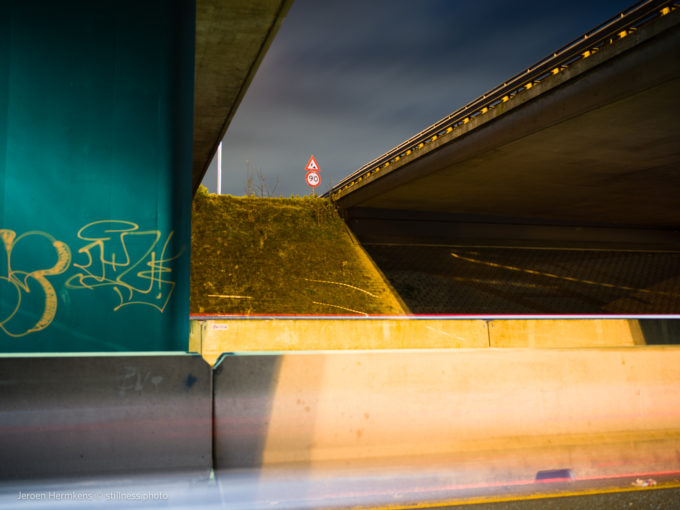 –
Ameland
Around New Year we spend several days on Ameland one of the Dutch Wadden Islands. This gave a good opportunity to test the X1D in every different situations, day light, night, storm. I am really pleased with the images and their almost oil paint glow of the images.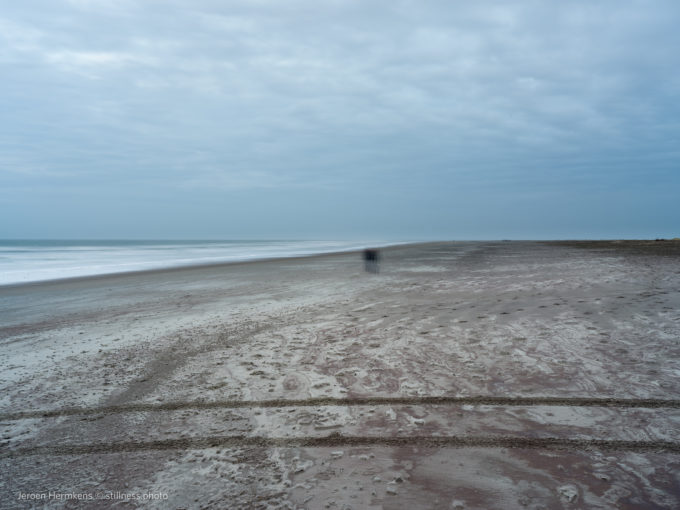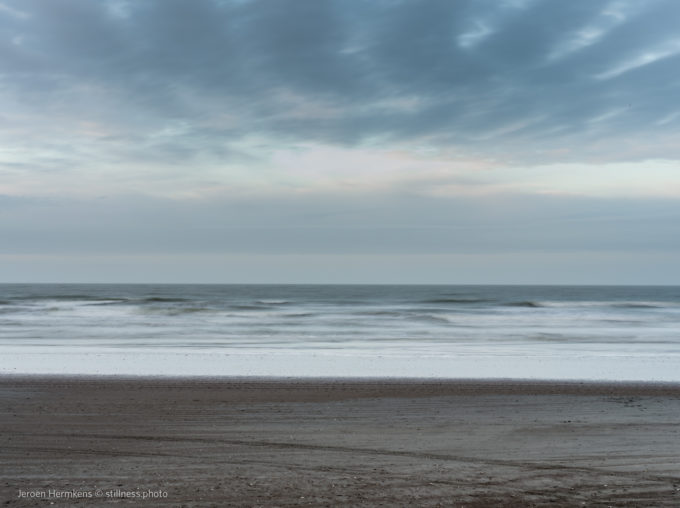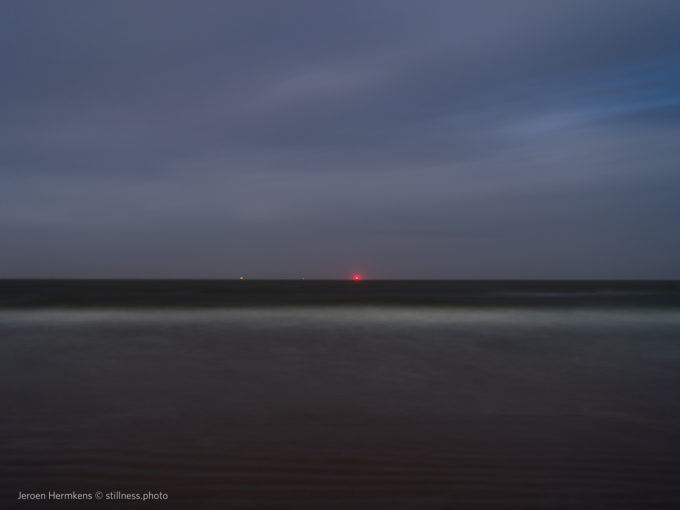 –
The picture of the fireworks is taken in one shot. It is not a composite.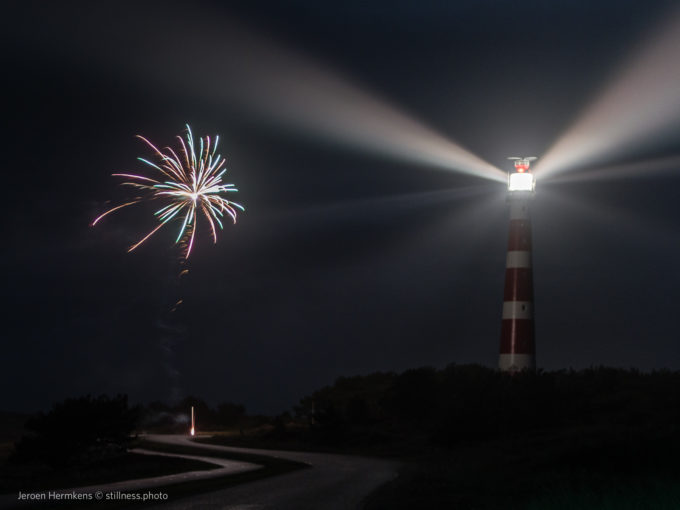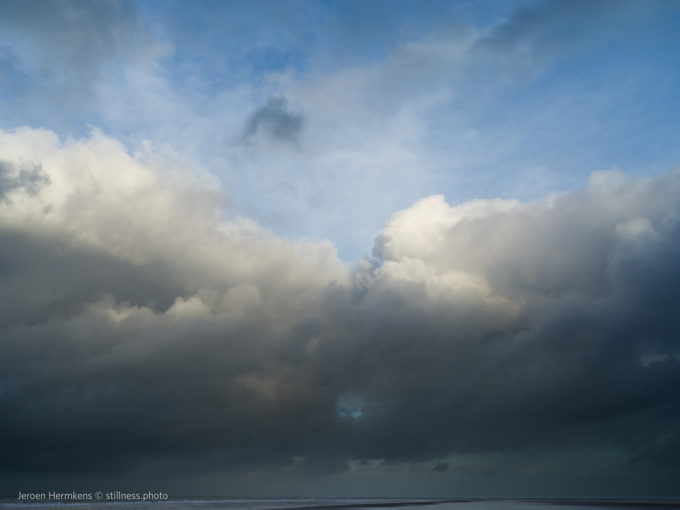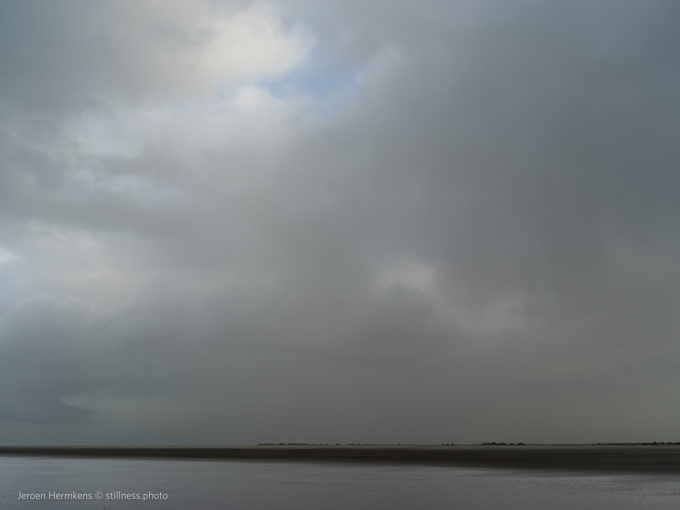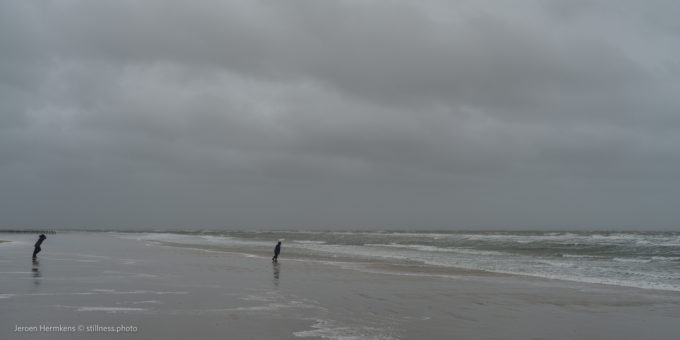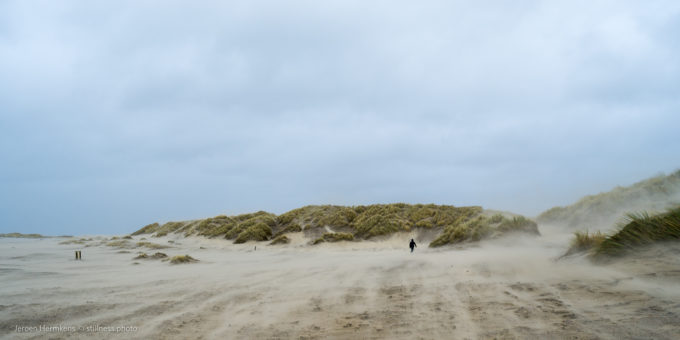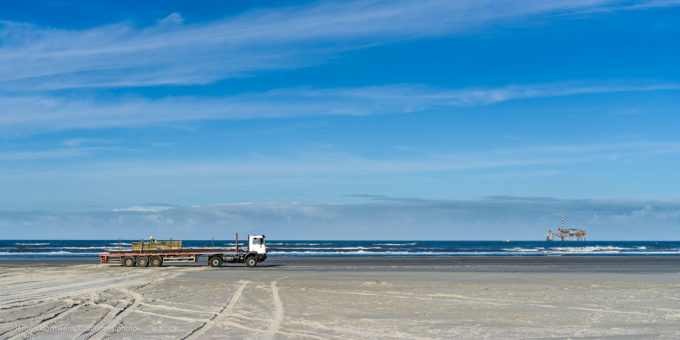 The X1D is a true pleasure to work with. Yes it is much better than I will be but it inspires me to go out and play. What the heck, it even inspired me to make a portfolio site of all my work at www.stillness.photo.
My social media accounts are instagram.com/jeroenhermkens and twitter.com/jeroenhermkens.