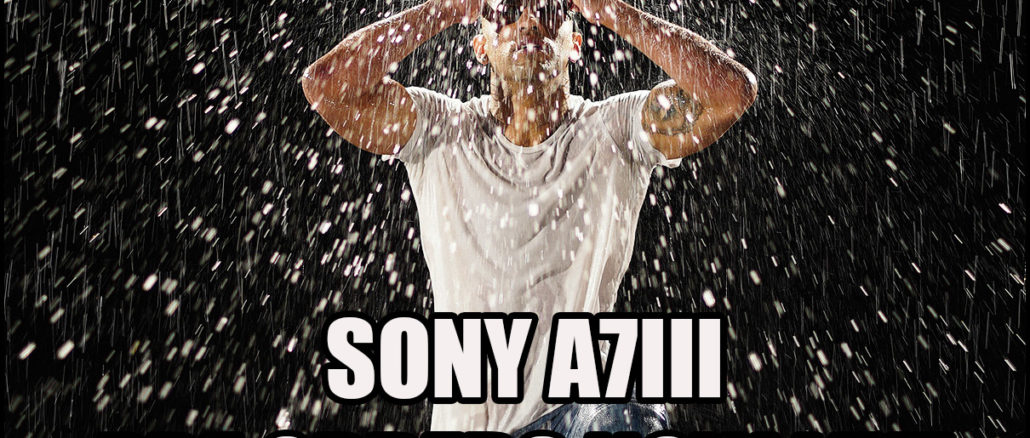 Sony a7III Pre Orders NOW OPEN! Pre Order Now!
The Sony A7III is now available to pre-order as of RIGHT NOW. To those who have decided to go with this camera, you can now go to B&H Photo HERE and Pre Order. Camera is scheduled to Ship in April 2018 and as I have always said, if you truly want one of these cameras (and this is a hot new camera)  the best way to get it is via pre ordering as early as possible. This ensure you are on of the first to get it, and secures your place in line. Kind of like when buying concert tickets..get in quick and you get a good seat. Same concept here.
PRE ORDER THE SONY A7III AT B&H PHOTO HERE
PRE ORDER THE A7III AT AMAZON HERE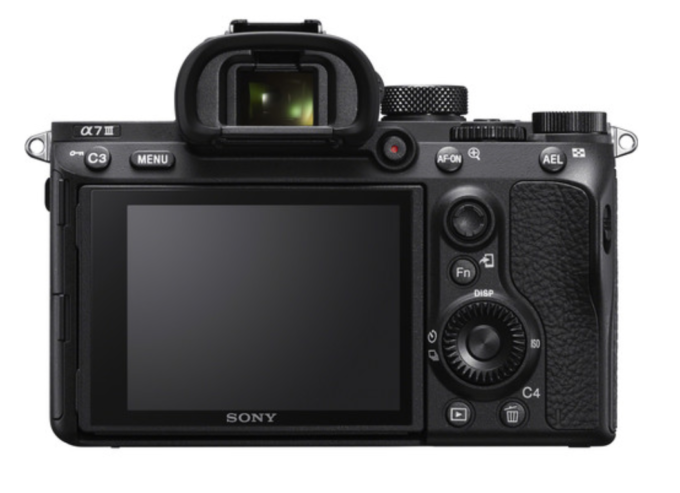 When you pre-order, the good thing is that it locks you in, and you can cancel the order at any time if you change your mind. It's a no brainer if you are wanting an a7III or even 90% sure you want one. I predict this will be the biggest selling Sony of the new batch, and possibly ever.

The price point has opened it up to many photographers and with the features that get very close to the a9 and a7RIII, it's truly the best deal going in full frame mirrorless and is a pretty exciting release, again, due to that price point for what we are getting. $2500 less than an a9 and $1300 less than an a7RIII. This, as Sony says, is the full frame mirrorless "for everyone".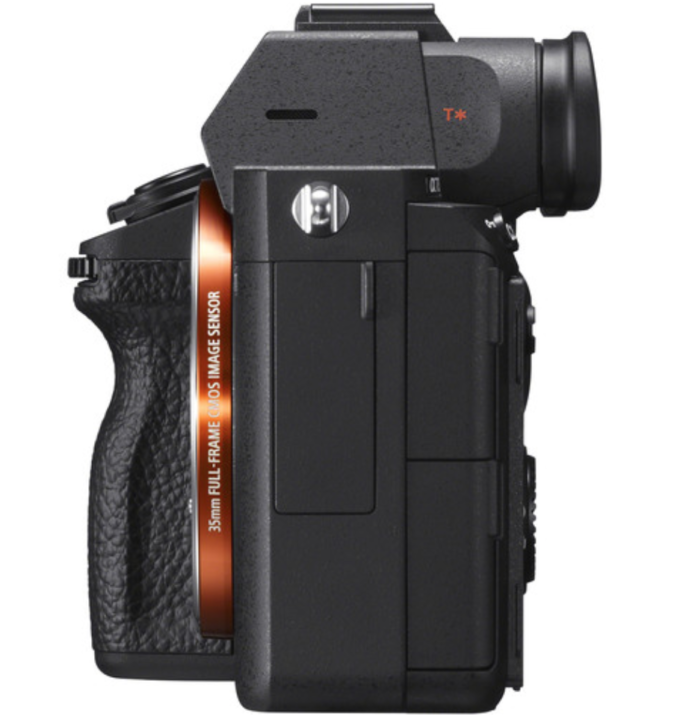 With the a7III, one can get a full frame, full featured camera with amazing low light abilities, amazing speed, dual card slots, joystick, 4K video, eye AF, stick like glue continuous tracking AF, and of course the new sensor from Sony, all in pretty much the same body as the a7RIII.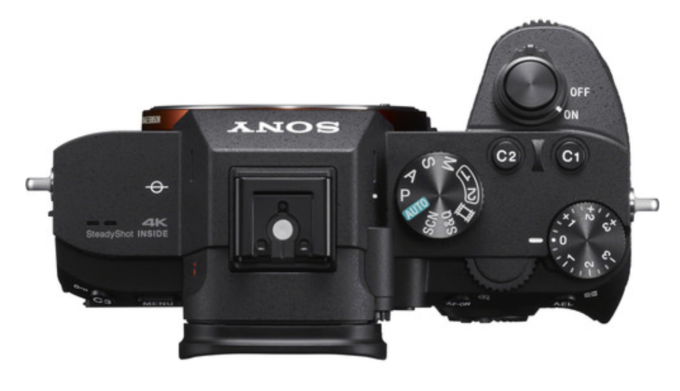 I see the camera as a great upgrade to those who shoot other smaller formats who have waited and waited to jump into full frame, as there has been no better time than now to take the leap.
If you can handle slower AF, less features, and an older model, the four year old A7II is now available for around $1100 HERE. That gives a great bang for the buck, but if you can stretch it, this model is leagues better in all ways from body to function to features.
Of course, not everyone wants a new full frame camera, but I had to announce that pre orders are now being taken as of 11AM Eastern Time, today.
PRE ORDER THE SONY a7III at B&H Photo HERE.