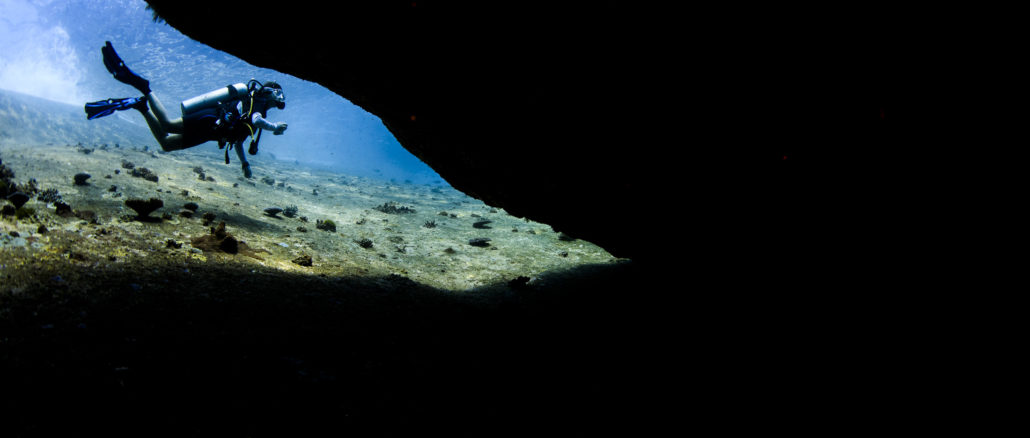 Going Underwater with my Canon 6D
by Lorenzo Moscia – His website is HERE
I have been a photographer for the past 20 years and I always wanted to be able to dive and mix my passion for photographs with my love for the sea. But it have been always postponed.

A couple of years ago during an assignment for Greenpeace in the little Italian island named Pantelleria, half way between Sicily and Tunisia, I decided to start to be serious about the dive and begin to take a dive course. "Openwater" is the first step and allowed me to get to 18 mts (60feet) underwater. Then you realize you want to go deeper and take the Advanced course wich can take you till 30 mts (98) and after that of course you want to goeven deeper and so you go for the DEEP level wich is 40 mts (131feet). I m telling you is like a drug.

GoPro was a cool option for video, but as pics quality did not match my expectations. Bringing my Canon gear in a case was the only option to achieve some decent quality. Some cases out there can cost more than a camera. I find out here in Italy we have a very good brand named NiMar and their cases are excellent and affordable.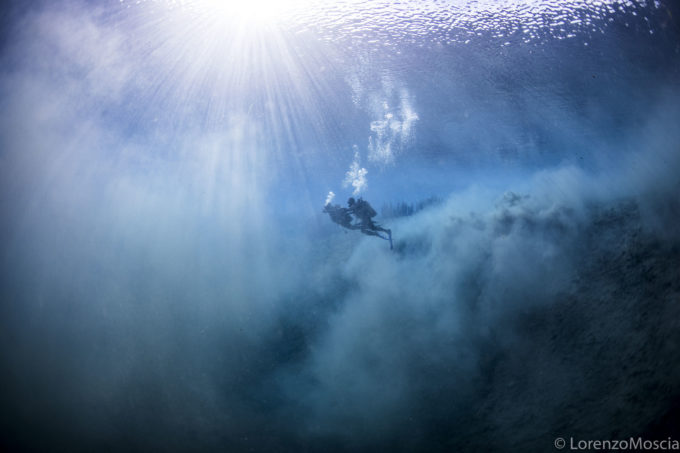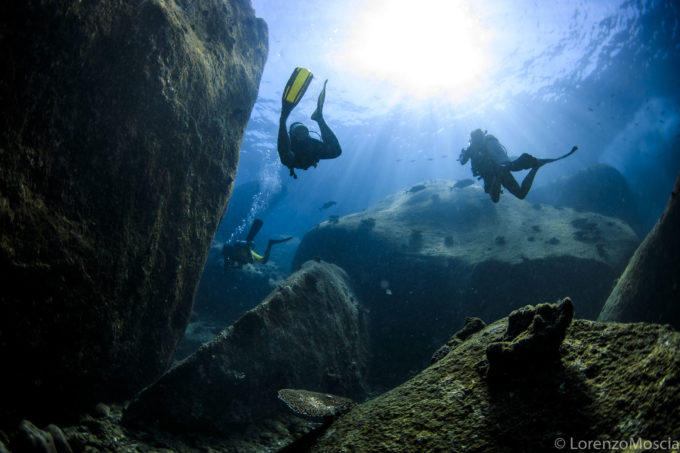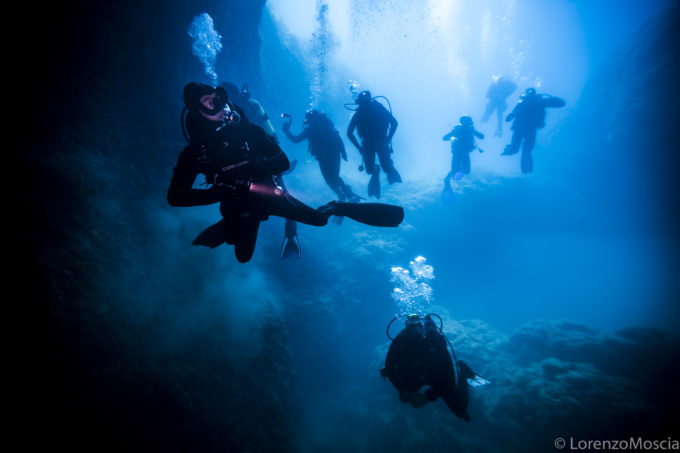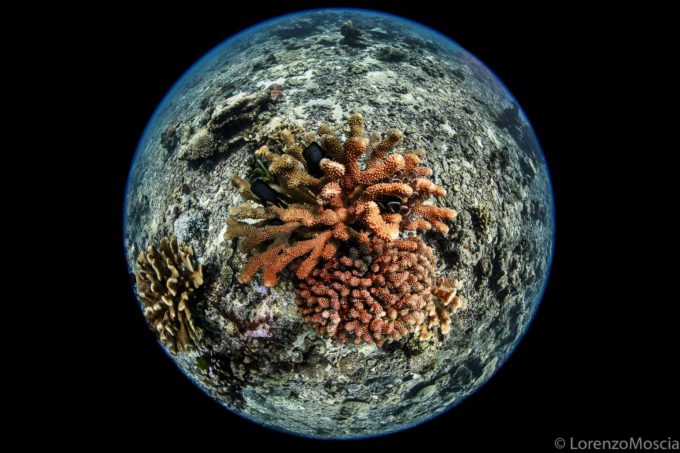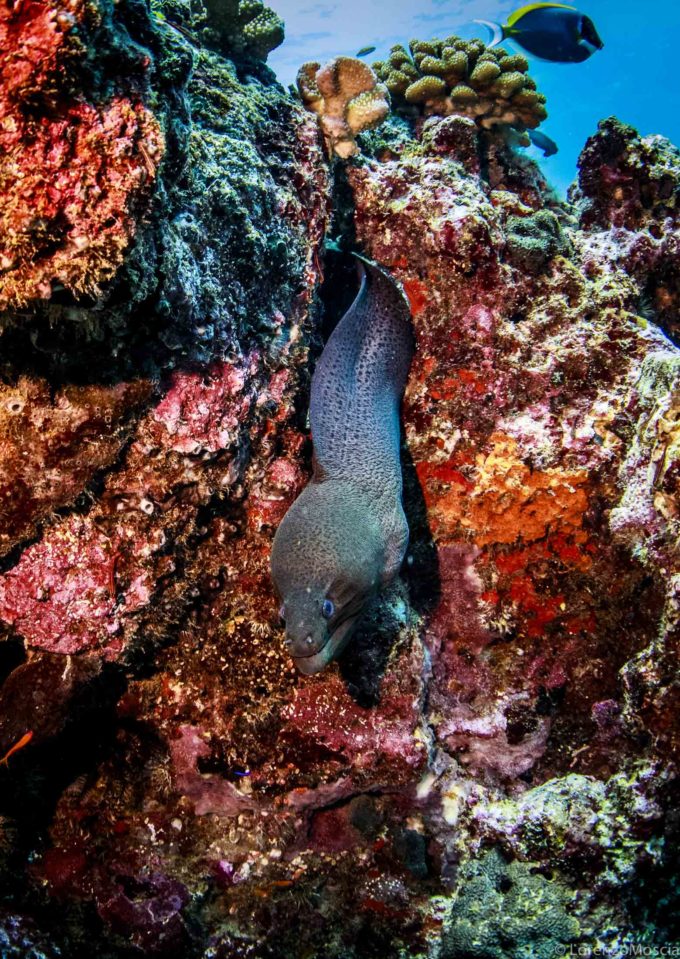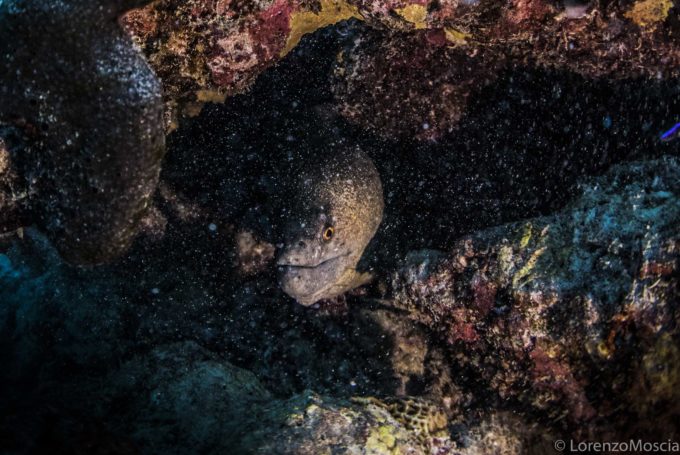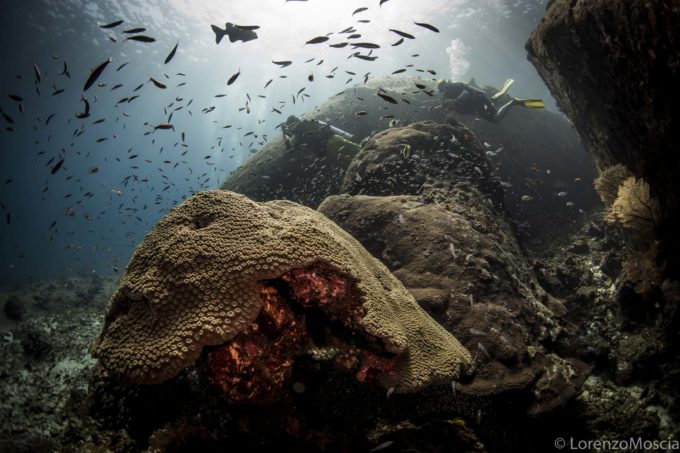 I swear the first time I went under water my Canon 6d with a 16-35 2.8, I was ready to consider my camera lost forever. As you start to descend and see that everything look all right and that the camera is actually working as in the surface I start to feel comfortable and start to take pictures. Just to hear the "click" sound down there make feel relaxed.

Bringing a camera underwater is a complication, and one more big fat problem you have to add to a long list of "security" procedures and devices you have to keep under control all the time: amount of air, breathers, balance of your body and jacket, deep computer, pressure, be aware of not touch marine environment such as corals or poison fishes.

So I decide to shoot my camera with A mode and be able to decide which aperture to use in automatic ISO.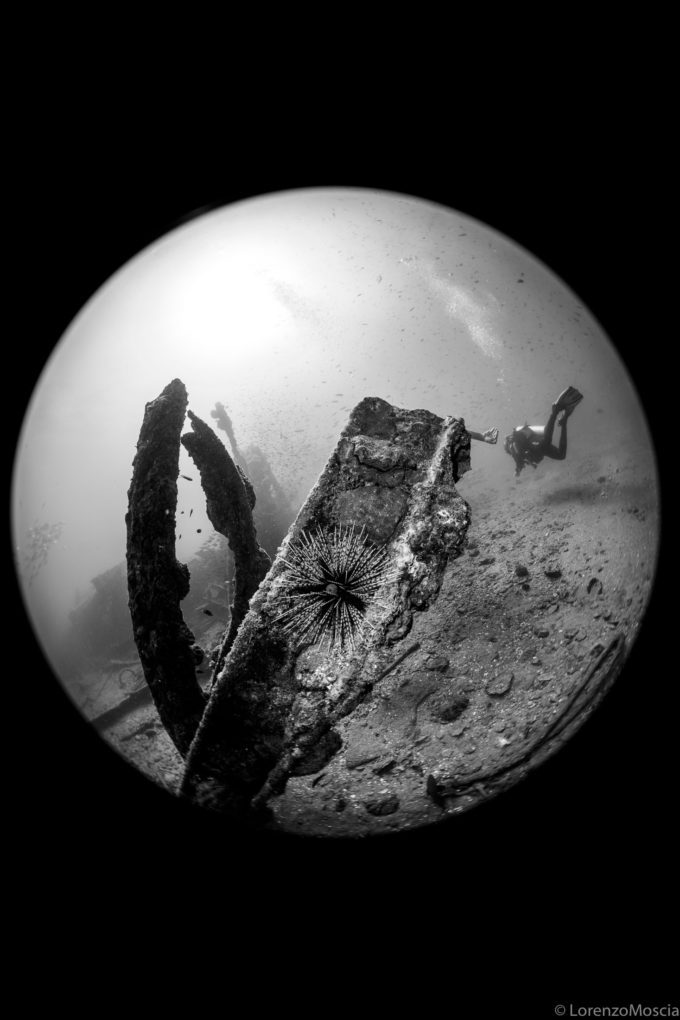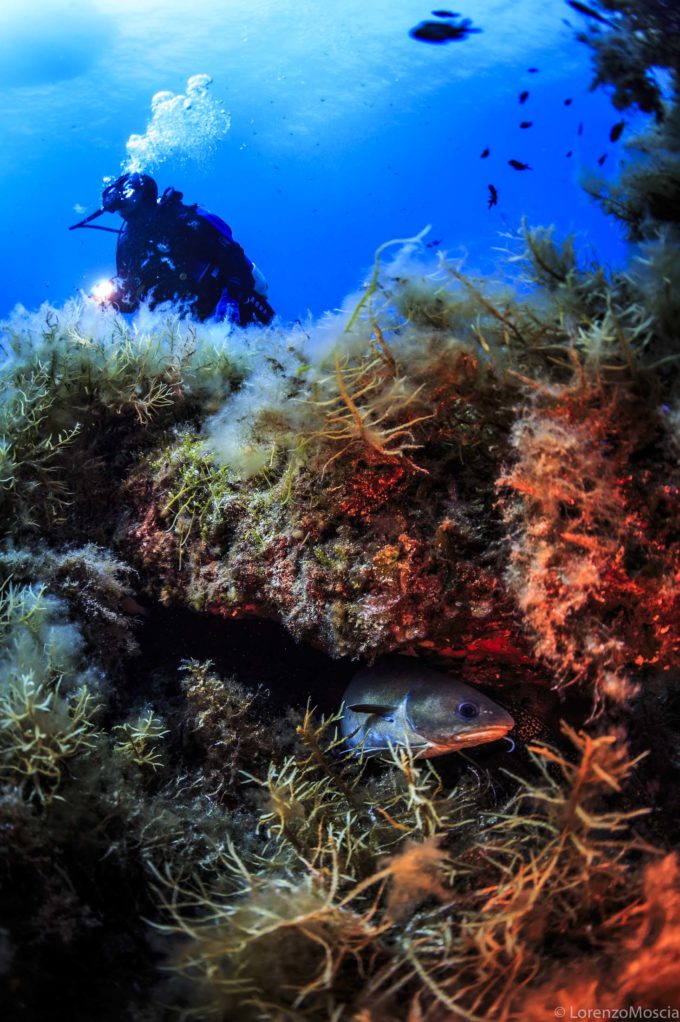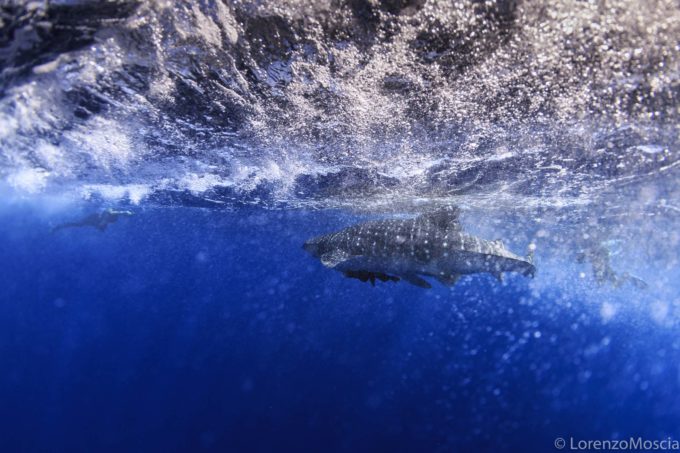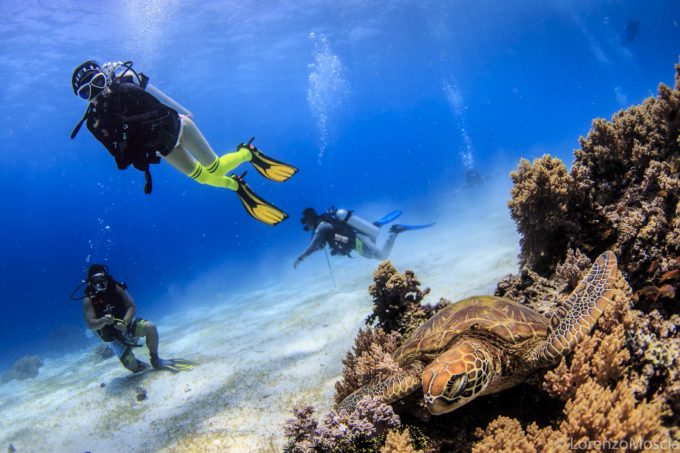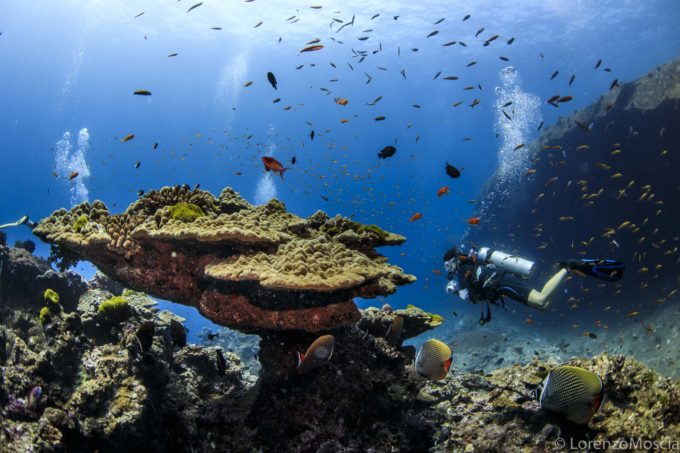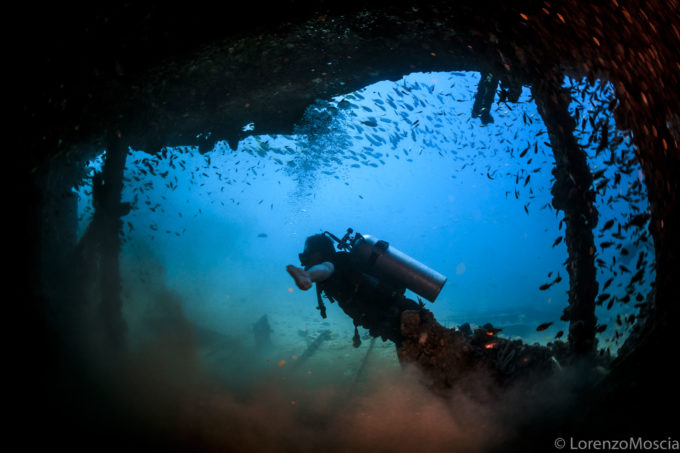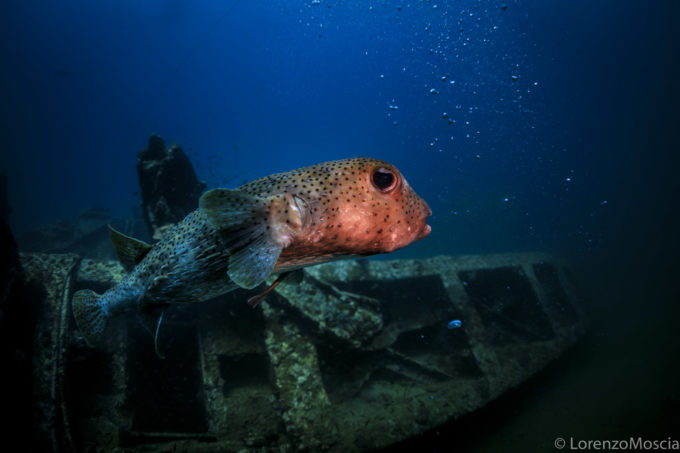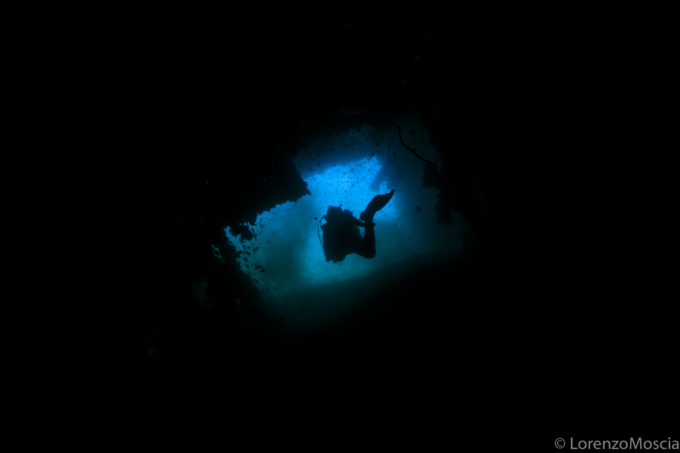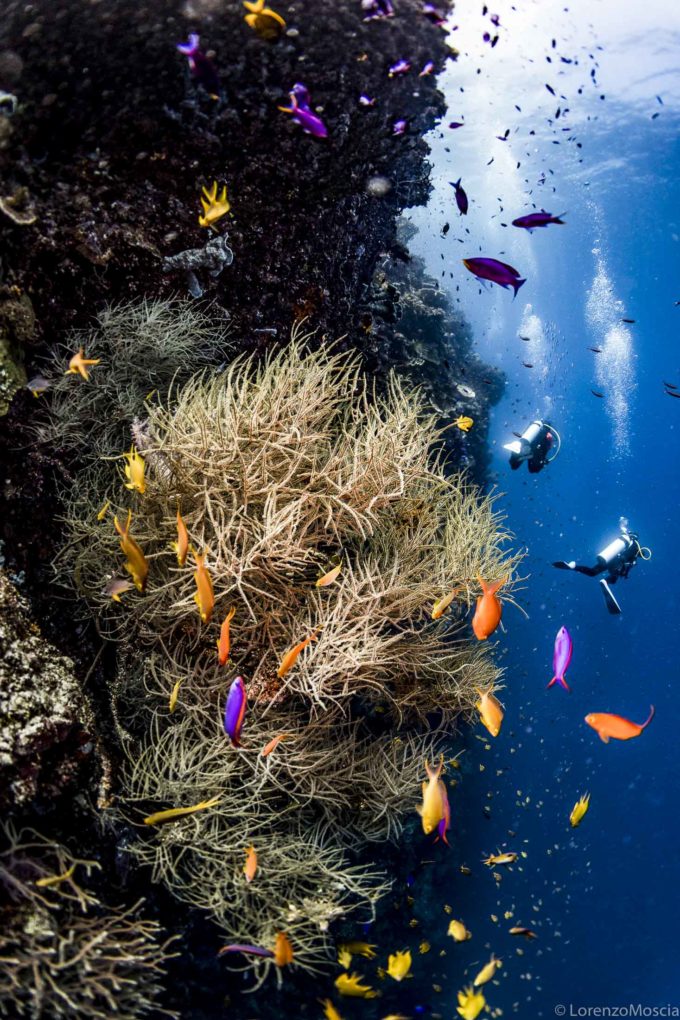 Now that I have a MarkiV, 8-15mm, some 60 dives on my shoulders, I use Manual. So during my assignments if there is any chance to dive I will get a couple of days off and go for it.

I was lucky enough to be in the Philippines and Thailand in the past months. Jesus! Since I was 8 years old I was dreaming of diving in a deep blue water as that!

Being a "social" photographer for so many years I feel more empathy in photographing people underwater too. That means wide lenses. I cannot go underwater with two cameras on my neck (yet) so I always choose the wide vision and so far I have not been able to explore the macro underwater photography which is a totally different planet.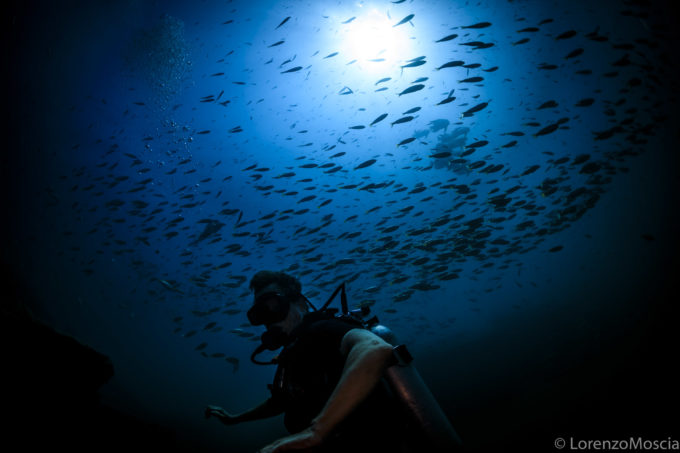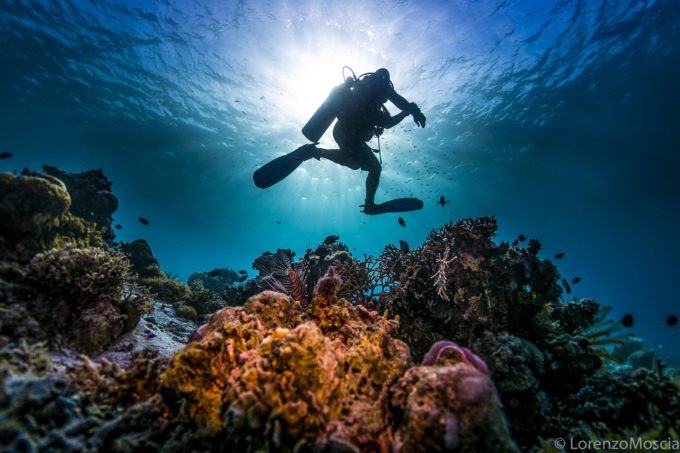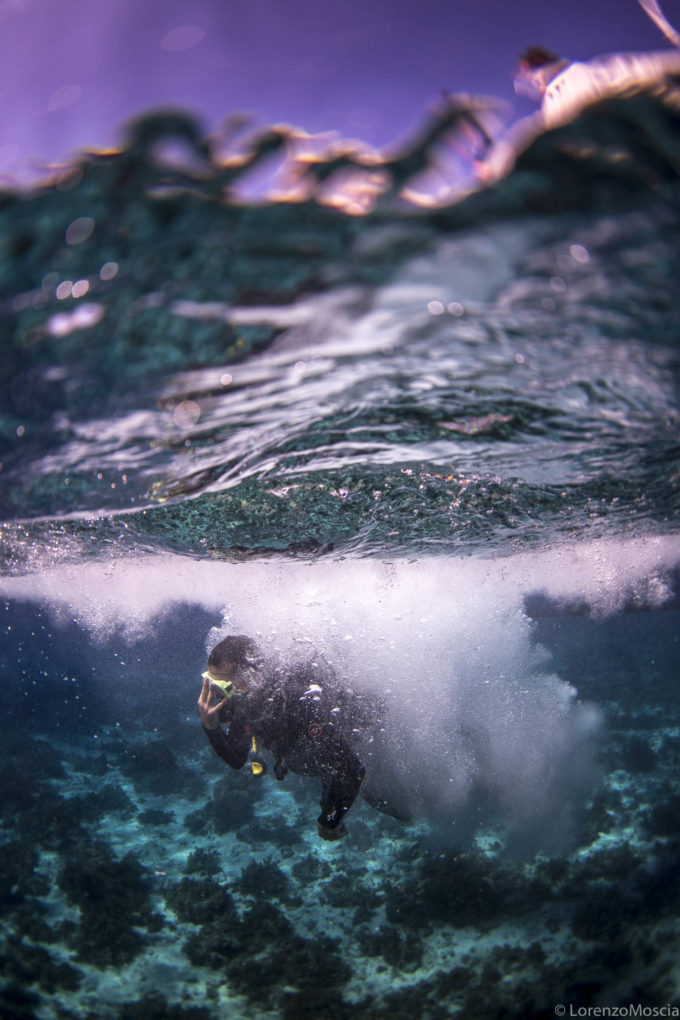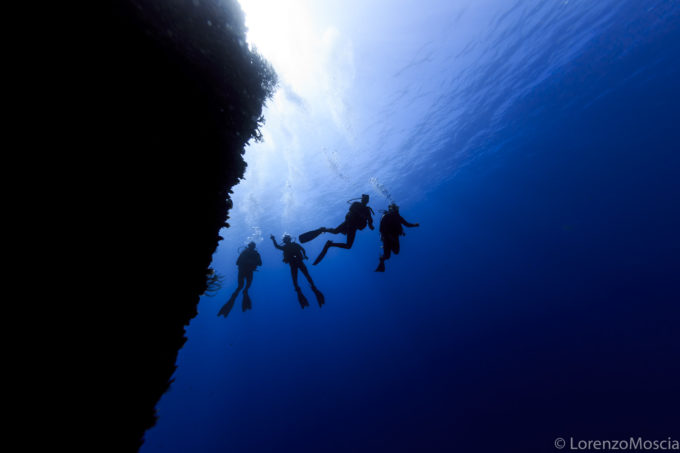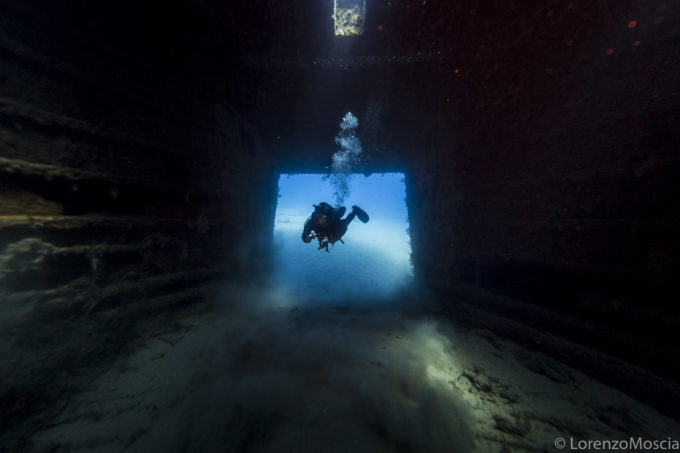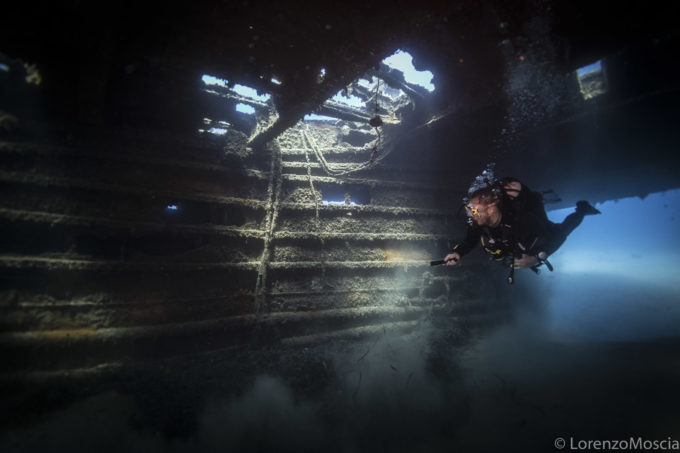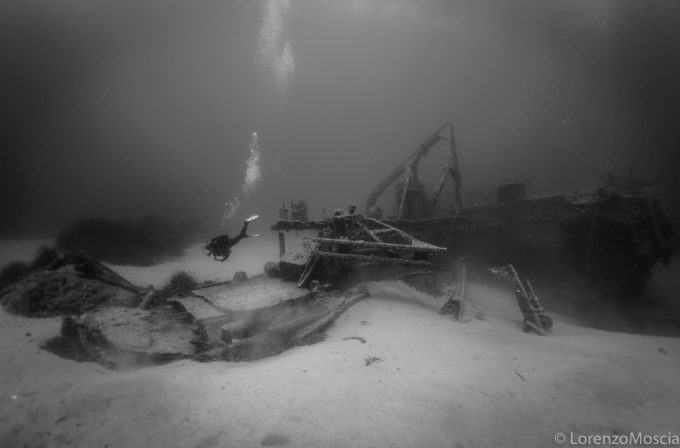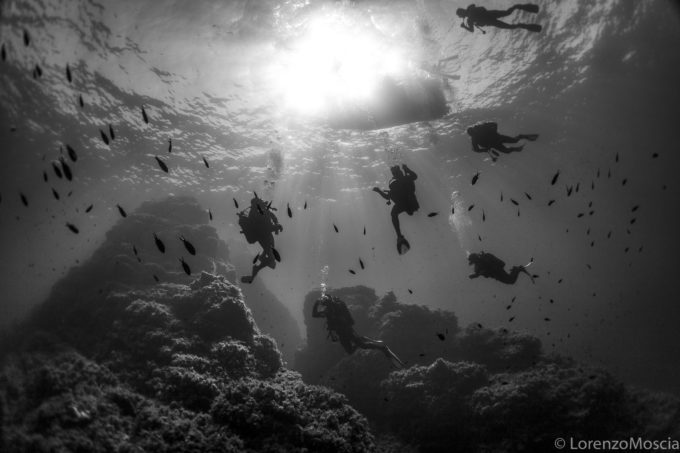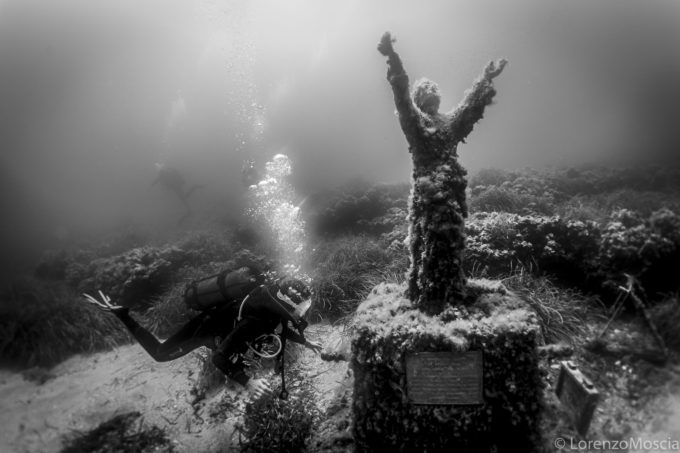 There are so many great dive photographers out there to get inspired, and I have seen a couple of them in action. Two flashes are a "must" for macro pics.

Next step? Dive as much as I can and finally get a flash or two. So far I have been using one lamp 2300 lumens. You need that because the red color just disappear after 4 mts (13feet) and than the other colors and everything just turn bluish.

Of course I have done post process correction in lightroom pushing the reds up and yellows, open shadows and making the normal adjustments I do during my assignments. I m starting to consider bringing two cameras underwater; one with wide another with a macro lens…but that will be another story.

Places where thos pics were taken: Alona and Balicasag island (Philippines) Posta Fibreno (lake, Italy) Circeo, Ponza and Argentario (Italy) Similan Islands (Thailand)

Cheers
Lorenzo