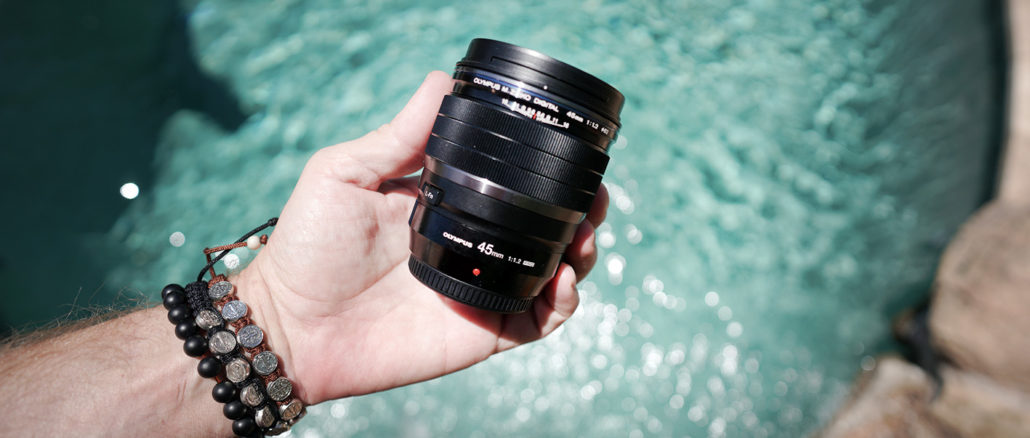 A $1200 Lens Falls in to a Pool…Testing the Universal Lens Cap (video)
By Steve Huff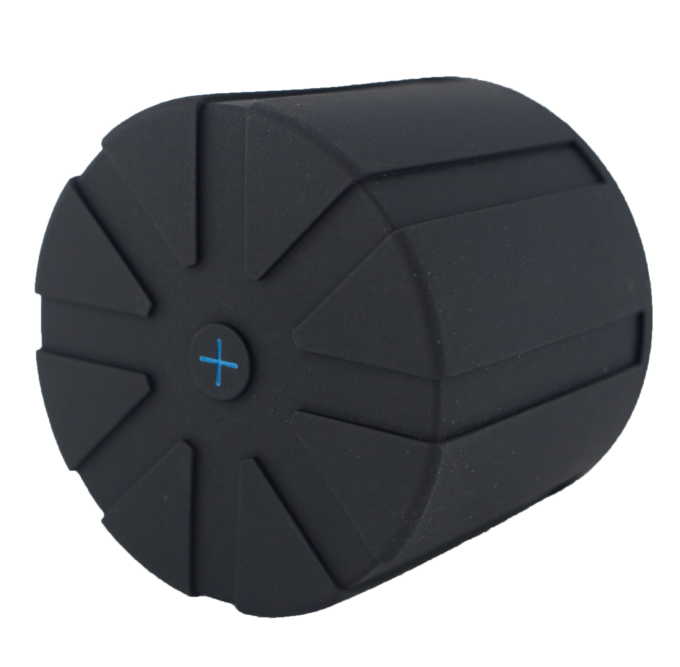 So I ordered a couple of these expensive all rubber lens caps as I thought the concept and idea was GENIUS. As in, how has no one thought of this before? It's simple as apple pie, and amazingly effective for what it is made for. Wrks with almost any lens (sorry, no small Leica m lenses) from mirrorless to DSLR and makes your lens element proof if you use a front and rear cap and encase the lens inside. While that is extreme, and most will use these for the top element only, they are cool, effective and keeps you from losing your caps (as I do often).

These are not cheap, and come in at $45 a pair or $30 a piece. They are a simple item, and could not cost much to make but hey, someone thought of it, designed it and spent the time to manufacture them, and they work well. So when you think of it, $30 is not very expensive at all to protect a $1000+ lens, almost any lens size as one size fits mostly all. Some lens caps cost $20 on their own, so having one that will fit any lens, and protect it better for a little more..well, it's fair. Pricey but fair. They are made and sold by KUVRDCAMERAS.COM 

I did a video look at these today and even tested them out by using two on an Olympus 45 1.2 and dunking it in my pool. I rolled it around in rocks, and held it under my kitchen sink. The lens was dry and survived with no issues so these work to protect your lens. I did find one drawback that I mention in the video below but overall, I now have two and will use them with my two most used lenses.
Video Below!
You can order these or read all of the great reviews over at Amazon HERE.