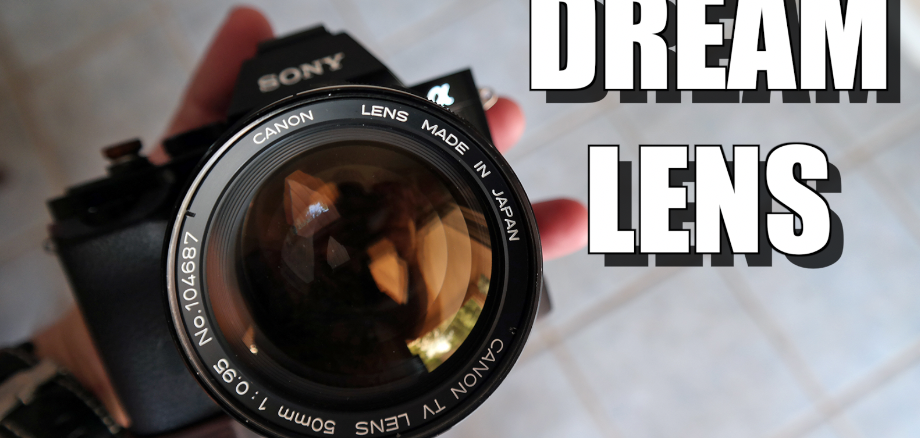 The Most Artistic Lens I have ever used! A video look at the Canon Dream Lens!
By Steve Huff
Hey guys! Happy Wednesday, middle of the week! It's a beautiful sunny day (as usual) here in Phoenix AZ and I decided this morning that the 1st thing I would do is whip up a cool little video about the most artistic lens I have ever used. It has been 4-5 years already since I first wrote about this lens, but I realized I never did a proper video for it, with images. So here you go! This lens is still semi popular among many passionate shooters. I even know one guy who pulls one out at weddings he shoots from time to time. It's artistic as it can get but also not an every day lens, as one can get tired from the look it gives. Even so, the bokeh, the falloff, the way it renders color and the way it gives off that dream like imagery is pretty cool.
A new Video with photos from the lens, and some commentary
This lens is always on offer at Ebay, and prices range from $2500 to $3500 depending on the mount you get. All have been converted from the old Canon 7 RF mount but you can find them in M mount, Screw mount or even E mount. A cool lens, and you can see my original write ups of it HERE and HERE.
Enjoy the video with photos and thoughts on this unique lens! More coming later guys, stay tuned!
The Lens below on a Sony and Leica ; )