Using a Nikon D500 for kids' baseball!
By Prosophos – His website is HERE.
Hi Steve!
I have been using the
Nikon D500
for exactly a year now, and I wanted to share some of the baseball photos I've shot with the help of this little beast.
I must confess, I've been somewhat of a full-frame sensor "snob" and initially had my doubts about this crop sensor camera, but I have absolutely fallen for it.  It just seems to get out of the way when photographing and I am very satisfied with the image quality.
I hope your readers find my images of interest.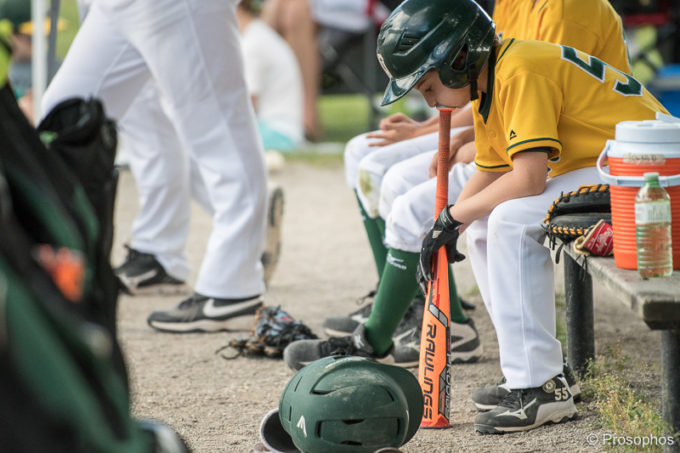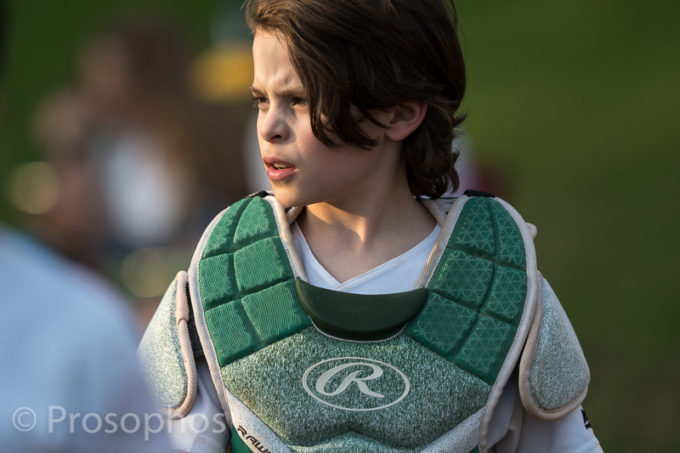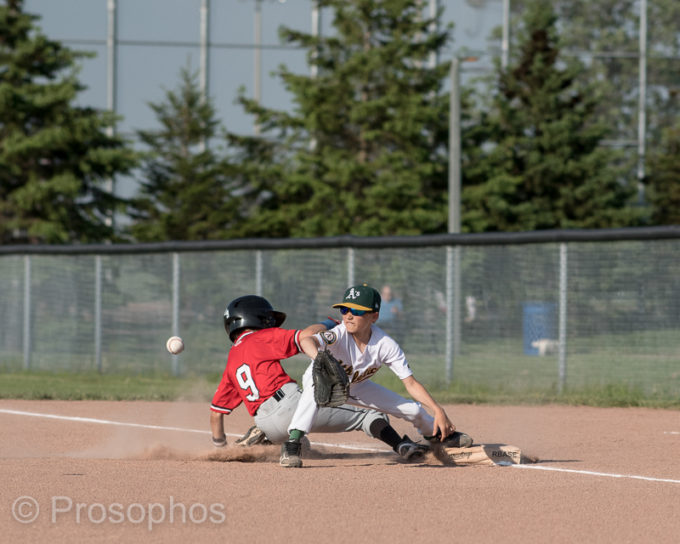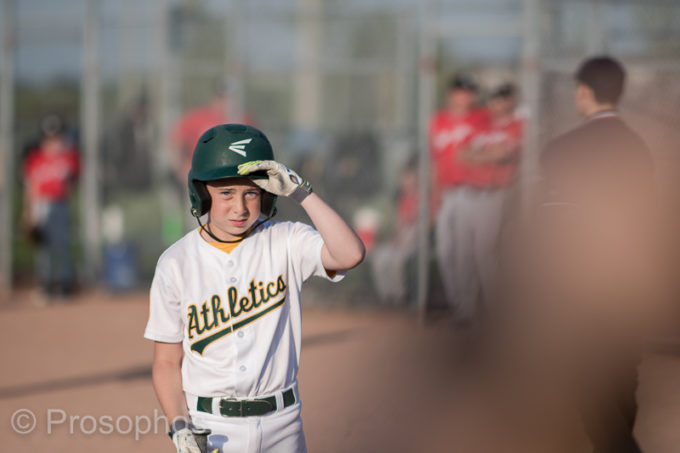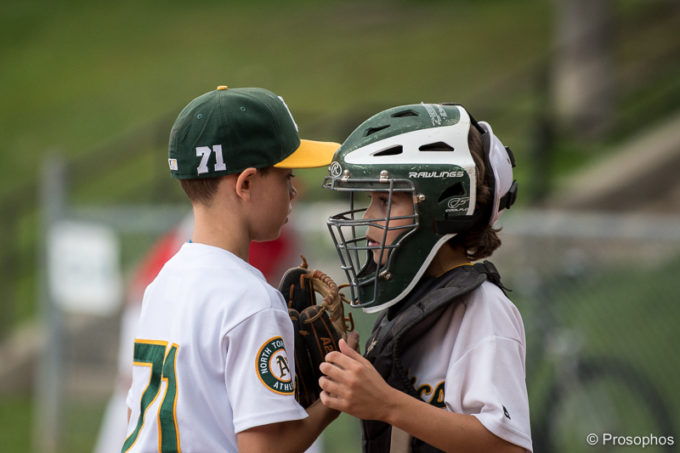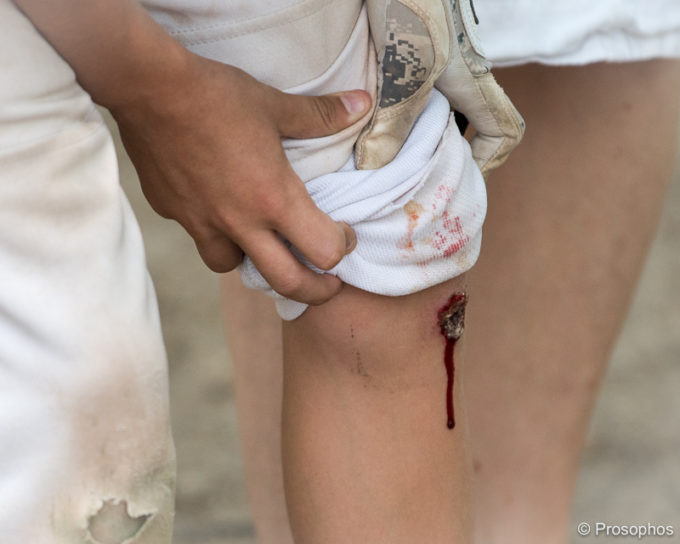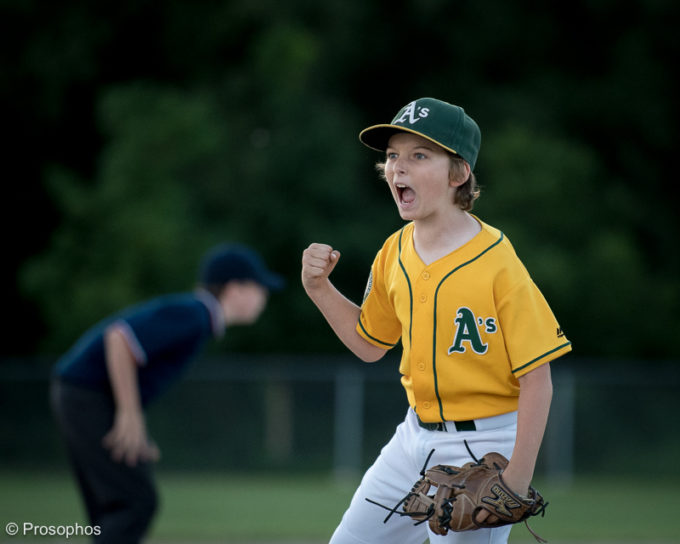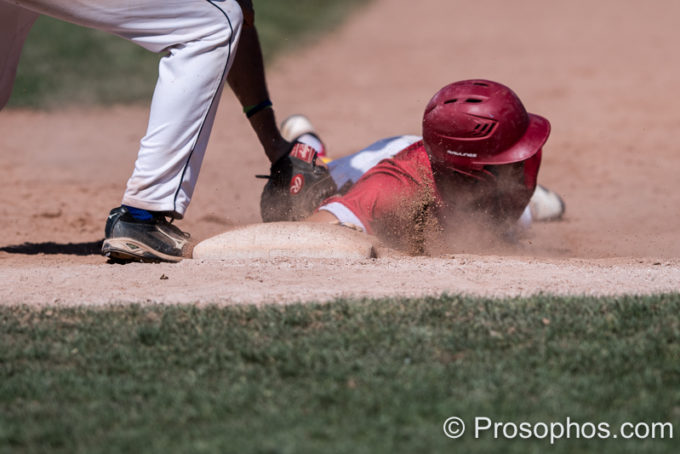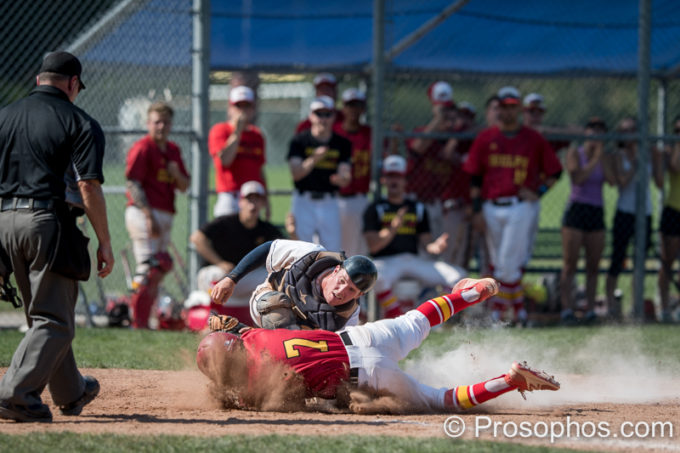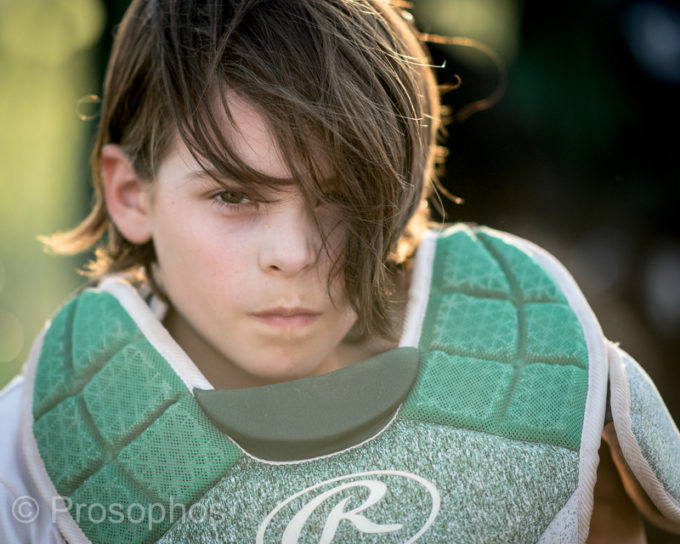 The lenses used were: Nikon 70-200mm f/2.8E, Nikon 105mm f/1.4E, and Nikon 200mm f/2 VRII (no longer own this one) 🙁 .
Thanks,
―Peter.