A Photo Stroll in Wetzlar Germany with the Leica CL
by Shai Ashkenzi
Hey Steve and dear readers, how are you? I want  to share with you my last trip to Germany, to the Leica factory to fix my SL camera(after two and a half years of massive use).
I arrived early in the morning, after I took a flight from Israel to Frankfurt and from there the train to Wetzlar. When I gave my camera I asked for a replacement( the CL) to "play" in the city when I waiting for mine…
The Leica CL is A very unique camera, something between The M,T and the SL. The camera sits beautifully on the hand, light and comfortable.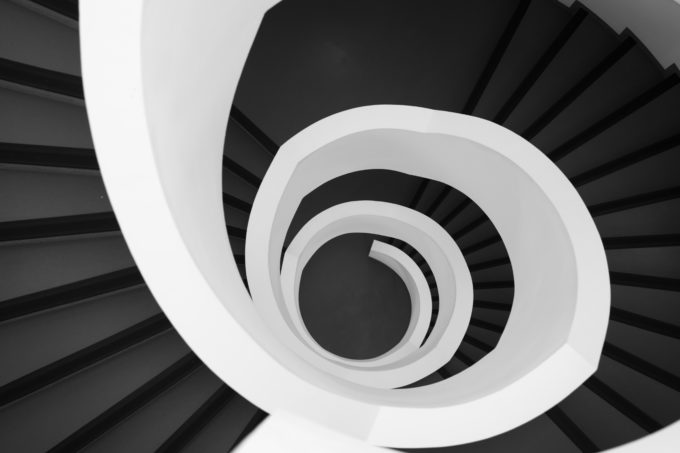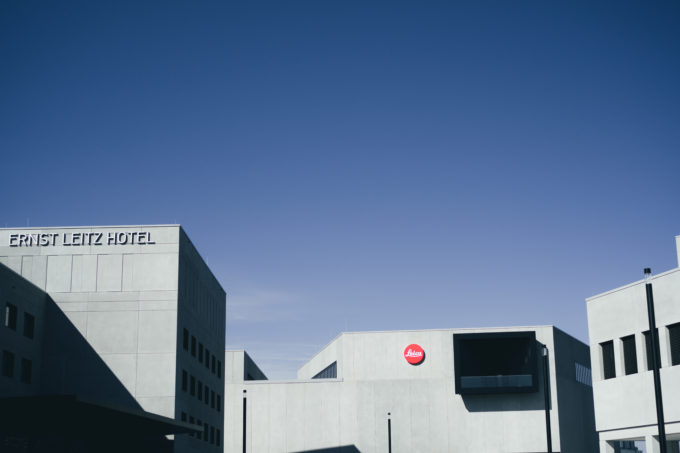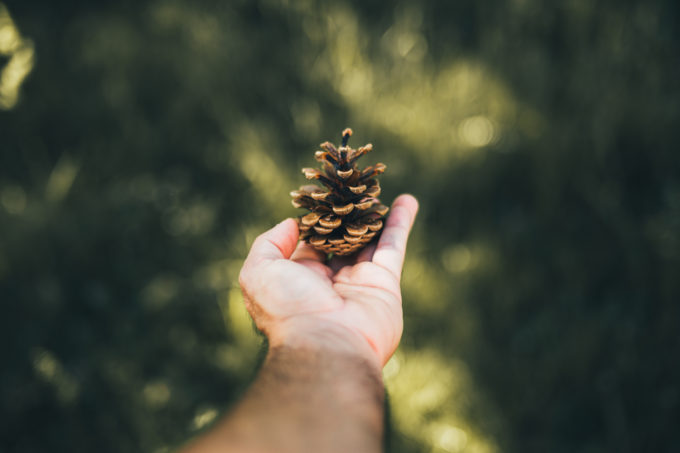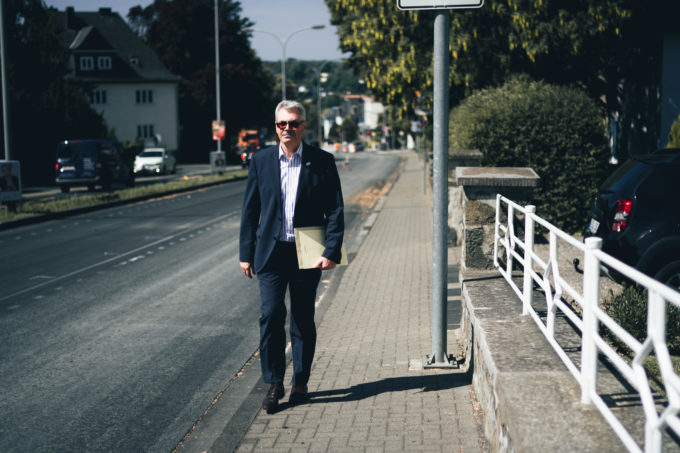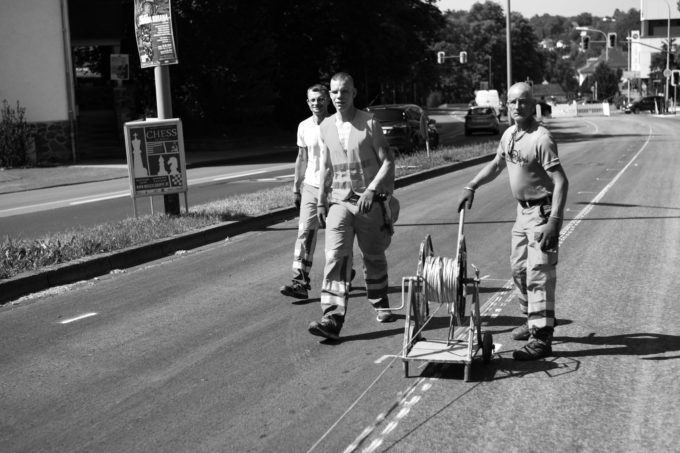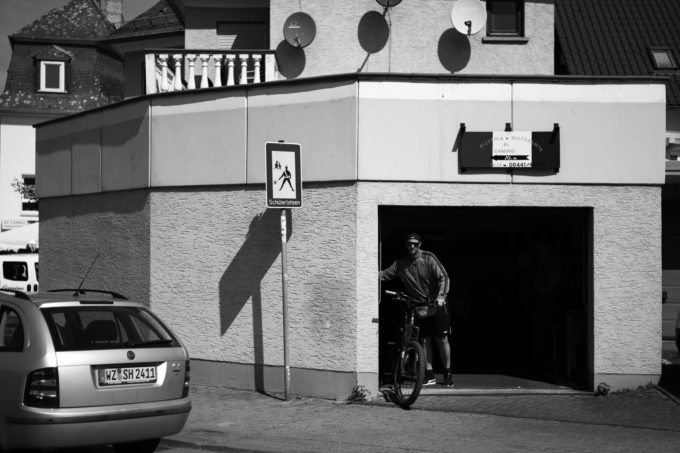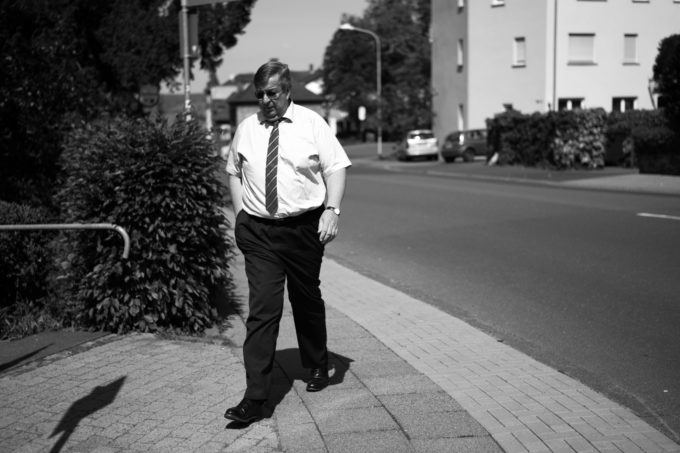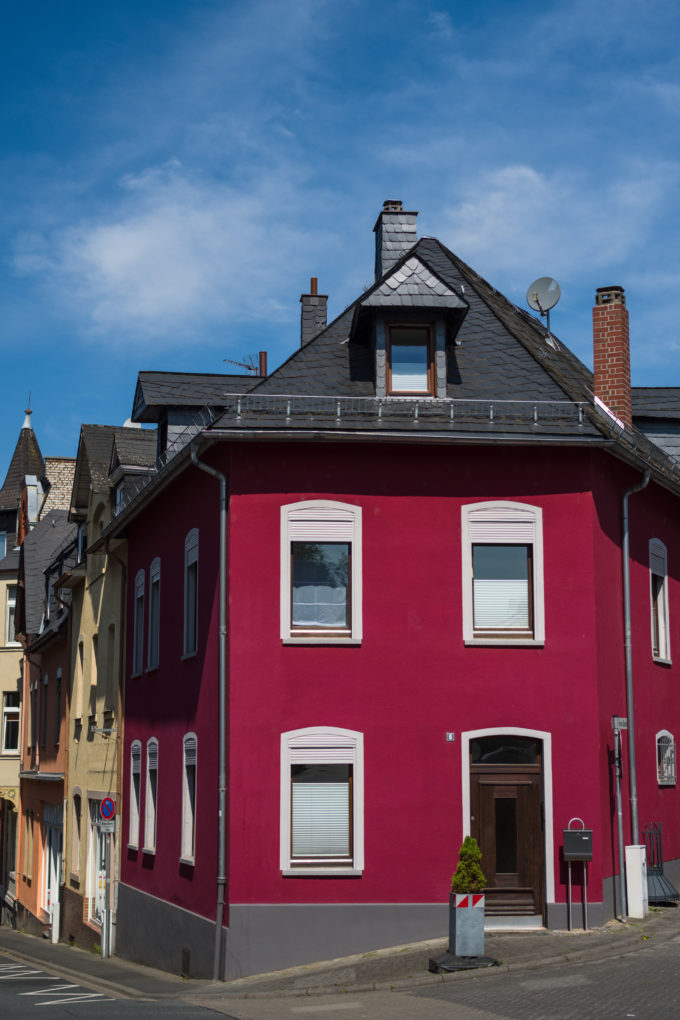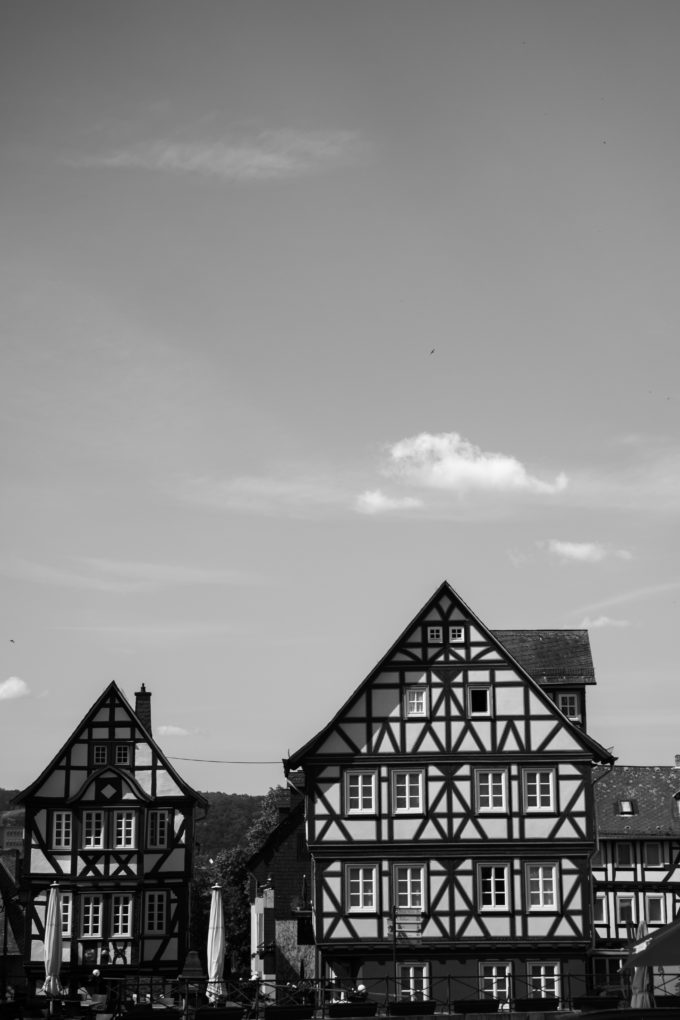 I had so much fun with her, the evf is beautiful almost like my SL (: The lens I used on it was my 35mm 1.4 so I got 56mm after the crop factor.
Wetzlar is such a nice place, quite and peaceful lot of green forest along with a river. The people are easygoing and calm and the whole atmosphere it's like from an old movie…
My plan was to buy a CL to be my second body next to the SL, but know Leica announcing something new in June, so I'll wait to see what's on her sleeve this time.
I hope you enjoyed the pictures 😊
Thank you all for reading and thank you Steve for the amazing work you do
You can follow me on instagram