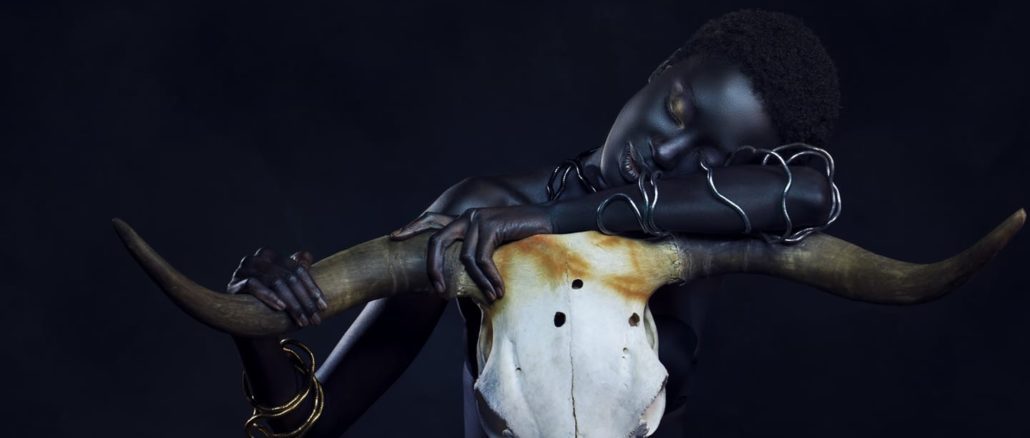 I stopped shooting wide open!
by Isi Akahome
Hi Steve,
We all LOVE the 3D separation we get from our awesome Leica glass, especially the Summilux. I started noticing that I kept shooting at f 1.4 to f2. In the last few weeks, I decided that I'd shoot stopped down to at least f2.8 on my 35mm lens. Here's how it turned out.
I think it made me focus on the environment and interesting composition. Bokeh is cool, but I shouldn't be the only tool in our arsenals. If overused, it can become a crutch.
Images with the Leica M 240. Studio shots with a Canon 5D and Nikon Df. Click them for larger!
You can check out more of my work on IG: @isi.a.pix
Thanks Steve.