The Zeiss 35 1.4 Distagon ZM (Leica mount) Lens Review
by Cemal Sagnak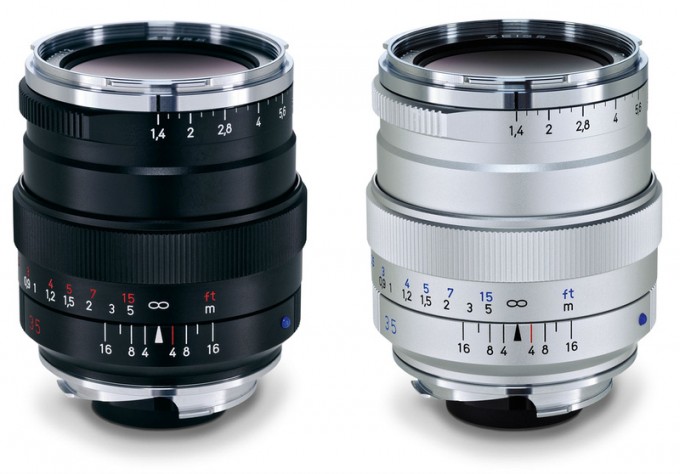 Many People belief, a Leica Camera needs native Leica lenses, although there are Alternatives by other German Companies like Carl Zeiss with a long optical history in making lenses and Rangefinder cameras. As a passionate Leica Photographer, I always search and look for high quality alternative lenses for my Leica M Typ 240.
One of my favorite lenses is the Carl Zeiss Biogon T* 2/35 ZM, a versatile documentary and Photojournalist lens with outstanding optical performance and my standard Lens on the M.
I was very tempted to read the announcement during the last Photokina in September about a new fast 35mm f/1.4 hoping this can match with my Biogon 35/2 in optical performance but with a fast f1.4 aperture.
I could not be happier when last week my Demo Lens arrived.
My initial impression was extremely good, although the Distagon T* 1,4/35 ZM is larger (lengths 87,3 49mm Filter, 381gr) vs. the Biogon T* 2/35 ZM (lengths 68mm, Filter size 43mm, 240gr) the finder blockage is still moderate. You get immediately a feel of the build quality, all metal finish, robust and made for the next generation, something I definitely expected from a Carl Zeiss Lens.
The Distagon is build with 10 Elements in 7 groups with and the10 blades can be set in 1/3 steps giving you a good haptic feedback, you can feel comfortably each click on the aperture wheel. The focus wheel is on the right spot, perfectly accessible and smooth in handling, Rotating is not to tight and not to loose, which is important for a fast lens shooting at f/1.4 to achieve precise results.
The lens is equipped with the T* anti-reflective coating to control flare we will see later how good it performs using the Distagon against strong sunlight. The Distagon is made to be used under low light condition or for a clear separation of the subject from the background, don't be surprised to see many pictures shot at f/1.4.
The Data sheet is promising; with a relative distortion of less than -1% the Distagon beats the Summilux –M 35mm f/1.4 ASPH on paper. Lets see how it performs.
Non-Leica Users need to know that sharpness of a rangefinder lens is relative and depending on the skills and eyesight of the User behind the Finder.
Before I took the Lens out, I did some shots at home on a tripod to see if there is a focus shift or misalignment. One shot through the RF and one with the LCD of the M and no surprise, all was good, as you can see in the crop of the image taken through the RF.
BTW, I tried the EVF of the M240 but I come to the conclusion that I am better and faster with the optical RF and composing is much easier. I turn on the LCD just when I use a 21mm lens to control the frame. I maybe would use the EVF if someone puts me a Noctilux under the Xmas tree and for sure with Leica – R lenses. But coming back to the Distagon…
My first session was taken in my new hometown Cologne, known as the capital of German Photography and this is not because of the Photokina only.  Pictures are DNG files converted into jpg in LR 5.7 I took some random street shots including the Xmas market to get warmed up with the character of the lens.
crop below the image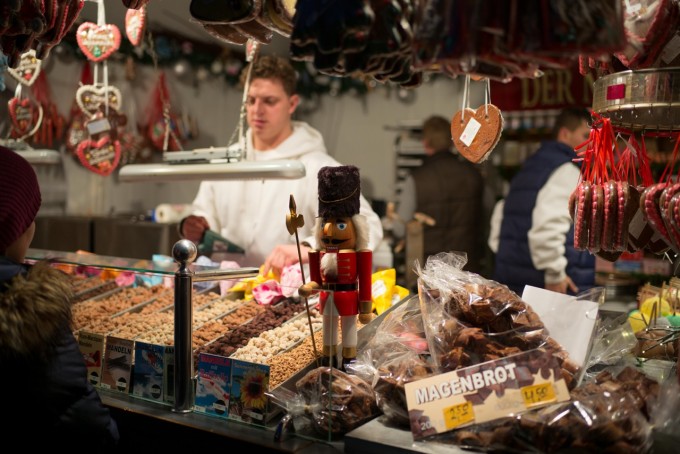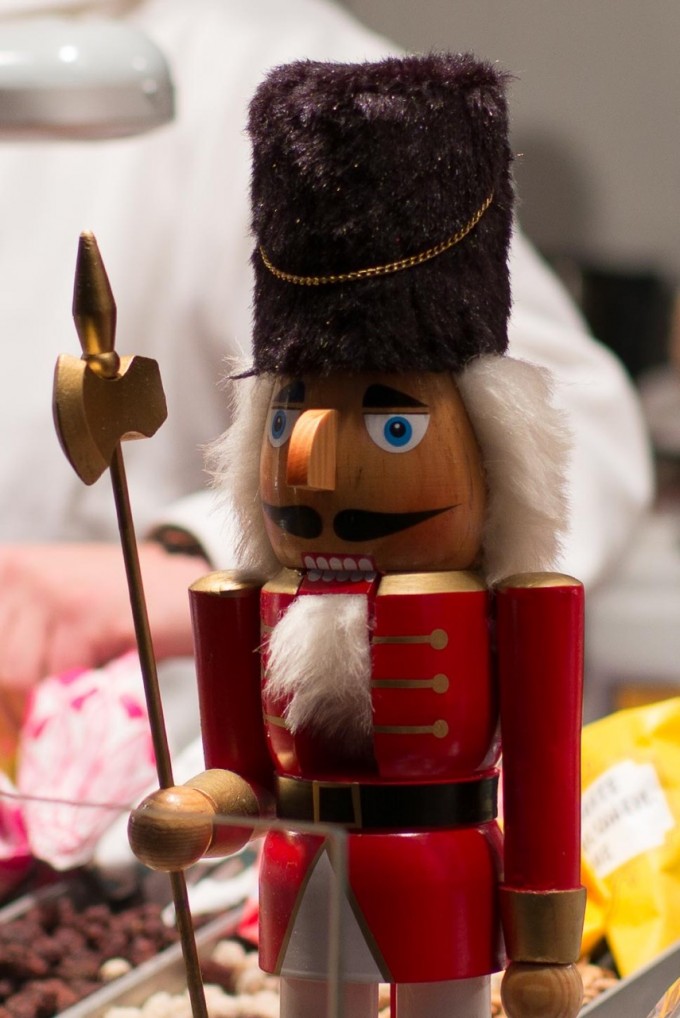 –
Crop below the image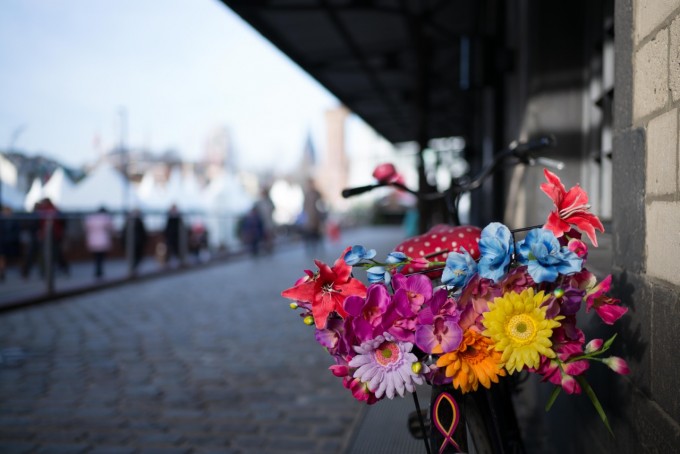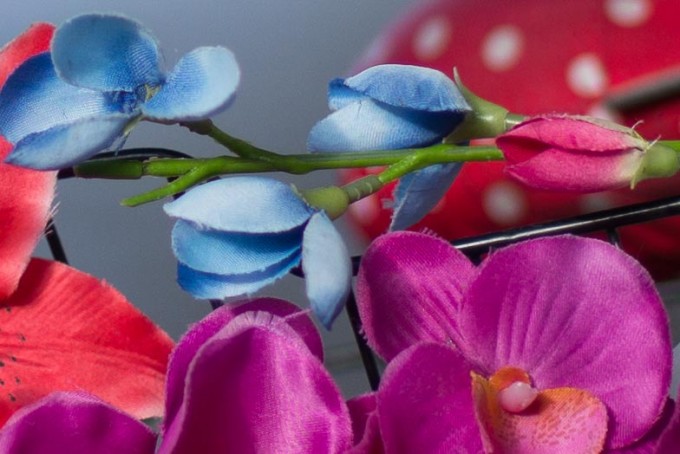 The Bicycle shot shows rich and contrasts colors with a nice background blur and a great sharpness on the flowers. I tried similar with people, I am glad my daughters share my passion so they are always great models to try new Gear.
My second opportunity using the Distagon was a fashion shooting with the lovely Dana, who is running a fashion blog and needs regular shots of her in the seasons dress-up.
A 35mm lens is not the first choice for Portraits and People. Still the results were highly satisfying, color and focus are as well. Flare is not always welcome but in this case I used it as an element. Unfortunately Zeiss did not deliver a Lens Hood with this demo unit. I recommend purchasing a hood with the Lens.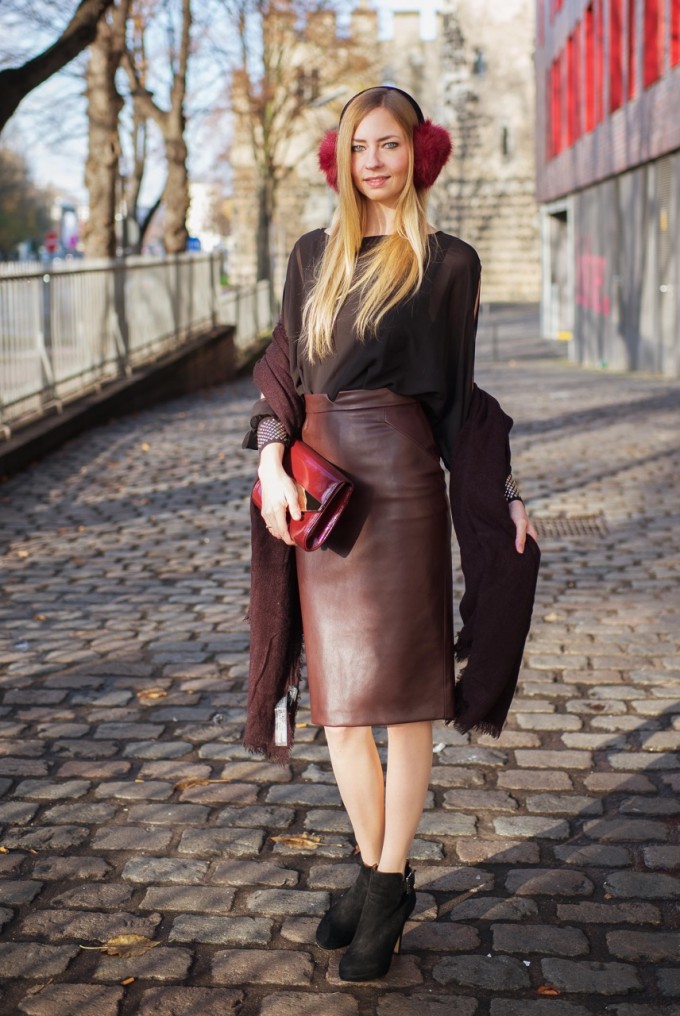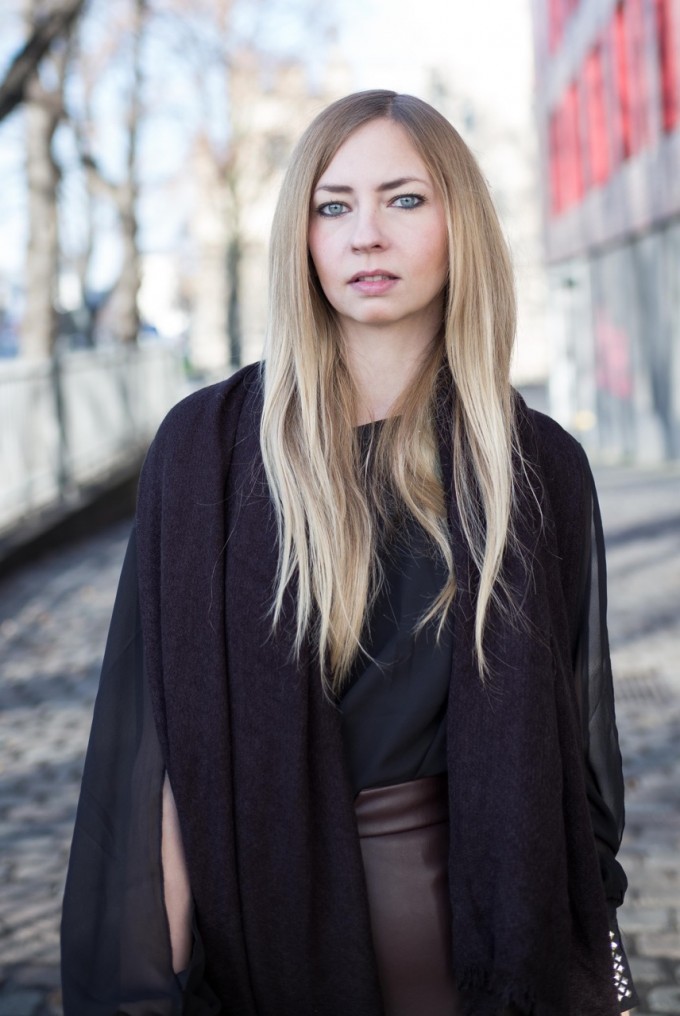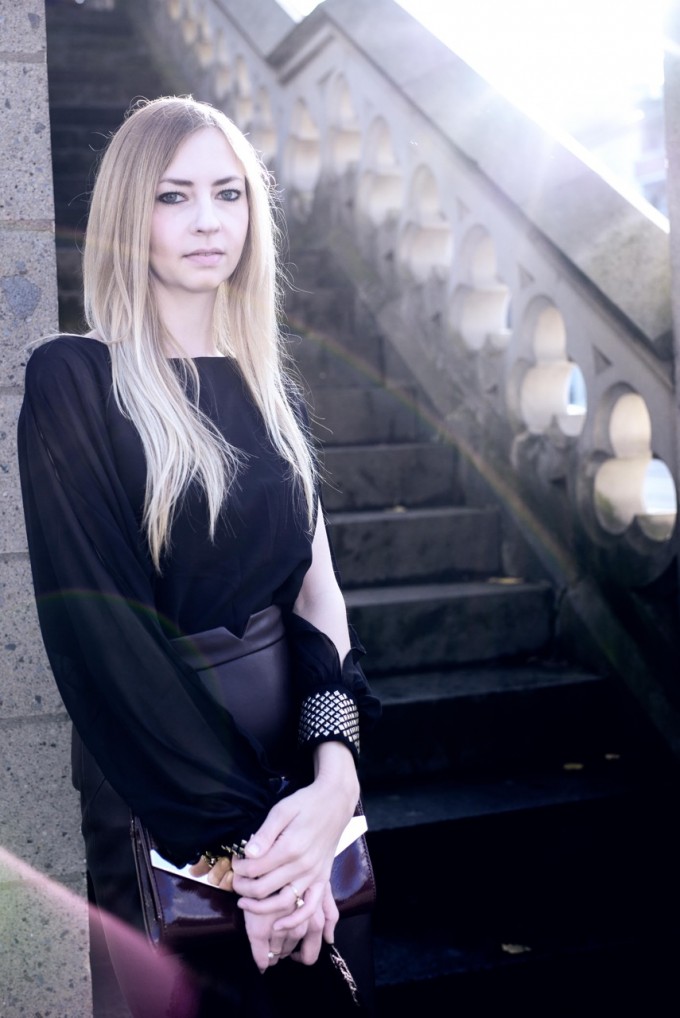 Beside some lens flare, I identified chromatic aberration, which appears when shooting wide open. Nowadays nothing software cant fix and also visible in some of my Summilux pictures. The third part of my Test was the low light capability of the lens, using it in some urban lightning and using it for what it was made for, wide open in low light, I travel much, so taking a tripod with me is a hassle and 100% of my shots outside are handheld. Maybe this is the case for many Leica Users.
This leads me to the Part 3 of my test…. Paris! A perfect Place using a Leica Camera and going for a photo walk along the river Seine and visiting places where Grandmasters of Photography took many iconic pictures. The Zeiss Distagon performs well wide open and paired with the great ISO abilities and Dynamic range of the M240, you will be able to get extraordinary results shooting this combo in the dark.
Here one Bokehlicious shot from a brigde in Paris.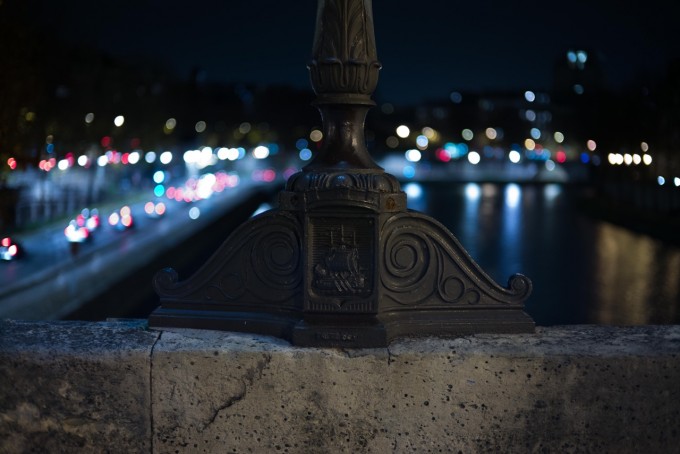 After all, I am pretty impressed by this new lens. I have owned the Leica Summilux 35mm ASPH (pre-FLE) and use currently the Biogon 35/2 which are the natural competitors. Before I come to my personal conclusion here is a price overview (Prices in Euro )
LEICA SUMMILUX-M 35mm f/1.4 ASPH – 4200 Euros
CZ Distagon T* 1,4/35 ZM – 2000 Euros
CZ Biogon T* 2/35 ZM – 1050 Euros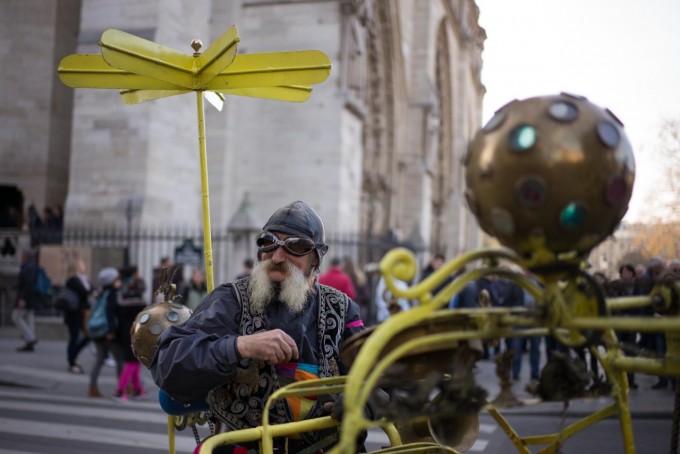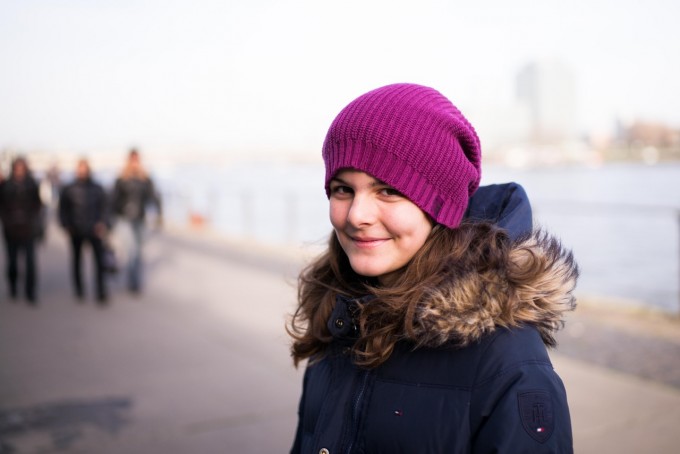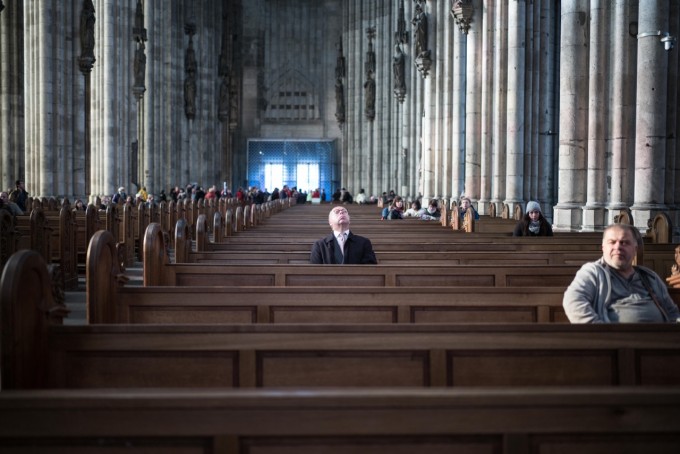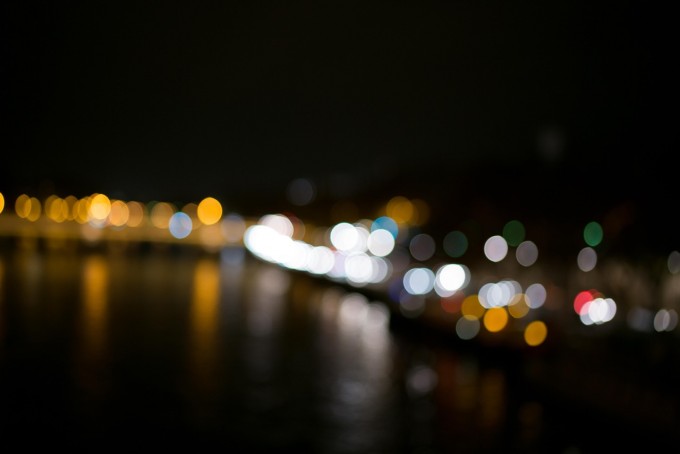 Now my question before I started this lens test: is it worth to pay almost double the price compared to the Biogon 35/2 for one f stop faster? For me it is, not that everybody needs an f1.4 lens but if you like shooting fast lenses, this is the lens, which delivers the image quality sharpness and details starting from f1.4.
Please find below the comparison shot at f2.0 between the Distagon and the Biogon. The Distagon is clearly sharper, I plan some more shots for a detailed comparison. Is the Carl Zeiss Distagon T* 1,4/35 ZM capable to compete with one of the best available lenses the Leica Summilux 35mm ASPH FL?
35 Biogon f/2 at f/2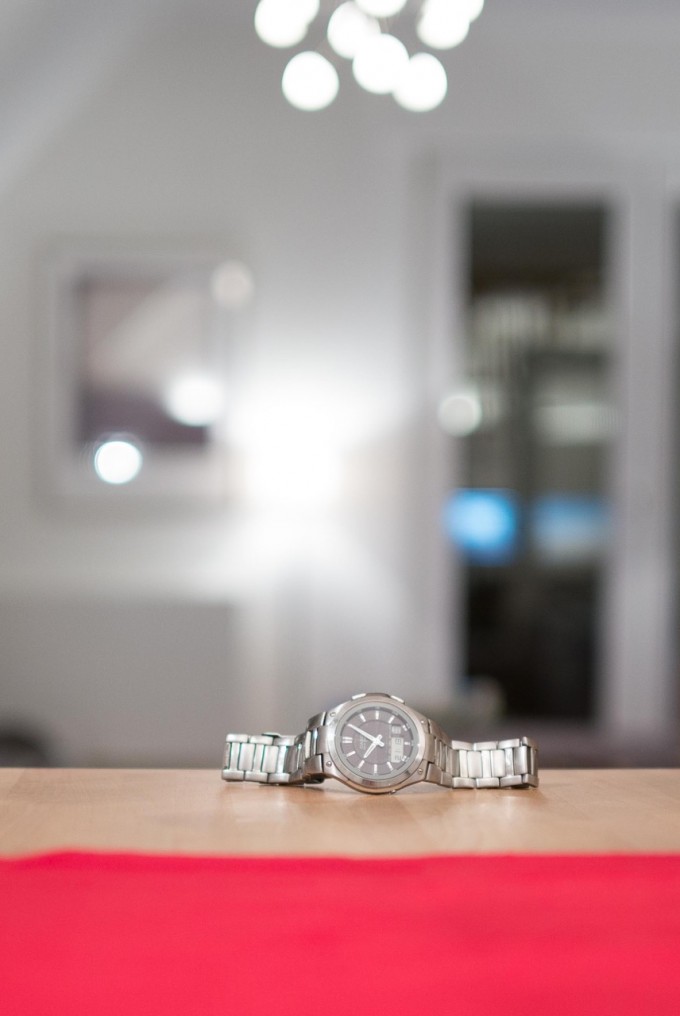 –
35 Distagon 1.4 at f/2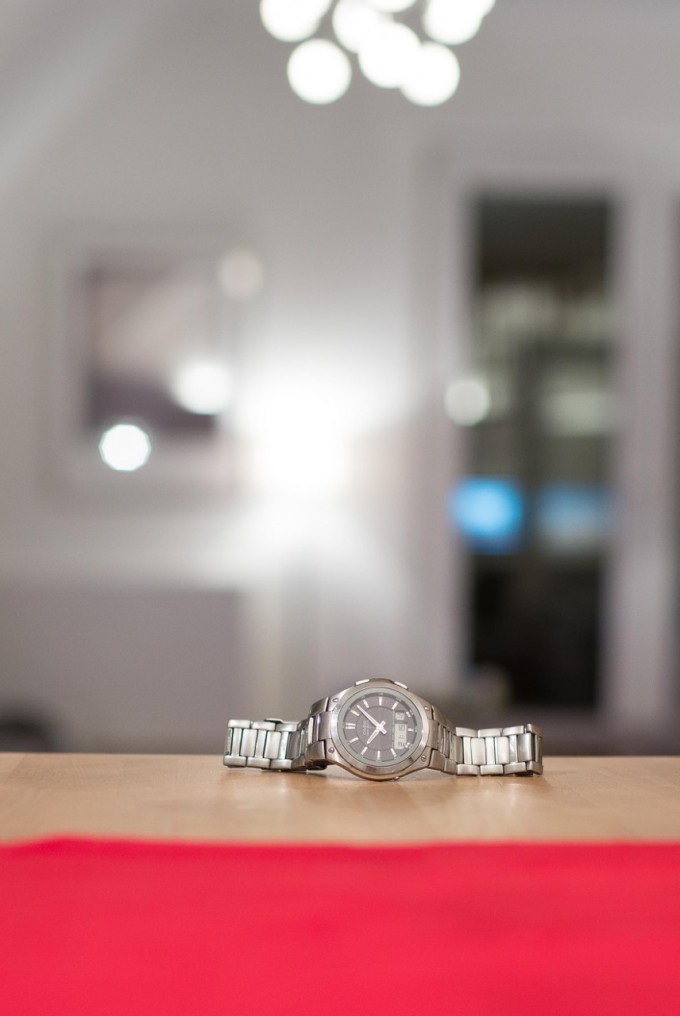 Based on my experience with the Summilux , the Distagon is definitely worth to consider and not only because its half the price. Sharpness is on par between both lenses. I would like to do a lens comparison but I assume difference is very small and can be better measured in a LAB test rather then comparing pixel.
35 1.4 Distagon and then a crop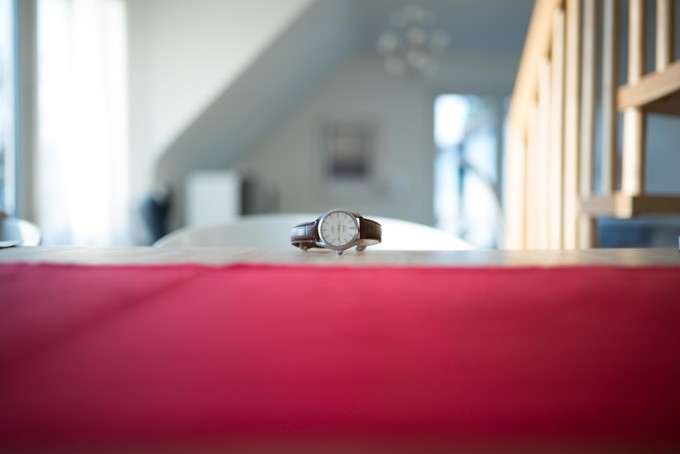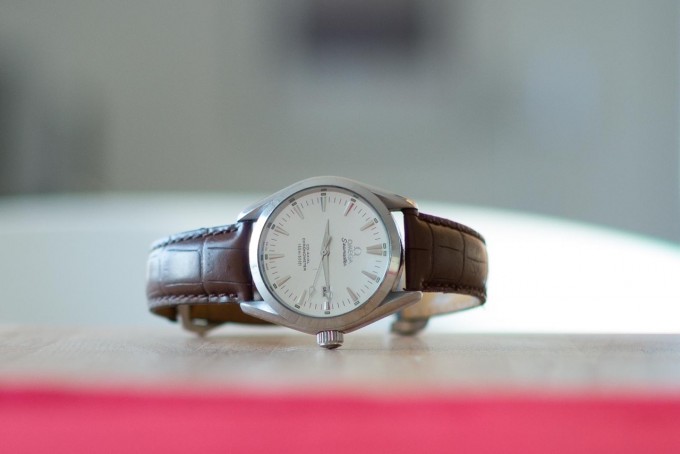 The Carl Zeiss Distagon T* 1,4/35 ZM is announced to be ship at the end of 2014.
You can order the lens HERE at B&H Photo.
Cemal Sagnak