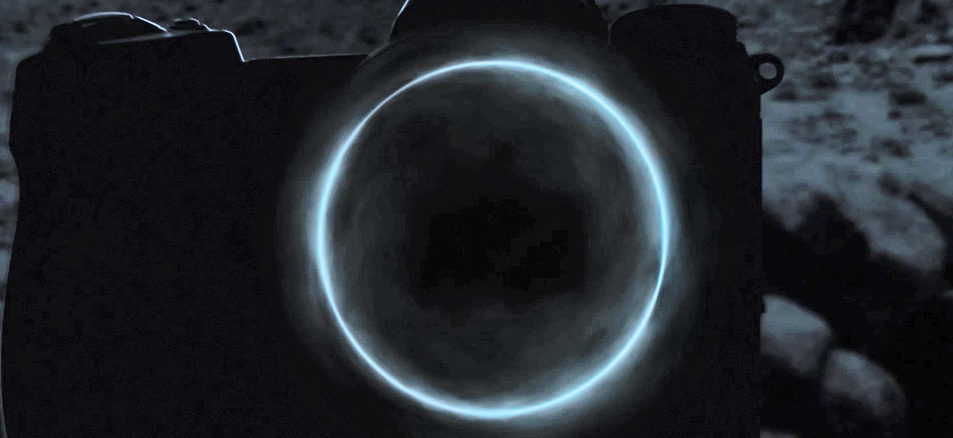 The NEW Nikon Pro Mirrorless has been SHOWN TODAY….My thoughts…

Well if this does not breath some excitement into my bones, not sure what will. The new Nikon teaser for their new big time, full frame, interchangeable lens mirrorless camera has been shown off today and it's just that, a TEASE. But I noticed what they were doing in this tease, as did you I bet. If you have not yet seen it, check out their new video HERE. 
The rumor sites are speculating all kinds of things, like two versions, large "Z" mount, 5 Axis, Fast AF…but I am more interested in what Nikon is teasing and showing so far. To me, this futuristic video that they put out tells me this camera may just be a new low light beast, capable in any and all light. They are going out of their way to keep mentioning light and showing off a LOW LIGHT image/portrait and even having the mount glowing with a blueish light. My guess is that this will be a LIGHT SUCKING LOW LIGHT capable camera.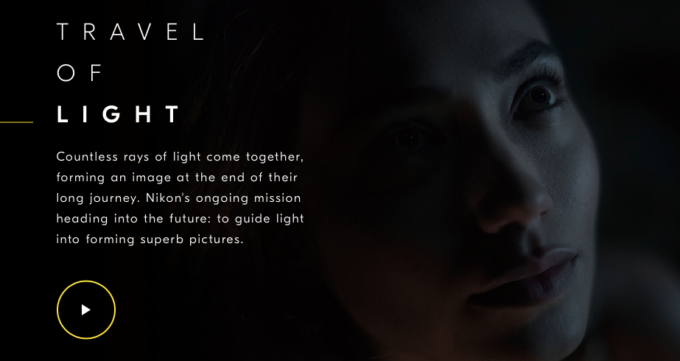 I took frames from the video and lightened them up a bit, and it looks, from what we can see, to be a fantastic design and size.
Nikon MUST have a winner here to go head to head with Sony. They can not have ANY screw ups, and they may have…may have just done it. But a new mount means new lenses, which means limited glass at launch. Rumored official launch is August, and my guess is they will ship shortly after that. I WILL BE PRE ORDERING ONE on DAY ONE if this pans out with a decent set of launch glass AND it is fast, is a new low light leader, has great video and can mount Nikon lenses many of us already have (via adapter).
I mean, I see Nikon here coming out into the mirrorless game, finally, giving all they got. If this fails or looks wimpy next to the Sony's currently out there then they lose. SO IT HAS TO BE, I REPEAT! IT HAS TO BE AMAZING. I predict it is going to be fantastic, but of course, not perfect. No camera ever is. I love the way the grip looks. A tad beefy but with a slim body. The dial on top looks nice and solid, and I bet the battery life will be superb. I can not wait for more on this new Nikon. I think it is going to be just what I was hoping it would be.
What are your thoughts on this teaser from Nikon today?