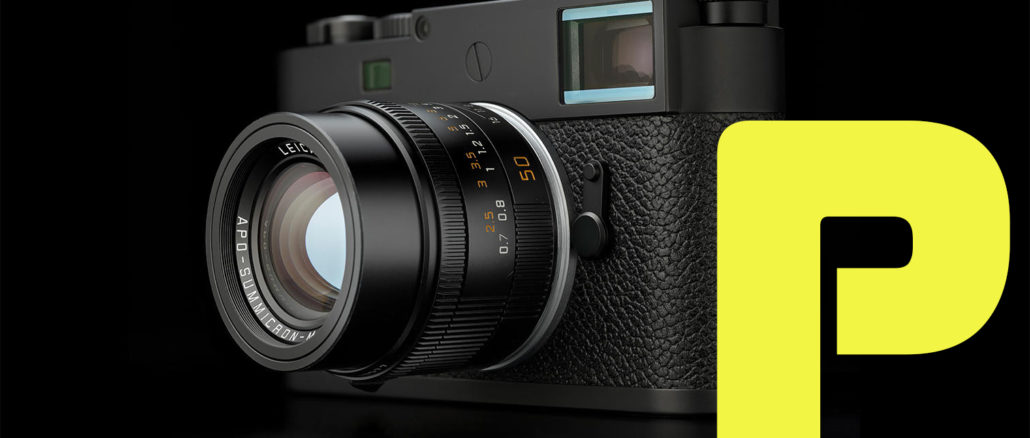 The new Leica M10-P is Here. The quietest mechanical shutter of any camera.
By Steve Huff
Video Below..
So I knew this was coming ever since the day the M10 was announced. Leica always releases a "P" version of their current M when the sales of the current M start to slow down, and this time is no exception. The "P" designation always meant "perfection" and normally Leica would really only add cosmetic updates to the "P" versions. For me, the M8P, M9P and M240P were gorgeous, classic, and yes even a bit snobby now that I look back at them. But I loved them, always bought them and always shot with them instead of placing them on a shelf as some seem to think many Leica shooters do. I have reviewed them all here in the past. All of them.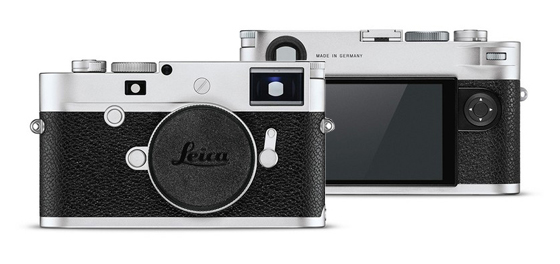 Normally, I would have been all over this and called Ken Hansen to order my M10-P but this year, this time, I am just going to live through those of you who WILL do just that (and I know a few of you who already placed your orders). These days when I shoot Leica it is still the SL, as I find it to just give me the best experience of ANY digital camera. Shooting the SL with M lenses, for me, is "perfection" but hey I will not lie, there is something in me scratching to get out and buy this new M10-P for the sheer beauty of it, and the new features Leica added. Sadly my wallet is slim due to recent purchases, and I just do not have $8k laying around to buy a tricked out M10 : )
The M10-P now has the quietest mechanical shutter on the market. It's QUIET. Even more quite than the iconic ANALOG M6. That's quiet. It's discreet. Yes, the standard M10 is plenty quiet (believe me, it is) but this M10-P shutter is like virtually silent. To me it sounds a lot like the Fuji XH1 shutter but at this point most mirrorless cameras have pretty quiet shutters. This M10-P though, takes the crown for being able to be used next to your sleeping wife when you lay there taking pictures of your ceiling fan, just to appreciate the feel and sound of this body. This camera will be the mistress of many, c'mon, you guys know who you are. The camera is already partially undressed and nearly naked without that Red Dot Leica Logo.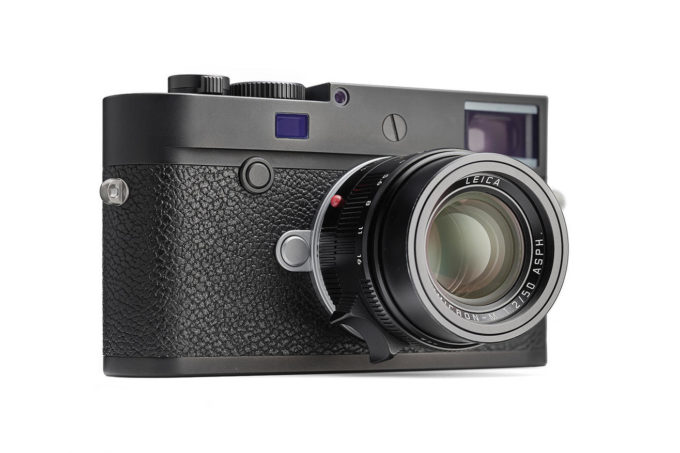 I was invited to New York to have a look at this camera before the launch but was not able to make it and since it is basically an M10, a camera I have already used extensively, and written about extensively, I figured a NY trip was not worth it to sit here and tell you how beautiful it is (it is) or how quiet it is (it is) or how when using an M it speaks to your heart, your soul and allow you to truly connect with it in a way no other camera does (it does). See, I already knew all of this so for me, the M10-P was not really anything of a surprise. I KNOW first hand how special these things are and also know if I did go to see it, to hold it, to hear it…I may have caved and went into debt to buy one.
Leica also added enhanced touch functionality so now you can easily check focus by pinching and zooming. Yep the M is coming into modern times but still retains that old school charm as it should. A level gauge is also present to keep those shots level.
I will tell you that if you have $8,000 to spend on a new camera, and want to be different, be unique, stand out from the crowd and have that emotional connection to your camera that few other cameras can achieve then take a long look at the M10-P from Leica. It's not cheap as you will also need a lens of course but this is one of those camera decisions you make with your heart, not your brain. Can other cameras these days give you the same or better image quality? Yes indeed, today there are many. Are there other cameras that can give you that special feeling, to motivate you to get up and out of the house to use it, to help you push your boundaries and explore your inner self? No, at least I have not seen any.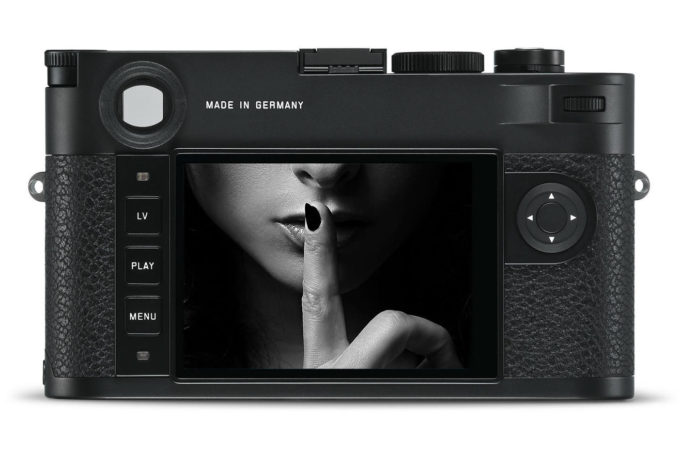 In these days of disposable cameras, a Leica will always fill a special place in your heart but to get there requires passion, dedication and a healthy bank account.
My fave M's still to this day are the M240 and M-D (no LCD on the back) but if I were in the market to buy a new M, well….this would be it as I have always been a sucker for the Leica M-P.
You can order this camera TODAY from the recommended dealers below:
Ken Hansen: email him at khpny19@aol.com