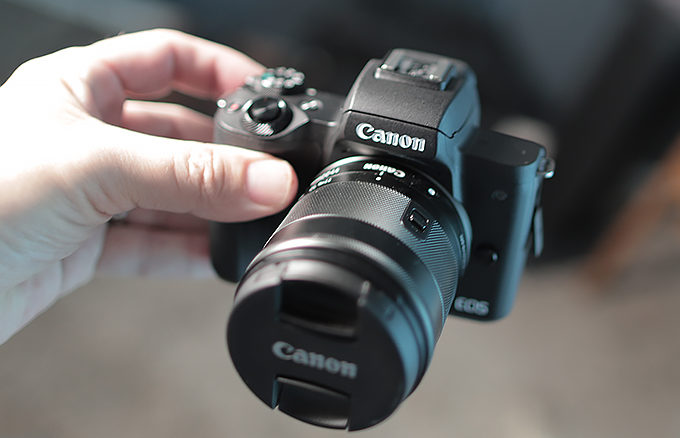 FOR SALE: Canon M50 Kit & Extra Lenses! GREAT deal. 
If you want these items, email me HERE. 
Hey guys! I am selling a Canon M50 with Kit lens, in box, in mint condition. Comes with battery, charger, and all that came with it when new. I am also selling it WITH the 11-22 Lens and the 22mm f/2 as well. These are all in boxes and like new. These sell for around $1250-$1300 new total as a kit but will sell all of this as an "ultimate M50 Kit" for $700 which is the same as the price of the camera and kit lens ALONE on Amazon. So it's like getting the 11-22 and 22 f/2 for free. 
Everything is in perfect working order and no damage at all cosmetically.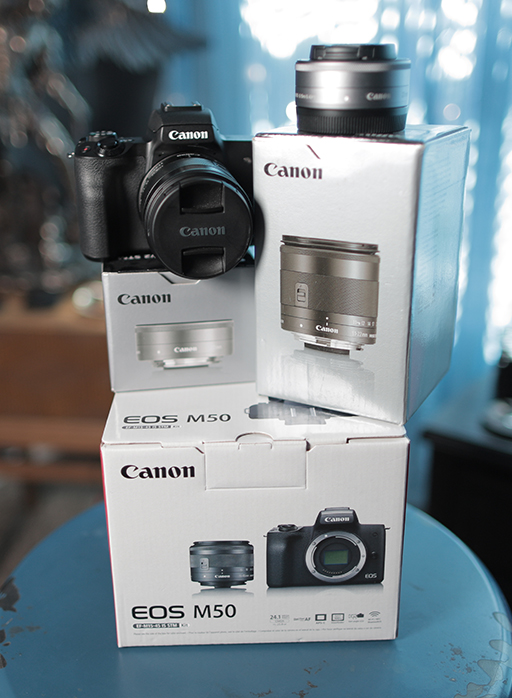 I can sell separate but prices will be slightly different: 
M50 Kit with 15-45 – $450
11-22 Lens in Box – $225
22mm f/2 Lens in Box – $125
or buy all for $700 shipped within the USA. PayPal OK but adds 3%. 
I will also throw in a Canon M6 if you buy the entire M50 kit for an extra $250. Body only. Will sell the M6 body only separate for $350.