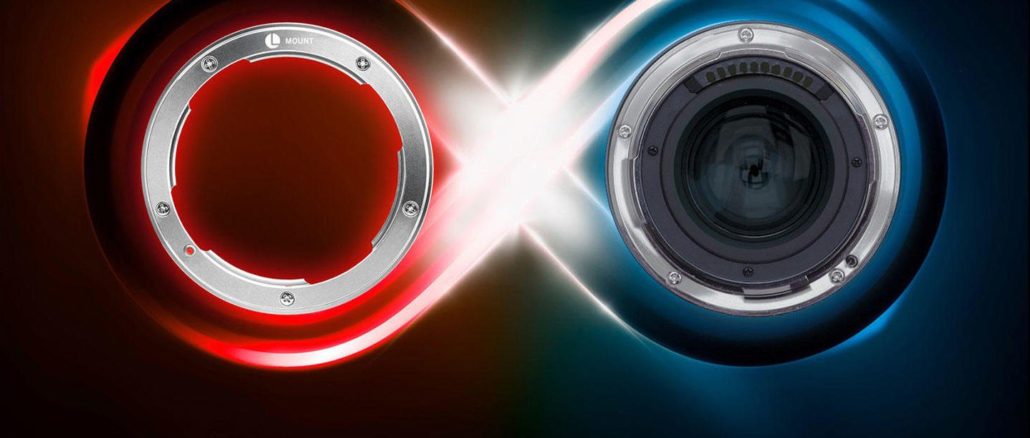 Hmmm. Leica, Panasonic and Sigma merge?
I try not to follow rumors too much as 50% of the time they are wrong, but I just read about one that made massive sense to me on leicarumors.com.  
So, I will talk as if this is true, even if it is not because if it is, then this rumor makes so much sense, it would be a perfect collaboration effort.
First of all, The Leica SL is my Favorite Digital Camera EVER.
I have been expecting a Leica SL replacement this year. But it seems it may not be coming, at least in the form I was thinking it may. At least not from Leica, at this time. Seeing the SL is indeed my favorite digital camera of all time (but I use it only as an EVF Leica M, with M mount lenses) I am in no hurry for a replacement, quite the contrary. I love it as is. It is truly one of the first digital cameras that I feel is worthy of a 10 year run ; )
Even so… there is a rumor of Leica working with Panasonic and even Sigma to make one bad ass new "SL" type of camera with an L mount, and to me this is quite interesting. Meaning Panasonic's new full frame rumored mirrorless may indeed have the Leica L mount and be a collaborative of sorts with Leica and maybe even Sigma. This could be amazing for Leica is true, for a few reasons.
Let's be honest. The Leica SL did not sell in any kind of huge numbers for Leica. In fact, most just saw those big huge expensive native lenses and were turned off. (I have over 200 emails over the years to prove this). Personally I feel it is one of Leica's most mis-understood cameras as it is beautiful in design, build, has an awesome user interface and still to this day has a sensor that can do anything, almost, that I need.
The big beautiful EVF is still top dog of ANY other camera made to date (as of Sep 23rd 2018). Using it with Leica M mount lenses, any make, is an amazing experience that for me, has yet to be topped by any other camera. Some get close, but I always gravitate back to the SL. Using a Sony with M lenses is nice but not close to what the SL brings to the table.
But not everyone felt or feels the same as me, and many discounted it as heavy and large when in reality it is not that much larger in size than a Sony A9!
I was getting the feeling that Leica, or more specifically, the SL was not doing well in all out sales numbers because it's rare to talk with or see someone using an SL, heck, it is rarely spoken of online even.
Leica may be trying to change this though as just recently Leica has sent the camera out to a slew of YouTubers who talk cameras, and some with big subscriber numbers. First time I have seen them do this (which is what they should have been doing long ago if you ask me). They are pushing the SL, which makes sense if they have something up their sleeve…like a new L mount body..made in collaboration with Panasonic ; )
If this is the case and Panasonic is releasing a new full frame mirrorless using the L mount it is genius. This means Panasonic may make L lenses and also means they do not have to work up a new mount. This is a win win for all. We would get a more affordable L mount full frame camera body (though I feel it would be more Panasonic than Leica in that regard), and most likely great movie features as well. We would also get some options in the L mount lens department if Panasonic started making lenses for this mount. Smaller possibly, less expensive possibly. While Leica's SL lenses are all AMAZING they went for the best quality as Leica does, therefore we get big and expensive.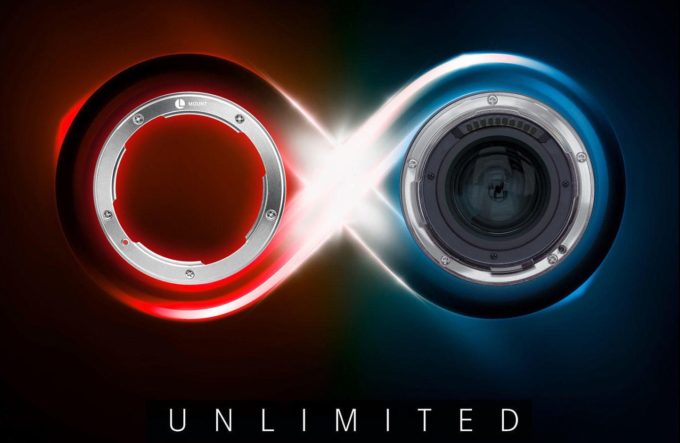 Options would be nice.
This would also drum up excitement for Leica I feel, and maybe even bring some to take a look at the SL itself, which is still one hell of a camera today and will be for years to come. I LOVE the SL and after buying and selling it a couple of times (I bought from Ken Hansen and PopFlash) I have really always had one since launch as when I sold it, I missed it terribly. To me, it is the perfect M mount camera, even more so than the M itself eve though you do use an adapter. Heck it can also shoot Canon and Nikon lenses as well (with adapters).
So if this rumor is to be believed I think it will be the BIGGEST news of Photokina this year. A new full frame from Panasonic as a collaborative effort with Leica? I have read Sigma may be involved as well, and if so my guess is they would be building the lenses..ART lenses for the L mount. If you think about it, that would be AMAZING and bring forth a whole new slew of users to the Leica L mount.
I am excited, and hope there is some truth to this rumor.We shall see within a few days!!
Steve