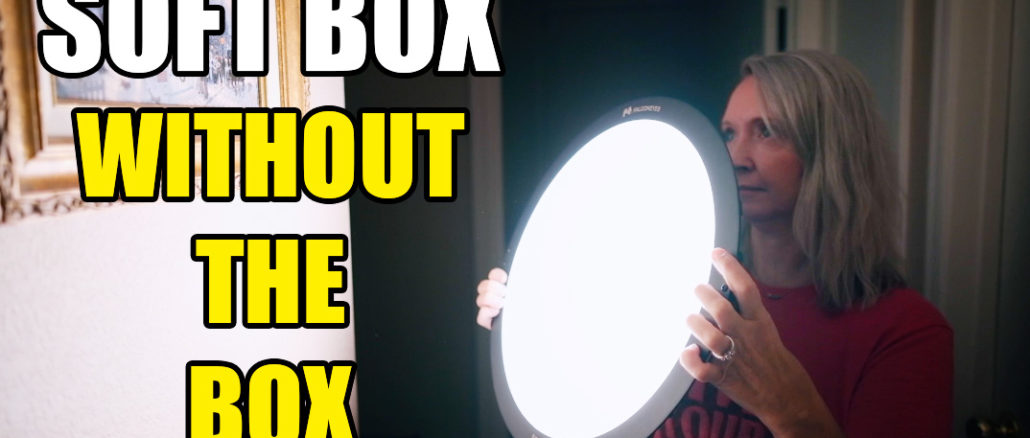 Soft Box lights without the Soft Box. My new Falcon Eyes!
By Steve Huff
The video look at these is below. A quick watch and goes over the features, build, and well, everything. 
Just posted a new video on my YouTube showing off my new lights. Well, they arrived about a month ago and I am still getting used to dialing them in and learning how to use them. Seeing that I was never much of a lifting guy, I am enjoying learning more and more about using these for photo and video. These are pancake like round LED lights that put out a very soft light, can be adjusted from 1-100% along with a selectable color temperature from 3000-5600.
The video below is a quick watch and goes over the lights, and the amazing (and cheap) stands I bought with them. These are the Falcon Eyes SO-48TD and can be found at Amazon for $369 HERE. I loved the 1st one so much I bought a 2nd one. They can be run off of wall power of battery and the battery packs are optional (do not come with) but are pretty cheap if you want to buy a set. The stands are HERE.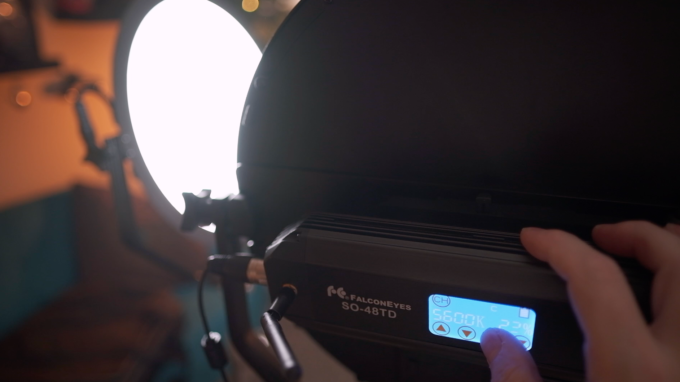 These put out no real heat (that I have noticed) and make no noise (no buzzing or weird sounds). They use LED technology but in a unique way where the LED's point toward the middle of the opaque soft filter which will then put out a soft light. I overexposed my video above a bit but was totally my mistake that I did not notice until playback. I have used these for the past 4 weeks in over 18 videos I have recorded with fantastic results but they are equally as nice for photos as well.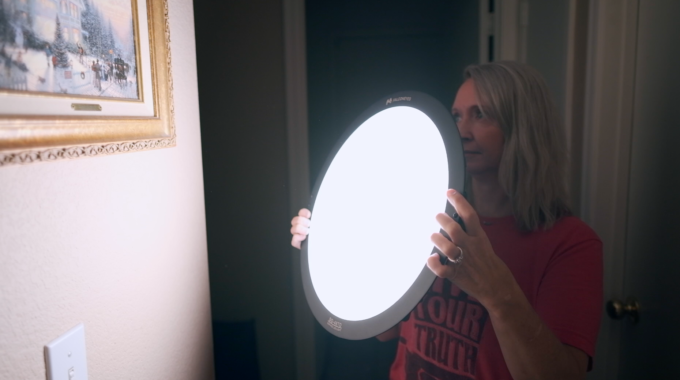 If you have been looking for low profile lighting, that is made very well, provides a soft light and can also be portable and run on battery then take a look at these falcon eyes. I think they are wonderful!