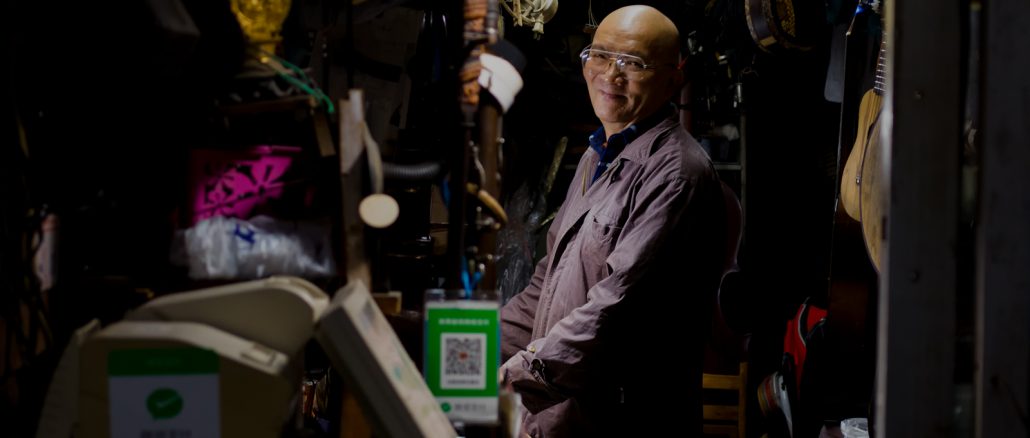 The Journey from Leica to Hasselblad
By  Corné van Iperen
For many years I was a convinced Leica user. After years of DSLR's (from Nikon D1X to Canon 1Ds MKII) I was exited about the introduction of the Leica M8 in 2006 and I immediately sold all my gear for that first digital Leica M. After the M8 came M9 and went on to the M262. With the M262 and the Summilux 50mm, I visited some European cities (Rome and Paris a.o.) where my passion for street photography was born. Through my lens, I saw so much more than if I would just walk around and being oblivious of the many stories you see in small details. Capturing a story in one photo was my ultimate challenge.
I also owned a Hasselblad 501CM for years and because of that, I was closely following the introduction of the Hasselblad X1D, which had attracted my attention. The endless reviews from Steve convinced me to take the plunge (Man Steve, you're costing me money! ;-). I decided to sell all my Leica gear, buy the X1D with the standard 45mm lens and took it to the test during my trip to Shanghai and Hong Kong last week.
My observations of the X1D are:
POSITIVE:
– Image quality (!!)
– High ISO (high ISO noise is film-like. I tried some noise reduction software, but the noise from the camera was better and more natural than after reducing the noise) 
– Design and weight 
– Weatherproof (walking in the rain for a whole day proved to be no problem)
– Interface (love the touchscreen)
– EVF with lighting response
NEGATIVE:
– Shutter response (feedback from the shutter. The feeling that there is a shutterlack which isn't)
– Batterylife (min. of 2 batteries in 1 day needed)
– Lack of a fast 50mm lens (or equivalent). I am waiting to test the new 80mm f/1.9, but maybe that one is too narrow for a standard lens. I loved the bokeh of the fast Leica lenses.
I am very happy that I chose the Hasselblad. It's growing on me and despite the negative elements, the image quality and user experience make it the right camera for me and makes me take my camera with me wherever I go.
Link: www.cornevaniperen.com