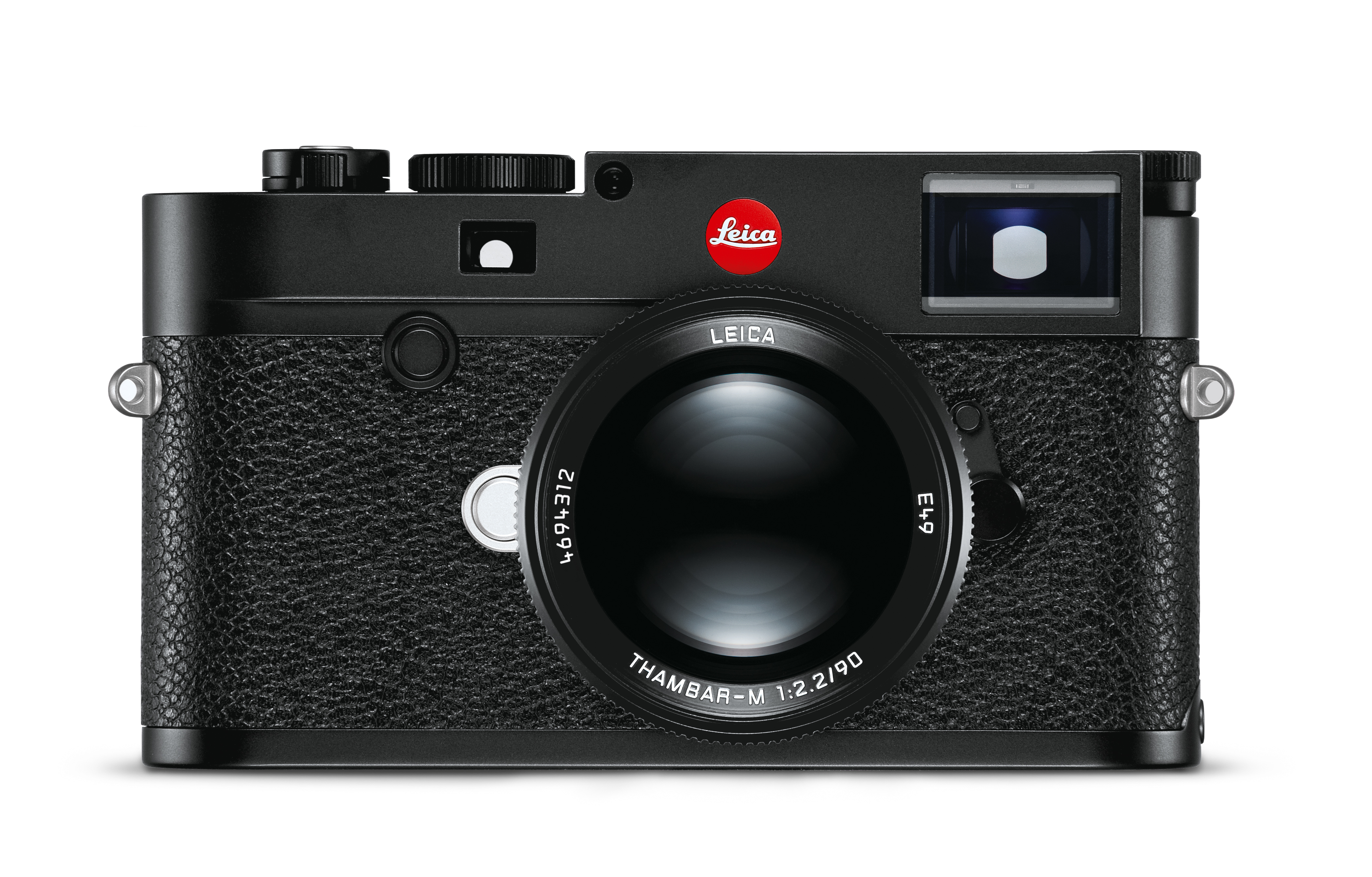 Wabi-Sabi with the Leica M10
by Christian Kracht
Hi Steve,
After reading your blog for many years now, it is time to submit my own post.
My name is Christian and I am a dentist from Germany. My current photo project is about Wabi-Sabi and Haiku Wabi-Sabi is an old aesthetic-philosophical concept from Japan. Wabi-Sabi refers to the beauty of imperfect, transient and simple things.
Central features are simplicity, modesty, naturalness and tranquility. In terms of photography Wabi-Sabi means: the photo is reduced, often asymmetrical; the main motive is not in the center; many areas are out of focus; the image has a large amount of white space; the color composition is subtly matt or monochrome.
Haiku is a minimalistic nature poem and I try to translate this into a photo.
All pictures are taken with a Leica M10 and the Summilux-M 50mm, some with an additional intermediate ring.
Best regards,
Christian